It may not be a big city, but when it comes to dining, Burlington's offerings are international. On a recent visit, we found coffees from around the world plus a brunch to dream about at an Old-World bistro. We popped into one of the United States' original microbreweries, and for dinner, we ducked into a cozy wine bar. Of course, we saved room for dessert in this foodie-friendly Vermont town.
Uncommon Grounds Coffee and Tea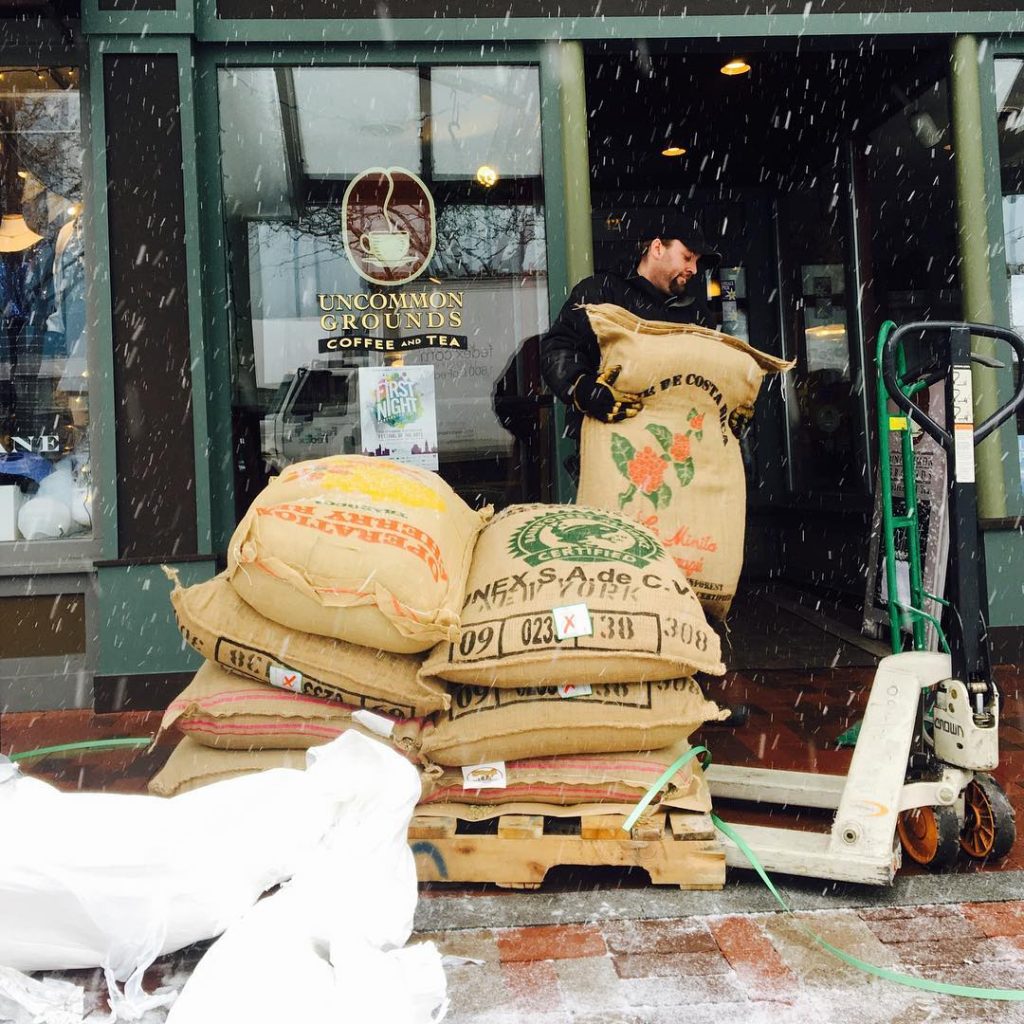 Family-owned Uncommon Grounds made its debut on Church Street in 1994. Its low-key vibe, with creaky wooden floors and local artwork, creates the ideal environment to chill and enjoy your favorite book while sipping a top-notch brew. And you'll be doing a good deed, too, since the philanthropic owners support local and global organizations, such as Burlington Emergency Shelter, Malayaka House Orphanage in Uganda, and Food 4 Farmers, which assists coffee growers in Latin America. Tea lovers are welcome: Try the Gunpowder Green from China, Thai Lemon, or an Earl Grey.
42 Church St.
802-865-6227
ugvermont.com
Sunday Brunch at Leunig's Bistro and Café

Wake up to a Sunday brunch at Leunig's. The cafe on the corner of Church and College streets is always bustling. The menu dishes out the favorites like eggs Benedict with asparagus, but consider the beef tournedos and lobster option, which combines grilled tenderloin, butter-poached Maine lobster, and poached eggs; Béarnaise sauce brings it together atop home fries and mixed greens. Not an early riser? Dinner and lunch is just as good.
115 Church St.
802-863-3759
leunigsbistro.com
Vermont Pub & Brewery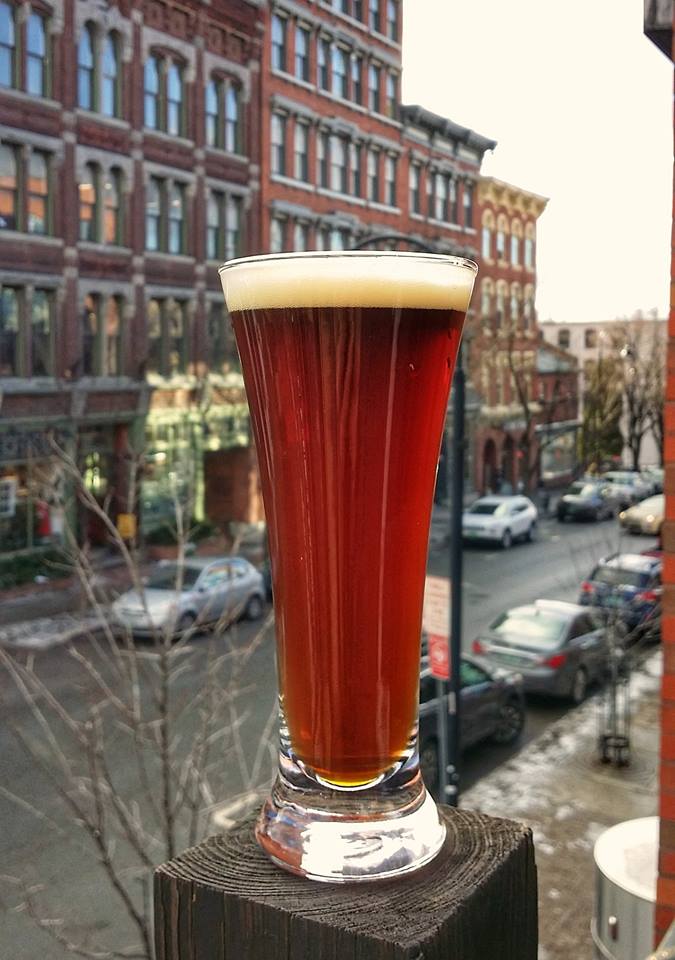 Before craft beers were even a thing, there was Vermont Pub and Brewery. Opened in 1988, it was one of the first micro-breweries in the country, and founder, the late Greg Noonan is considered the pioneer of the micro-brewery concept. He wrote Brewing Lager Beer: The Most Comprehensive Book for Home and Microbreweries in 1986, which is the go-to guide for all craft brewers past and present. Brews include Blackwatch IPA and Dogbite Bitter, plus a brew honoring the late Noonan called Tulach Leis, a Flemish-style Vermont sour red ale.
144 College Street
802-231-2037
vermontbrewery.com
Blue Cat Steak and Wine Bar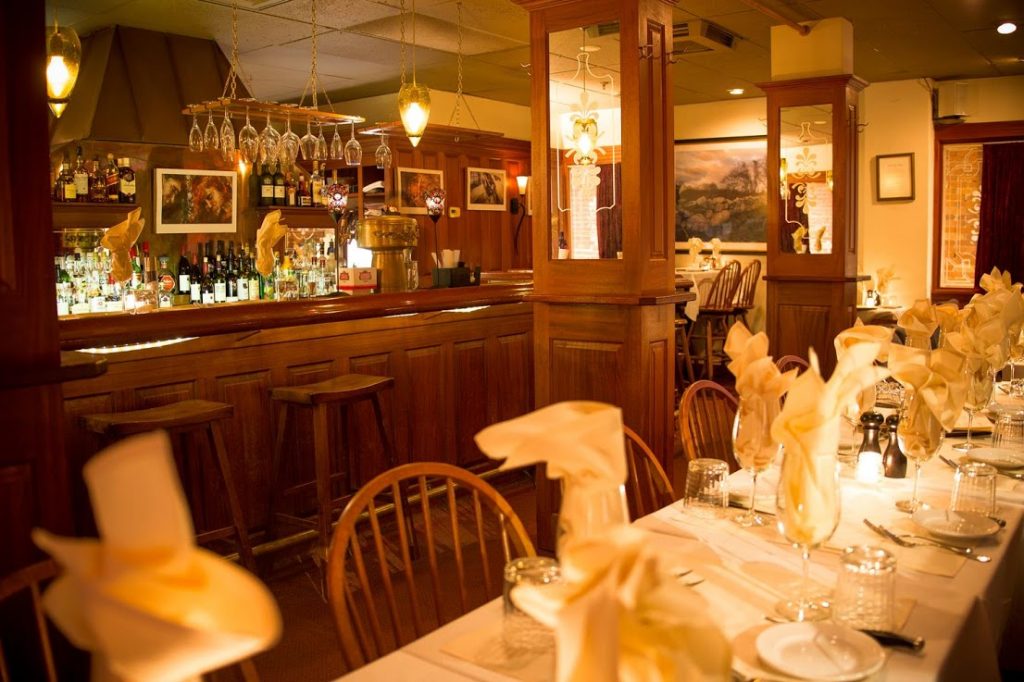 Opened in 2006, the Blue Cat has is where to go for steak in Burlington. The knowledgeable staff will suggest wine pairings from a list of 300 wines from around the world. Tucked away on Lawson Lane, a cozy corner of town just steps from City Hall Park, it's the perfect winter escape —warm, intimate, and romantic.
1 Lawson Lane
802-363-3639
bluecatvt.com
The Daily Planet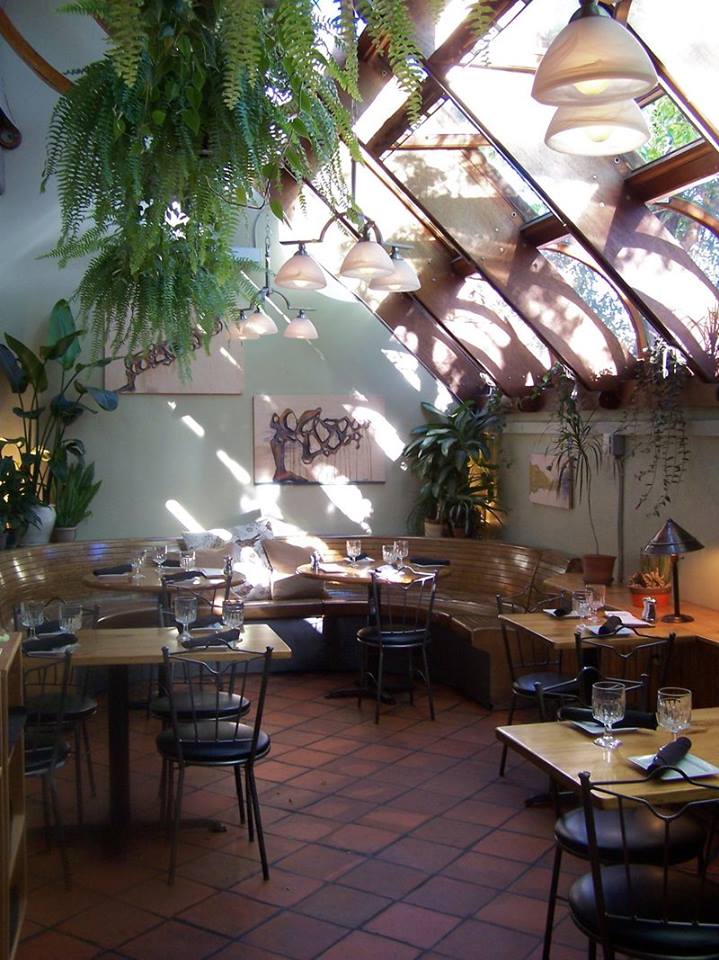 Known for its eclectic world cuisine, the Daily Planet has been around since 1982. Chef and co-owner Justin Bigelow is in the kitchen creating delectable options, such as the Korean barbecue duck and pan-roasted lamb lollipops with a Tuscan kale pesto. For smaller plates, bar bites include cajun mac n' cheese and oven-roasted Brussels sprouts. Local artists are represented throughout the space, which includes a dining room, bar and solarium.
15 Center St.
802-862-9647
dailyplanetvt.com
Text by Marina Davalos