Written by Marina Davalos 
It's that time of the year when the woods begin to burst into color. For a closer look at the autumn phenomenon, strap on your hiking boots and get outside. Here are five hikes in southern Vermont to try this fall: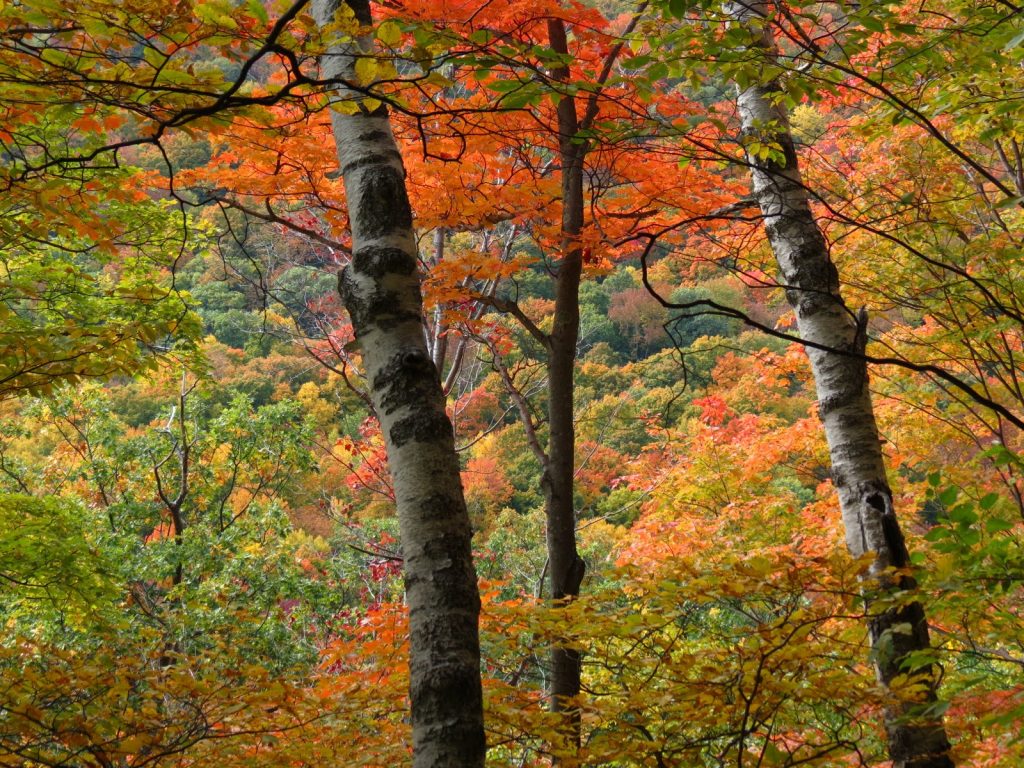 This nature preserve encompasses the slopes of Equinox Mountain—the highest of the Taconic Mountain Range in Bennington County (3,825 feet), and the second highest in southern Vermont (after Stratton). At least ten trails meander through these woods, ranging in distance from a half miles to six. Flatlanders' Pass is an easy, and of course, flat trail. The Trillium Trail winds gently through the woods for a mile. For a challenge, try the Mountain Bluff Trail where you'll encounter steep terrain. The foliage is captivating from any level.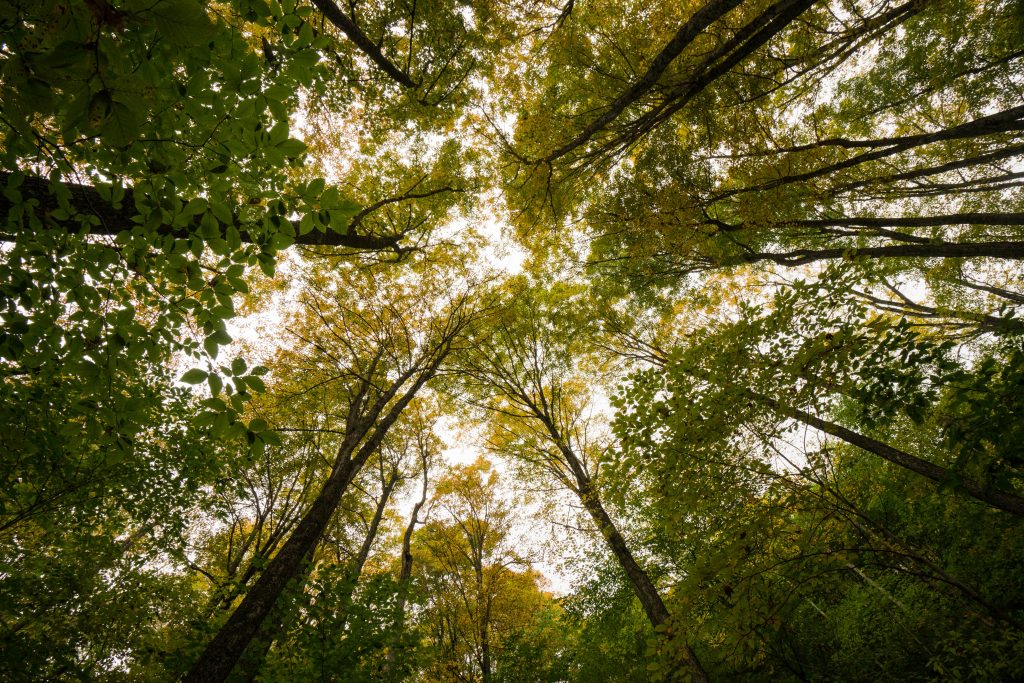 Just south of Brattleboro, this 1.2-mile loop takes you into the woods in the heart of Fort Dummer State Park in the Connecticut River Valley. The park is named for Fort Dummer, one of the first permanent settlements in the early 1700s. You'll traverse groves of red and white oaks as well as beech trees and birches. Your reward for the 1.5-hour loop is a spectacular view of the Connecticut River.
The 4-mile, out-and-back trail follows a narrow, gated gravel road for the first half mile. As you move into the woods, the trail becomes a slightly steeper climb, taking you to rocky outcroppings before finally reaching the summit. At the top, relax at the top while you search the horizon for Mount Monadnock and Mount Snow. Below is Deerfield Valley and Haystack Pond.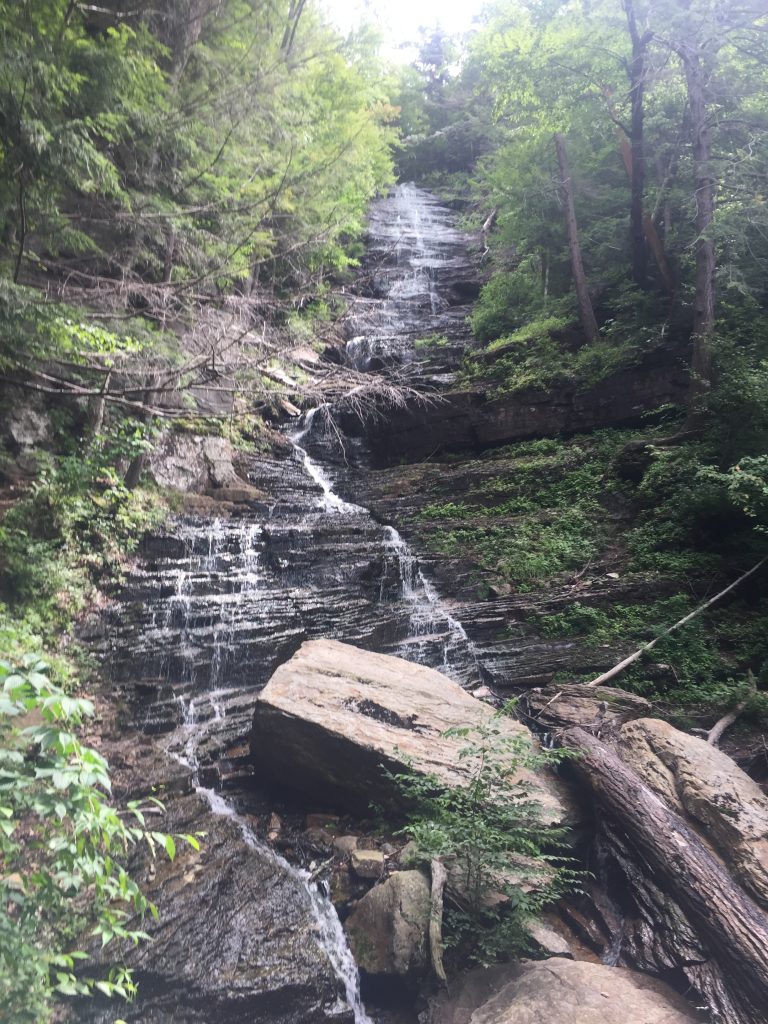 This 4.6-mile roundtrip hike through the woods, along Lye Brook is a steady but easy climb. Along the way, you will see pieces of a 100-year-old logging railroad. Although the land has since regrown, visitors can still spot traces of the old industry. At the end of this trail is the Lye Brook Falls, one of the highest falls in New England at 125 feet.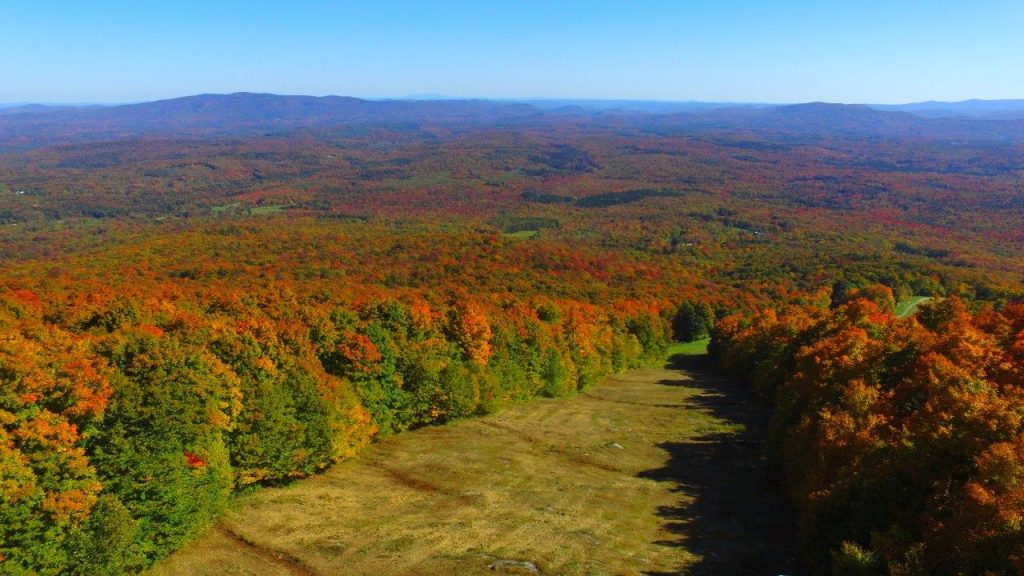 The popular Bromley Mountain Ski Resort is also famed for its hikes in the off season. Part of the Appalachian Trail System, the Bromley Mountain Trail takes about 5 hours to complete. The beginning of the trail takes you alongside a road, and after about 50 feet you'll cross a bridge and trail follows Bromley Brook through a forest of northern hardwoods. As you near the summit, the trail becomes steeper and rockier. At the top are views of Mount Equinox to the west and Stratton Mountain to the south.