Oenophiles need not despair when visiting New England. Napa Valley, Sonoma and the Bordeaux region may get all the press, but New England offers a wine trail in every state where you can visit boutique wineries and sample unique reds, whites, dessert and sparkling wines. Most wineries also offer educational tastings, and many have charming wine bars as well.
So, if you're looking for a day to sample the grape, just pick a New England state and you'll find plenty of options.
Here is one winery in each New England state worth visiting.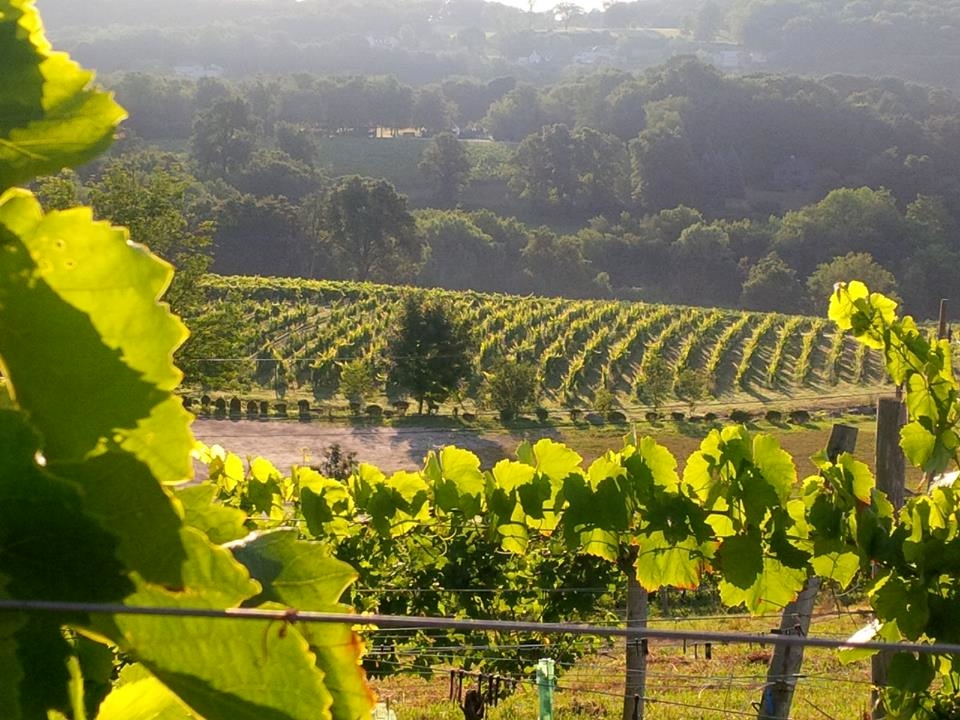 Hopkins Vineyard, New Preston, Connecticut
The historic Hopkins Farm, which has been in the Hopkins family for more than 225 years, was converted into a vineyard in 1979 and consistently produces award-winning dry reds, semi-sweet and sweet whites and sparkling wines. Today, Hopkins Vineyard grows 11 varieties of grapes in a spectacular setting overlooking Lake Waramaug. Afterward, enjoy the view from the wine bar, which is located in the hayloft of a 19th-century barn, while sampling a selection of cheeses and country pates with fresh-baked bread.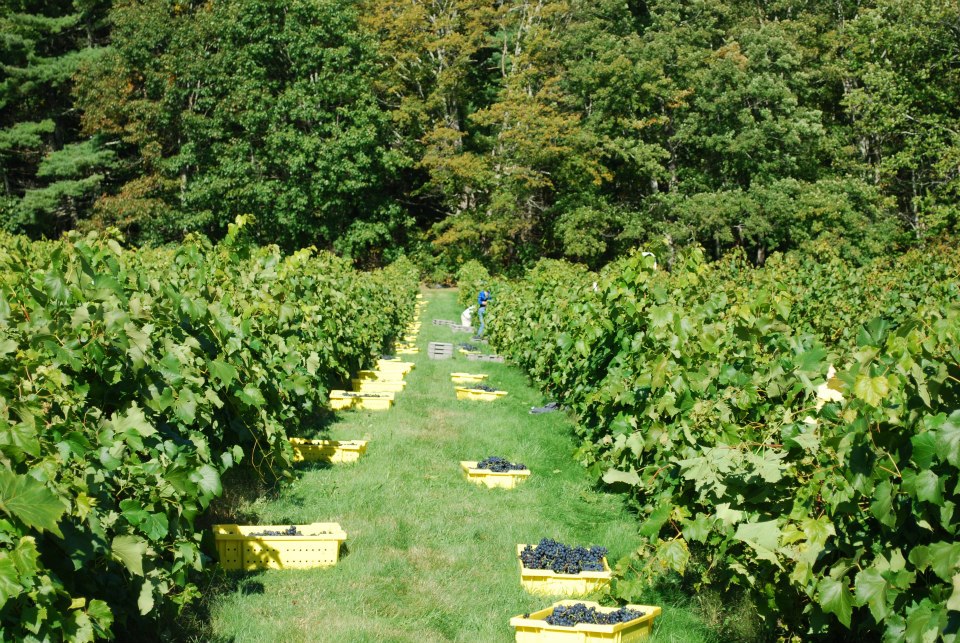 Savage Oakes Vineyard & Winery, Union, Maine
Located at Barrett Hill Farm, you'll know you've found the vineyard when you see the Belted Galloway cattle. Known for its blueberry wines, Savage Oakes produces 10 varieties of grapes, and its Georges River white and the Barn Red have both won gold medals in the Northeast Wine Competition. The unusual Nor'easter is as close to a port wine as you'll find in New England. While you're there, you can also purchase naturally raised steaks and ribs.
Truro Vineyards, Truro, Massachusetts
Truro Vineyards produces Chardonnay, Cabernet Franc and Merlot from grapes grown on the 3½-acre property. It sources grapes from across New England and California to make the remainder of its wines. The Cabernet Franc and the Diamond White have won double gold in the Tasters Guild Awards, an international wine competition. In 2013, the vineyard branched out to produce a handcrafted rum. The wine shop also sells jams, jellies and a wide assortment of wine-related accessories. The vineyard is easy to find; look for the enormous oak barrel, and then head for the circa 1870 Chinese mulberry tree that dominates the front entrance.
Carolyn's Sakonnet Vineyards, Little Compton, Rhode Island 
You might not know Carolyn, but you probably know the product that made her wealthy. The owner of Sakonnet Vineyard since 2012, Carolyn Rafaelian is the founder of Alex and Ani bracelets. The vineyard has been around since 1975 and grows traditional grapes such as Chardonnay and Pinot Noir, along with Cabernet Franc and Vidal Blanc. Grapes are grown locally, picked by hand and barrel-aged in French,
Hungarian, Russian and American oak casts. The Amrita, a nectary peach, apricot, and honeysuckle wine, won a gold medal at this year's Los Angeles International Wine Competition.
Copper Beech Winery, Hooksett, New Hampshire
Nestled in the woods, close to Lake Massabesic, Copper Beech Winery produces wines from locally sourced apples, blackberries, blueberries, crabapples, cranberries, peaches, raspberries and strawberries. While fruit wines are often on the sweet side, these wines are somewhat dry after being aged for at least a year before bottling. Two years ago, the winery placed third in WMUR-TV's "Viewer Choice" voting for "New Hampshire's Best Winery."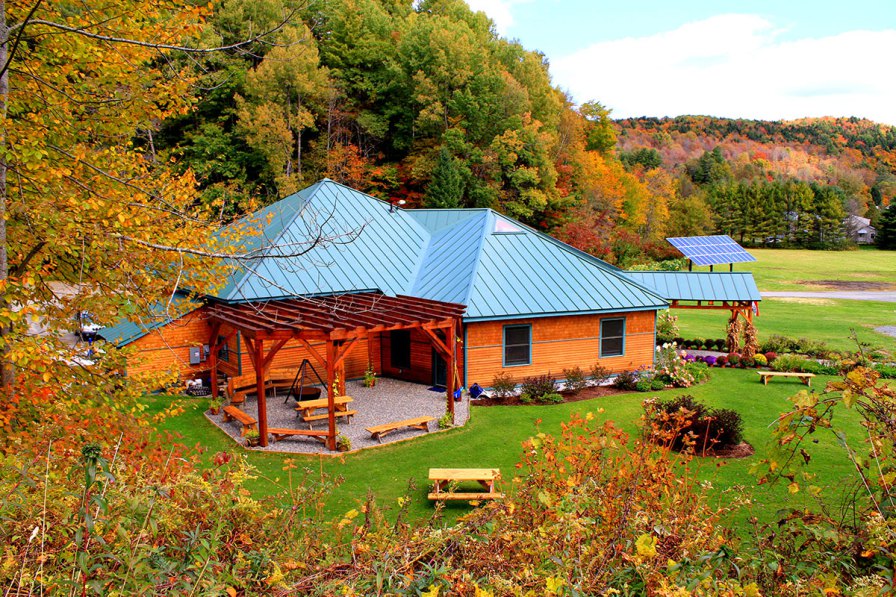 Fresh Tracks Farm Vineyard & Winery, Berlin, Vermont
Looking to try wines that are on the whimsical side? Fresh Tracks is a great place to do it. Start with Backcountry Blanc, a dry white crafted from Adalmiina grapes, with a touch of Lodi Chardonnay added in. Or how about Little Piggy Pink, which is a ruby rose made from the vineyard's farm-grown Frontenac grapes and is semi-sweet with a dry finish. There is even something called Mapple, which is made from Vermont apples and sweetened with homegrown maple syrup.
Top photo: Savage Oaks Vineyard & Winery.