I was lucky to be part of a group of women who followed their guts to enjoy an afternoon of learning and lunch with Liz Bane, holistic health coach. Her "Always Cooking Clean: Gut-Healing Cooking Class" at the 7 Tide Brand Experience Center looked at why your gut is a gateway to your health.
Bane's instruction included a roadmap to healing a leaky gut. The 5 R's include:
Removing the most common sources of irritation
Replacing what may be lacking
Re-inoculating with beneficial bacteria to restore a healthy balance of microflora
Repairing the gut lining with the good building blocks
Relaxing every day
She also provided a gut-healing grocery list and a guide for items to include in your diet such as bone broth for collagen, dandelion greens to reduce inflammation, asparagus to provide prebiotics, Jerusalem artichokes (rich in inulin), and seaweed (high in antioxidants and fiber).
"I believe that food is medicine. We have the power to heal ourselves when we eat a diet of real, whole foods – mostly plants – and eliminate processed foods. As a result our overall health will greatly improve," says Bane.
Guests were treated to helpful hints, cooking tips, and a delicious lunch featuring bone broth, spinach artichoke dip, jerk salmon with mango, seedy salad with avocado, chocolate avocado pudding, and almond butter fat bombs.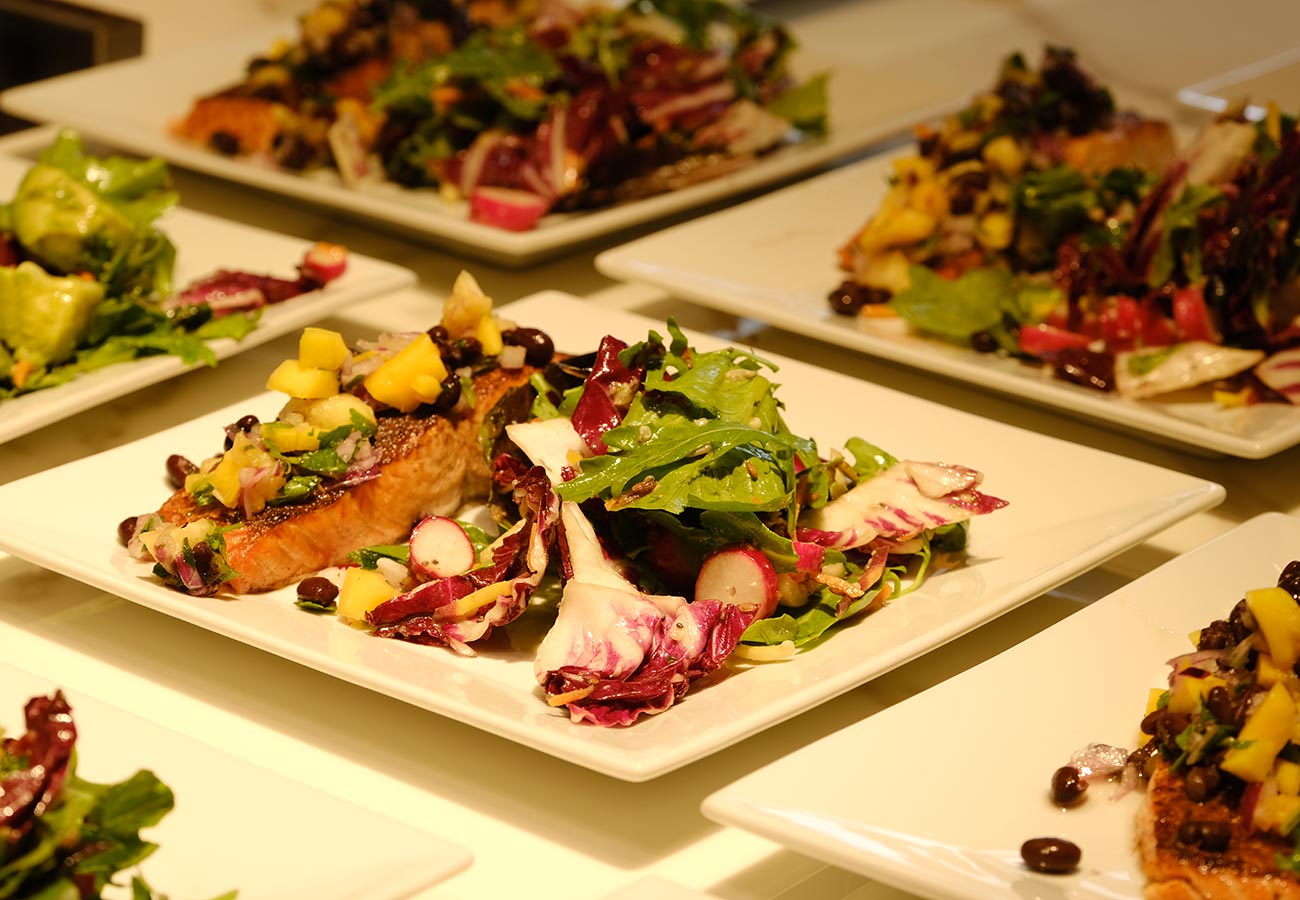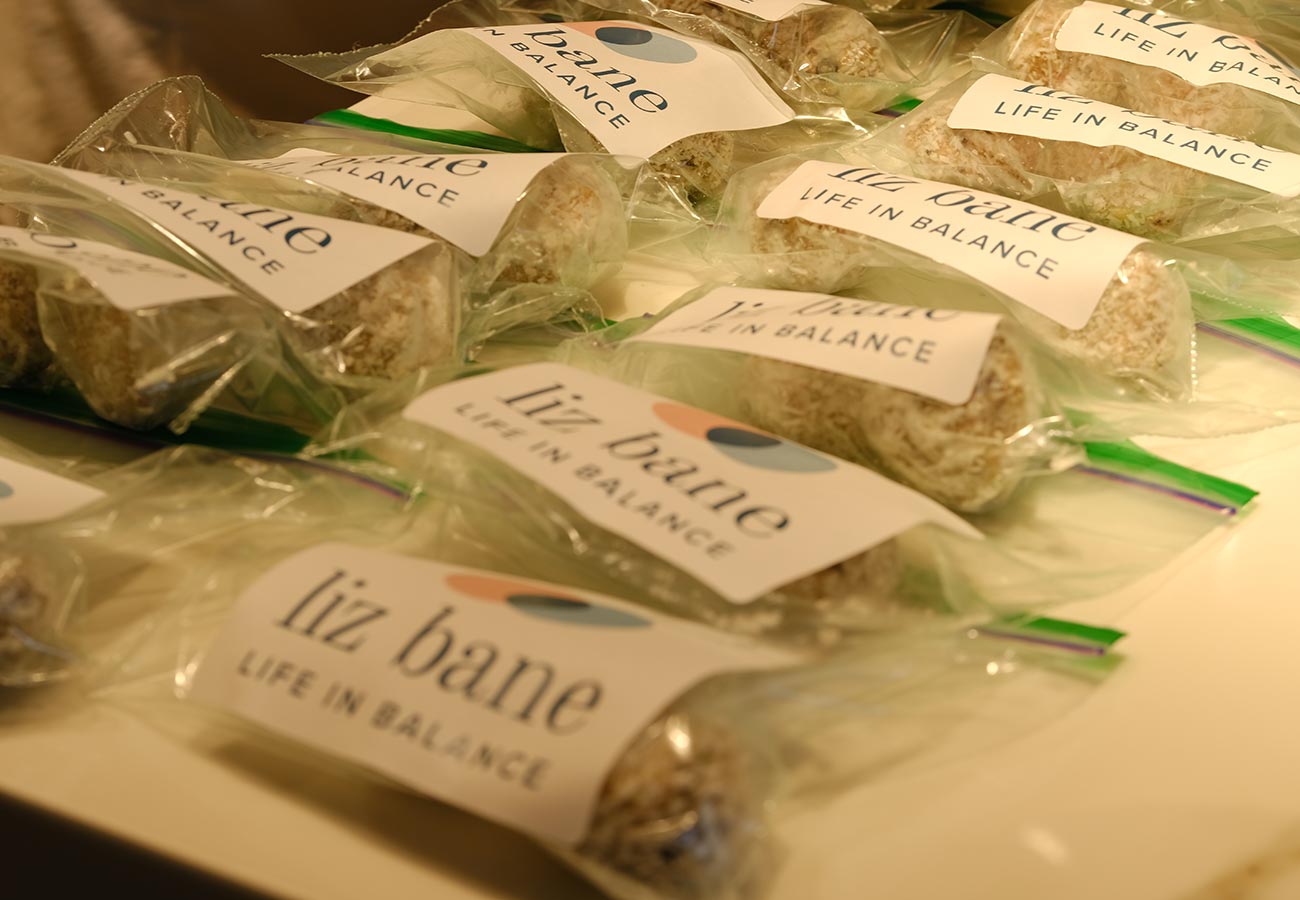 Bane noted that the avocado fat bombs are great protein snacks to have onhand for late-afternoon energy drops and shared the recipe with us:
Almond Butter Fat Bombs
1/2 cup macadamias
3/4 cup natural almond butter
1/4 cup pumpkin seeds
1/8 cup raw honey
1/2 teaspoon vanilla
1/4 to 1/2 cup cacao nibs
1/2 cup organic unsweetened shredded coconut
Line a tray with parchment paper. Process macadamia nuts in a food processor until you have fine crumbs. Add almond butter, honey, and vanilla; process until smooth. Stir in pumpkin seeds and cacao nibs. Roll into small balls; then roll in toasted coconut and place on the tray. Freeze for 20 minutes before serving. Store them in the freezer or refrigerator until ready to eat.