With colder weather on the way, it's time to focus on indoor activities again. While there's plenty to do on a night out in Boston, Hartford, or Providence, a special way to make your evening memorable is taking in a show at one of these cities' fine performance spaces. If you're craving some live entertainment, one of these upcoming performances should do the trick.
Boston, MA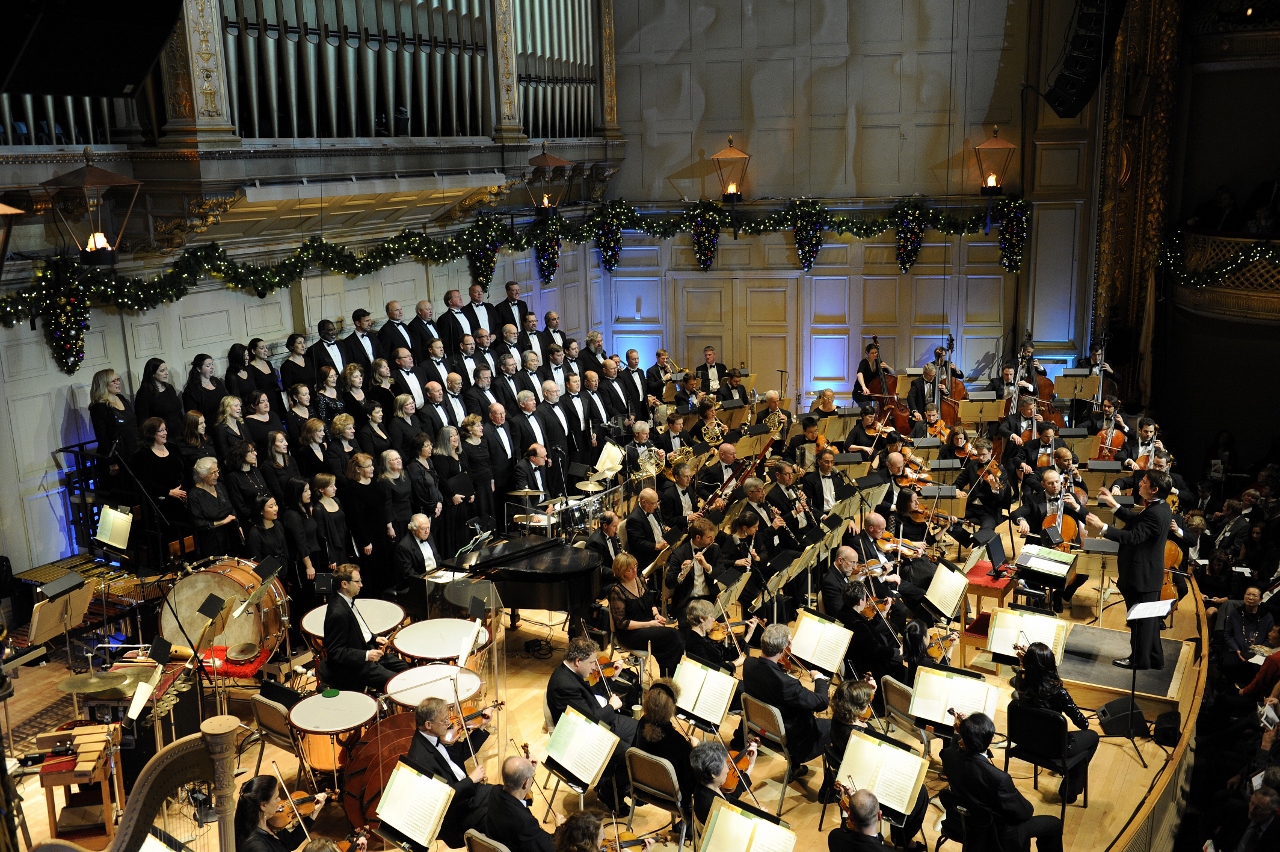 The Boston Symphony Orchestra will put on a tribute to the music of composer Leonard Bernstein on September 22nd. On September 24th, Brazilian musician Seu Jorge will perform a special tribute to David Bowie, in addition to recreating the set of The Life Aquatic on stage. The BSO and the Boston Pops will put on a free concert in Franklin Park on October 1st, preceded by a community arts festival. And on both October 30th and 31st, the Boston Pops will perform the score to The Nightmare Before Christmas over a screening of the film. The Handel and Haydn Society will perform the score to Amadeus in similar live screenings on November 10th, 11th and 12th; they will also perform the Handel's Messiah on December 3rd. Holiday Pops performances begin December 5th.
At the Boston Opera House, The Phantom of the Opera runs from September 12th to October 1st, Hillary Clinton will speak on November 28th, and the city's beloved Nutcracker performances begin on November 24th, running through Christmas Eve.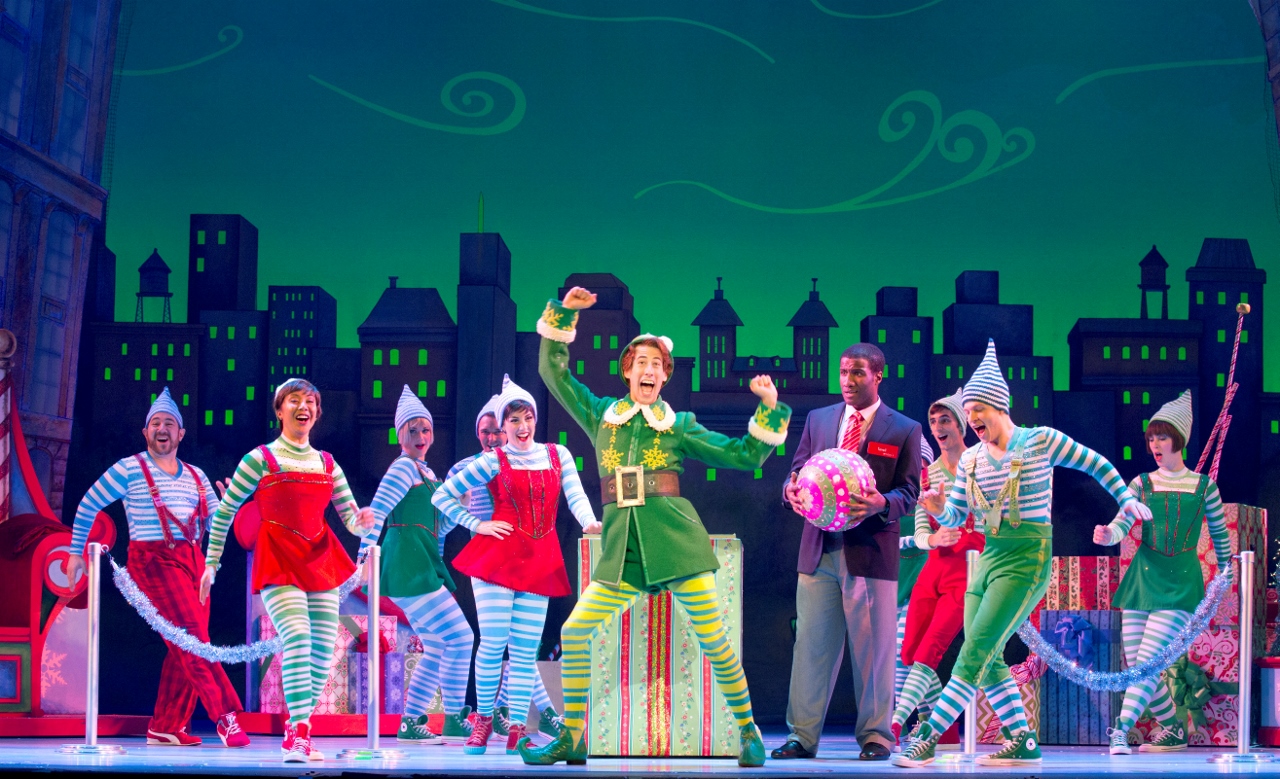 And at the Wang Theatre, Elf the Musical will run from November 28th to December 10th.
Providence, RI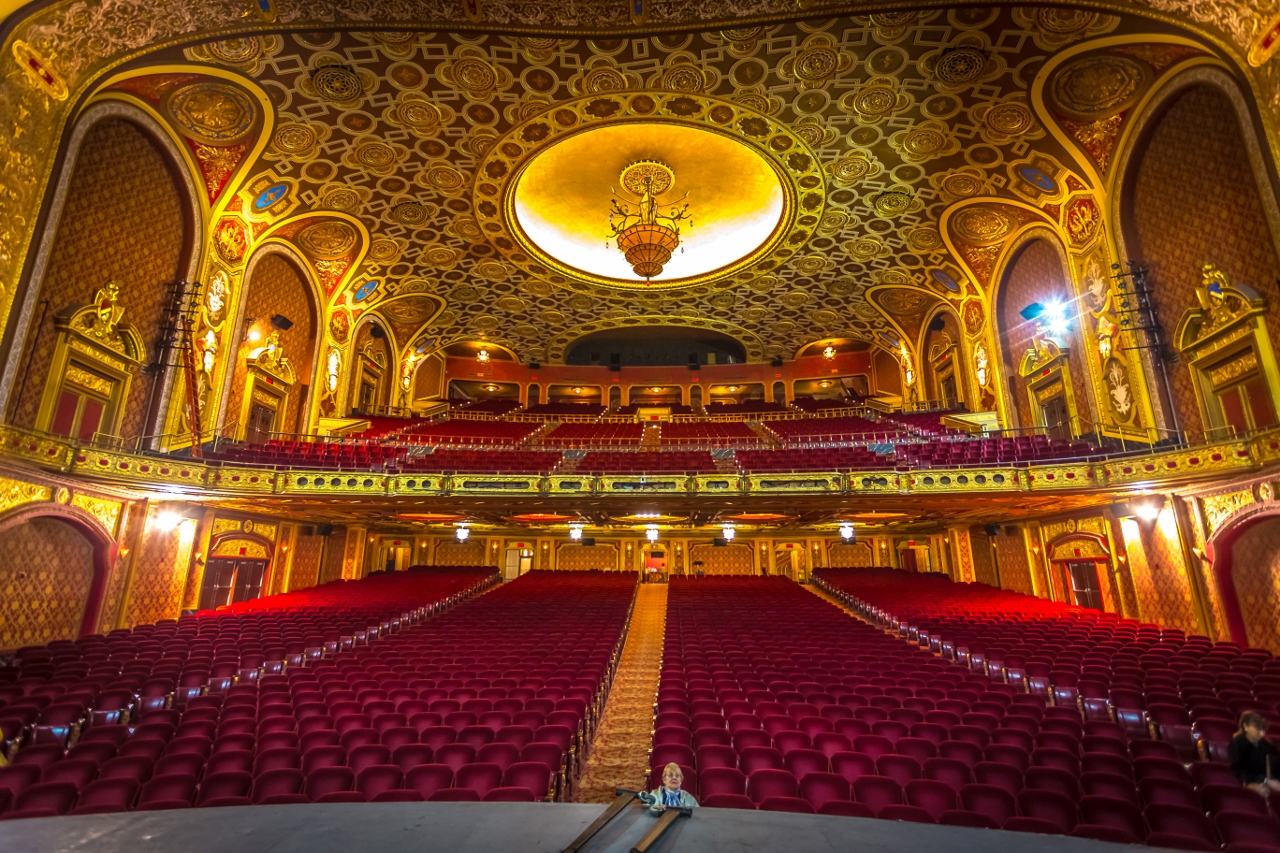 At the Providence Performing Arts Center, Les Misérables runs from September 21st to September 30th. The Temptations and The Four Tops perform October 13th. Fun Home is in town from November 7th to November 12th, followed by Finding Neverland November 28th through December 3rd. And the smash hit Kinky Boots will run for just three days, from December 8th to December 10th.
Hartford, CT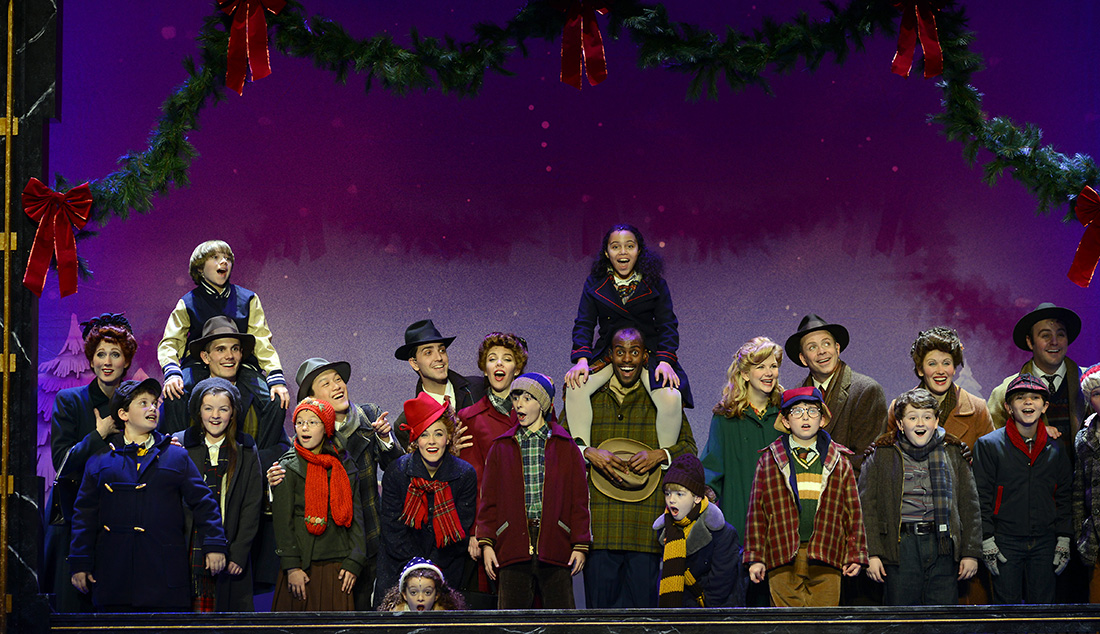 The Bushnell in Hartford presents the Russian Grand Ballet's classical production of Swan Lake on September 29th. David Sedaris will appear there for a speaking engagement on October 14th. The Bushnell will also stage School of Rock from October 24th to 29th, and Harry Potter and the Sorcerer's Stone in concert, with the score played over the film, on November 4th and 5th. A Christmas Story, the musical based on the classic holiday film, runs from November 24th to 26th. A stage adaptation of A Charlie Brown Christmas will run December 1st through December 3rd, followed by The Color Purple from December 5th through 10th.
Also in Hartford, the Playhouse on Park is running Avenue Q from September 13th through October 8th and The Diary of Anne Frank from October 25th to November 19th.
Top photo: Elf the Musical at the Wang; Joan Marcus photo.