Litchfield is a charming New England village located in Connecticut's tony North Corner, an area known as the "Beverly Hills of the East".  Sure, you might bump into Meryl Streep or Kevin Bacon while visiting one of the many eclectic shops or restaurants around the town's historic green, but there's more to Litchfield than just the occasional famous face.  Rich in history, Litchfield was the meeting place of General George Washington and Colonel Tallmadge, head of Washington's "secret service" during the Revolutionary War.  Spend a day, a weekend or longer discovering all this lovely town has to offer.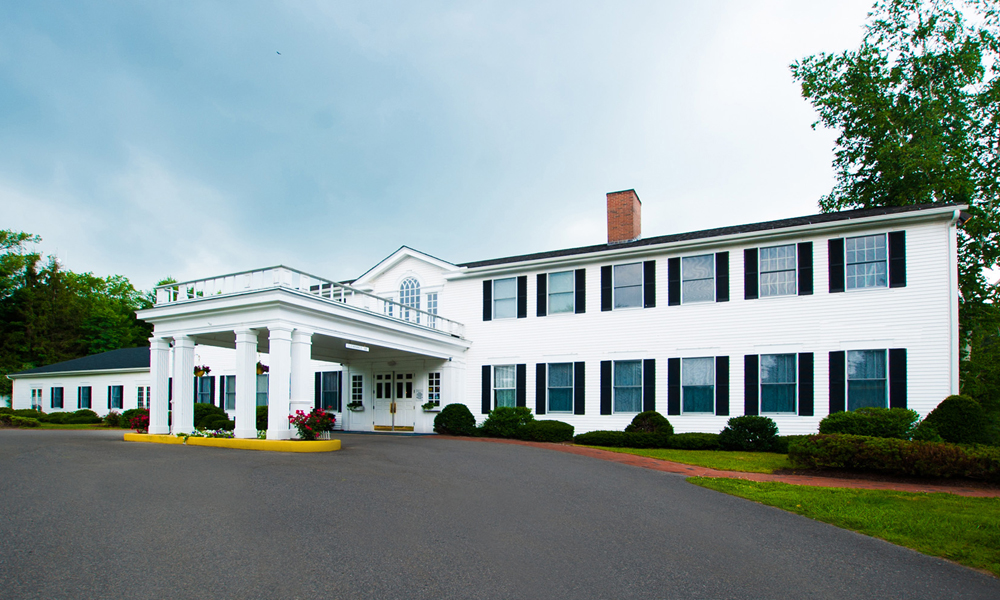 The Litchfield Inn: 32 Bantam Road
Just steps from downtown, The Litchfield Inn is a boutique hotel that combines charm and history.  You can choose from one of the standard, well-appointed rooms or opt for one of their theme rooms.  Go for rustic with the Cabin room, featuring wood accents and a stone fireplace, or channel Sophia Loren in the Contessa room, complete with an extravagant, four-poster king sized bed. Before you retire for the evening, enjoy a glass of wine or a craft brew at the Inn's Tavern off the Green restaurant.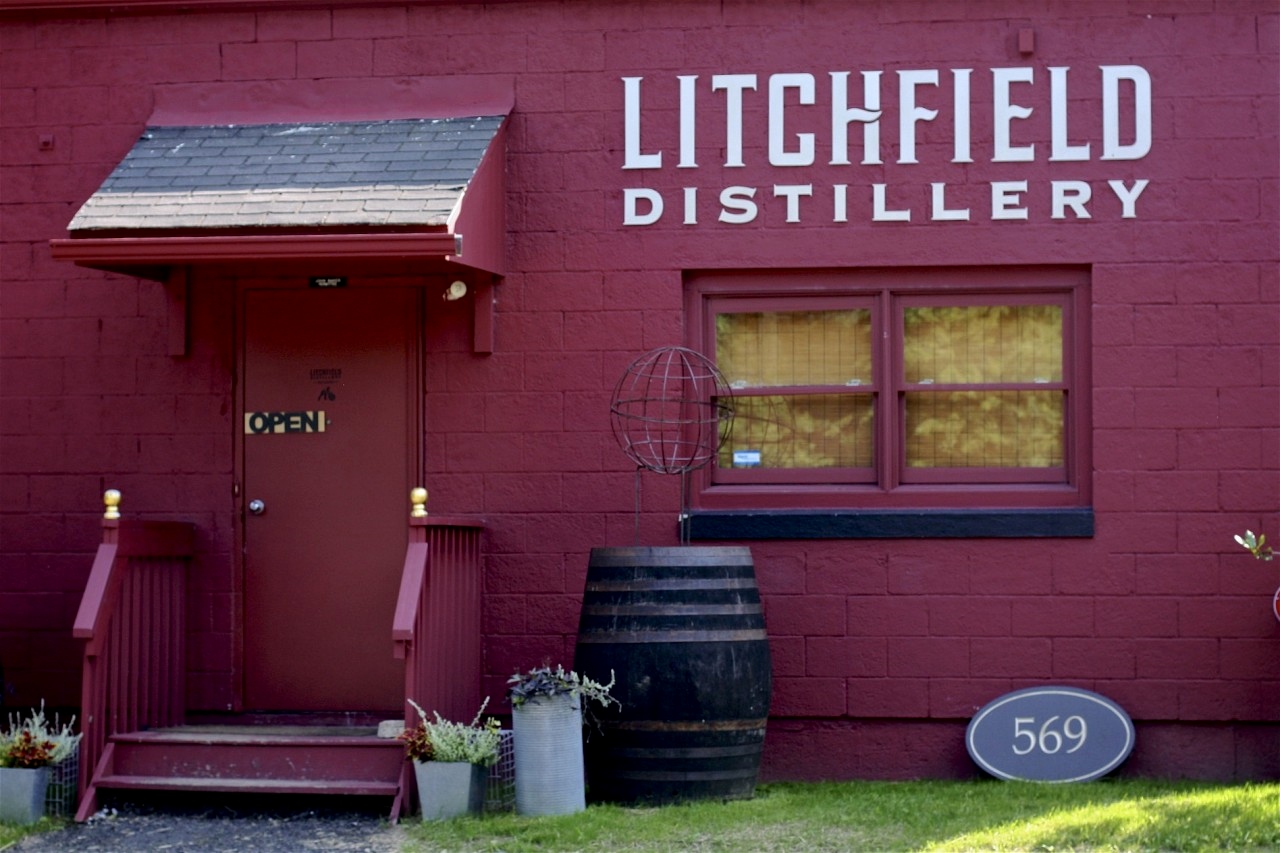 Litchfield Distillery: 569 Bantam Road
As third generation water-bottlers, brothers Jack and David Baker know that not all thirst is quenched by water. Using regionally harvested grains and other local ingredients, the brothers are on a mission to create some of the finest, hand-crafted spirits, one batch at a time. Tour the distillery to learn how bourbon, vodka and gin evolve from farm to bottle. Be sure to sample a little of the Baker brothers' wares in the cozy tasting room.  That's the spirit.
Topsmeade State Forest: Buell Road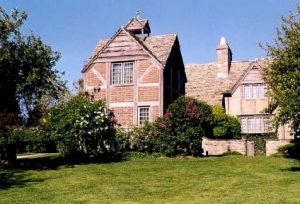 Nestled in Litchfield Hills, Topsmeade State Forest is one of Connecticut's hidden gems.  Formerly the summer estate of Miss Edith Morton Chase, the 16-acre property was bequeathed to the people of Connecticut with a sizable endowment ensuring it would be " kept in a state of natural beauty". Pack a blanket and a picnic lunch and enjoy a leisurely afternoon in the shade of the estate's English Tudor-style cottage. From June through October, visitors can tour the cottage and imagine the elegant, genteel summers Miss Chase and her companions, Lucy and Mary Burrell enjoyed in this bucolic setting.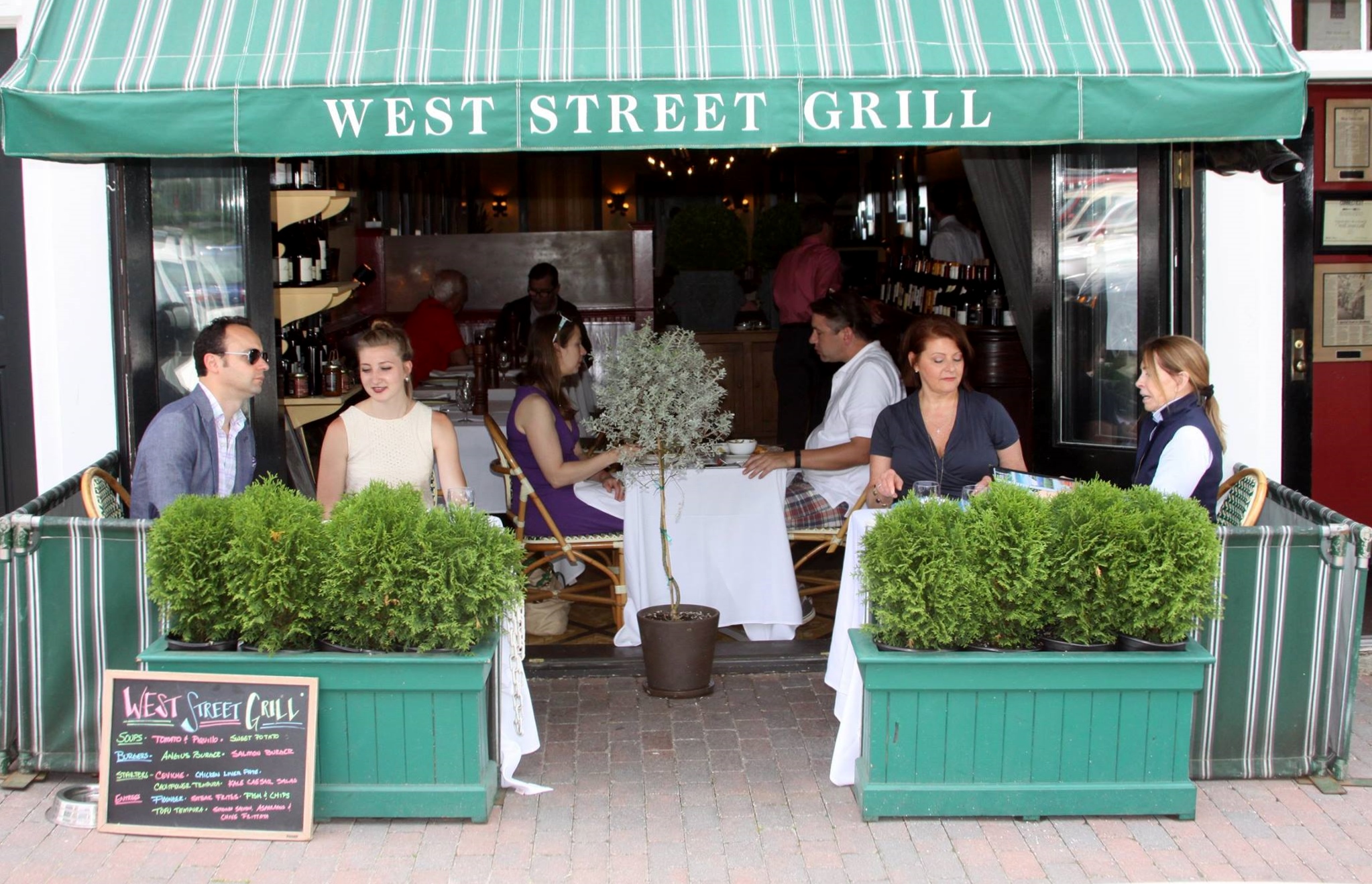 West Street Grill: 43 West Street
The West Street Grill has been tantalizing taste buds for more than 25 years, most recently earning "Best American Cuisine" by experts at Connecticut Magazine. Snag one of the al fresco tables overlooking historic Litchfield Green and begin your dining experience with an order of Maine mussels, a favorite of former New York Mayor Ed Koch, who frequented the Grill for many years. Farm-to-table fans will enjoy the fresh, locally sourced ingredients while vegans and vegetarians will be pleased by the number of offerings available.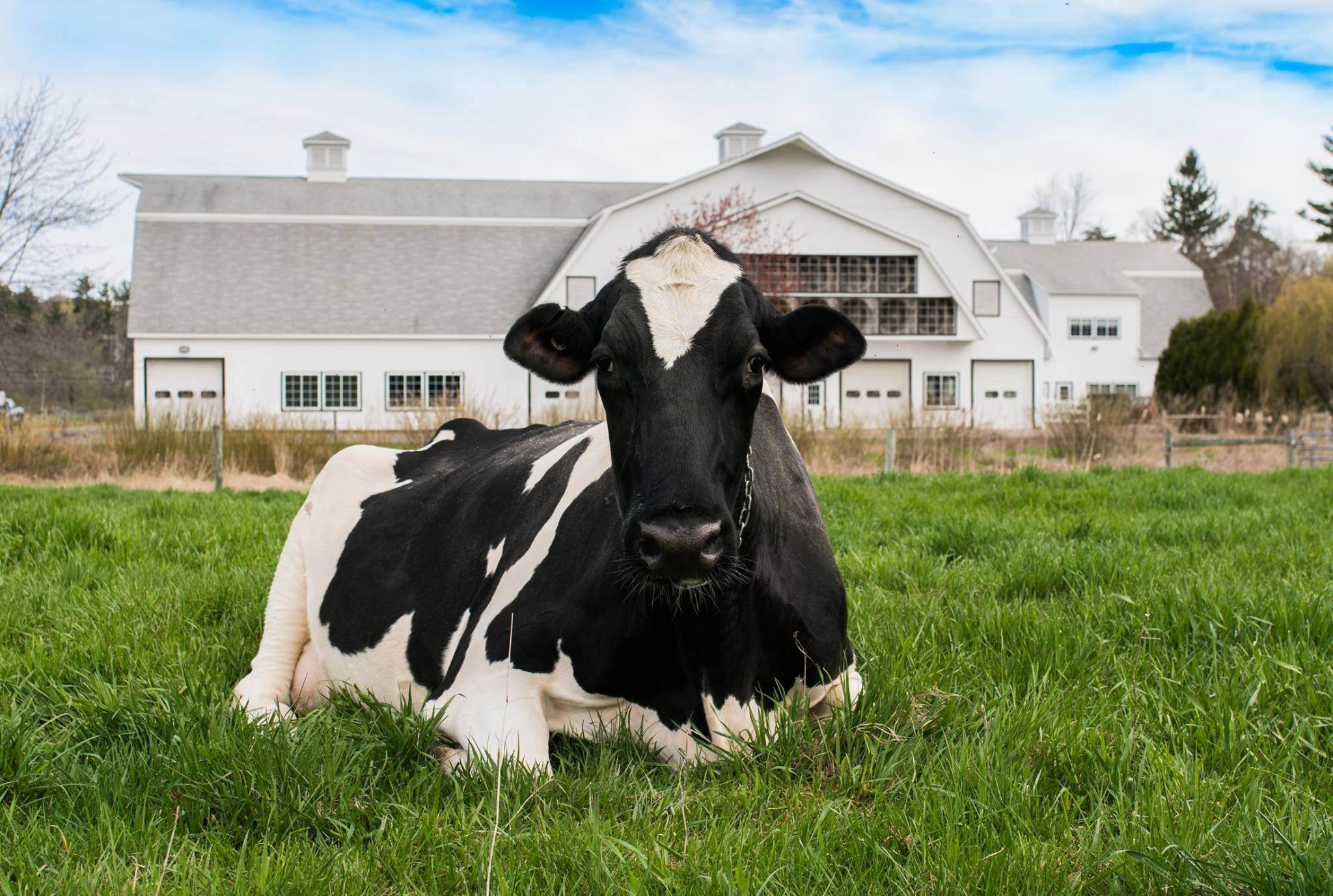 Arethusa Farms: Multiple Locations (below)
What began as a small dairy farm started by two Manolo Blahnik executives has evolved into a 400-cow dairy enterprise that includes a retail creamery, two farm-to-table restaurants and some of the best milk, yogurt and ice cream in the country.  Visitors can tour the barns and meet the farm's Grand Champion cows at the Plains Road location on Saturdays from 12:30-2:30 p.m.  Enjoy lunch or dinner at the farm's Arethusa Al Tavolo restaurant, or sip cappuccino at Arethusa A Mano, the farm's coffee shop.   Stop by the Arethusa Farms Dairy, located in the town's former firehouse, for a scoop or two of their decadent, super premium ice cream.  We promise you'll be moooved to tears.
Arethusa Farm, 556 S. Plains Road Litchfield
Arethusa Farm Dairy, 822 Bantam Road, Bantam
Arethusa Al Tavolo, 828 Bantam Road, Bantam
Arethusa A Mano, 833 Bantam Road, Bantam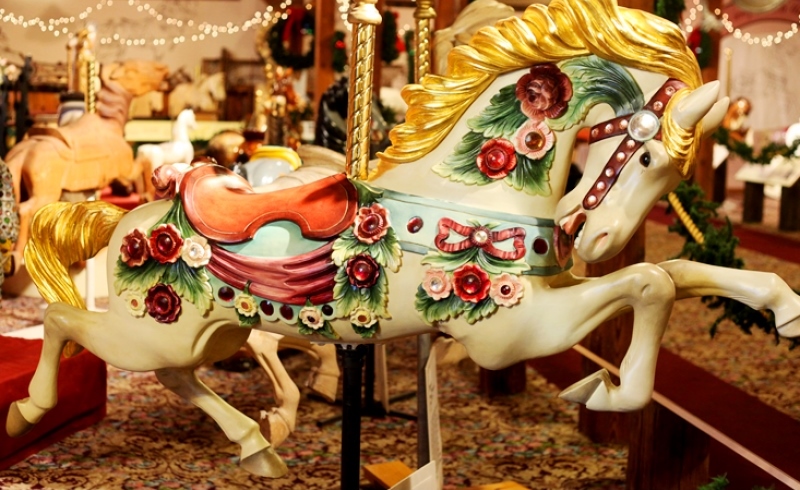 The New England Carousel Museum: 95 Riverside Avenue, Bristol
You can keep your corkscrew coasters and tilt-a-whirls.  Harken back to a gentler time when civilized ladies and gents found pleasure riding a steed of brightly painted wood.  The New England Carousel Museum offers more than one hundred years of carousel art and history on display. View examples of work from turn of the century carvers like Dentzel, Herschell Spillman and Stein and Goldstein.  There are hands-on activities for children and a Venetian indoor carousel. This fall/winter the Museum will also host the special exhibit "Ink: The History and Ritual of Tattoo and Body Art."