Head to the seaside community of Stonington, Connecticut, next weekend for a street packed with creativity and fun.
All along Stonington's Water Street, between High and Church, painters, illustrators, watercolorists, sculptors, potters, and photographers, will be presenting their creations en plein air to the public on Saturday, September 16.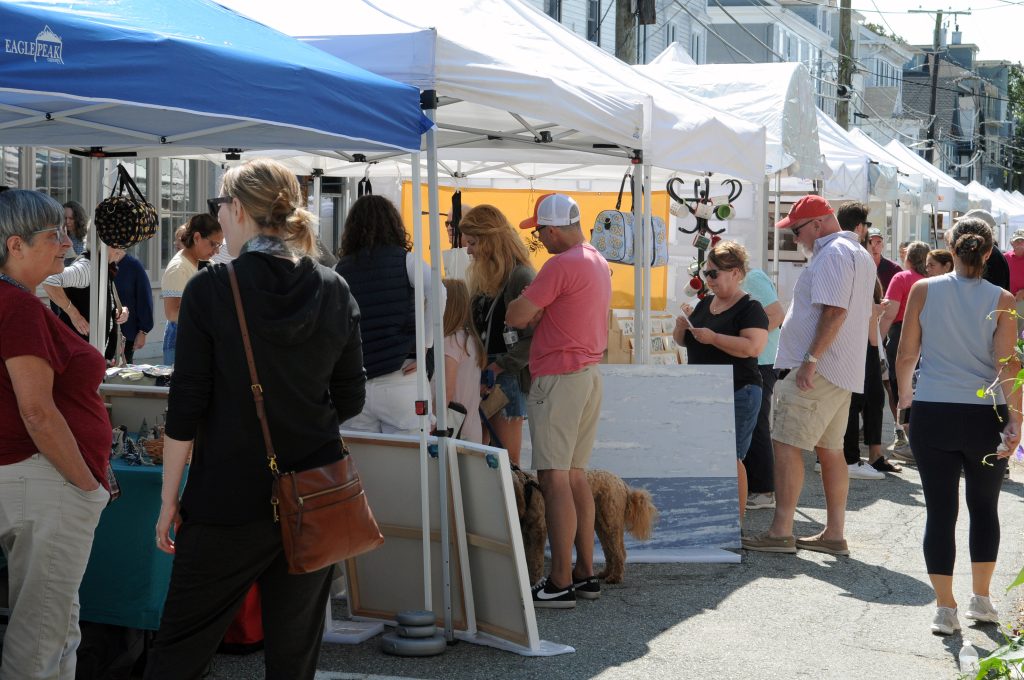 The Stonington Borough Merchants Association is bringing back its popular one-day outdoor art fair, the Fifth Annual Art Walk, which has expanded to include more than 80 artists with music and food and will also see select Stonington Borough merchants hosting artists at their storefronts all the way down to Cannon Square.
"We're thrilled that so many of our businesses and non-profits are participating in the Art Walk this year," said Sandra Alexander, marketing and design lead for the Stonington Borough Merchants Association. "Not only will we be celebrating our area's creative community, but we'll also have exhibits, tours, performances, and food — showcasing the best of what our historic seaside village has to offer."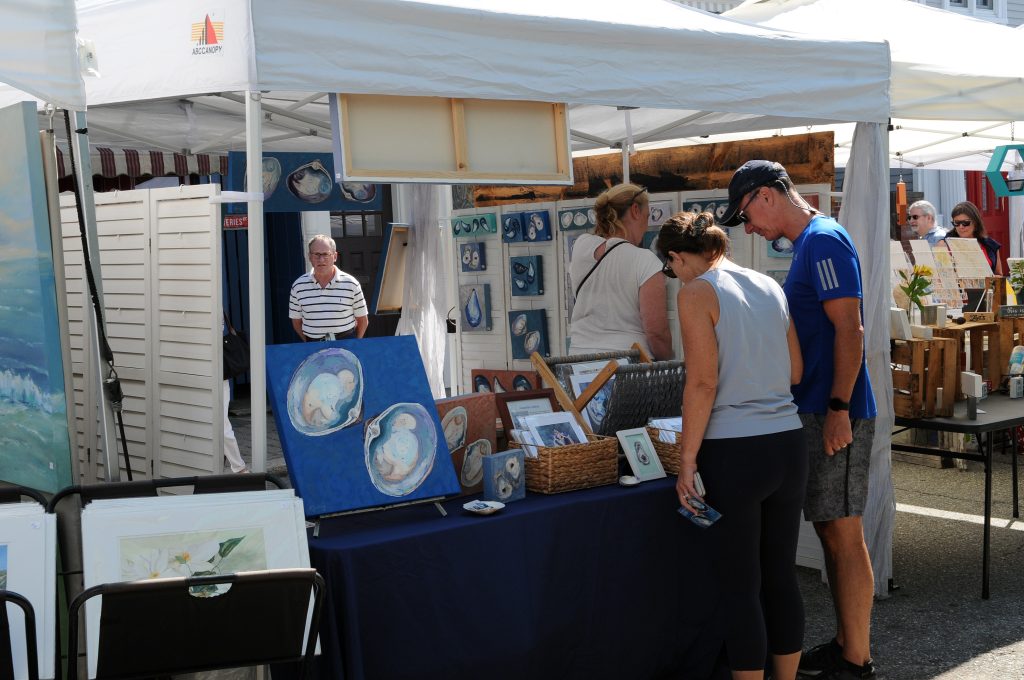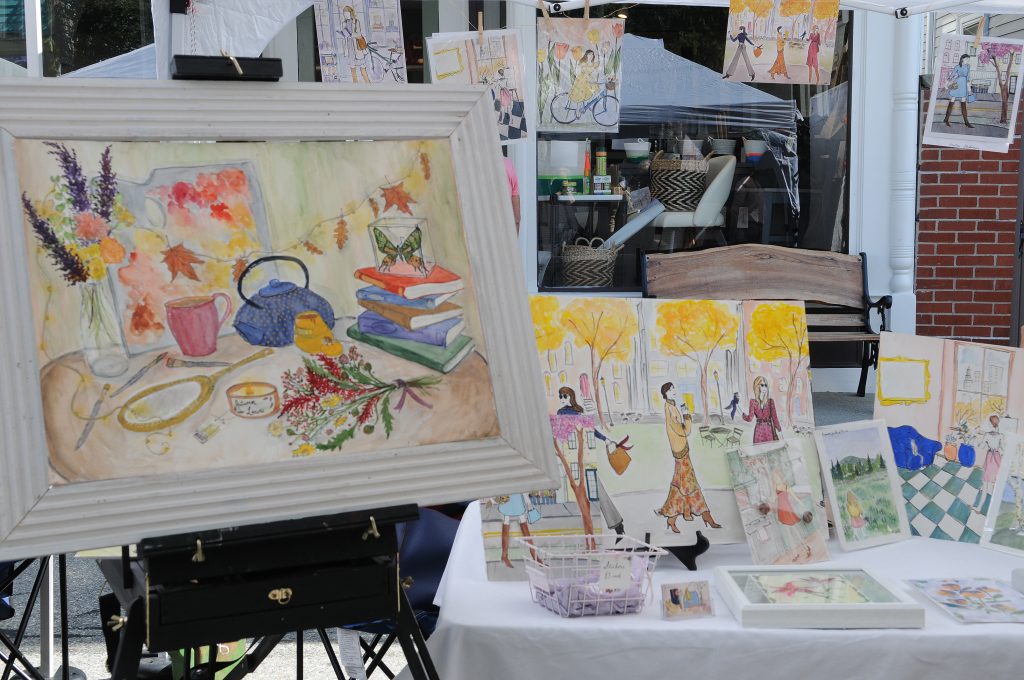 The Stonington Borough Merchants Association is an organization of merchants and businesses working together to promote Stonington Borough as a shopping, dining, and one-of-a-kind tourist destination.
In addition to the Art Walk artists and artisans, the event on September 16 will feature auxiliary activities such as a self-guided tour called Through the Ages at both The Captain Palmer House and the Lighthouse Museum, an exhibition of artwork and art books, and kids' craft activities at the Stonington Free Library and a backyard garden art show and free wine and beer tasting at Cove Ledge Beer, Wine, and Spirits.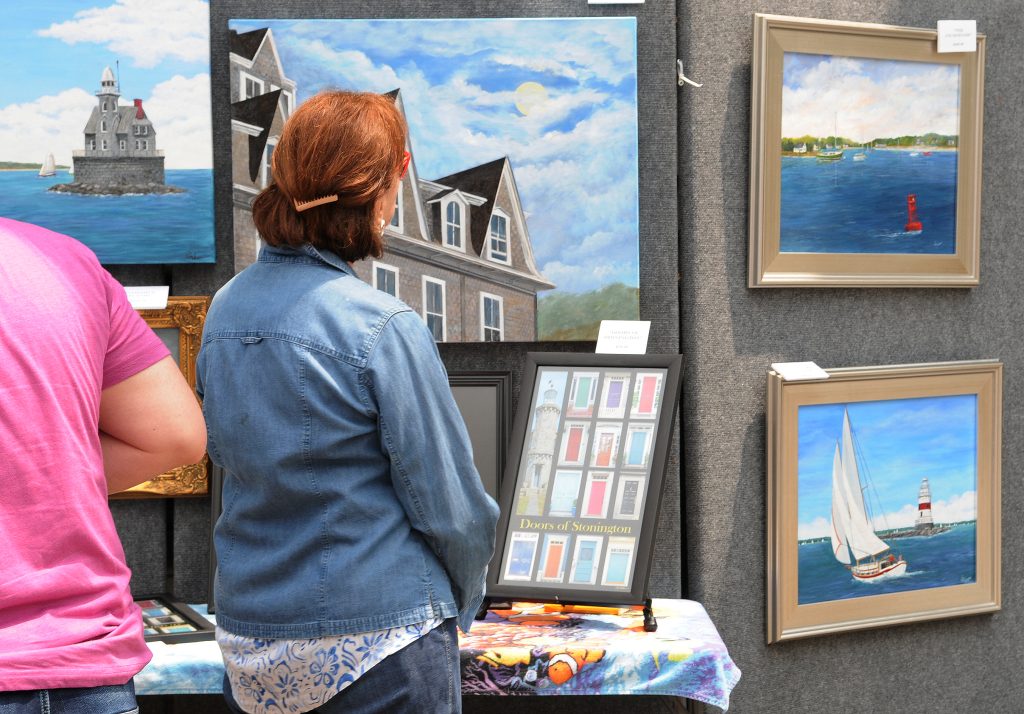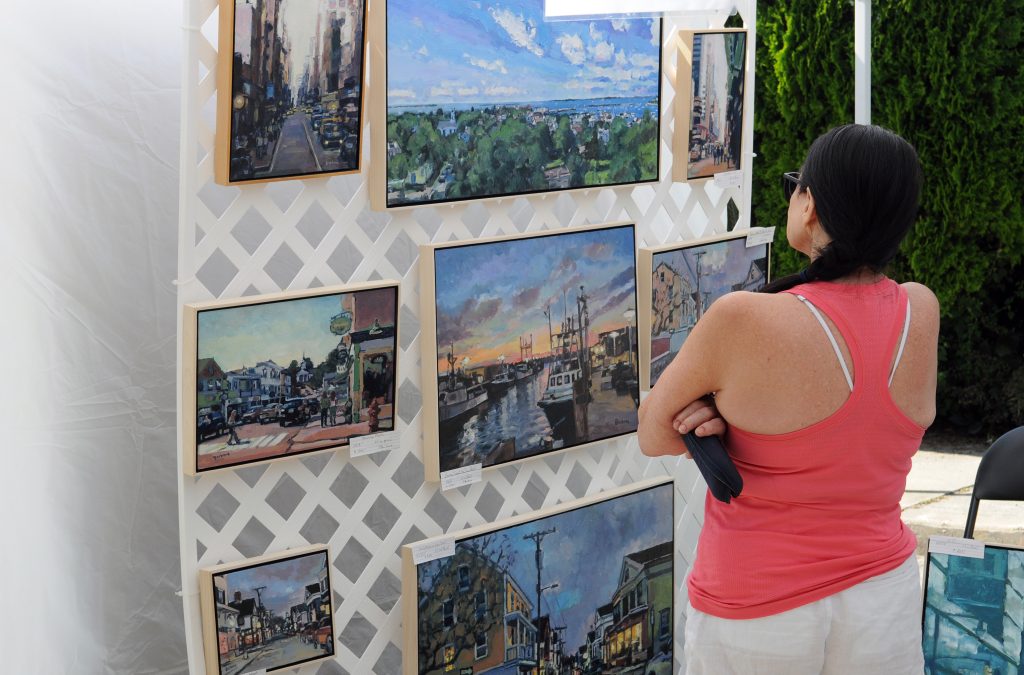 A bit of interactive drama will be provided by Marya Ursin of the theater troupe Mystic Paper Beasts, while plenty of live music will fill the air, as pop-up acoustic performances take place along Water Street at 10 a.m., noon and 2 p.m. featuring classical, folk, and alternative artists.
The Art Walk will run from 10 a.m. to 4 p.m. on 9/16
(Rain date: Sunday, September 17)
For more information visit https://www.stoningtonboroughct.com