With autumn officially here, New Englanders will start flocking to Vermont to take in the state's famous foliage and bask in the crisp air. Burlington, Vermont's largest (and trendiest) city, sits on the shores of Lake Champlain and makes for a gorgeous fall getaway. With plenty of shops, craft breweries, museums, and outdoor spaces to discover, you can fully indulge in fall with our six picks for this cool city.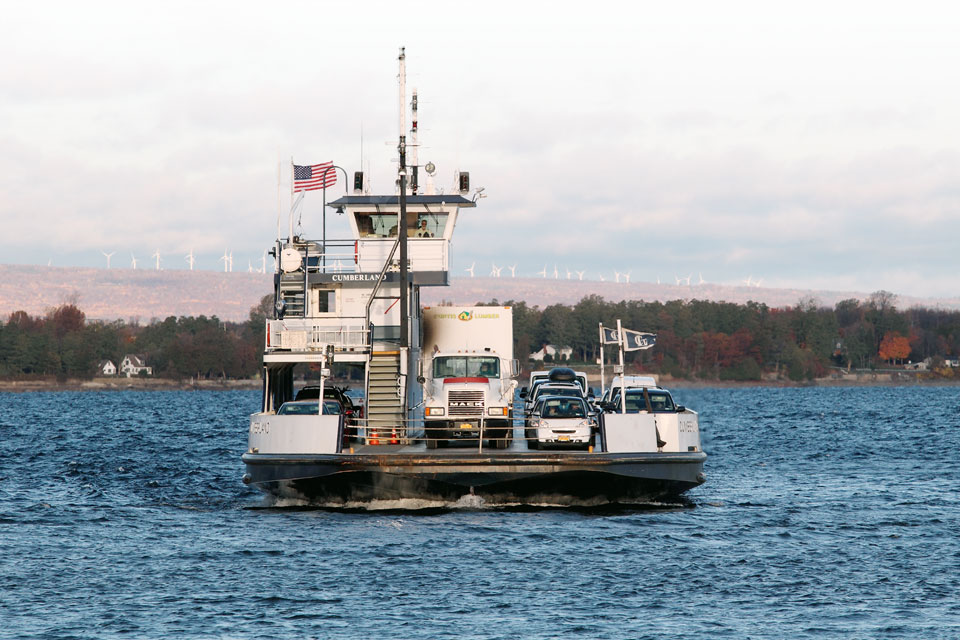 Lake Champlain Ferries, 1 King Street
The views on Lake Champlain are unforgettable, and a crossing is a must during a visit to Burlington. Ferry service from Burlington to Port Kent, New York crosses the widest part of the lake. On this hour-long ride, you'll be treated to beautiful views of the lake itself and the surrounding landscape. There's no better way to watch the leaves change.
If you'd rather admire Lake Champlain with your feet on terra firma, bike-friendly Burlington has tons of rental shops and miles of waterfront cycling paths to explore. The 7.6-mile Waterfront Bike Path links six waterfront parks, running along the Champlain shoreline with brilliant views of the water and the Adirondacks in the distance.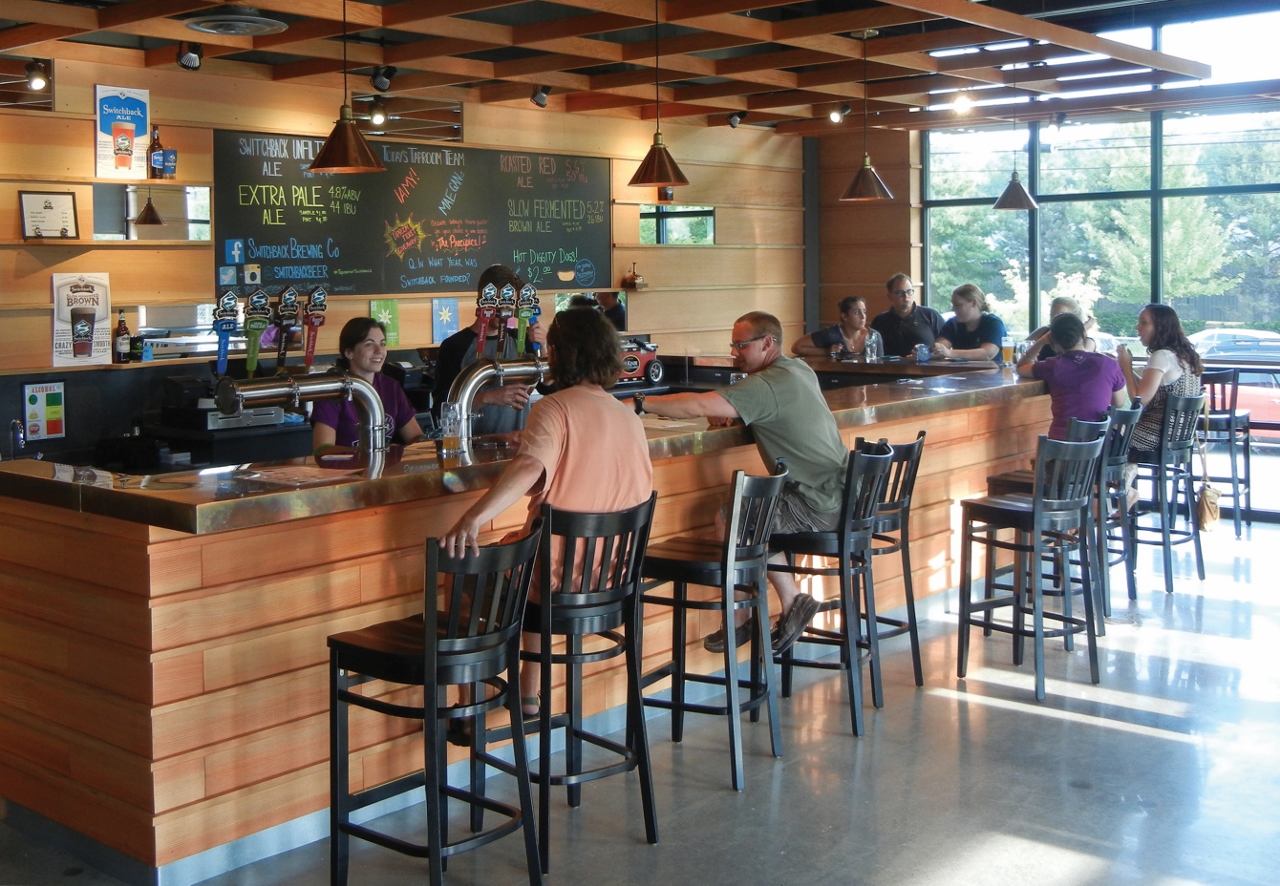 Switchback Brewing Co., 160 Flynn Avenue 
Burlington has a bustling craft beer scene, and a brewery tour is the perfect introduction. Switchback Brewing Co. specializes in handcrafted ales and lagers, which you can get acquainted with in their tap room. Warm up with rotating specials like the Slow-Fermented Brown Ale or limited runs like the Thai Lime Gose. If you want to go behind the scenes, reserve a spot on the weekly Saturday tour. Plus, check out tap room events like Stretch & Sip Yoga or Music Fridays.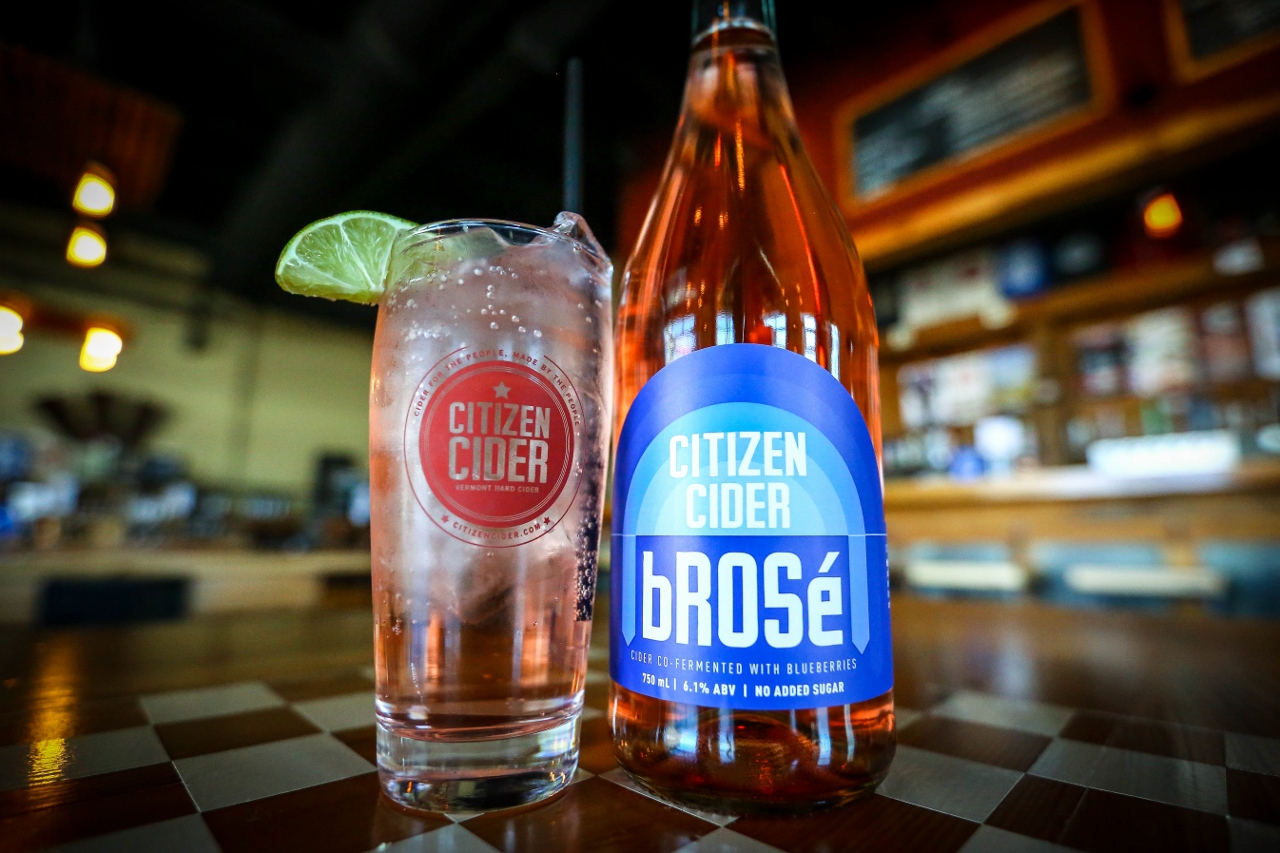 Citizen Cider, 316 Pine Street 
Nothing says autumn like apples, and Citizen Cider serves up delicious hard cider made with fruit sourced exclusively from local orchards. Step into the tasting room to sip on crisp varieties like The Lake Hopper or AmeriCran Rosé, and fill up with hearty fare like poutine or a brat plate. There's always something going on at Citizen, with weekly events including live music, cookouts, and cellar sales.
Hen of the Wood, 55 Cherry Street 
A Burlington must-visit for foodies, Hen of the Wood specializes in upscale seasonal fare, with a menu that changes daily based on the availability of fresh, local ingredients. Small plates, cheese platters, and inventive mains make for an unforgettable experience. Example dishes include ham-wrapped rabbit loin, brown butter crepes, and winter squash fritters.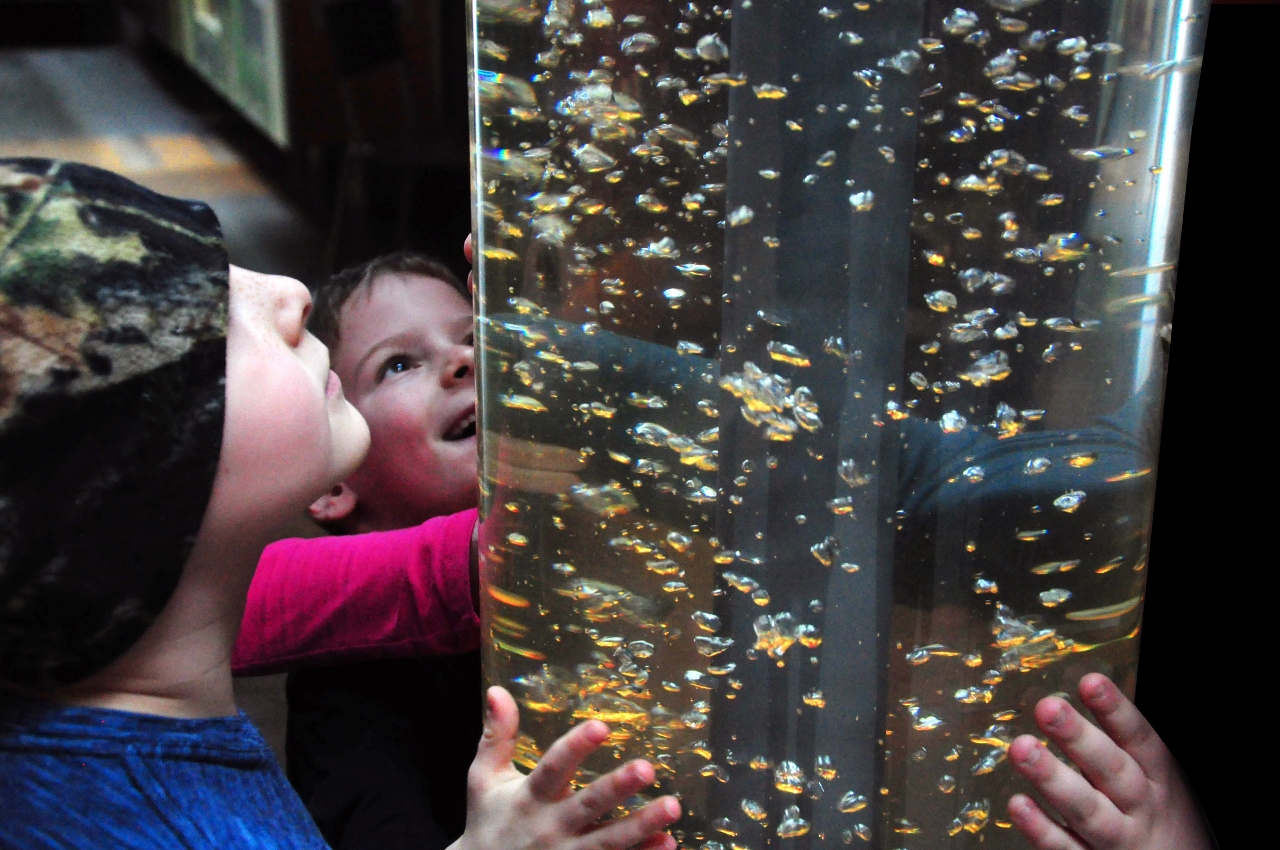 ECHO Lake Aquarium and Science Center, 1 College Street 
Head to the ECHO Center to learn more about Lake Champlain. Check out the water creatures on display, like poison dart frogs, box turtles, and brook trout, dive beneath the surface with the Into the Lake exhibit, or catch a movie like Meerkats 3D at the museum's theatre. Kids can attend one of several educational camps, and the 21+ crowd can learn about the science behind adult beverages with ECHO AfterDark events.
Top photo: Caroline Goddardd; Hope State Style.