The name rolls off the tongue with delightful alliteration, evoking images of a quintessential Maine village of brilliant blue skies, rocky coastline, soaring seagulls overhead and the low tones of harbor buoys chiming softly. With delicious seafood, nature trails, and art galleries and museums, visitors will soon agree Boothbay Harbor earns its nickname, Soul of the Coast.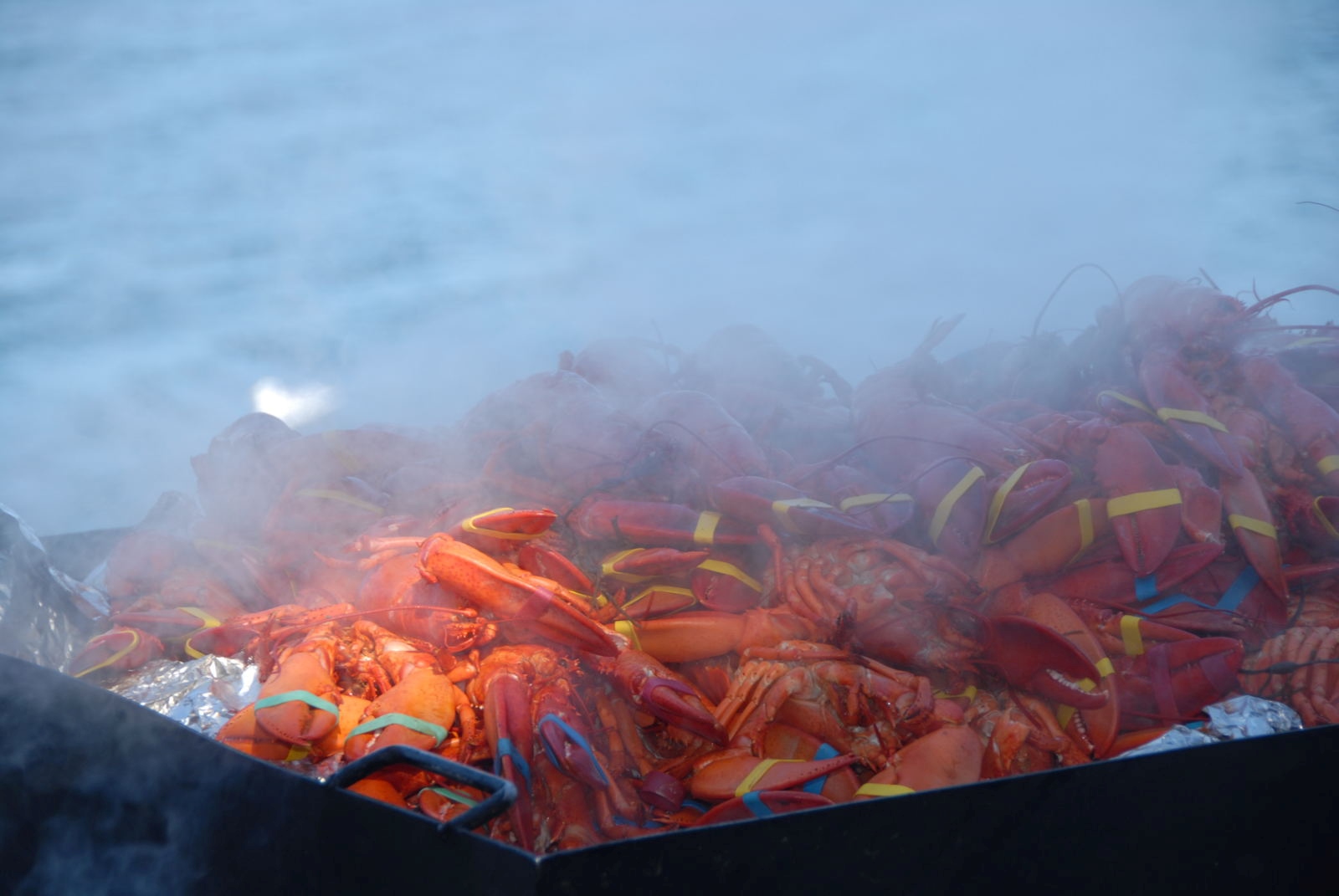 Cabbage Island Clambakes: 22 Commercial Street, Fisherman's Warf
Maine state laws require all visitors to eat lobster. Okay, it's not really a law…yet. Still, nothing says Maine like a good, old-fashioned Downeast clambake. Cruise aboard the Bennie Alice and tour Boothbay Harbor, catching a glimpse of seals, ospreys and lobstermen checking their traps. When you arrive at Cabbage Island, feel free to explore all this private island has to offer—fishing, badminton, volleyball, horseshoes, or just a quiet nature walk— as your hosts steam lobsters, clams, corn, and potatoes in the traditional Downeast method.  Cabbage Island has been home to Maine clambakes for over sixty years.  Save room for a slice of heavenly blueberry cake before steaming home.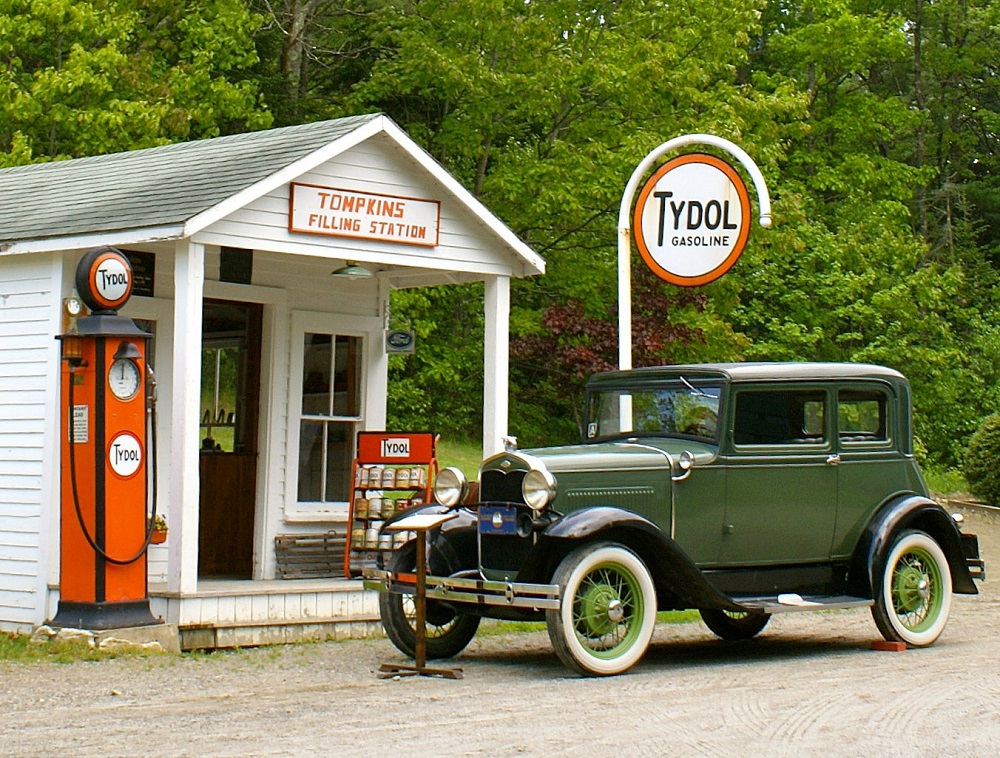 The Boothbay Railway Village: 586 Wiscasset Road, Route 27
Transportation buffs will not want to miss the chance to experience vintage vacationland by riding an authentic, steam locomotive through a village of historic Maine buildings including the Boothbay town hall, blacksmith shop, general store, post office, schoolhouse and filling station. The museum houses over 60 antique cars and trucks dating from the turn of the century through the 1960's, and hosts special events all season; on any given day you might catch a vintage ball game or take a ride in a Model T.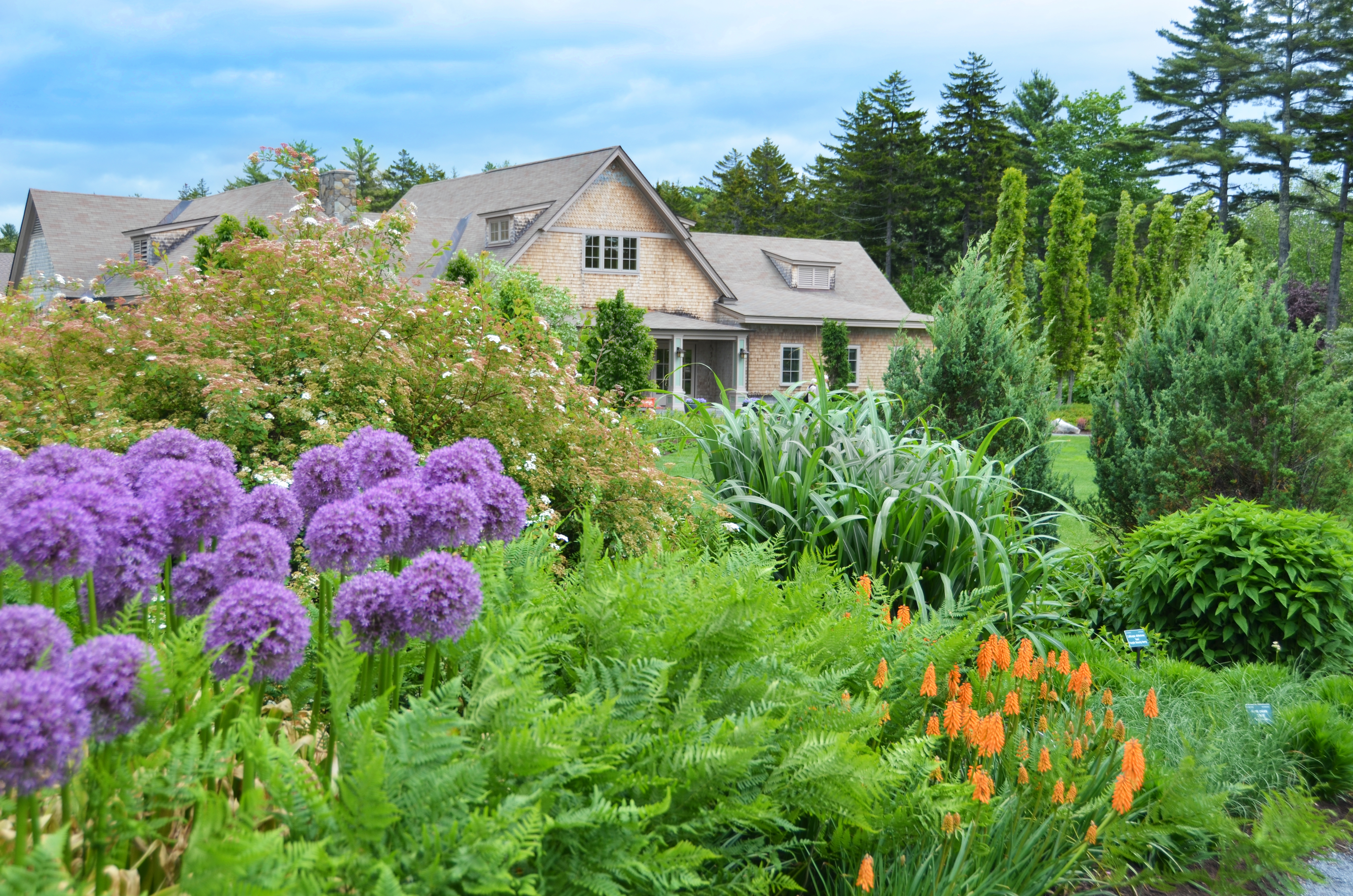 Coastal Maine Botanical Gardens: 132 Botanical Gardens Drive
One of the top attractions in the state, Coastal Maine Botanical Gardens is comprised of over 270 acres of waterfront and woodland trails, offering visitors beautiful plantings, impressive stonework, waterfalls and fountains, and stunning scenic views. Open from April through October, this meticulously groomed botanical garden, the largest in New England, offers a feast for the senses.  Relax on one of the many garden benches and let the sights, scents and sounds transport you to a place of tranquility.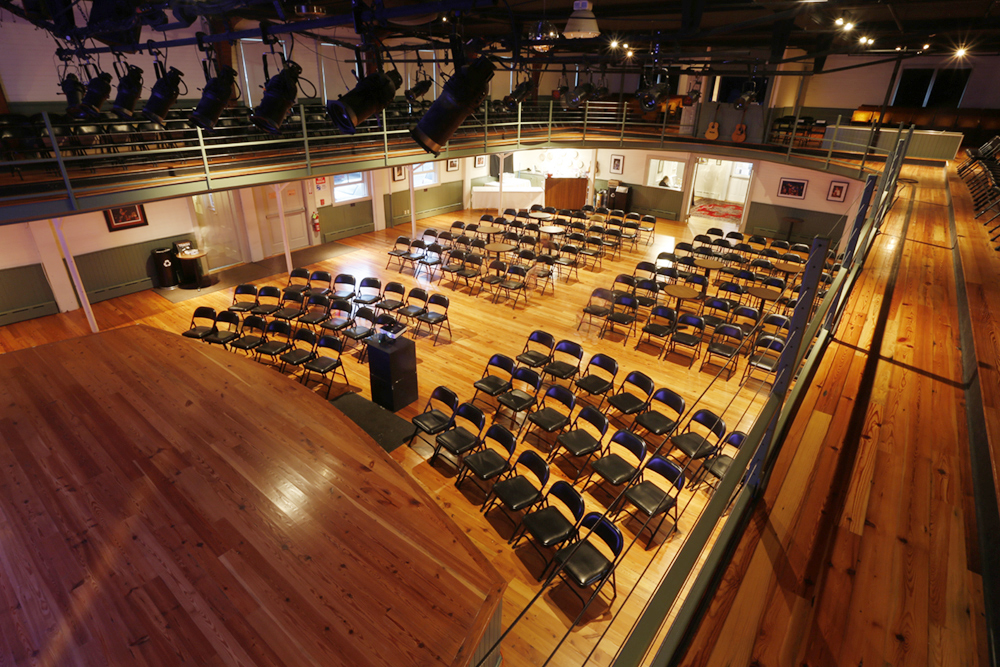 Opera House: 86 Townsend Avenue
You don't have to be an aficionado of Puccini or Bizet to enjoy a performance at the glorious Opera House at Boothbay Harbor.  Fans of jazz, bluegrass, classical, folk, ragtime, country and rock will find kindred spirits within the walls of this beautiful, 1894 Opera house. Whether it's a performance from a Grammy-winning artist, an appearance by a Broadway actor, or one of the many community events held each year, the exceptional acoustics and historic charm make a night at the Opera an evening to remember.
Dolphin Mini Golf: 510 Wiscasset Road
While professional golfers dream of playing at Pebble Beach, professional mini golfers—yes, you read correctly—dream of playing at Dolphin Mini Golf in Boothbay Harbor.  The Dolphin, ranked one of the top 10 mini golf courses in the United States, hosted the United States Professional Mini Golf Association's US Open in 2008 and annually hosts the Maine State Dolphin Open, now in its 24th year, raising over $100,000 for the Shriners.  The 18-hole course, laid out on two and a half acres of lovely gardens, pools and streams, features a nautical theme as well as a full-sized lighthouse. We would expect nothing less from Maine.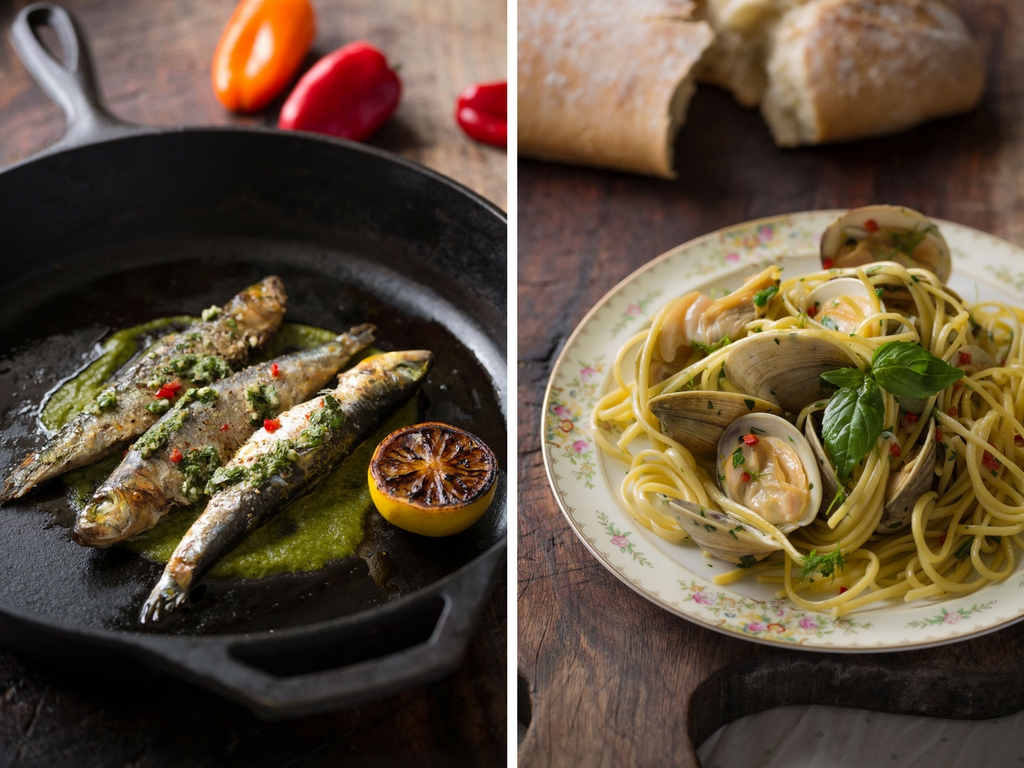 Ports of Italy: 47 Commercial Street
Once you've had your fill of lobster, shift gears and reserve a table at Boothbay Harbor's acclaimed Ports of Italy restaurant. Owner Sante Calandri, a native of Italy, began his career at the tender age of 13 working at the famous Il Cochetto in Trevi, Italy. At Boothbay Harbor's Ports of Italy, Calandri and chef Fabrizio Ventricini source local seafood, meats and vegetables to bring Boothbay locals and visitors truly authentic Italian cuisine.  Try the Arricia-style roast suckling pig or the slow braised Ossobuco with vegetables and herbs over mushroom risotto.  Still craving lobster? Opt for the fresh Maine lobster and ricotta-filled ravioli.  Bellissimo!