By Lannan M. O'Brien     Featured Image: Julian Colton
A day at the beach is key to the quintessential New England summer vacation. And for locals, relaxing shoreside is a prerequisite for the perfect day off from work. From soft, powdery sand to serene lake views, each of our region's shoreside retreats has something unique to offer. We trekked along the coastline (and then some) for destinations shore to satisfy beachgoers from all walks of life. Pack your cooler, grab a towel, and get ready for your fun-filled day in the sun.
Best sea glass hunting: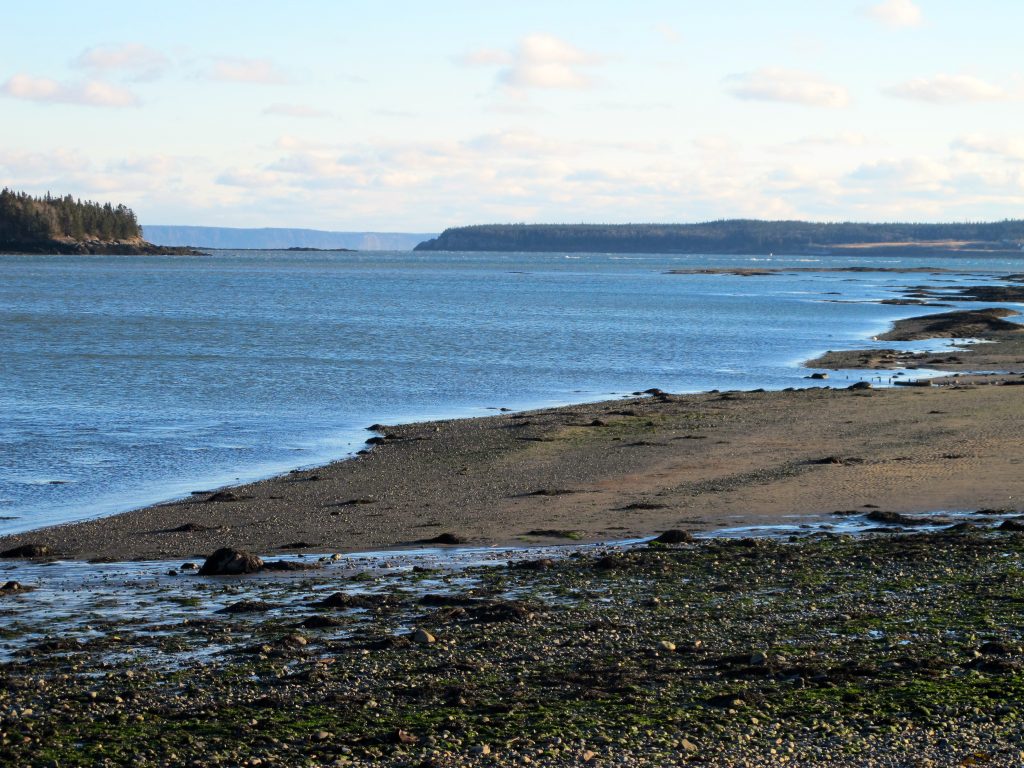 Mowry Beach – Lubec, Maine
You may not know that the easternmost point in the U.S. is the small town of Lubec, Maine, home to some 1,300 year-round residents. Where the town meets the Lubec Channel, you'll find a stretch of sand known for a particularly sought-after beach treasure: sea glass. Protected by the Downeast Coastal Conservancy, Mowry Beach Preserve encompasses 1,800 feet of shoreline featuring coastal scrub woodland, a sphagnum bog, and a cattail swamp spread along a 1.2-mile beach. The tide's retreat is apt to reveal colorful sea-worn pieces of glass, providing collectors with the perfect reason for a leisurely walk along the shore. And if you're not a beachcomber, this spot has plenty more to offer: swimming, fishing, birdwatching, and simply enjoying some well-deserved R&R.
Best dog-friendly beach: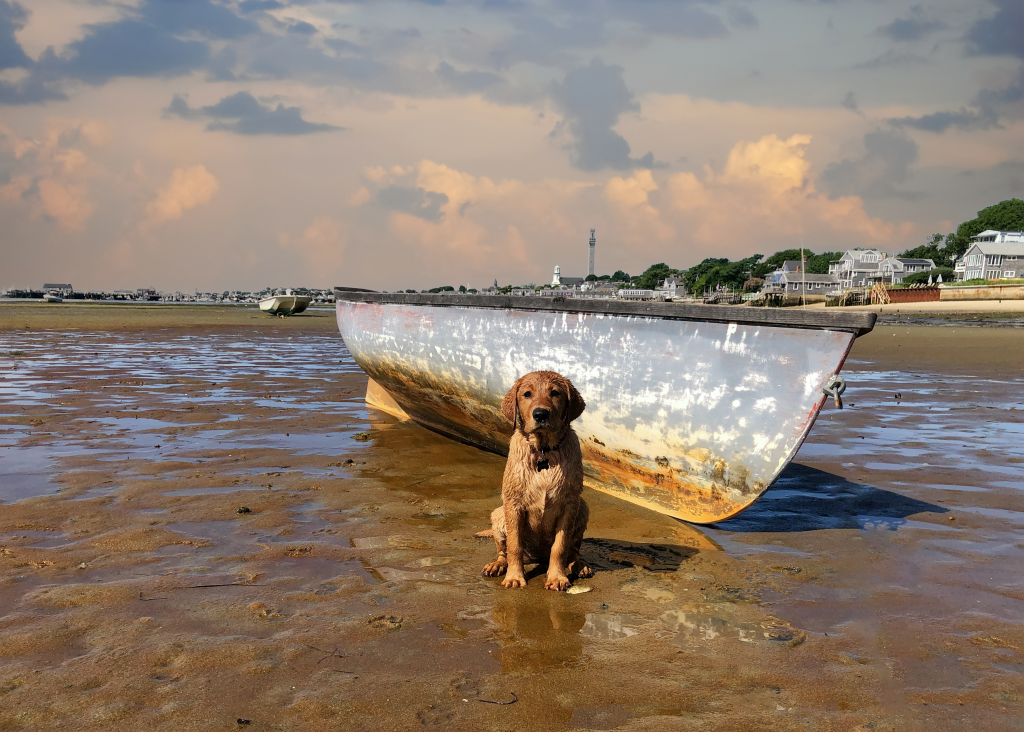 Dog Beach – Provincetown, Massachusetts
Provincetown has been recognized as one of the most dog-friendly towns in America, and its beaches are no exception. All of the beaches within its borders welcome man's best friend, but one stands out above the rest, the aptly named Dog Beach. Like others in town, this sandy spot has off-leash hours, provided that pups are under voice and sight control (6 to 9 a.m. and 6 to 9 p.m. from Memorial Day through November 1; and 6 a.m. to 9 p.m. the rest of the year). Want to continue the tail-wagging fun? Head over to the nearby Pilgrim Bark Park, a dog park that is also an outdoor exhibit featuring canine-themed creations by local artists.
Most Instagram-worthy beach: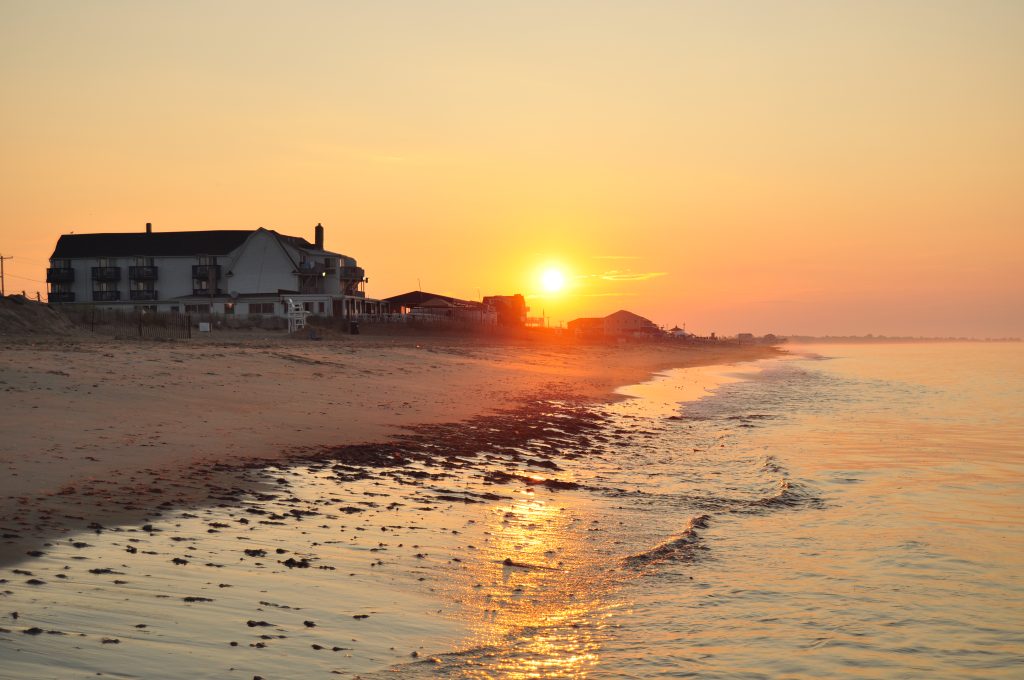 Misquamicut State Beach – Westerly, Rhode Island
One of the largest beaches in Rhode Island, Misquamicut is also the state's most popular, and for good reason. The half-mile sandy beachfront makes the perfect backdrop for Instagram photos, and moreover, it comes complete with all the amenities. You'll find everything you need for a satisfying day at the beach, including bathrooms and showers, parking, EV charging stations, a playground, and gift and food concessions. Trust us, your day is not complete without a burger from Salty's Burgers & Seafood.
Best family picnic spot: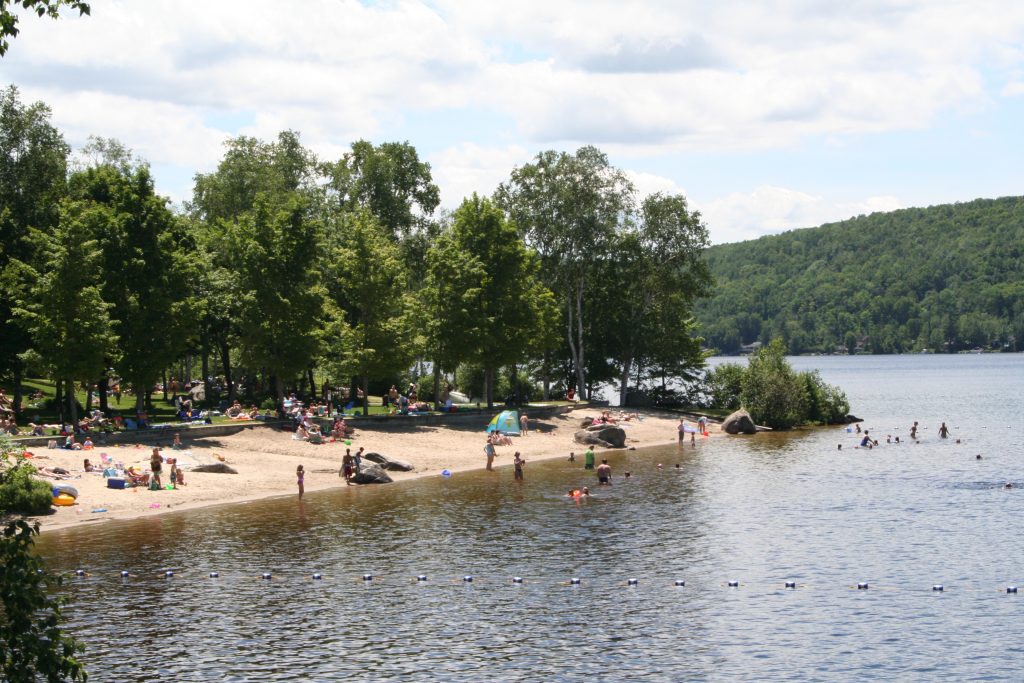 Boulder Beach State Park – Groton, Vermont
If you're looking for ocean waves, you won't find them here. But thanks to its wooded setting in the wilderness of Groton State Forest, this lakeside oasis offers attractions that its coastal cousins lack. While it may feel remote, this beach has all the fixings for a perfect family outing: a concession stand for tasty treats, a playground, restrooms and changing rooms, boat rentals, and yes, more than 50 picnic spots on site. Planning a big family gathering or party? The beachside picnic pavilion is available for rent and includes charcoal grills, use of nearby restrooms, and seating for up to 100 guests. Outside of picnicking, this Groton Lake beach is great for swimming, kayaking, fishing, hiking, and mountain biking on more than 20 miles of wooded trails.
Best beach for nature lovers: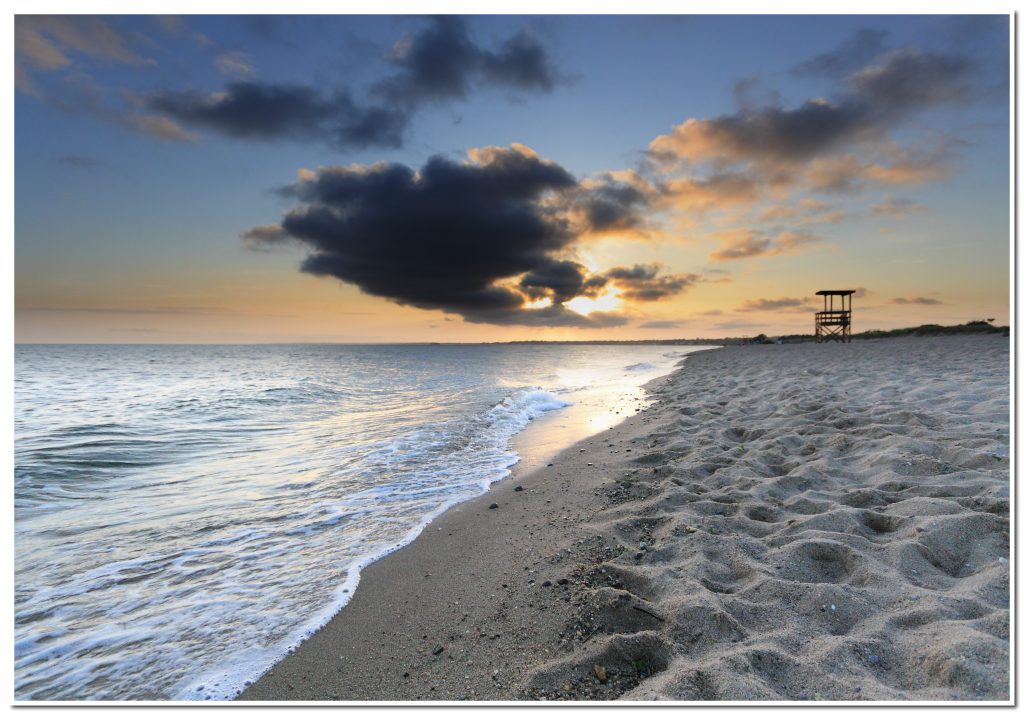 Hammonasset Beach State Park – Madison, Connecticut
More than two miles of shoreline make up Connecticut's biggest seaside park, which is one of the most visited beaches in the state. Hammonasset Beach State Park is a beautiful spot for leisurely activities like relaxing in the sun, picnicking, fishing, and more, this beachfront and adjacent forest is also known for their natural wildlife. An Important Bird Area protected by the National Audubon Society, the park is frequented by bird watchers and nature lovers alike, many of whom stay at the large campgrounds on site. It's worth a visit to the Meigs Point Nature Center, especially if you bring a junior wildlife enthusiast, to learn about the local environment and the animals that call it home.
Best fun-filled entertainment: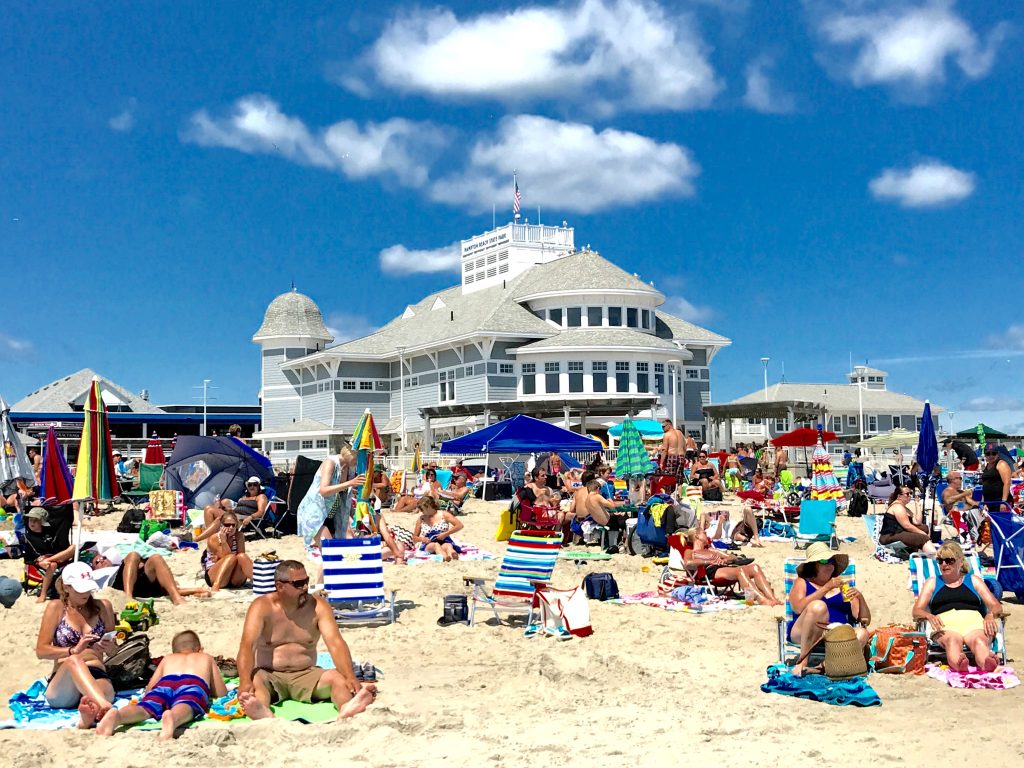 Hampton Beach – Hampton, New Hampshire
A day at the beach is never quite the same after a trip to this seaside destination. The biggest beach in the Granite State is regularly rated among the cleanest nationwide, boasting a stretch of sand that was practically made for sandcastle building—perhaps the reason why it hosts an annual Hampton Beach Master Sand Sculpting Classic. The beach itself offers oceanfront facilities like bathhouses and an information center, but more important, endless fun with frequent festivals and events, fireworks, and nightly live music at the Sea Shell Stage. Take a walk on the "boardwalk" (there's no physical boardwalk, but there may as well be), and you'll find the Hampton Beach you've heard about—a penny arcade, cotton candy, and tacky T-shirts create a carny's paradise. This side may not be for everyone, but those with a sense of humor will embrace it just as the locals do.