Time to don your favorite fleece and celebrate the joys of the season. We curated a calendar of events to fill your cup, table and heart with the spirit of New England living.
Now through October 31
Falmouth, MA
Tapestry is an ancient art that takes time, patience and practice. Highfield Hall & Gardens has partnered with Fiber Arts editor-in-chief Marcia Young to celebrate 45 contemporary artists who are continuing the tradition. From the green and blue spruce trees by Laura Hodgdon out of Northwood, New Hampshire, to the woven portraits by Bonnie Schultz Platzer, the exhibition filling the walls of Highfield showcases the wide range of styles in modern tapestry weaving. 
November 2-4, 2018
Boston, MA
'Tis the season to start your holiday shopping early at Seaport World Trade Center. Choose from over 340 pop-up boutiques with goodies like recycled sheepskin accessories, soy candles and hand-blown glass pieces that glow in the dark. Discover home accessories, designer fashions, artisan jewelry, handcrafted holiday decor and gourmet specialty foods. Don't forget to sample the gingerbread masterpieces constructed by local chefs.
November 3, 2018
Stockbridge, MA
As the leaves fall and layers of warm clothing come on, dinner dishes will begin to reflect the hearty cravings of the season. Learn to master a few recipes with husband-and-wife team Stephen and Julie Browning, who will lead a hands-on workshop on how to craft homemade pasta and herb Italian sausage at the Berkshire Botanical Garden.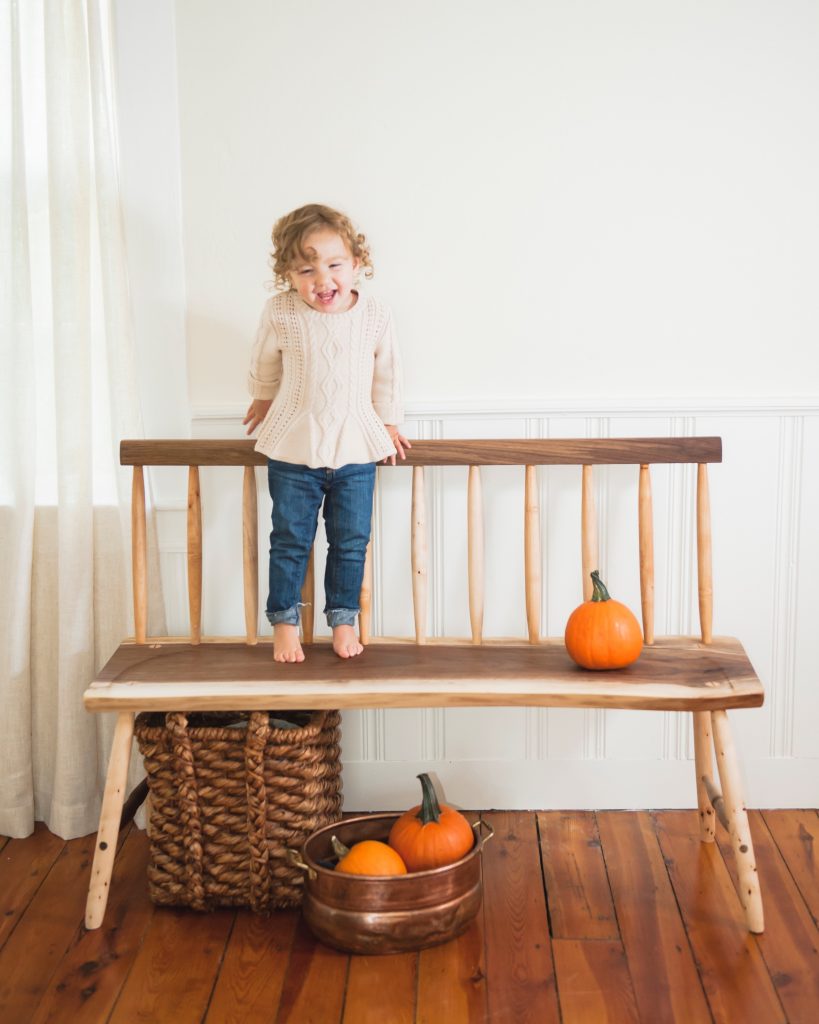 November 9-11, 2018
Providence, RI
The 23rd Annual Fine Furnishings show moves back to the Waterfire Arts Center in Providence, Rhode Island, in its renovated glory. Find unique pieces from over 100 talented local, regional and national craftsmen, including furniture and accessories from students in furniture-making programs at the North Bennet Street School in Boston and the Rhode Island School of Design in Providence.
November 15 and 25, 2018
Pittsfield, MA
Wreath 'n Sip arrives just in time to decorate for the holidays. Design your own fragrant seasonal wreath at Hancock Shaker Village. Savor the scents of the season, sip on a festive drink and experience the joy of creating a wreath using natural elements.
November 18, 2018
Ipswich, MA
Inside the Turner Hill Mansion, 50 talented makers gather for the North Shore Food and Gift Emporium. There will be tasty treats like homemade caramels and peanut brittle as well as a wide range of gift items, from kiln-fired enamel jewelry to kitchen linens.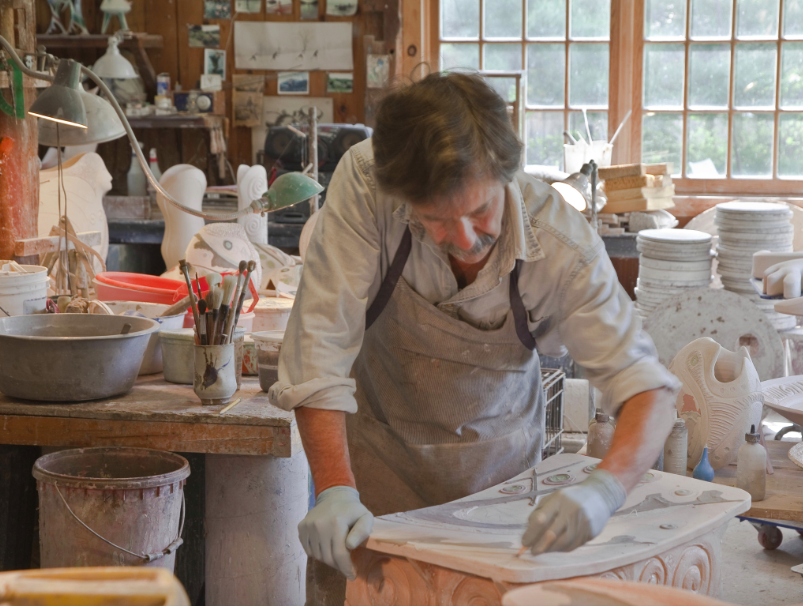 November 23-25, 2018
Putney, VT
Crafters will find nirvana at the the oldest continuing craft studio tour in the country. Step inside a mill that produces 12,000 pounds of yarn a year. Watch a seamstress create mittens from recycled wool sweaters or a glassblower create a perfume bottle or paperweight. Take a studio tour of one of the 25 featured artists and see why the Putney Craft Tour was voted one of Vermont's top 10 winter events.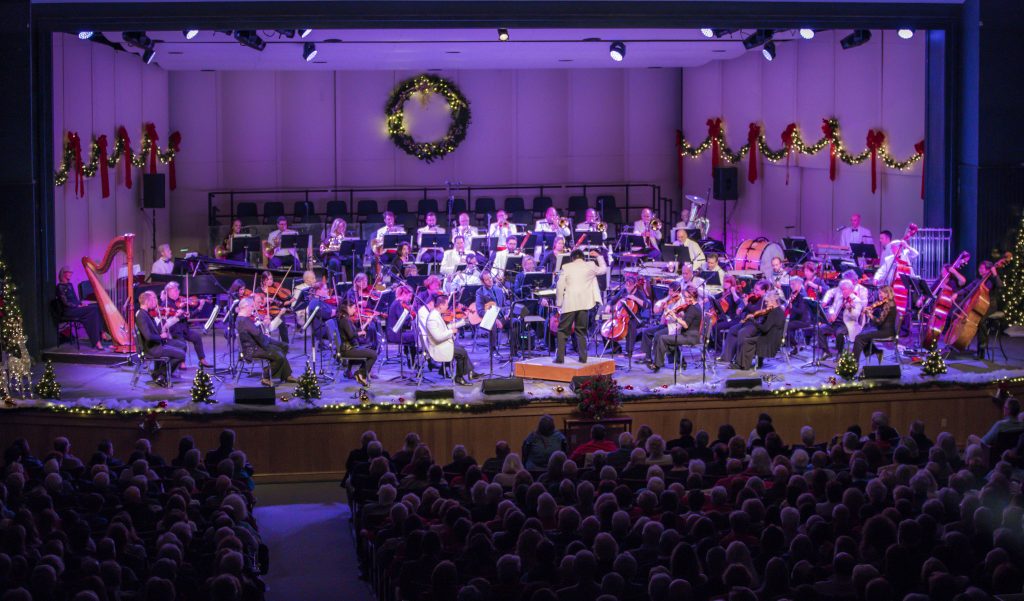 November 30-December 2, 2018
Barnstable, MA
Get into the holiday spirit at the Barnstable Performing Arts Center with conductor Jung-Ho Pak. Revel in classic holiday songs, gorgeous carols and a Celtic Christmas celebration with the Chatham Chorale and special guests the Vintage Vocal Quartet.
December 8-9, 2018
White Mountains, NH
What could be better than traveling from inn to inn in the White Mountains while munching on candies and cookies? Sweet dreams come true at the Inn to Inn Holiday Cookie Tour featuring 11 inns from Jackson to Eaton. Bring the magic home with recipes from each inn in a Holiday Recipe Cookbook.
Made in New England Expo
December 8-9, 2018
Manchester, NH
The annual expo is a great place to buy holiday gifts. Discover unique gifts, specialty items and other New England-made products like soaps, lotions and scrubs from Rustic Luxury in New Hampshire and gems from jewelry-maker Vermont Amber Designs.
December 29, 2018
Portland, ME
Looking for a sparkling idea to wind down 2018? Join sommelier Erica Archer for a guided multicultural tasting and walking tour of Portland's lively West End restaurant scene. Tour the town and taste some delicious sparkling wines from around the world. Wines will be paired with food from four restaurants and attendees will learn great tips for pairing.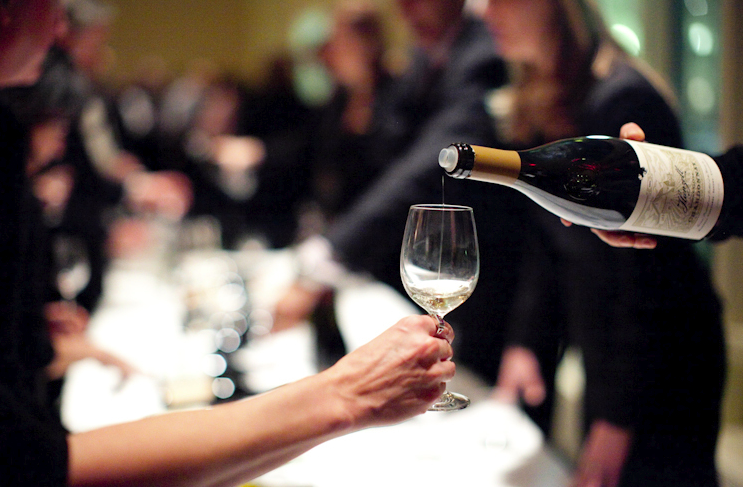 Boston, MA
January-March 2019
Celebrating its 29th year, the Boston Wine Festival is the longest running food and wine festival in the nation. The robust roster features events like Battle of the Cabernets, a Valentine's Brunch and a seminar and dinner exploring the Hess Collection.