Dreading the inevitable there's-nothing-to-do blues your kids come down with over April school vacation? We've got your back with kid-friendly adventures. We focused on destinations that have a plethora of options for families.
Pack your bags and head to:
Boston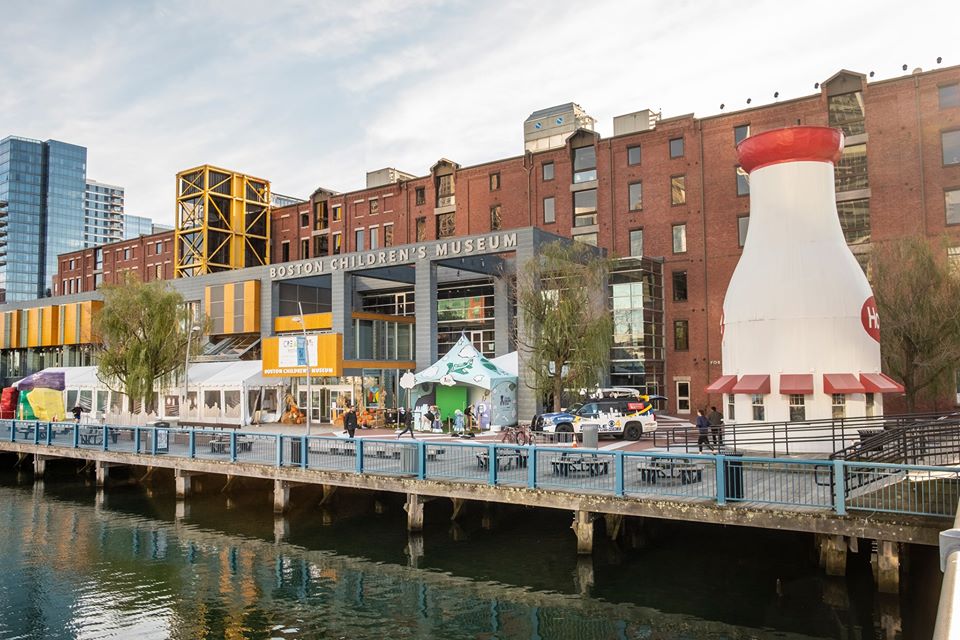 With the Sox at home and the Boston Marathon on Patriots Day, and the Swan Boats back in the water, Boston comes alive just in time for school vacation. Scoring Sox tickets on Patriots Day can be challenging, but if you're lucky enough, spending the day at Fenway is magical. If you're not lucky enough, or the kids are too young to appreciate a four-hour game, there is still much to do. The Children's Museum and the Museum of Science will both have special programs throughout the week. If you're up for exploring Metro West, Mass Audubon's Drumlin Farm in Lincoln is an outdoor delight, as is the sculpture park at the deCordova. Many of the sculptures are designed with kids in mind, with climbing all over them encouraged. Further west, in Acton, is the Discovery Museum, an interactive museum with a STEM theme.
Cape Cod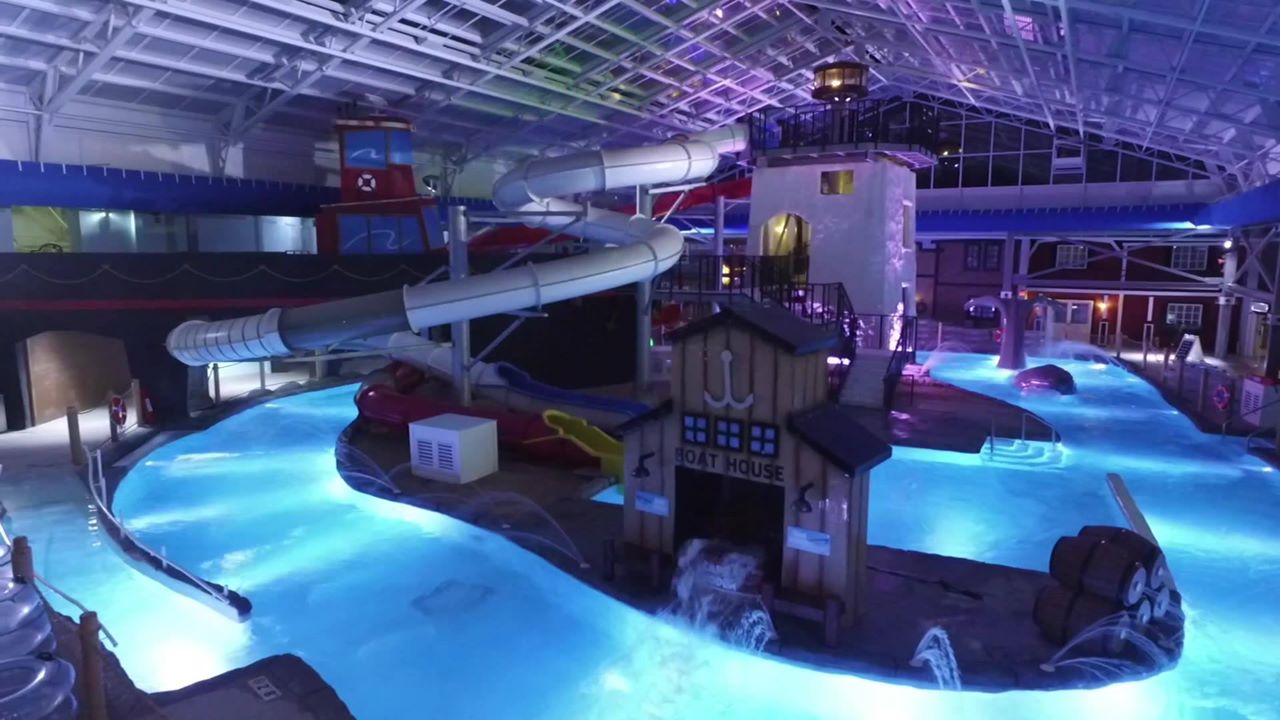 If you think Cape Cod is only fun in the summer, think again. Several hotels and resorts offer special programs just for kids throughout April vacation. With an indoor water park, complete with a massive wave pool, the Cape Codder Resort in Hyannis is a perennial family favorite. Nearby, at the Cape Cod Mall, is Ten Pin Eatery, which offers candlepin bowling, laser tag, an epic arcade and a golf simulator. For mini golf, there's the famed Pirate's Cove in South Yarmouth. Continue your pirate-themed explorations at the Whydah Pirate Museum in West Yarmouth. The weather on the Cape in April can be, um, fickle. Should you happen to luck out with warm, sunny days, Cape Cod National Seashore offers programs throughout the week, and has miles of trails for biking and hiking, all of which are open year round. Opening at the tail end of school vacation, on April 25th, is Heritage Museums & Gardens in Sandwich, where you'll find Hidden Hollow, an interactive play area with the biggest, best-est tree house ever.
Mystic, Connecticut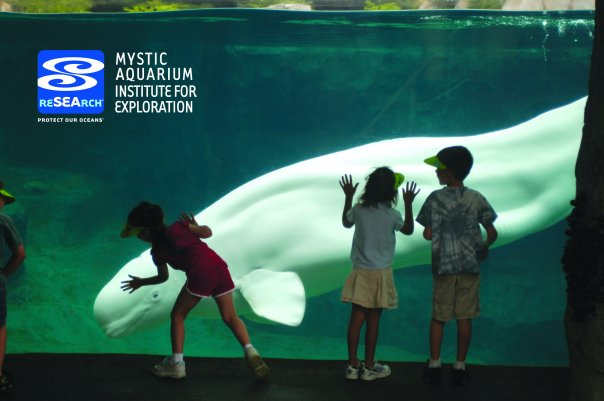 Are the Mystic Seaport Museum and Mystic Aquarium hidden treasures? Not even close. Do they awe and amaze children no matter how many times they visit? Absolutely. Your kids don't care about ferreting out the hottest, yet-to-be-discovered destination. They just want to have fun. And both the seaport and the aquarium deliver. Less well known is The Dinosaur Place in Oakland, less than half an hour away. At this 60-acre outdoor adventure park, your kids can roam the grounds where they'll be surrounded by 50 life-sized dinosaur statues. There's also a maze, a playground, and a T. Rex Tower.
Portland, Maine

Can a city known for microbreweries and hipsters appeal to kids? You bet, and the Maine Narrow Gauge Railroad Co. & Museum is reason enough to bump Portland to the top of your family's must-visit list. At this waterfront attraction, the vintage railcars don't just sit there looking pretty. It is a fully operational train that offers 35-minute rides along the waterfront. Looking to tucker the young ones out with fresh air and exercise? Look no further than Maine Audubon's Gisland Farm just outside of Portland. At this 65-acre sanctuary, you'll find trails that wind through meadows and saltmarshes, and an environmental education center. For family fun without an educational angle, head half an hour north to Palace Playland, a waterfront park in Old Orchard Beach. Here you'll find tons of rides, most of which, including the carousel, are designed with young children in mind, a huge arcade, and junk food galore. Is Palace Playland good for you and your family, as in filled with healthy dining, exercise and science-type stuff ? Highly unlikely. Is it really fun? Yes; and isn't that was family vacations are all about?
All photos via Facebook.