The home featured in our Middletown, RI episode is steeped in history. It was designed by Calvert Vaux, the landscape architect who conceived the landscaping for the White House and partnered with Frederick Law Olmsted on the design of Central Park, for actor Edwin Booth, one of the most prominent actors of 19th century and the brother of John Wilkes Booth. A recent renovation of "Boothden," as its known, overseen by David Andreozzi, AIA, principal of Andreozzi Architects, restored many of the home's original elements while bringing it firmly into the 21st century.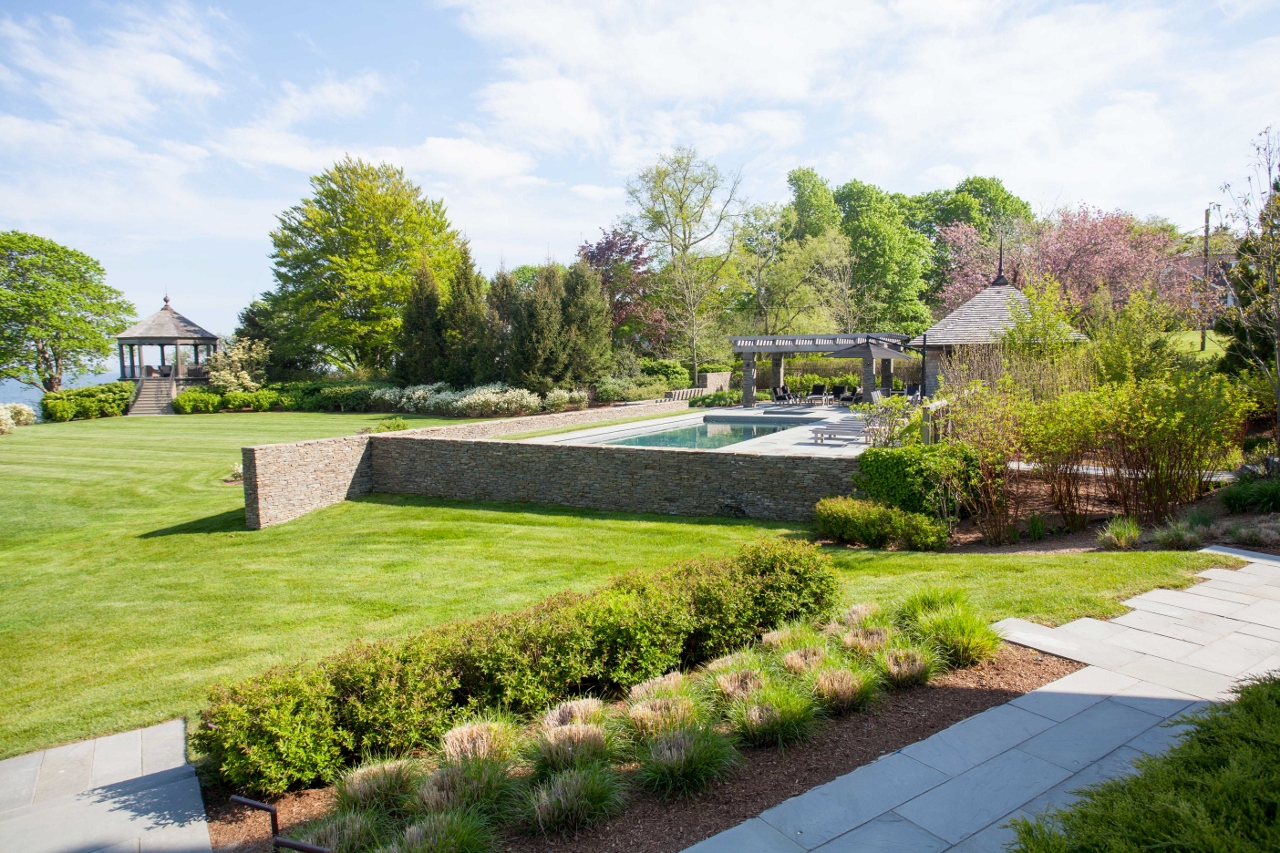 After touring Boothden, Host Parker Kelley heads out for a culinary tour of Middletown. First she visits with Chef Matt Varga of Gracie's restaurant, who prepares an elegant dinner for the homeowners and a group of friends later in the episode. She and Matt then head to Hopkins Southdowns farm and Narragansett Creamery to pick up items for dinner. Parker also talks wine at Newport Vineyards.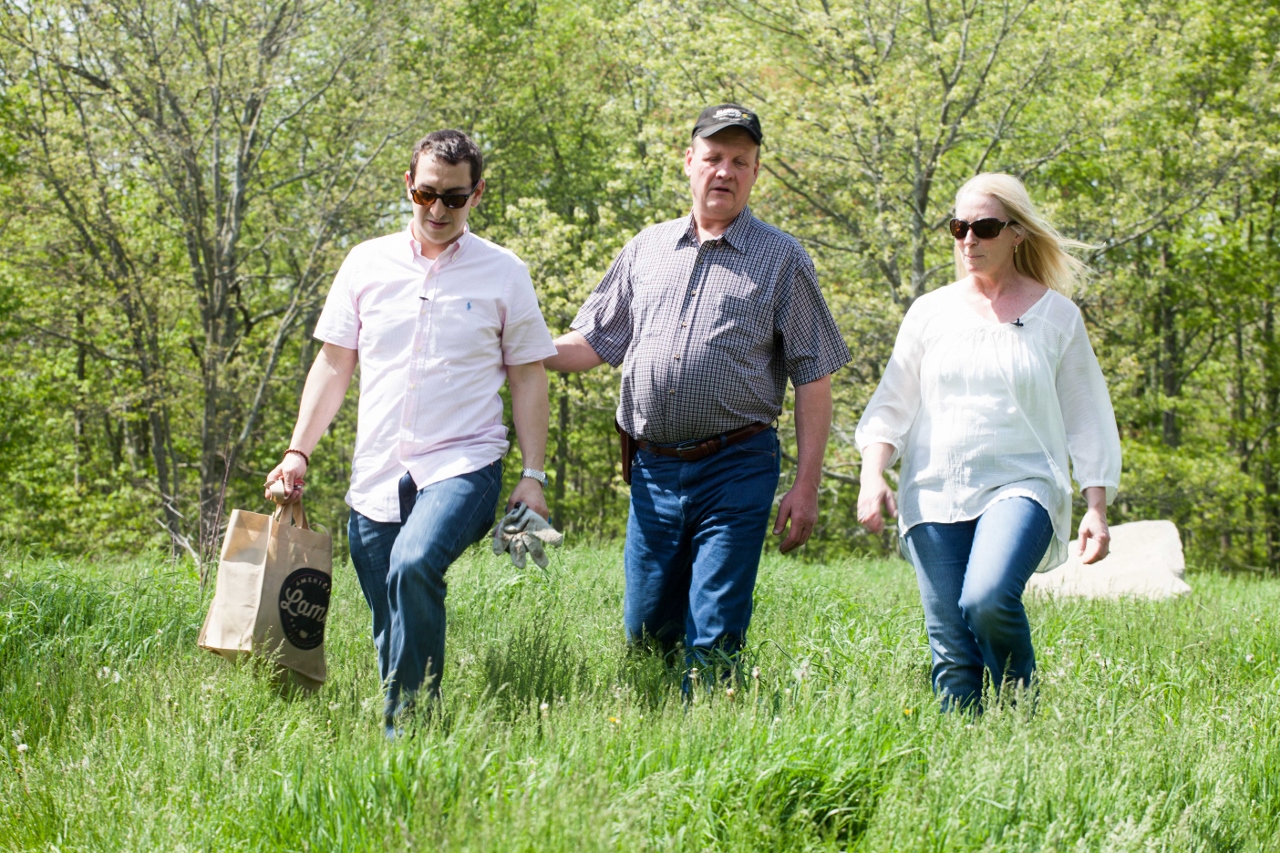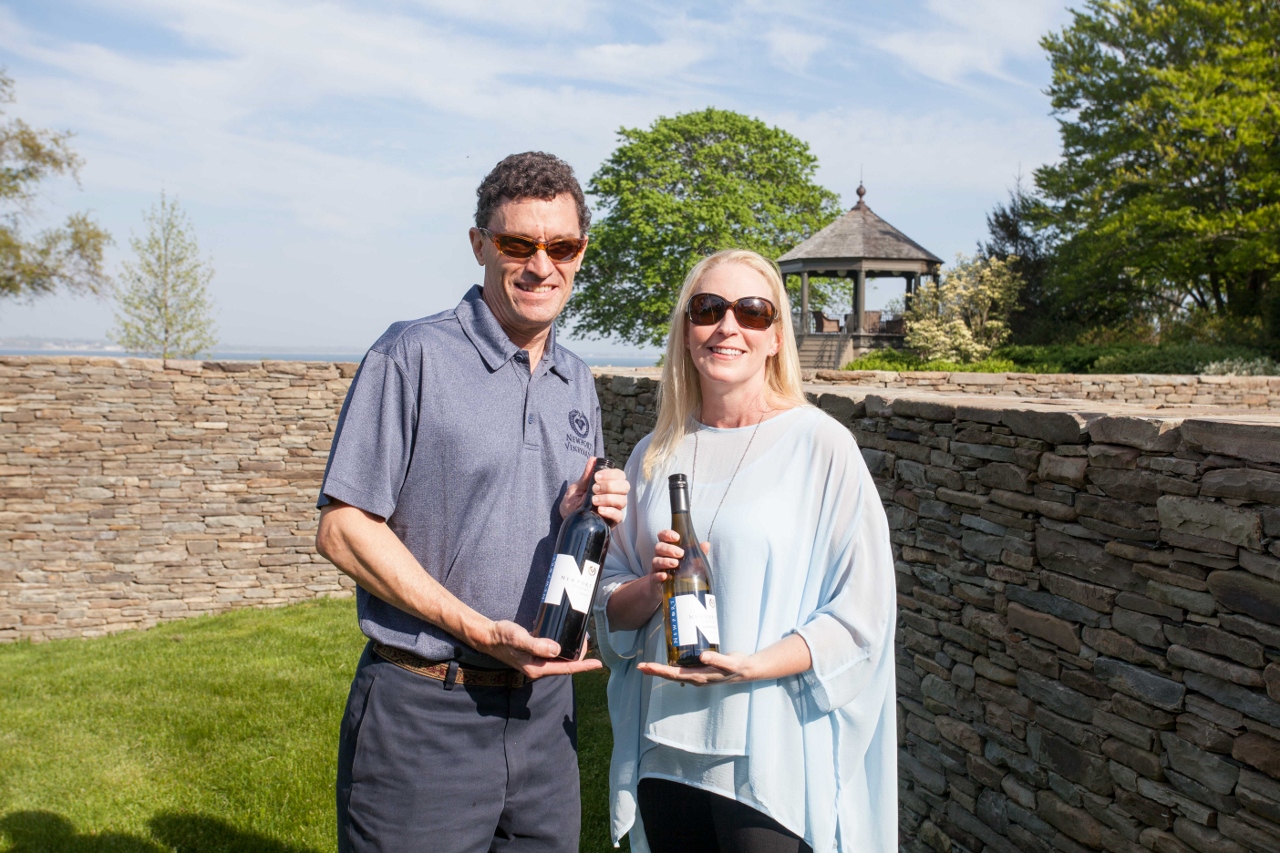 Back at Boothden Parker joins Matt in the kitchen to lend a hand as preparations for the evening's dinner party begin. The episode concludes with Parker, the homeowners and a group of friends savoring Matt's dishes as they celebrate New England living.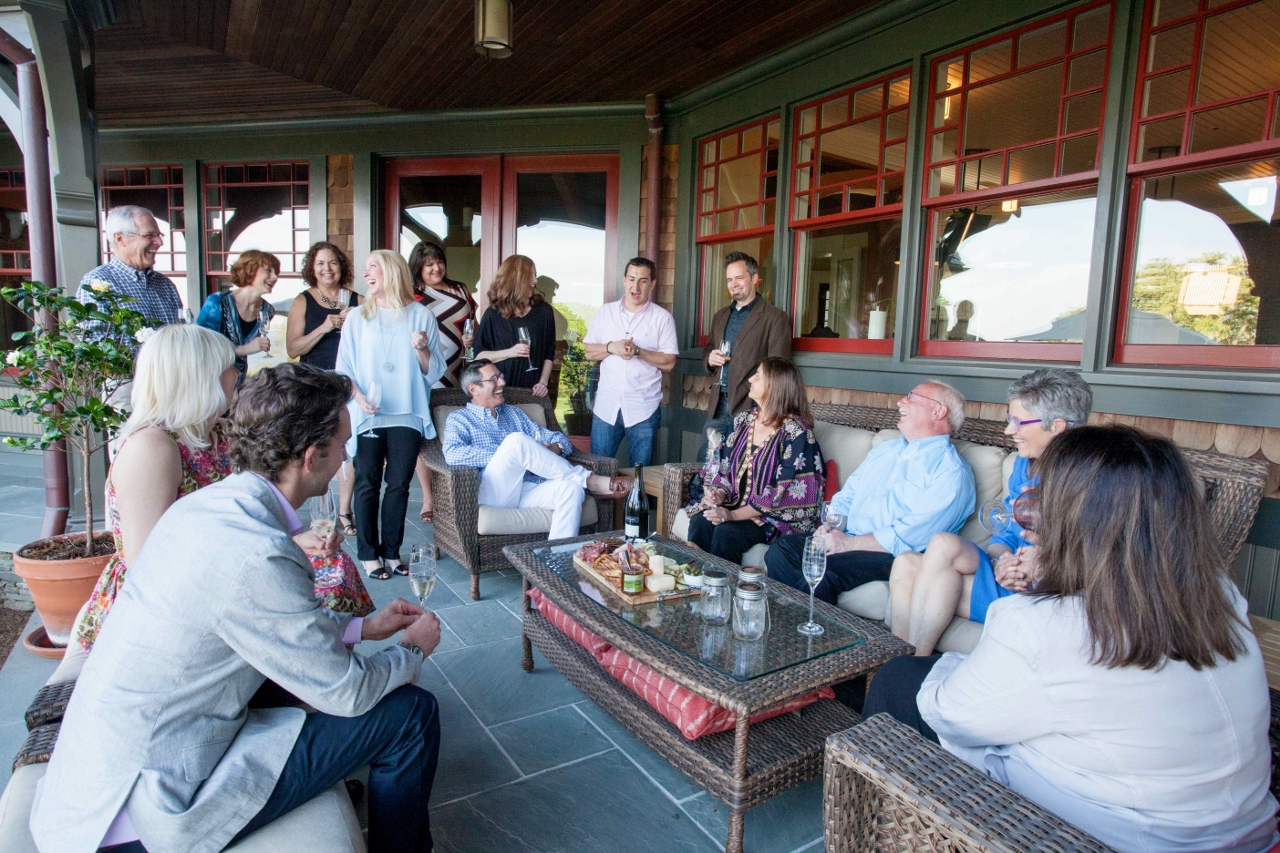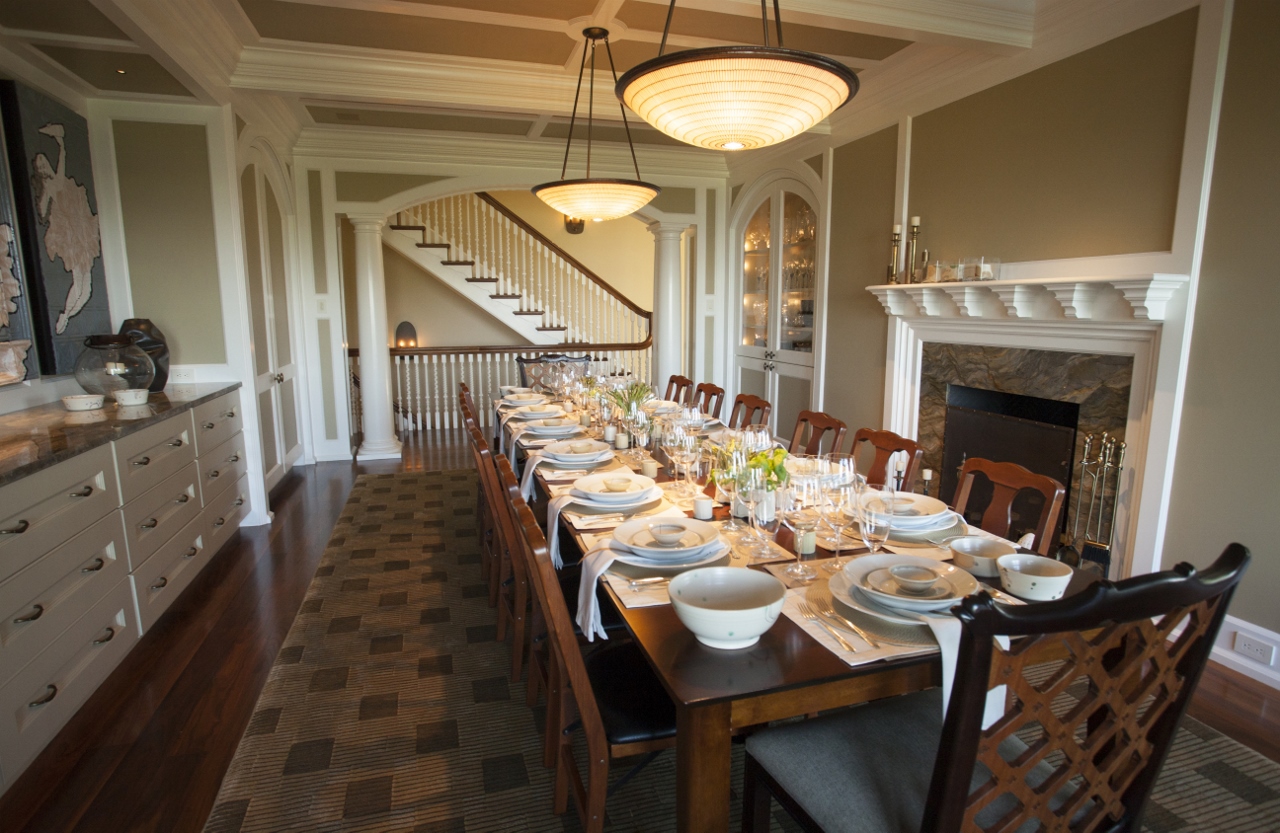 Watch the Middletown, RI episode of New England Living TV on Sunday, June 11th at 11:30 a.m. on WBZ | CBS Boston.
New England Living TV is sponsored by Sub-Zero and Wolf appliances, Clarke Appliance Showrooms, Kohler, 7 Tide and Supply New England.