In the spirit of Halloween, we searched the region for some spooky sites. We discovered tales of ghosts of varying demeanor—from friendly to downright creepy—as well as a mysterious black cat.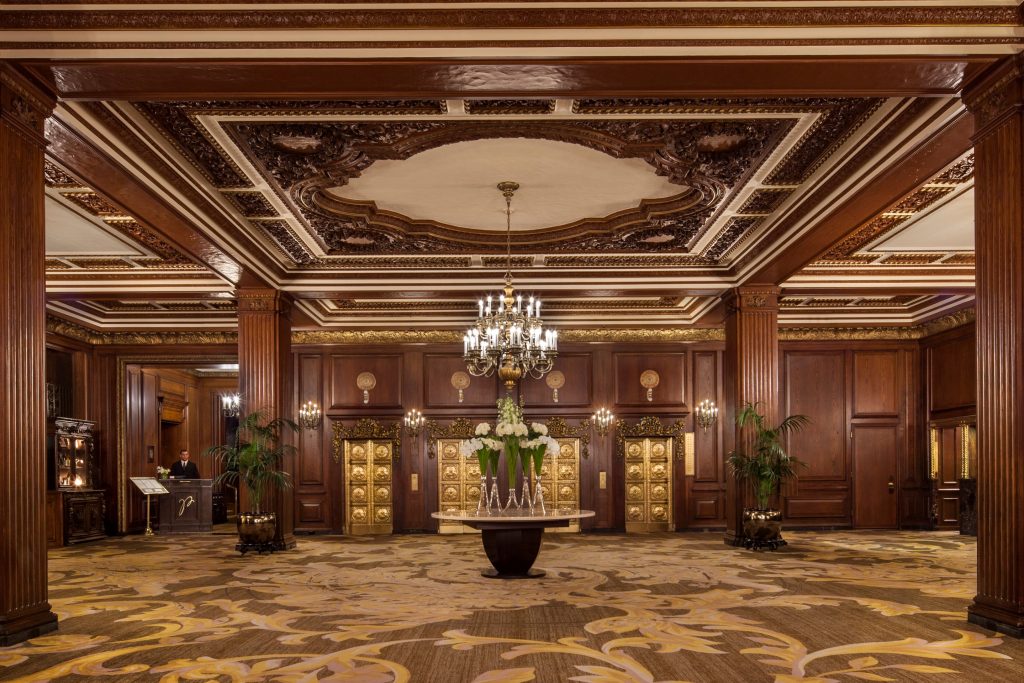 Harvey Parker founded his legendary hotel in 1855 after working his way up the ladder of Boston society since arriving thirty years prior as a poor farm boy from Maine. The hotel's famous frequenters of the day, included Henry David Thoreau, Nathaniel Hawthorne and Ralph Waldo Emerson, to name a few. Parker died in 1884, but present-day marketing manager Lori Gately says he still pays his establishment an occasional visit. "One guest awoke in the middle of the night and saw a gentleman standing in the room," she says. Later, the guest saw that gentleman's portrait in the lobby—it was Harvey Parker.
A ghost named Charlie is said to reside at this bed & breakfast and owner Lynne Rainen says that he made his first appearance in the 1970s. The building, formerly a barn, was used as a dinner theater. "Someone took a photo of a man and woman on the stage," says Rainen. "When the photo was developed, Charlie showed up in it." Guests at the inn, which Rainen and her partner Mark Koester opened in 2003, often report missing bathmats and lights turning on and off. "Once when a guest mentioned Charlie's name, the lights went out," she says of the mischievous, but friendly ghost.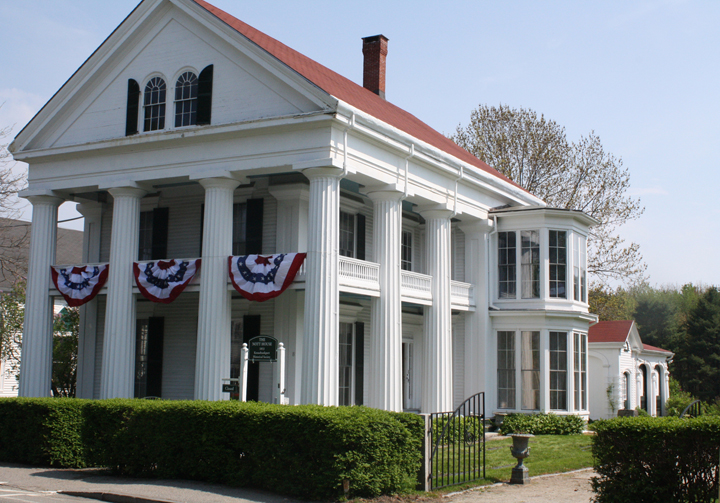 This Greek Revival home was built in 1853 and is also known as the Nott House for the family who lived there until the 1980s. Now part of the Kennebunkport Historical Society, visitors to White Columns often report strange sightings. Larry Ryan, a docent at the historic building, gives tours. "A little girl named Celia died in the house at age ten from diphtheria. Once when we passed by Celia's portrait on the tour, a woman said she saw the eyes following us," says Ryan. "Right as she said it, she felt something brush by her." Another woman got so creeped out she left the tour.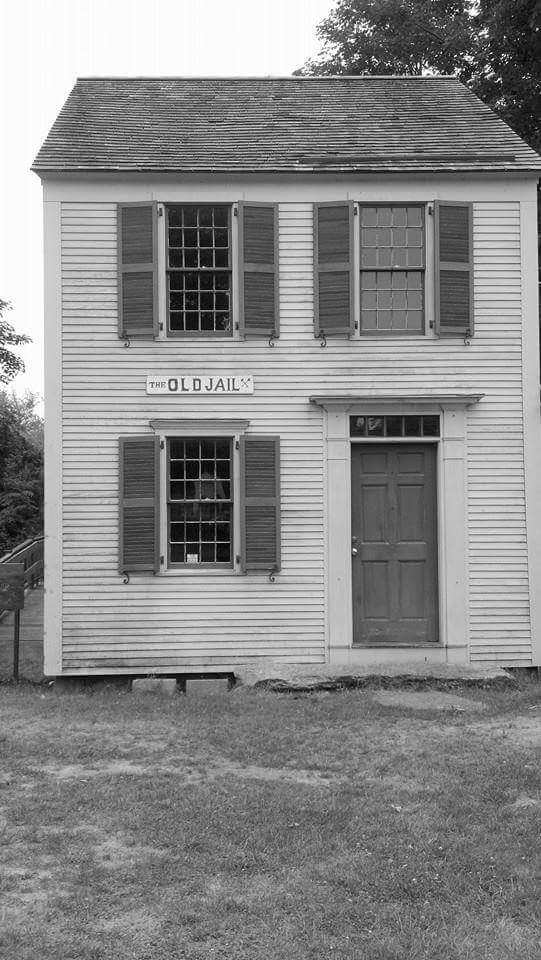 Built in 1690, you can bet that the oldest wooden jail in the United States has a few resident ghosts living in it. Paranormal researcher Derek Bartlett, who leads haunted history tours in the village, has had first-hand experience with the entities. "We know there are at least six," says Bartlett. "We've captured their voices on EVP." That's electronic voice phenomenon, a device used by ghost hunters. Visitors to the jailhouse have reported hearing the swooshing of a woman's dress, and on numerous occasions have heard sounds like something being dragged across the floor. "I've had people run out of the building," says Bartlett.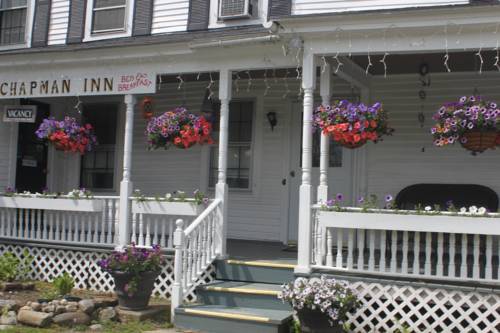 This place is "certified haunted" by a paranormal investigator. Guests at the Chapman Inn often hear female voices, footsteps and feel cold drafts. William Rogers Chapman was a noted 19th century composer, and his daughter, Abigail, died of an unknown illness at the young age of 16. Current owner Sandra Frye says her granddaughter, Alana, talked to Abigail's ghost. "Our housekeeper was cleaning and she heard Alana talking to someone," says Frye. "When she asked her who she was talking to, Alana said, 'her,' and pointed at nothing." Another entity, a mysterious black cat, also visits guests. According to the inn's website, "normally this would not be an issue, but the cat left through a solid wall."