Summer in New England means a little something different to everyone, but no one can deny that seafood plays a big role in those sweet summer memories. From lobster rolls to clam cakes and chowder, there are certain local staples you simply must feast on this time of year. The best way to check them all off at once?  Attend one of the many legendary seafood festivals in our region!
June 24
Hyannis, Massachusetts
Sponsored by WCOD, the local radio station in Hyannis, the Cape Cod Chowder Festival is held at the Cape Cod Melody Tent in downtown Hyannis. Hundreds of seafood enthusiasts gather at this annual event to listen to live local bands and select the best chowder from restaurants around the Cape.
July 20 – 22
Yarmouth, Maine
A Maine tradition since 1965, this community-focused event kicks off with a parade on Friday night. This year's theme is Totally '80s. On Saturday, the day begins with a kids' fun run, and continues with exciting competitions, such as the shucking contest and firefighter games. Wait around for the live music from three different stages and fireworks after dark. Admission to the festival is free.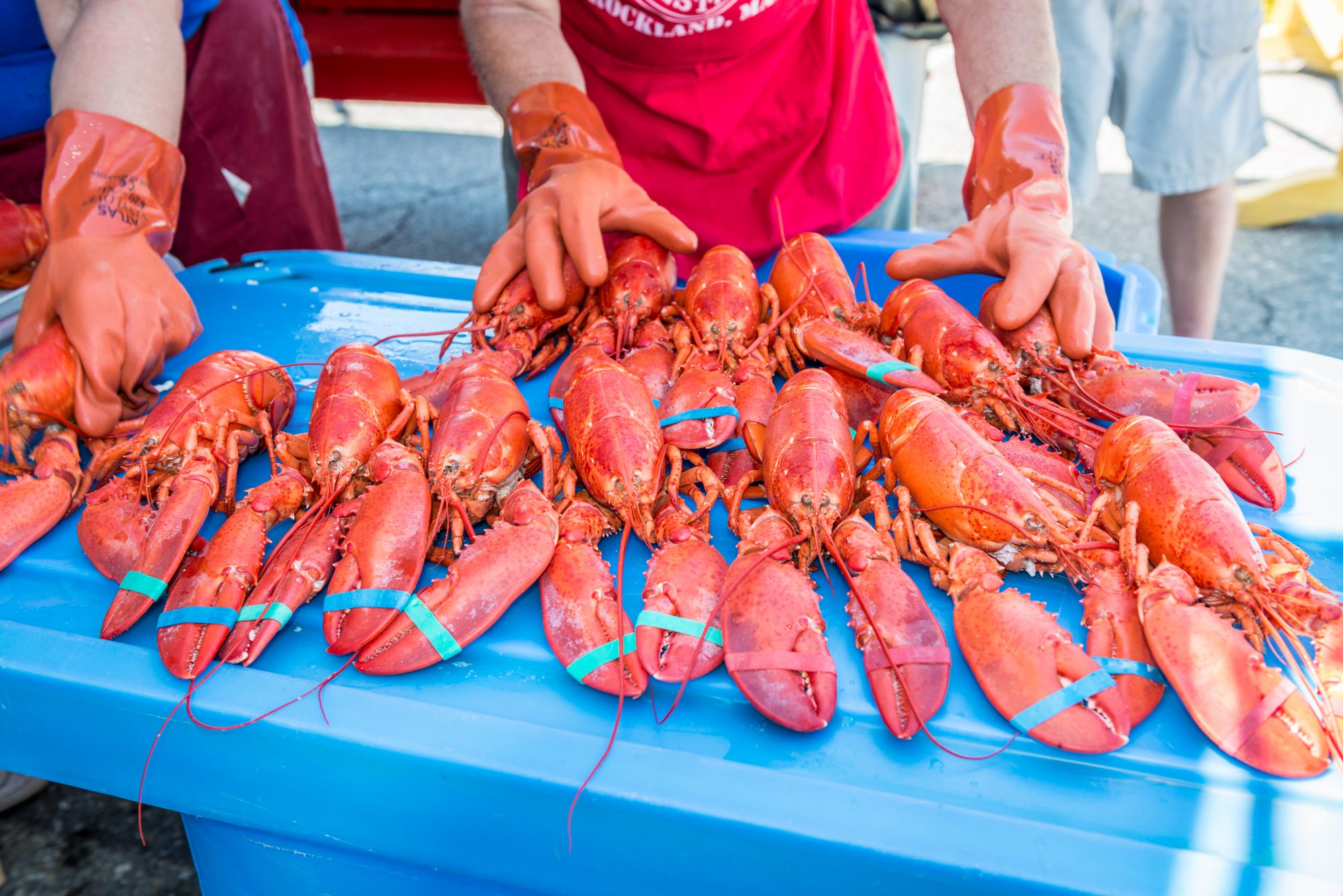 August 1-5
Rockland, Maine
This tradition takes place during the first weekend of August and attracts visitors from all over the world to the coast of Maine. This not-for-profit event is run entirely by volunteers and besides the obvious award-winning lobster, the event features a seafood cooking contest, arts and crafts and a parade. Perhaps one of the most-watched spectacles is the lobster crate race, where brave participants run across a long line of floating lobster traps trying their best not to fall in the icy harbor waters.
August 3-5
Charlestown, Rhode Island
An "extravaganza" of Rhode Island's best seafood, including lobster, steamers, chowder, fish and chips, lobster rolls, clam cakes and a raw bar. This family-friendly event, now in its 34th year, has it all with amusement rides, a rock wall for climbing, a car show, bungee jumping, lobster raffle and more.
September 8-9
Providence, Rhode Island
An annual event bringing together the best local purveyors of seafood and other fine fare as well as beer, wine and spirits from Ocean State producers. Taking place the weekend after Labor Day each year, this event takes place at scenic India Point Park in Providence against a backdrop of live local music and activities for the family to enjoy.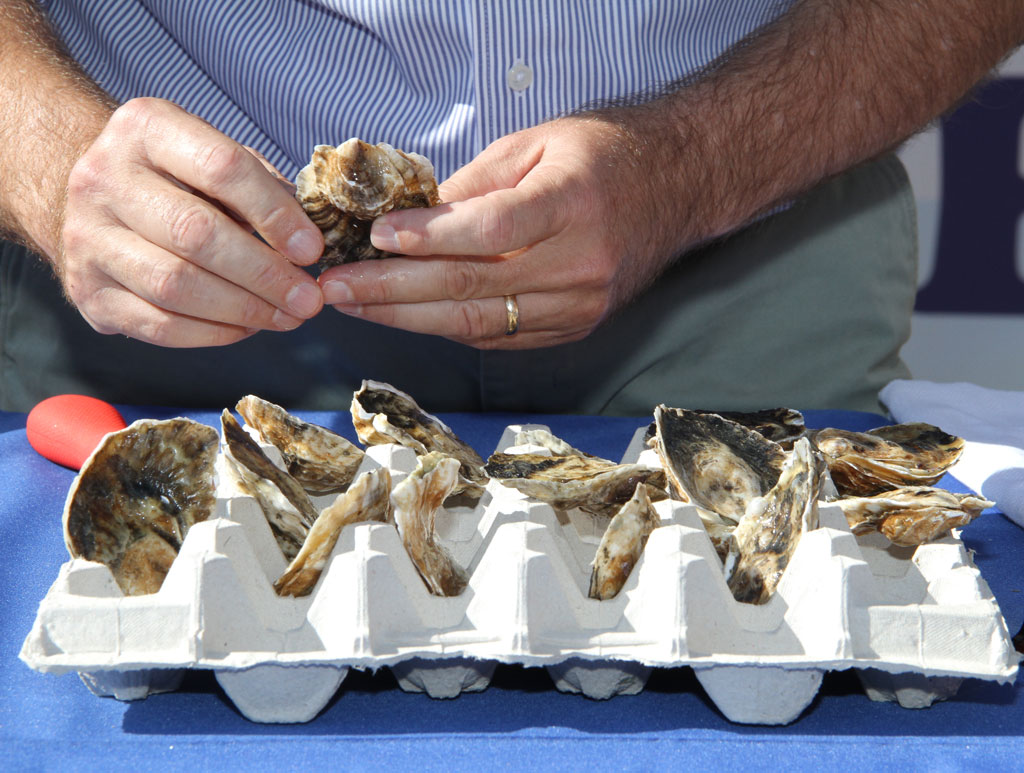 September 22
Providence, Rhode Island
A relatively new event, this festival celebrates Rhode Island's unique oyster culture and is held in partnership with Save the Bay. There's great local food, live music, food trucks, activities for kids, culinary exhibitors, and of course—a shucking contest!