With our second episode of New England Living filmed in Chatham, we thought we'd take a look at Cape Cod National Seashore, whose southernmost border lies in the seaside town.
 8/7/61: The day President John F. Kennedy, then a U.S. senator, signed the bill establishing the Seashore.
44,000: Acres of protected land that comprise Cape Cod National Seashore
4,500,000: Estimated number of annual visitors
40: Miles of shoreline located within the park.
1: Cape Cod National Seashore was the first National Seashore established by the National Park Service (NPS). The model has since been used in creating at least nine additional 'Seashores' in the country.
2: Visitor Centers in the park: Salt Pond, in Eastham, is open year-round, and Province Lands, in Provincetown, is open from May through October.
11: There are 11 'Self-Guiding Walking Trails' detailed in a free brochure. There are dozens of other off-the-beaten-path trails.
6: The park manages six beaches, all of which are open to the public.
20: Twenty bucks buys a daily park-wide parking pass.
50+: Choose from more than 50 ranger-led activities held each week in the summer months.
5: Working lighthouses within the park. Highland Light, in Truro, is open daily from spring through mid-fall.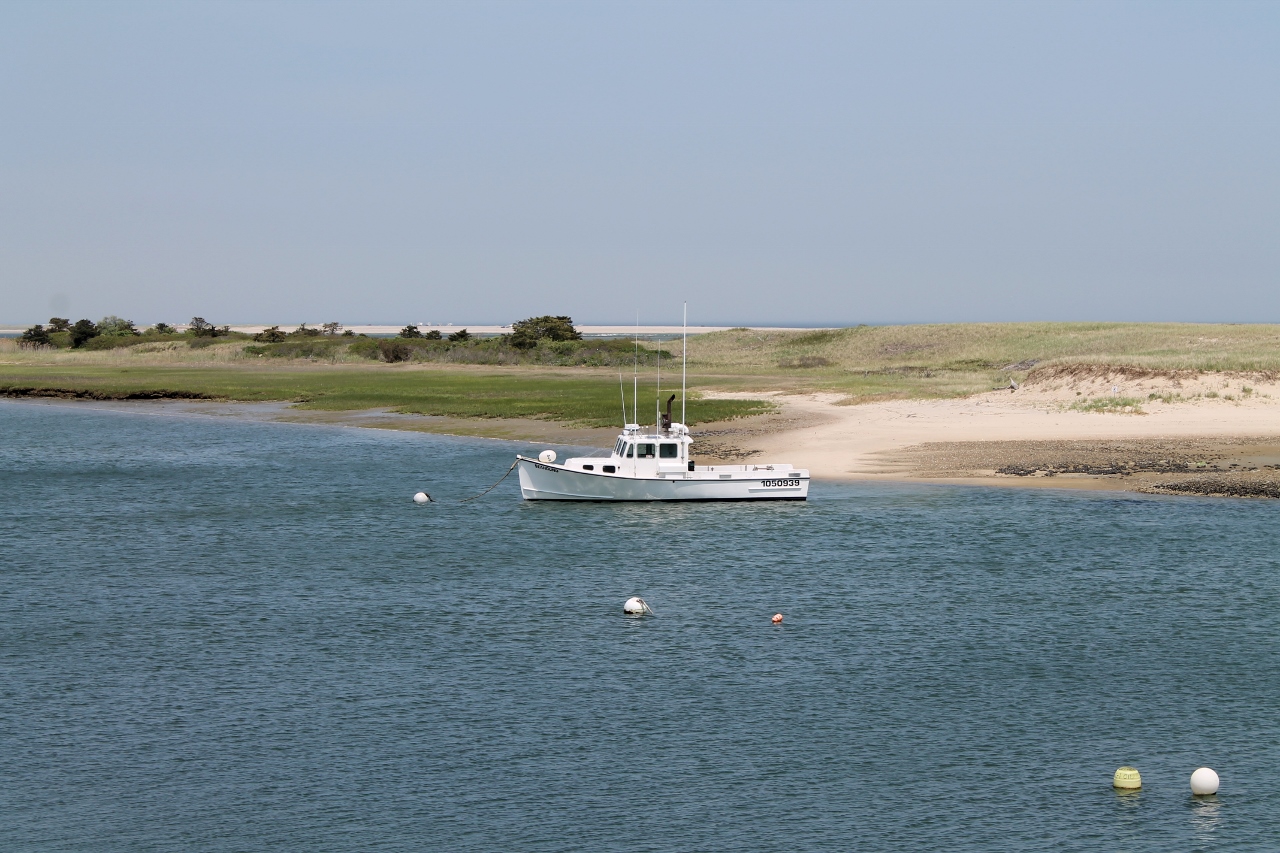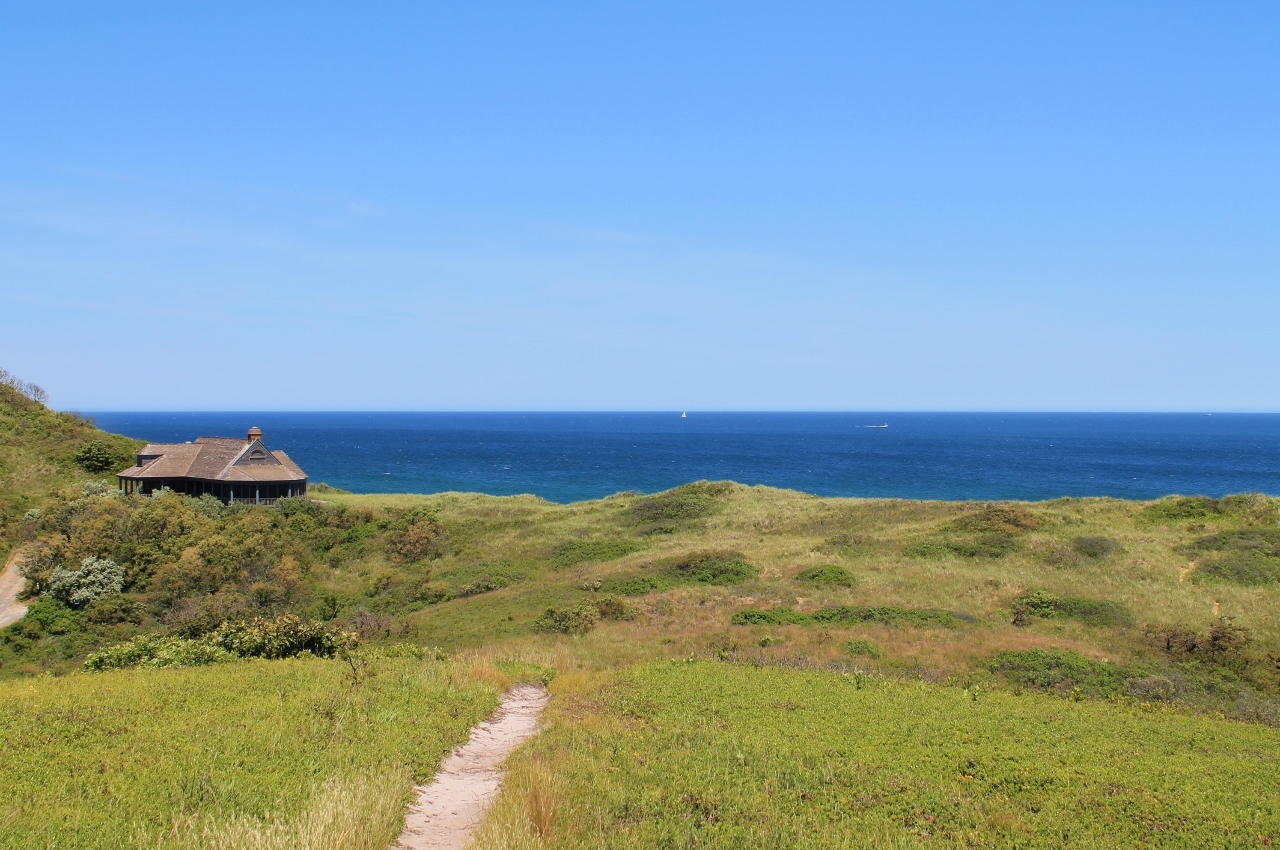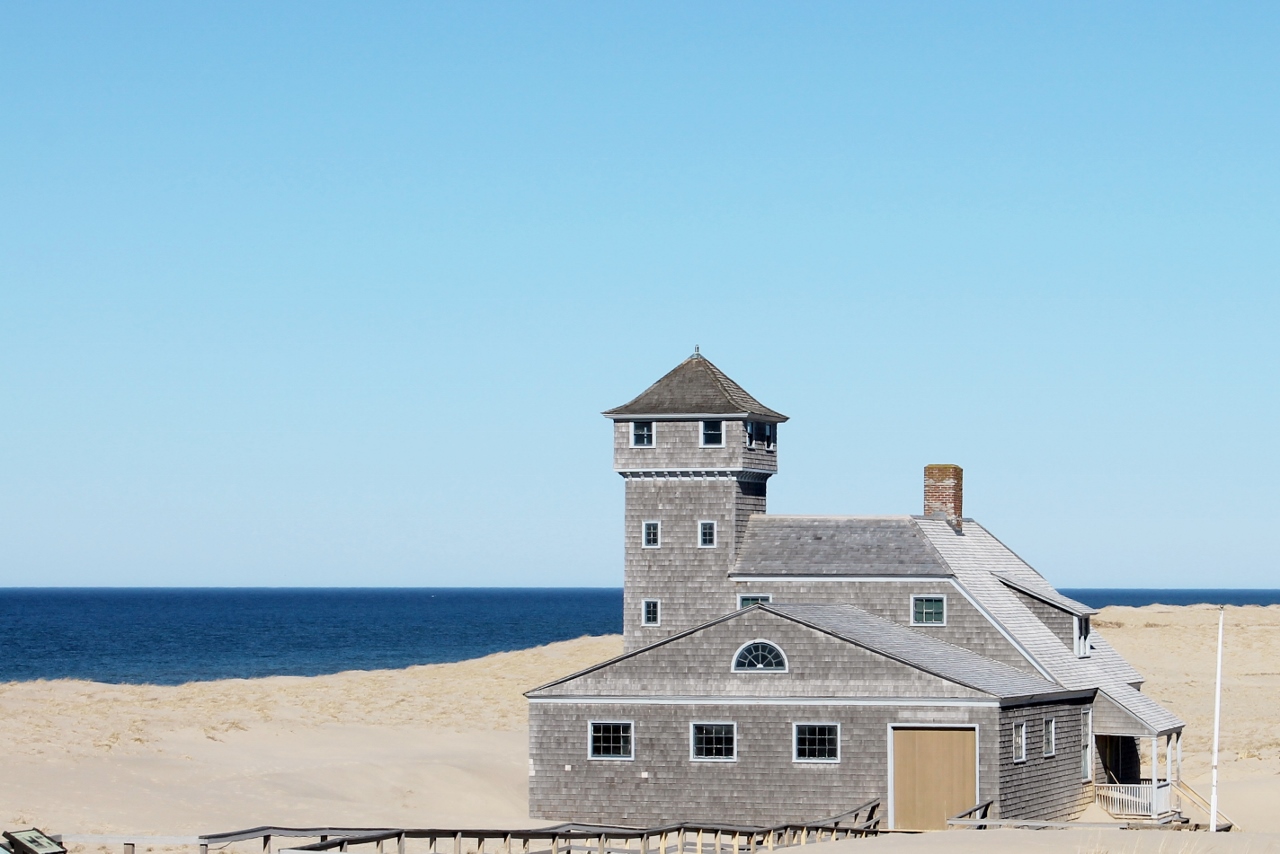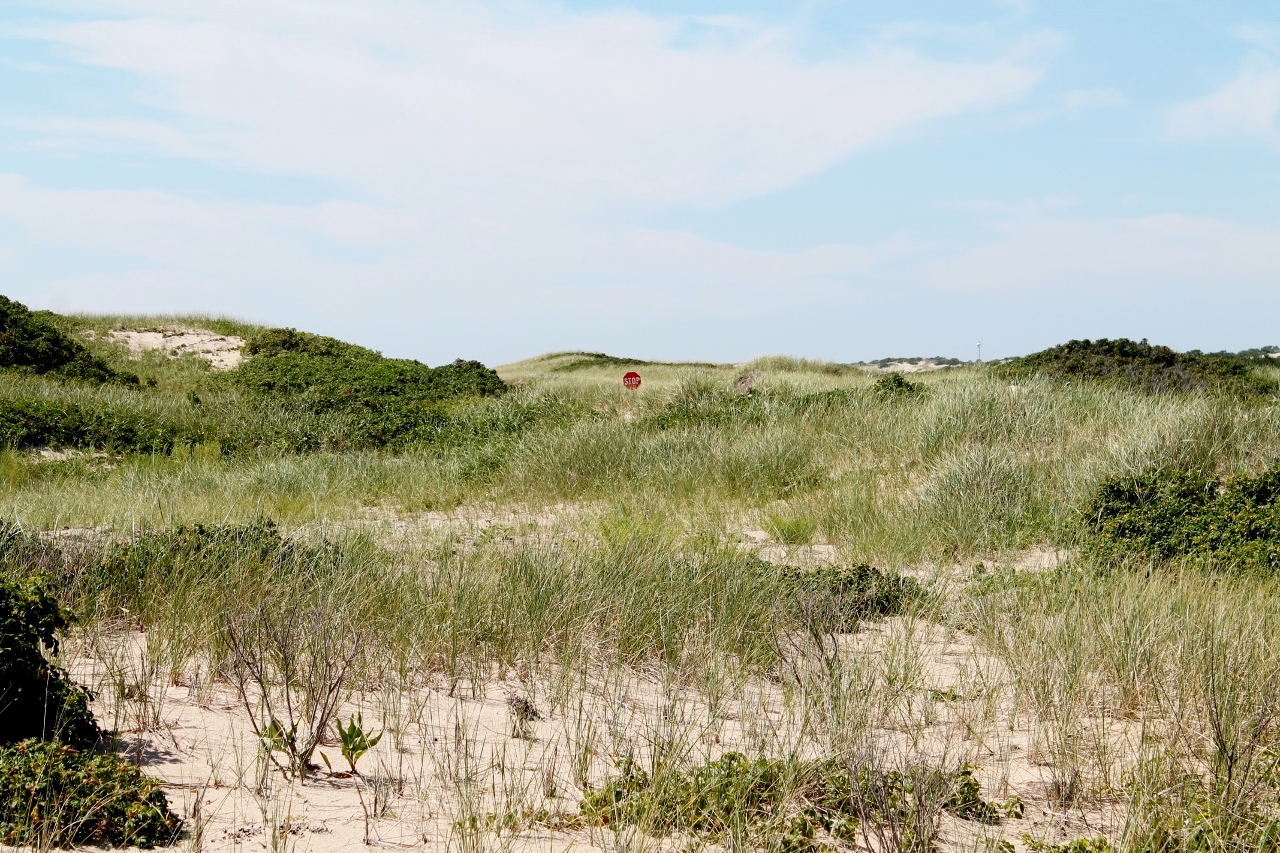 Photos by Jennifer Kain DeFoe.