Coffee Obsession in downtown Falmouth and Woods Hole are funky little coffee shops with a mishmash of tables and chairs. Coffee O' has books to read and games to play while you enjoy your coffee, latte or chai. The Falmouth location offers bagels, quiche and other baked goods while the Woods Hole shop serves breakfast sandwiches and soups.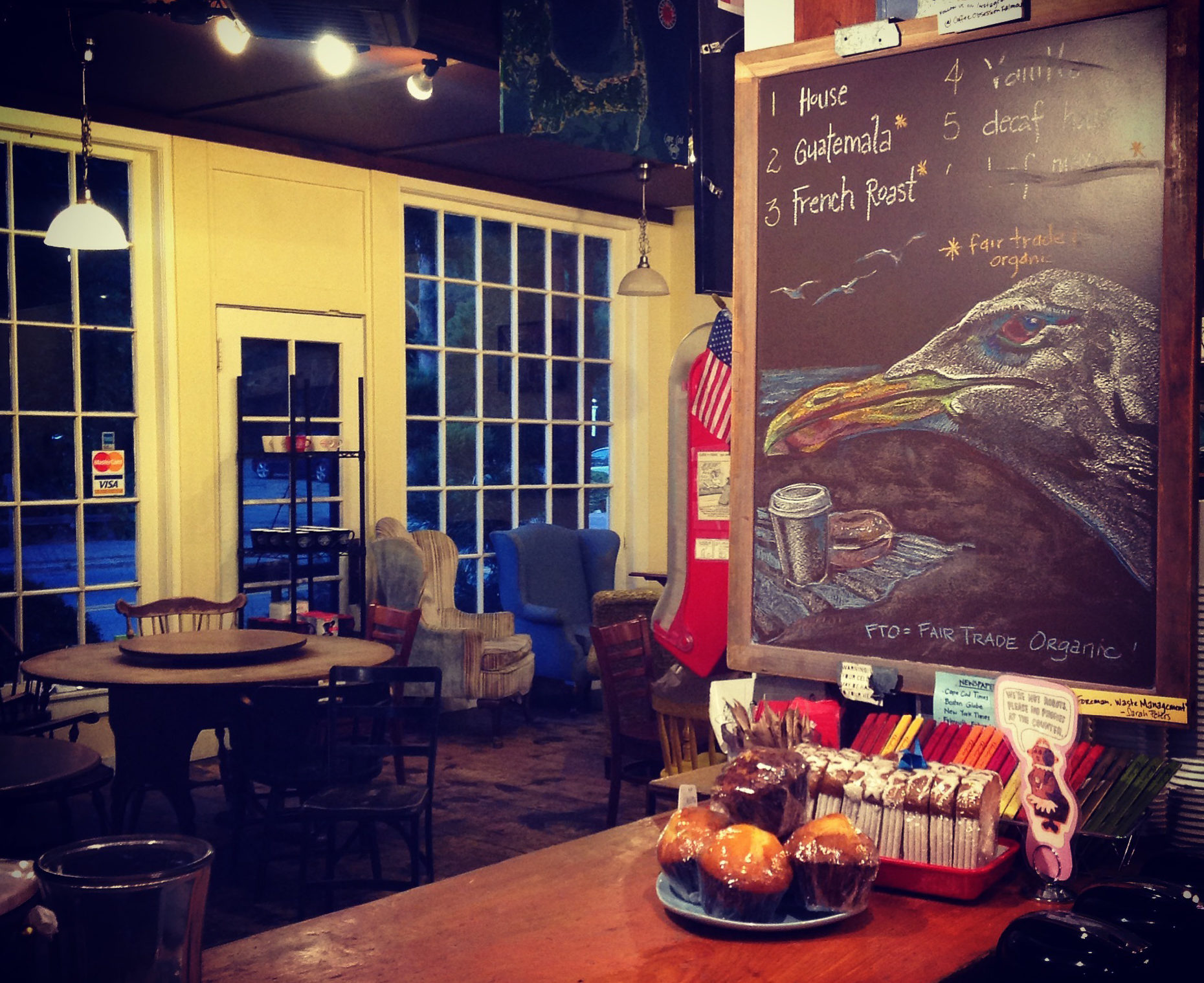 ---
If you're a coffee aficionado, then Cape Cod Coffee in Mashpee should be on your radar. First and foremost, it sources the best, most consistently satisfying beans it can find and then roasts them onsite—plus all beans are grown on Rainforest Alliance Certified farms and many are certified organic. Its shelves are lined with coffee for sale by the pound as well as a variety of brewing equipment for both coffee and tea. And although it doesn't currently have a seating area, there is a counter where you can order hot and iced coffee and maybe a donut, made fresh daily onsite, before relaxing in one of the 10 cheerful orange Adirondack chairs outside. If you have the time, go behind the scenes and tour its roasting facility on Tuesdays and Thursdays.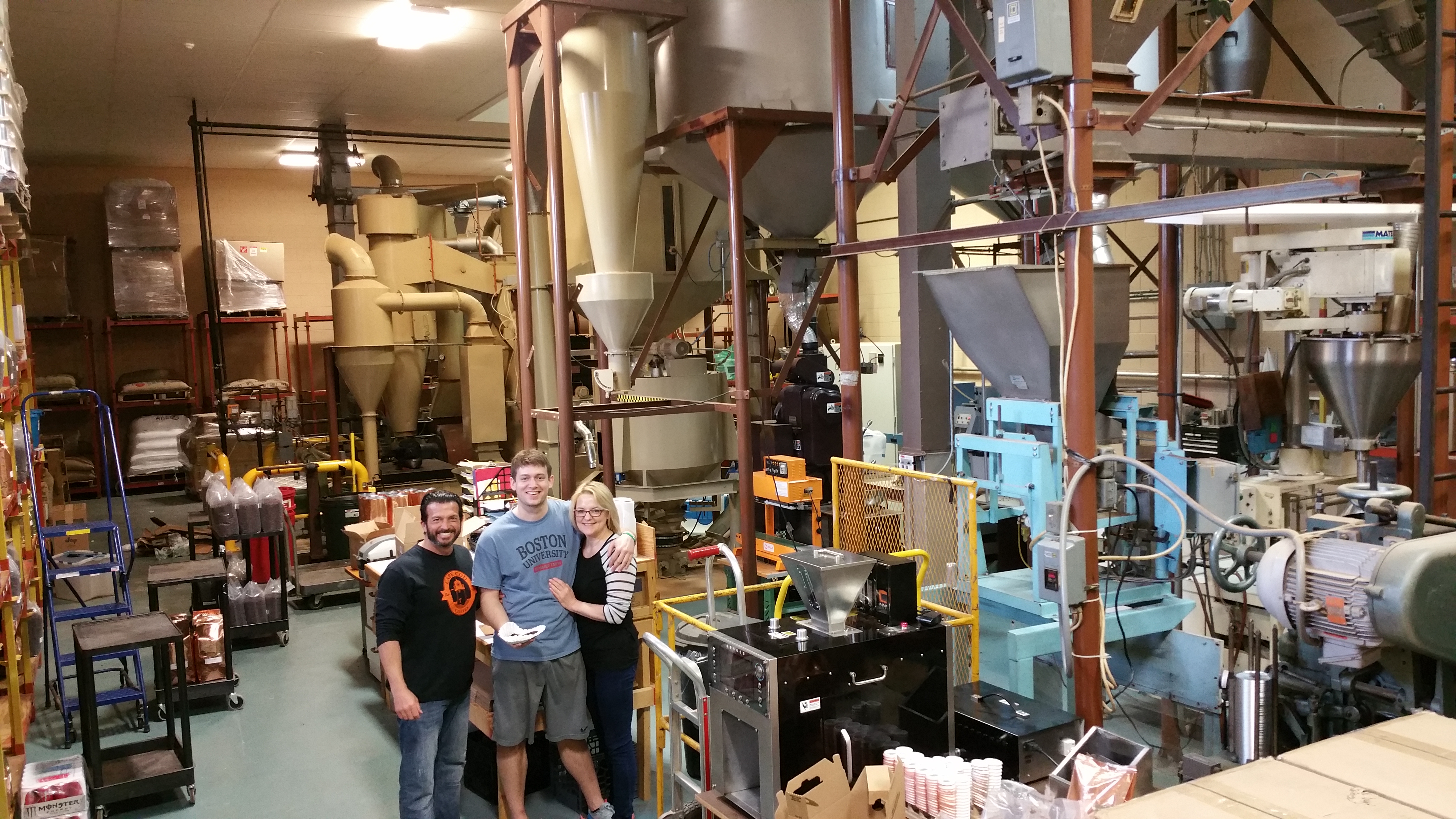 ---
In Brewster, Snowy Owl Coffee Roasters is a hip new hangout in a 200-year-old reclaimed barn. Husband-and-wife team Manuel Ainzuain and Shayna Ferullo roast their coffee in small batches and meticulously prepare each cup they serve, whether it is cold brewed, poured over or cold filtered. The Jaws blend pour over and coconut-infused Costa Rica cold brew pair well with a pastry or homemade soup.
Snowy Owl is comfortable, with small tables, bar-style seating and one big round communal table. It's a great place to meet friends, chill out with your laptop or even channel your inner child with one of the adult coloring books.
---
While L.A. Burdick Handmade Chocolates, with locations in Boston's Back Bay and Cambridge, serves a great cup of coffee or tea, its most popular order is rich and creamy hot chocolate. And forget about the store-bought kind: L.A. Burdick makes its drinking chocolate by steaming your choice of chocolate—dark, milk or white—with milk, a combination that is, in a word, delectable. At least once, opt for a spicy version (made with ancho, morita and New Mexico peppers): the spice is pronounced enough to awaken your taste buds but mild enough that the flavor can be enjoyed thoroughly. The Burdick Mocha, made with dark hot chocolate and espresso, is sinfully addictive. They sell their hot chocolate blends to go, but the atmosphere is inviting enough that you'll want to stay.
For an added bonus, the coffee shop is also an artisan candy store and sells chocolates from all over the world, homemade truffles, candies and luxurious pastries. It's particularly famous for its chocolate mice, which have delicious fillings, toasted almond ears and colorful silk tails.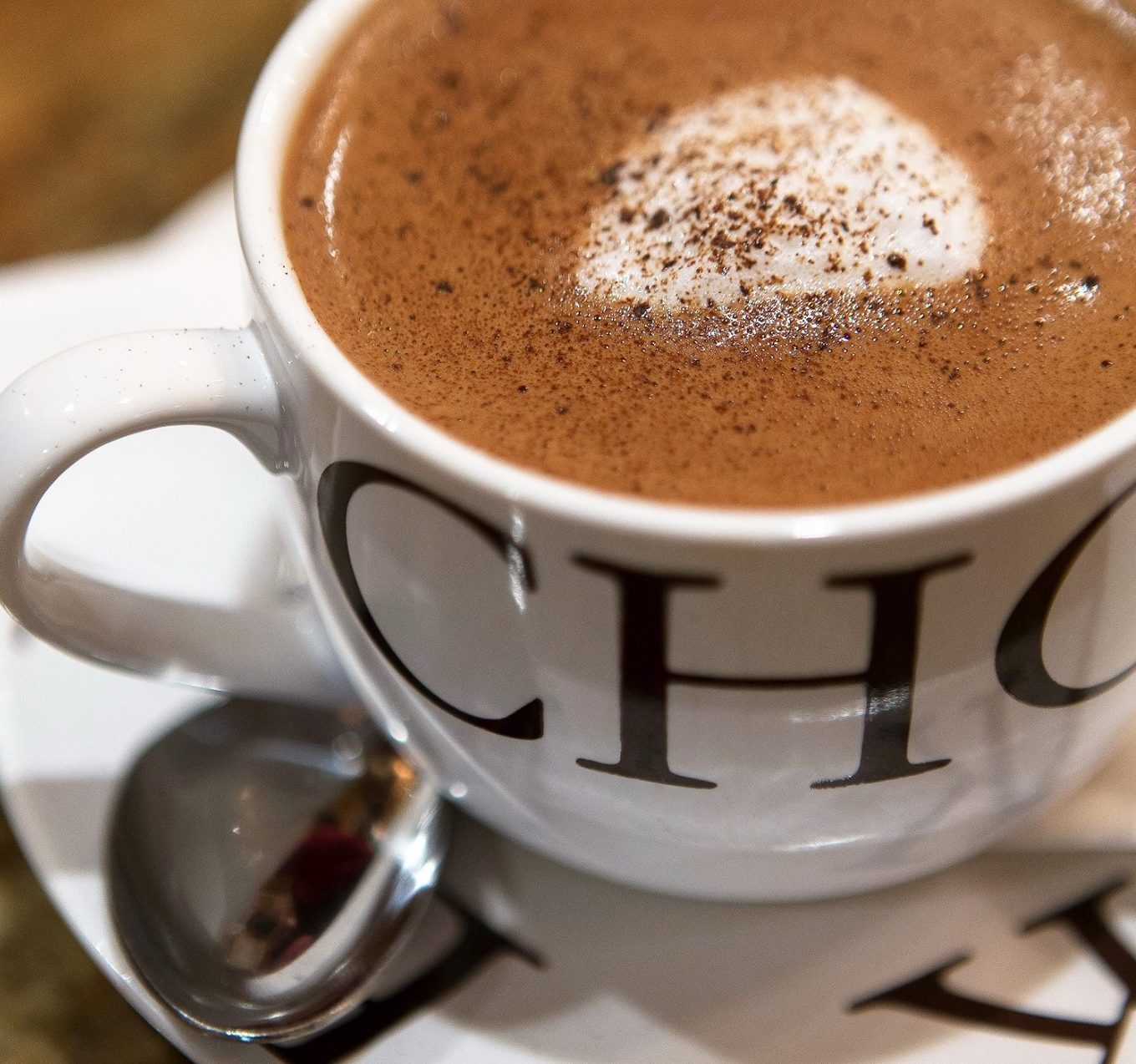 ---
Each of the six Pavement Coffeehouse locations in Boston has a slightly different décor geared to its respective neighborhood, but they all share the same sleek, ultra-modern style with upholstered leather chairs, cool art and industrial accents like brick and wood. The company specializes in single-origin coffees and customer favorites include the Spanish latte and mocha latte. If you're feeling adventurous, try a more exotic choice, such as a cup of cinnamon plum tea. Pavement is famous for its homemade bagels that can be eaten plain or turned into a variety of breakfast and lunch sandwiches. The food is flavorful and bold and wins rave reviews in its own right.