The ultimate experience of food and wine, freshly farmed produce and lavender fields awaits a ferry ride away.
Text and photography by Lannan M. O'Brien
---
Less than 20 miles from New London, Connecticut's Winthrop Cove is a stretch of farmland and vineyards sprinkled with charming villages. An hour and 20-minute ride via Cross Sound Ferry will take you there, to the North Fork of Long Island, for an experience you won't forget. The following is a guide to its top attractions for the ultimate weekend trip (warning: you may not want to leave when it's over).
Sep's Farm
7395 Main Rd, East Marion
(631) 477-1583
If not for the multicolored sign advertising its wares—baked goods, flowers and every type of fresh produce imaginable—this roadside farm stand might be easy to miss. One step closer to its counter and you'll find an even brighter rainbow in Sep's glistening display of strawberries, raspberries, tomatoes, summer squash, peppers and corn. Don't leave without some gourmet treats (think strawberry-rhubarb jam, mulled beats and zucchini pickles) made by Robert Seaman, a friend of the Sepenoski family that owns the business. The Sepenoskis have farmed on Long Island for over 150 years.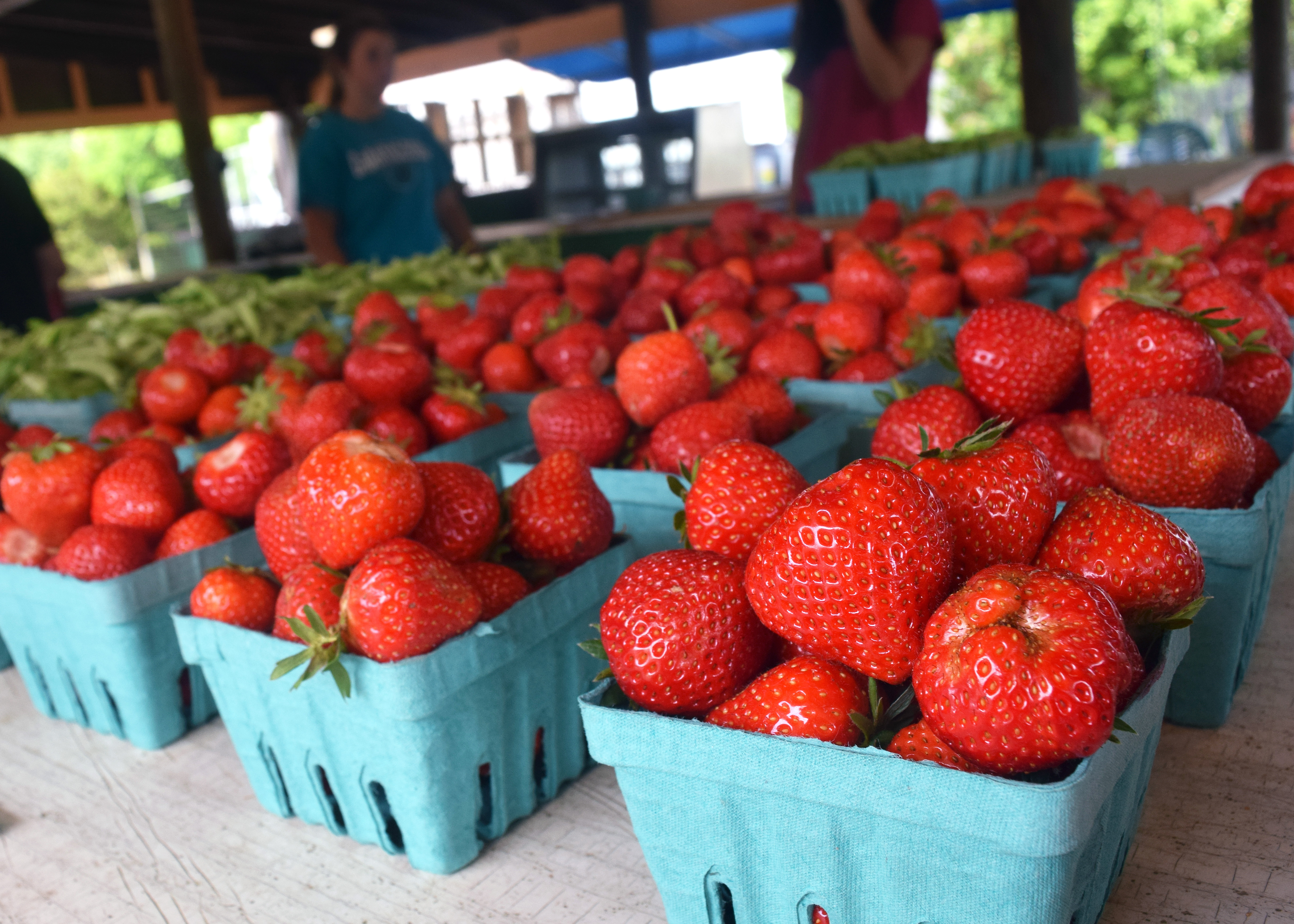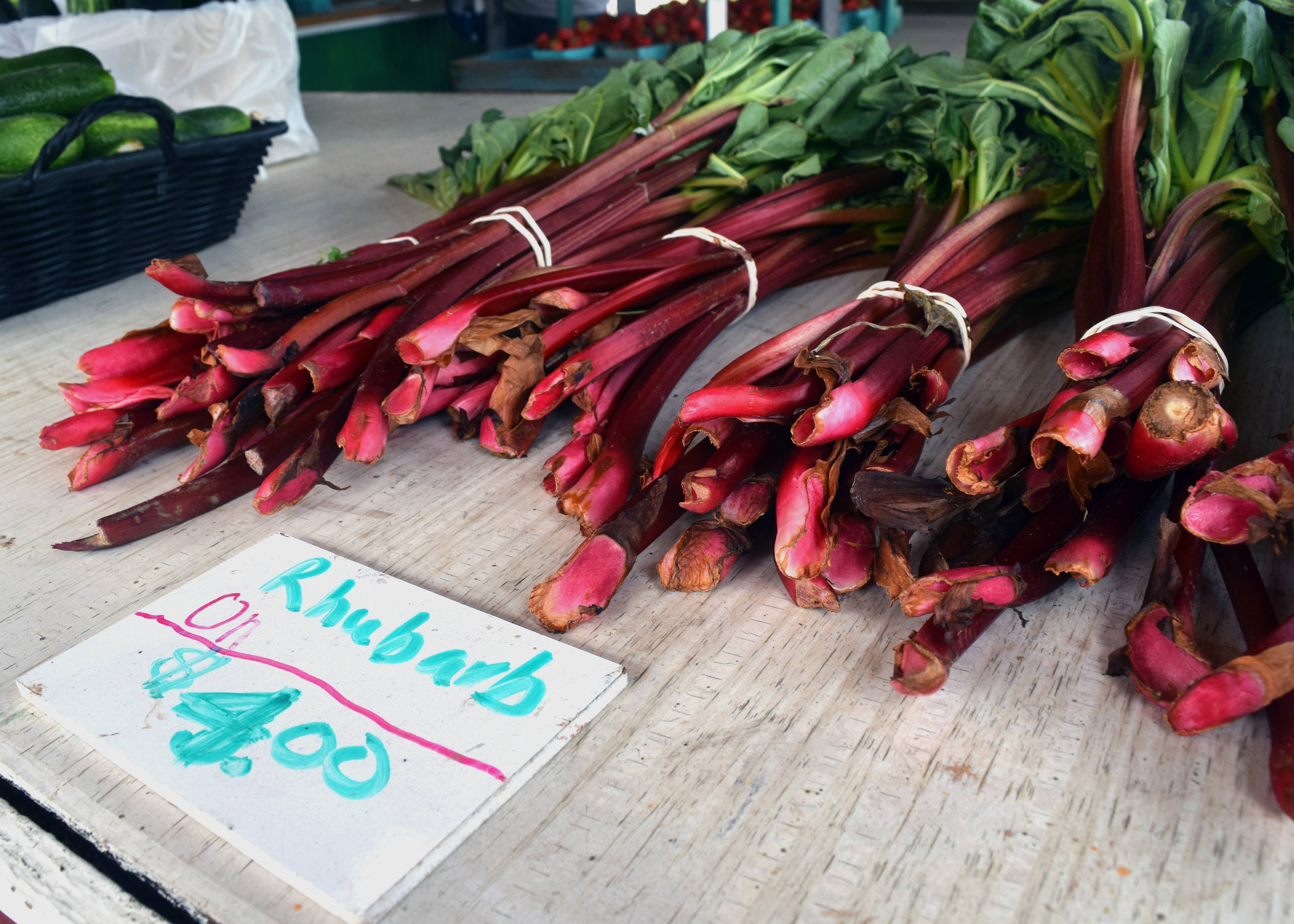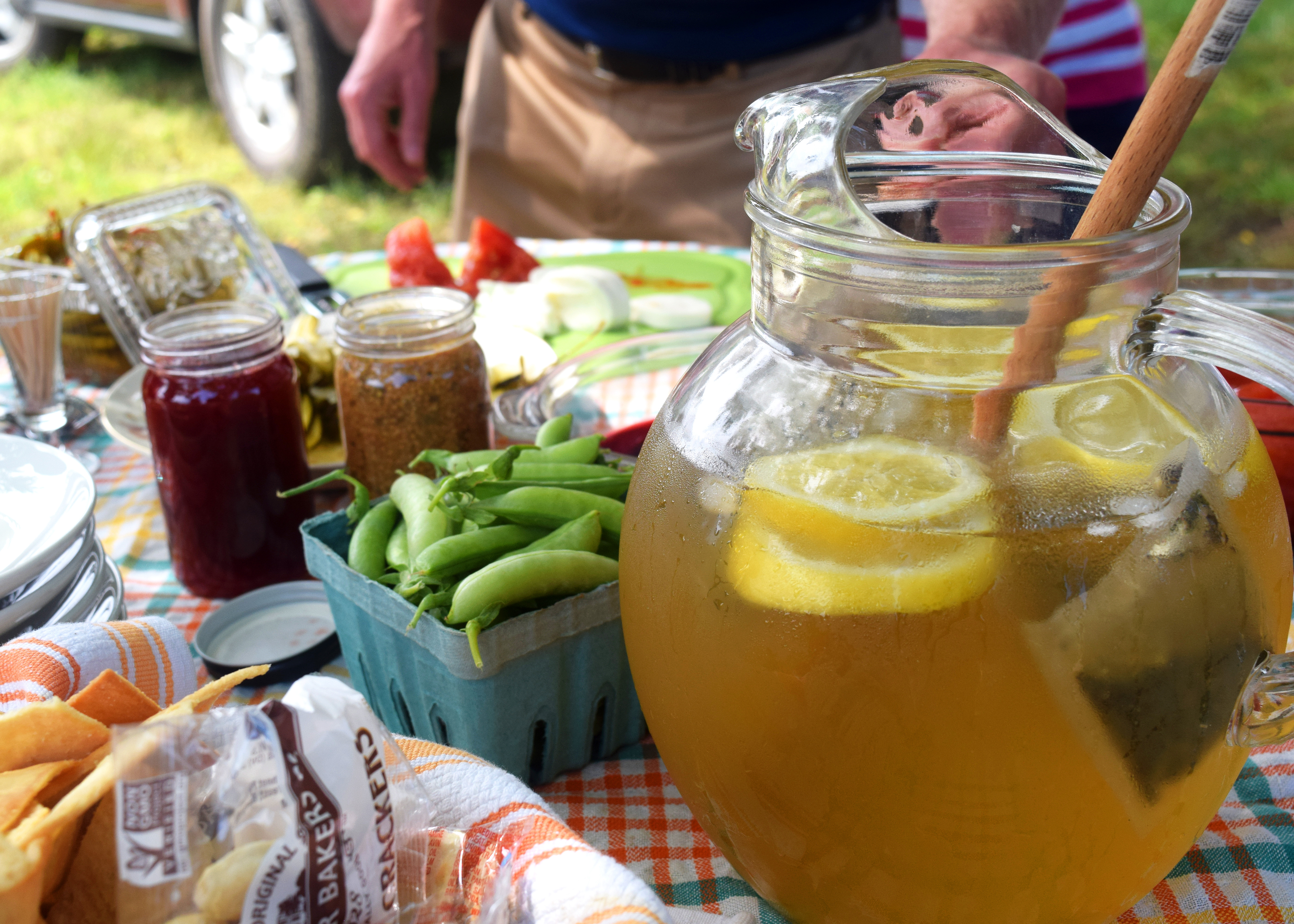 ---
Bedell Cellars
36225 Main Road, Cutchogue
(631) 734-7537
At Bedell Cellars, the wine tasting experience is elevated to an art form—literally. Perhaps as unique as the contents of its wine bottles, primarily Cabernet Franc and Merlot for reds and Chardonnay and Viognier for whites, are the labels that adorn them. Owner Michael Lynne, an esteemed film executive and art collector, finds the artists of each label through his work as a member of the Museum of Modern Art's board of directors. As for the products themselves, he leaves that art to winemaker Rich Olsen-Harbich.
Sommelier Brad Weiss's favorites
White: Sauvignon Blanc 2014
Red: Cabernet Franc 2014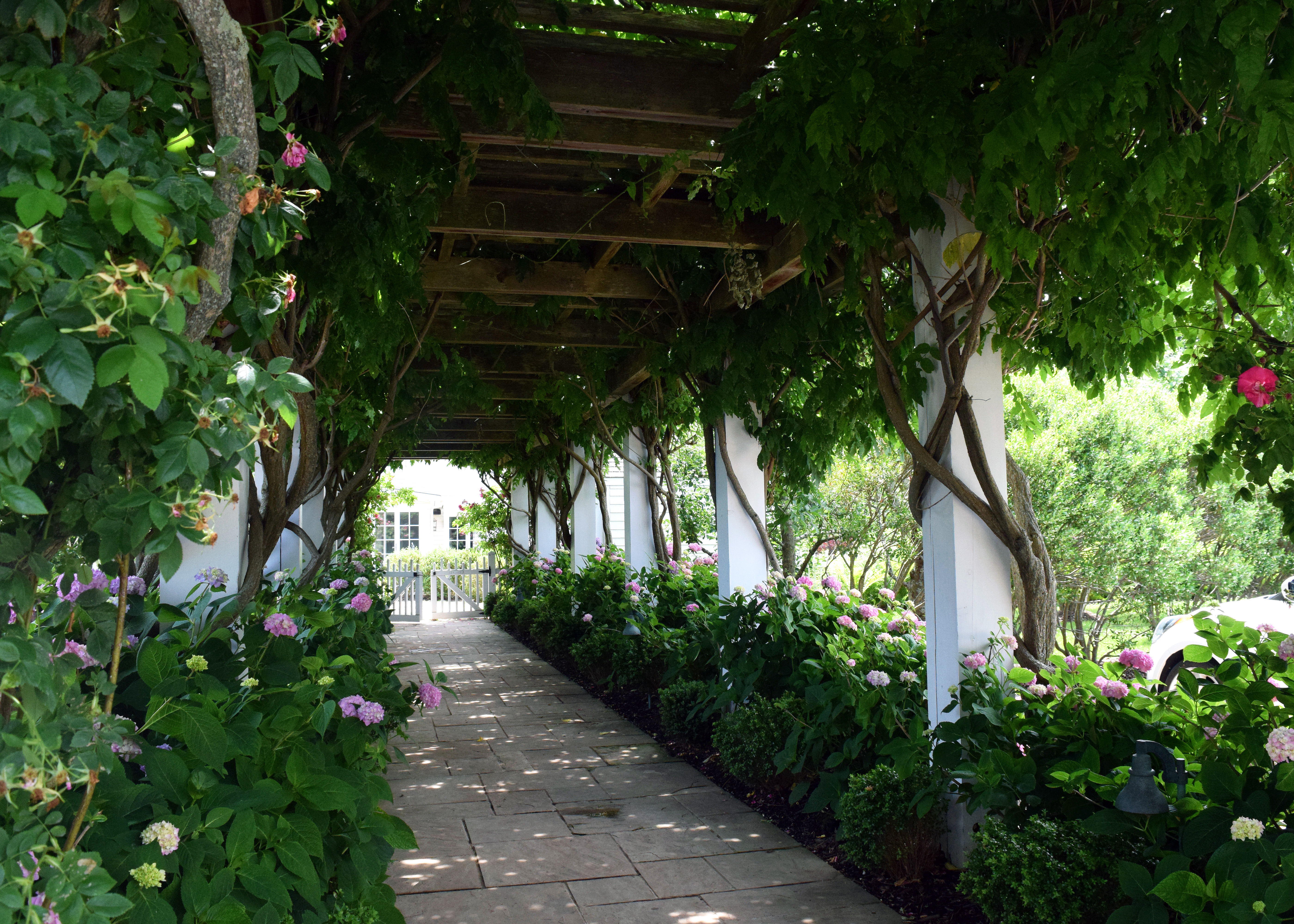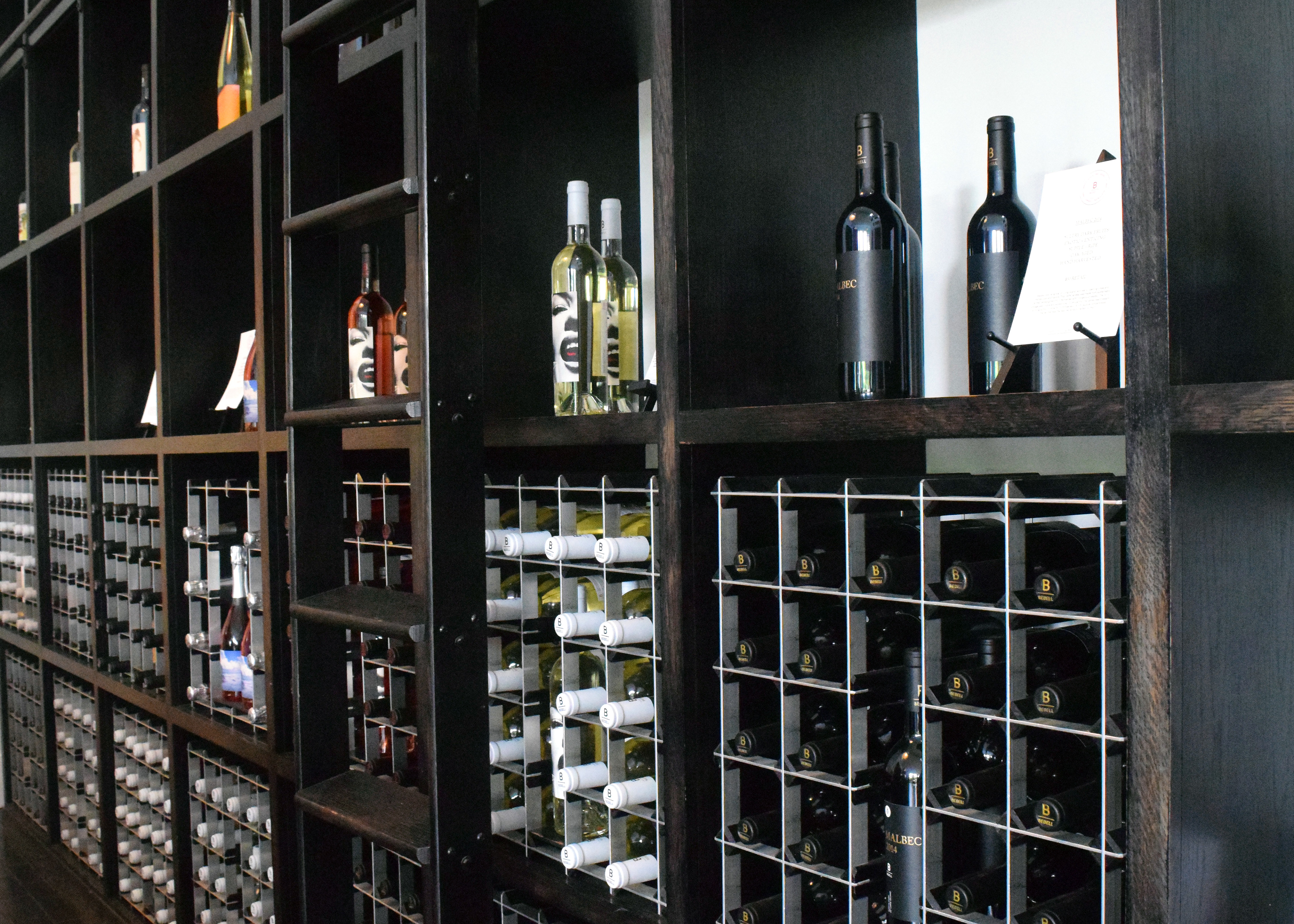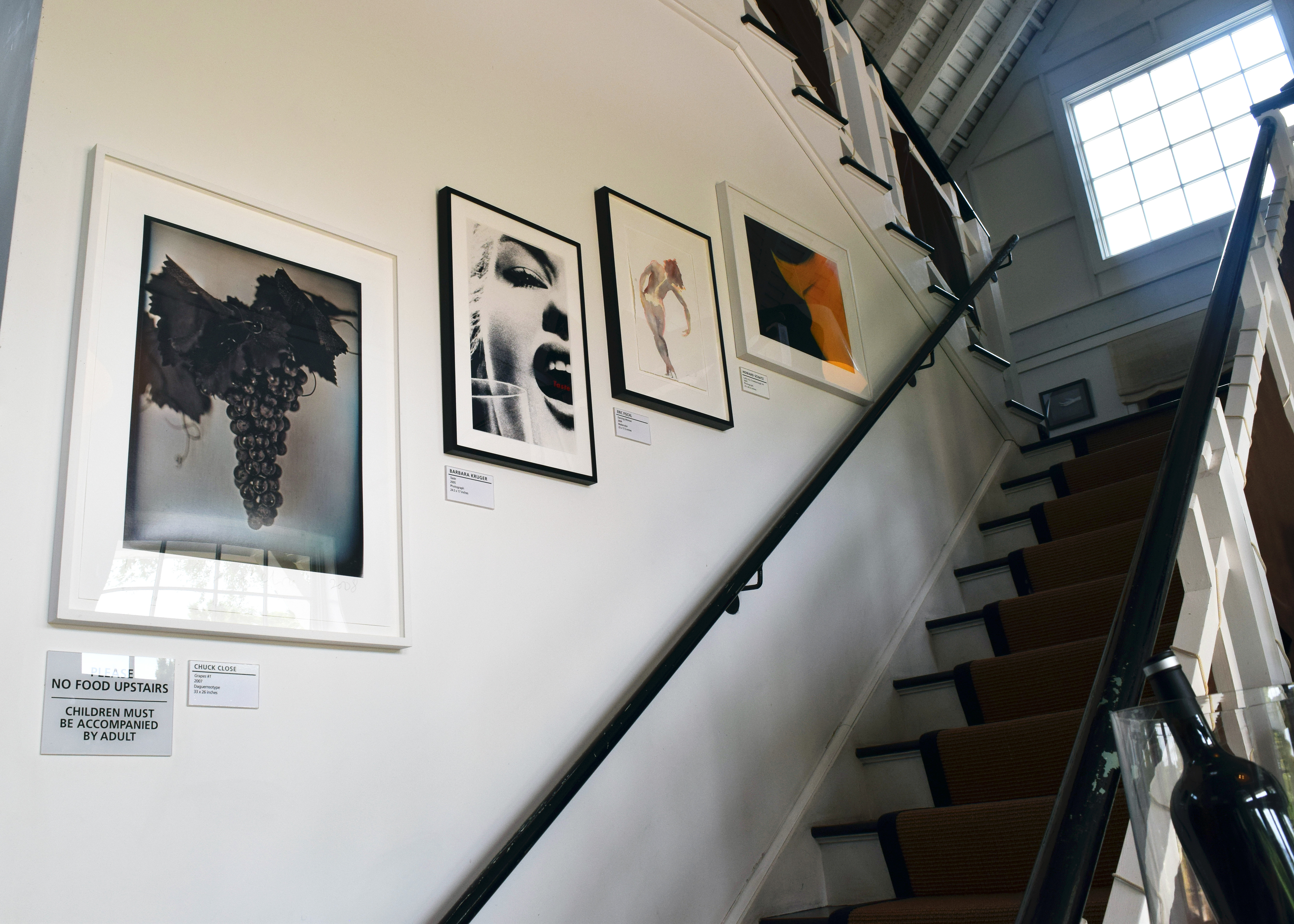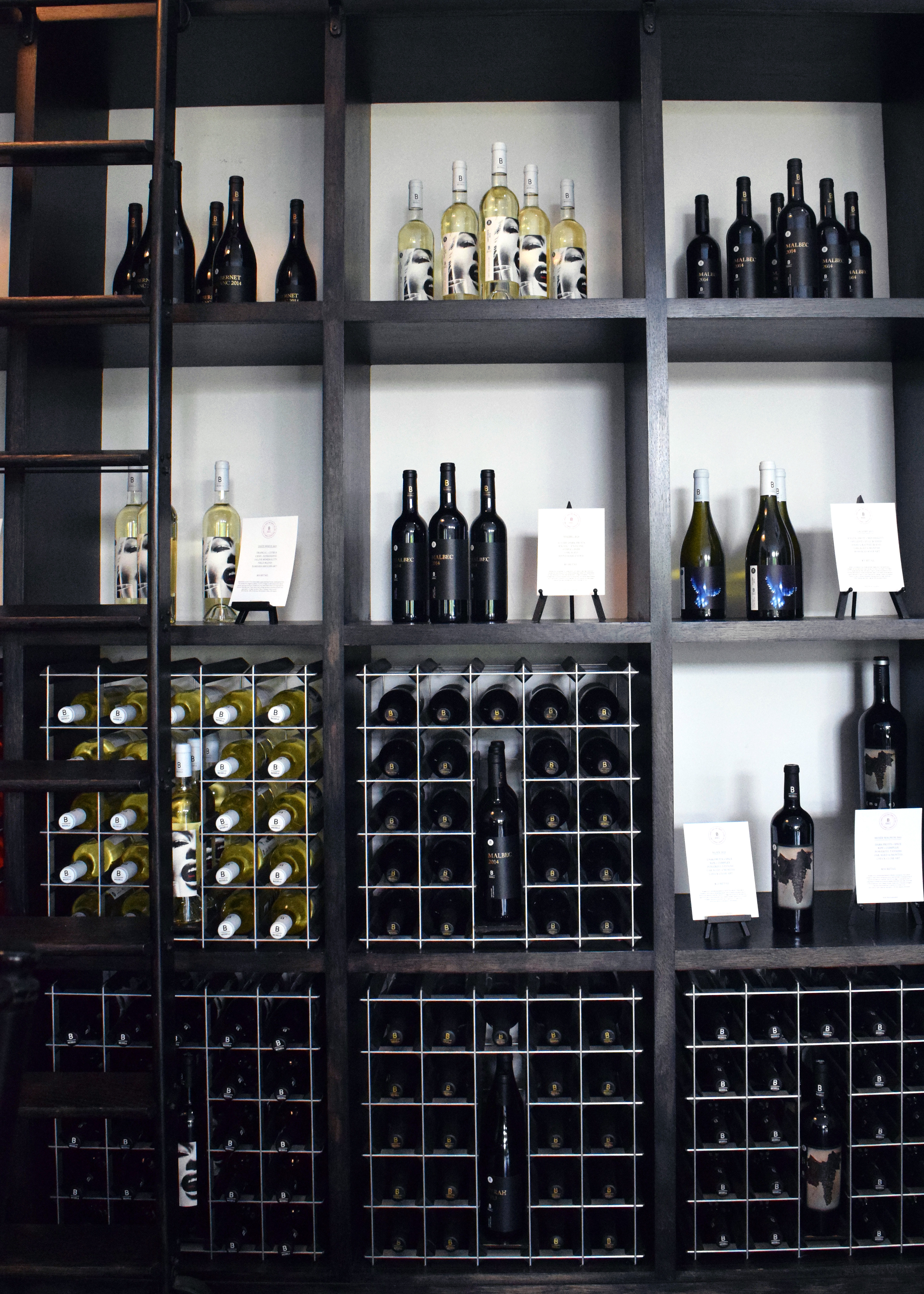 ---
Little Creek Oyster Farm & Market
37 Front Street, Greenport
(631) 477-6992
Venture down Bootleg Alley in Greenport and you'll know you've found Little Creek Oyster Farm & Market when you encounter a shack with a sign that reads, "White Bait & Tackle, Est. 1932." "People keep telling me to change the sign," says Rosalie Rung—who co-owns Little Creek with her husband, Ian Wile—but she refuses. It tells the story of a business that supposedly doubled as a speakeasy years ago and transitioned, quite naturally, to an oyster company that serves wine on the side. If you arrive hungry, you must be in the mood for one of the two menu items, clam chowder and local oysters; and if it's the latter, be prepared to obey multiple signs inside and "shuck yourself" (also printed on t-shirts for sale).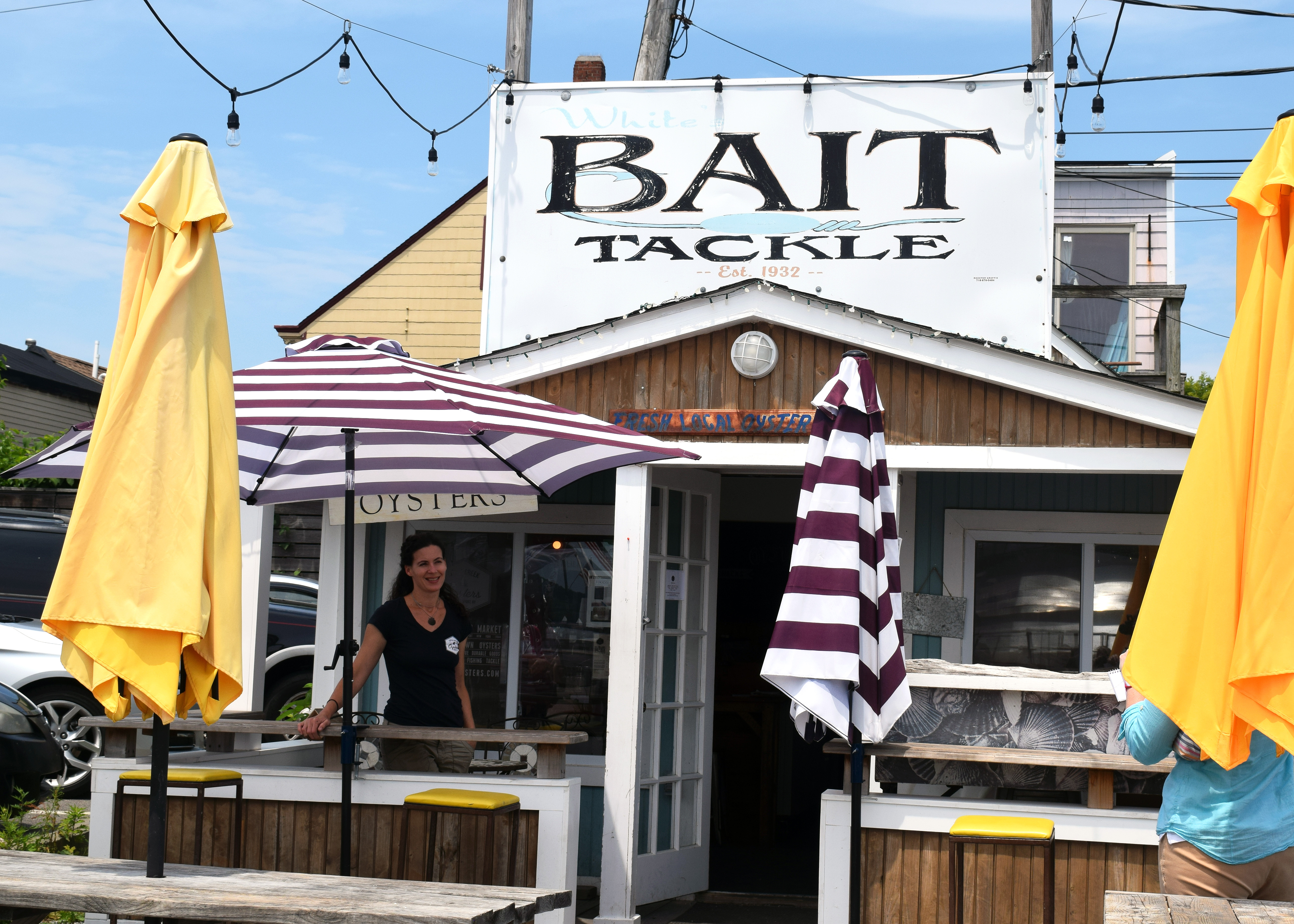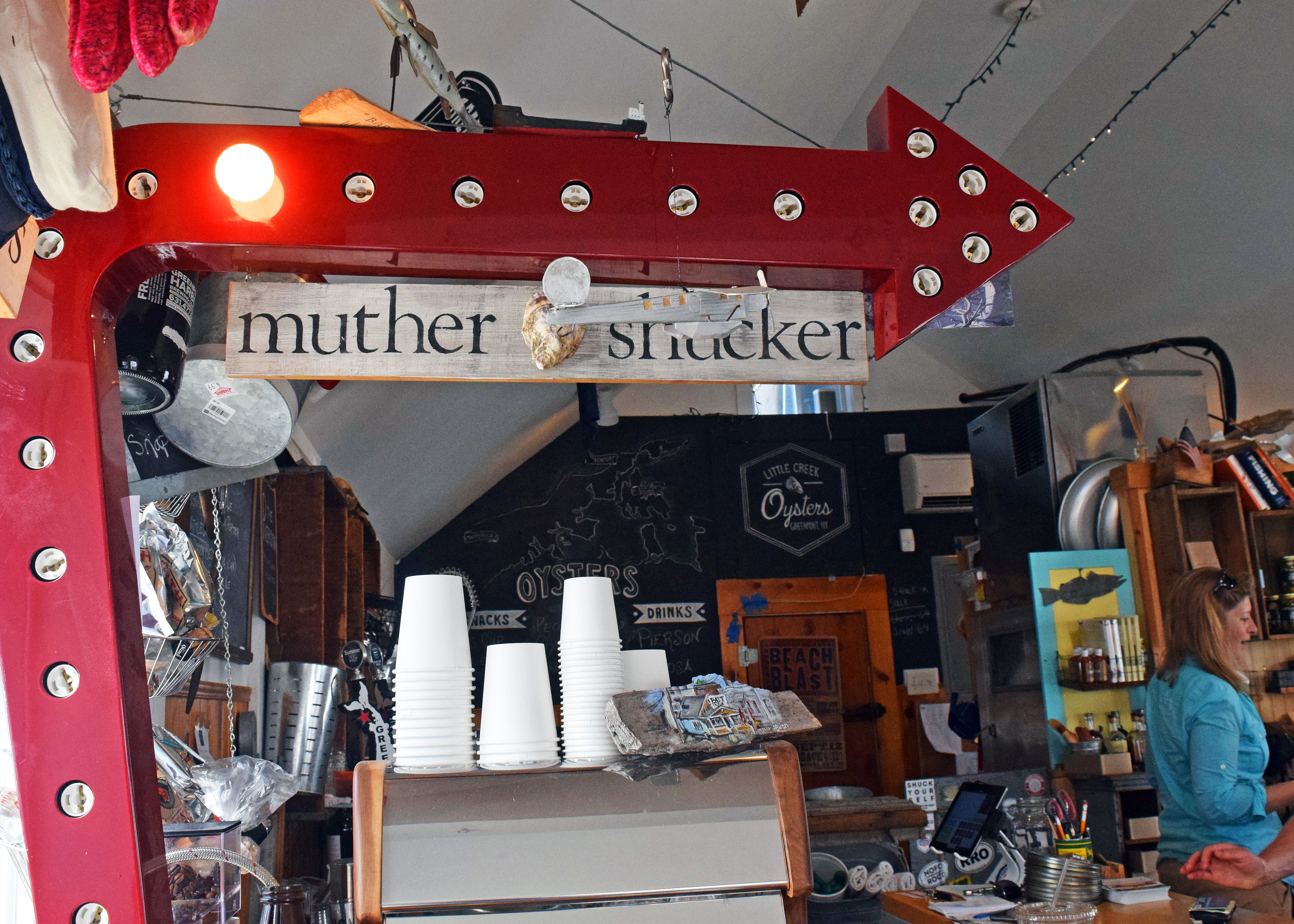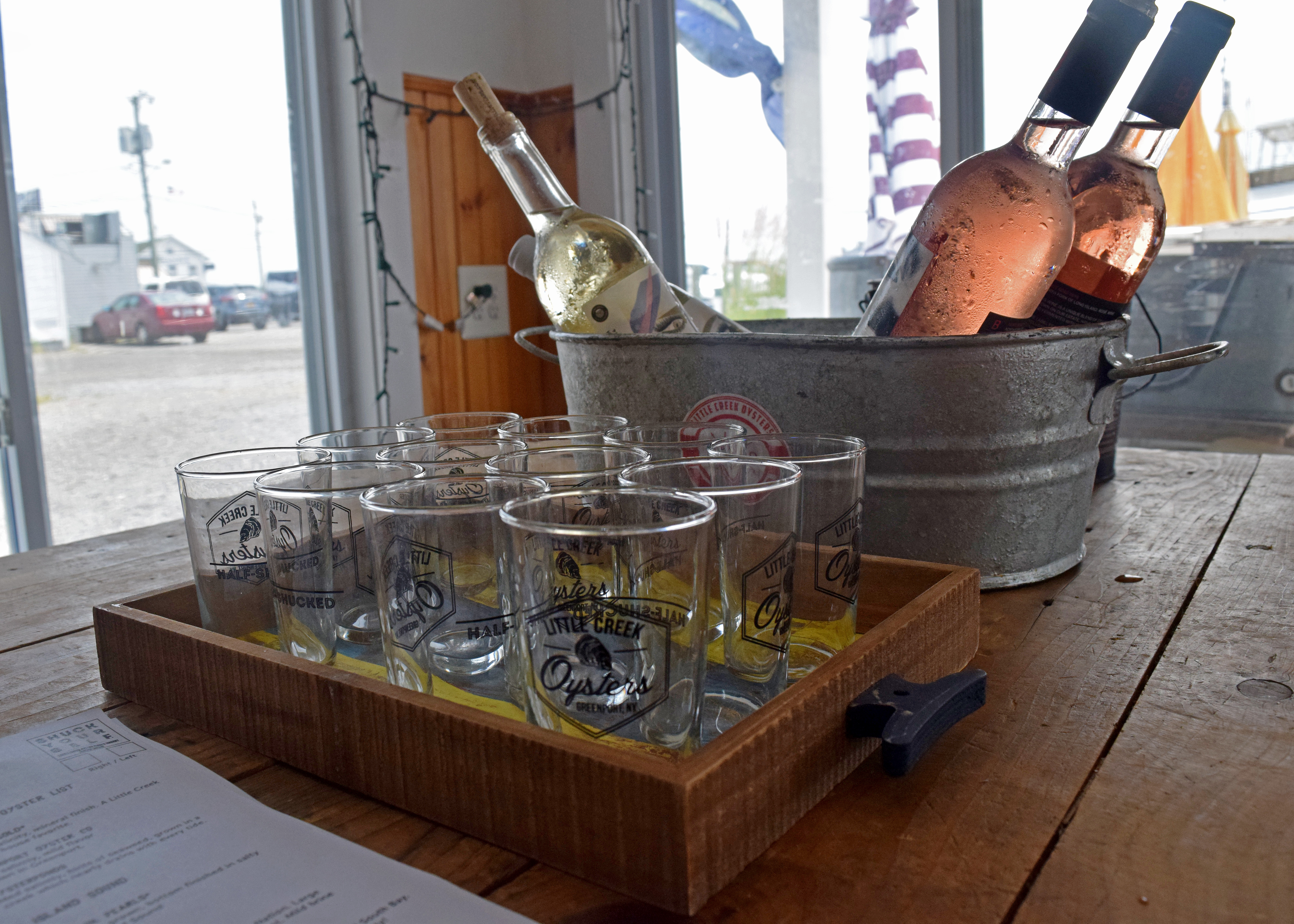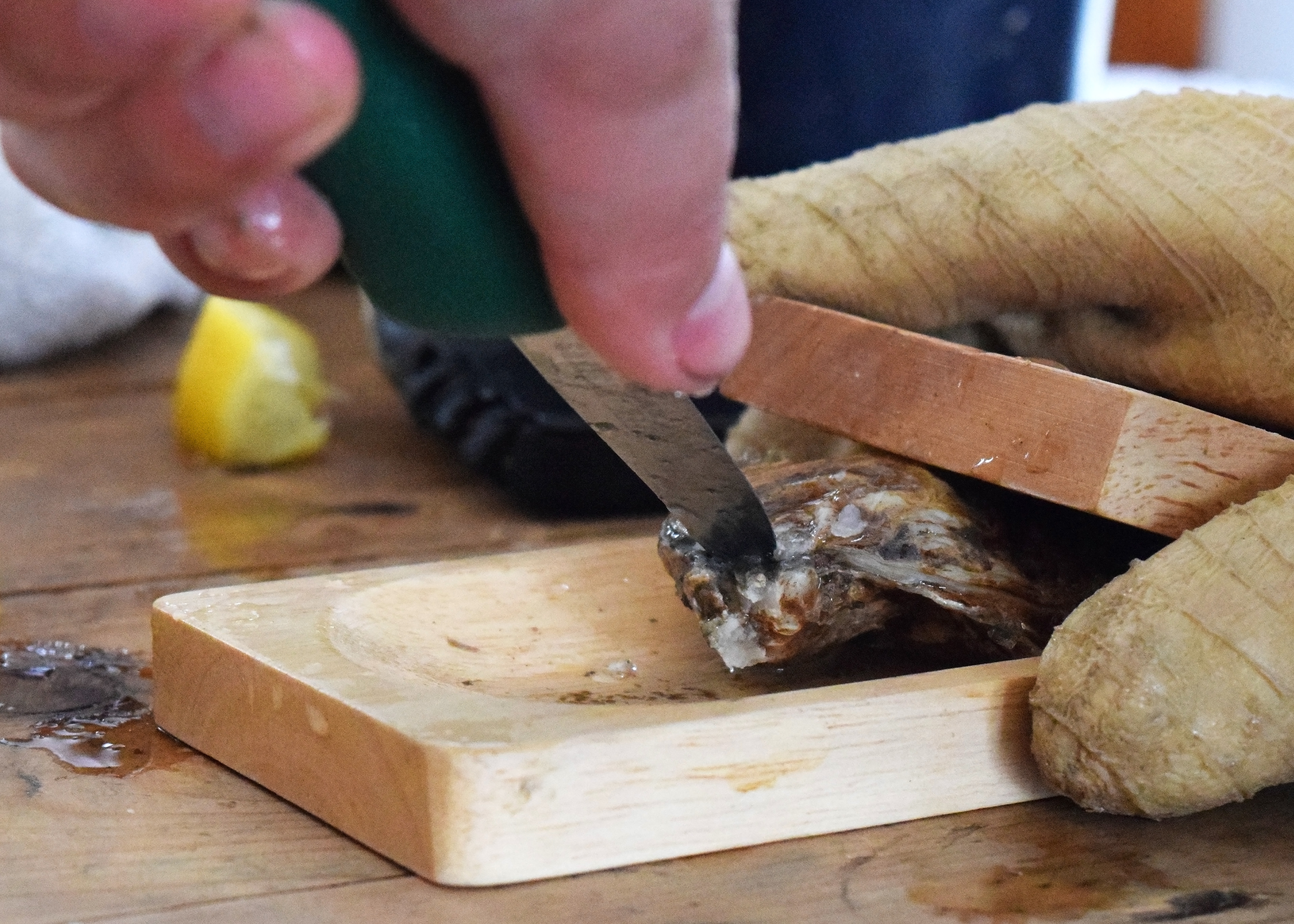 ---
Kontokosta Winery
825 North Rd, Greenport
(631) 477-6977
"If you can't be first in your class, invent the new class," is the motto on which Michael Kontokosta has helped build his family's business. The former-lawyer-turned-vineyard-manager introduces himself as "Mike" and takes pride in the "down-to-earth" atmosphere of the winery, which is situated in the center of the 24-acre vineyard. Tall windows on either side of the high-ceilinged building invite open views of the landscape, making it a part of the wine tasting experience. A wind turbine that powers the building inspired Kontokosta's Anemometer wine series, named for the instrument that measures wind speed. View/purchase all wine for sale online.
Awards
2014 Kontokosta Rosé
"Double Gold, Best in Class"
2015 New York Wine & Food Classic
2013 Kontokosta Sauvignon Blanc:
"Gold Medal"
2015 San Francisco Chronicle Wine Competition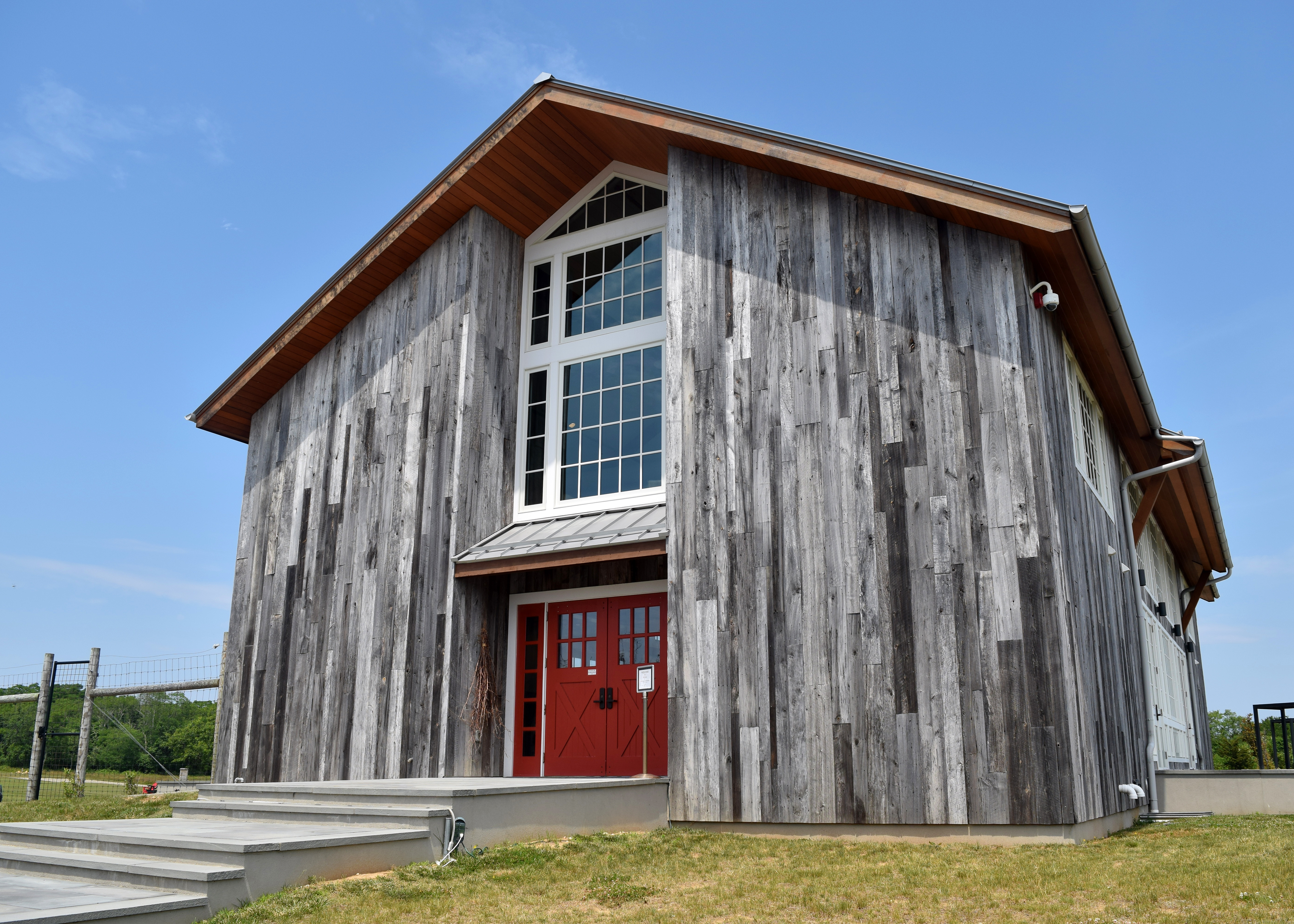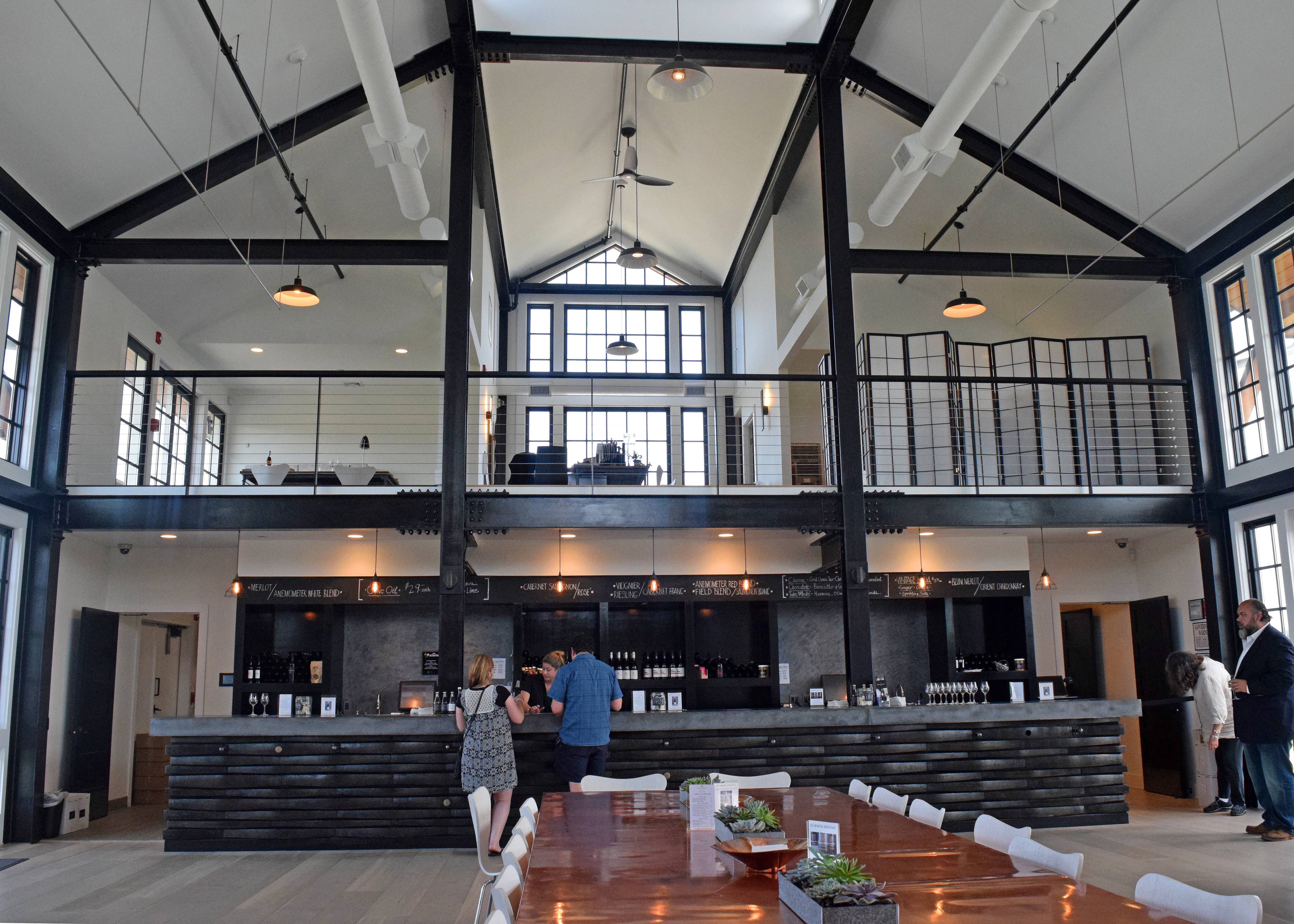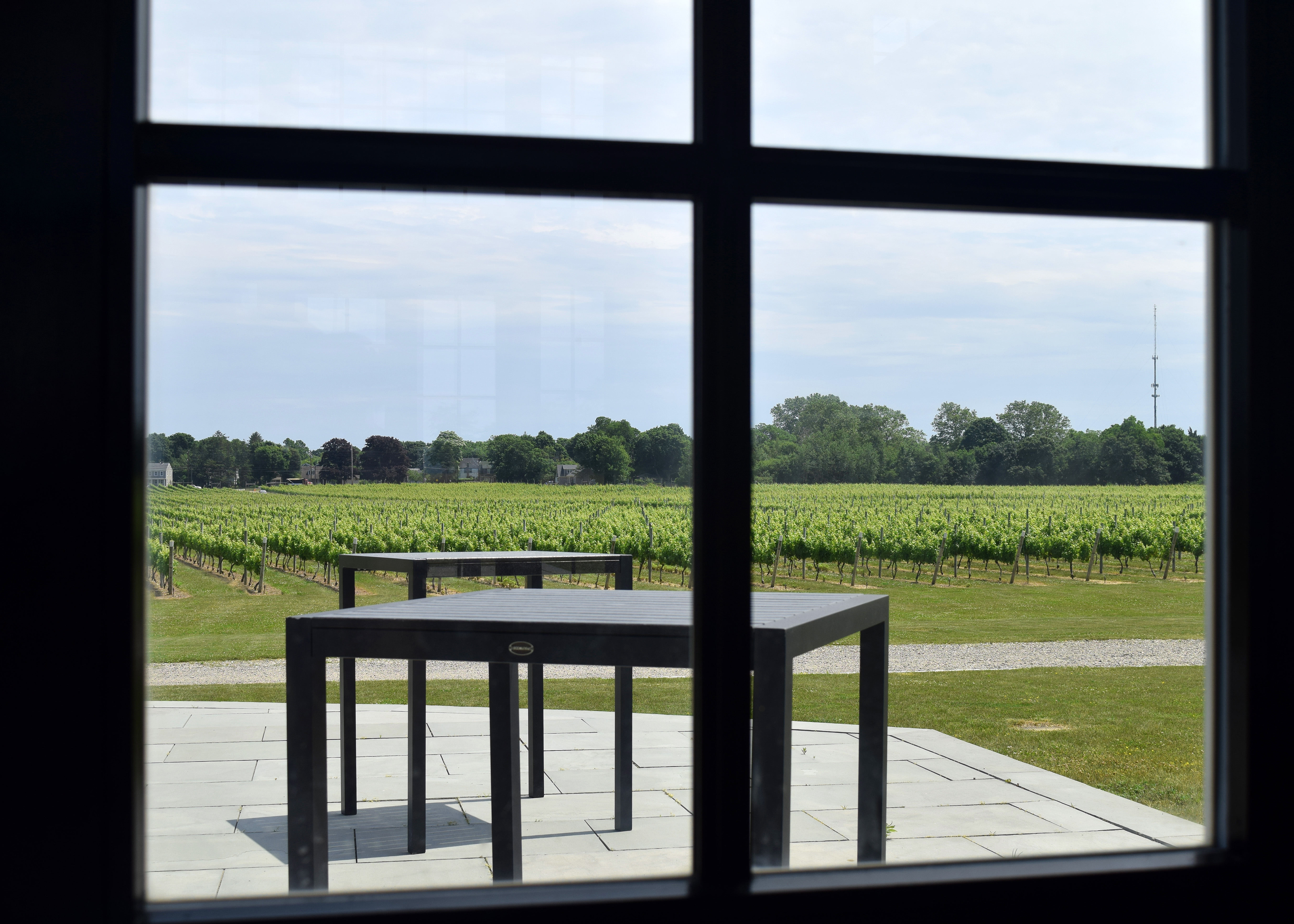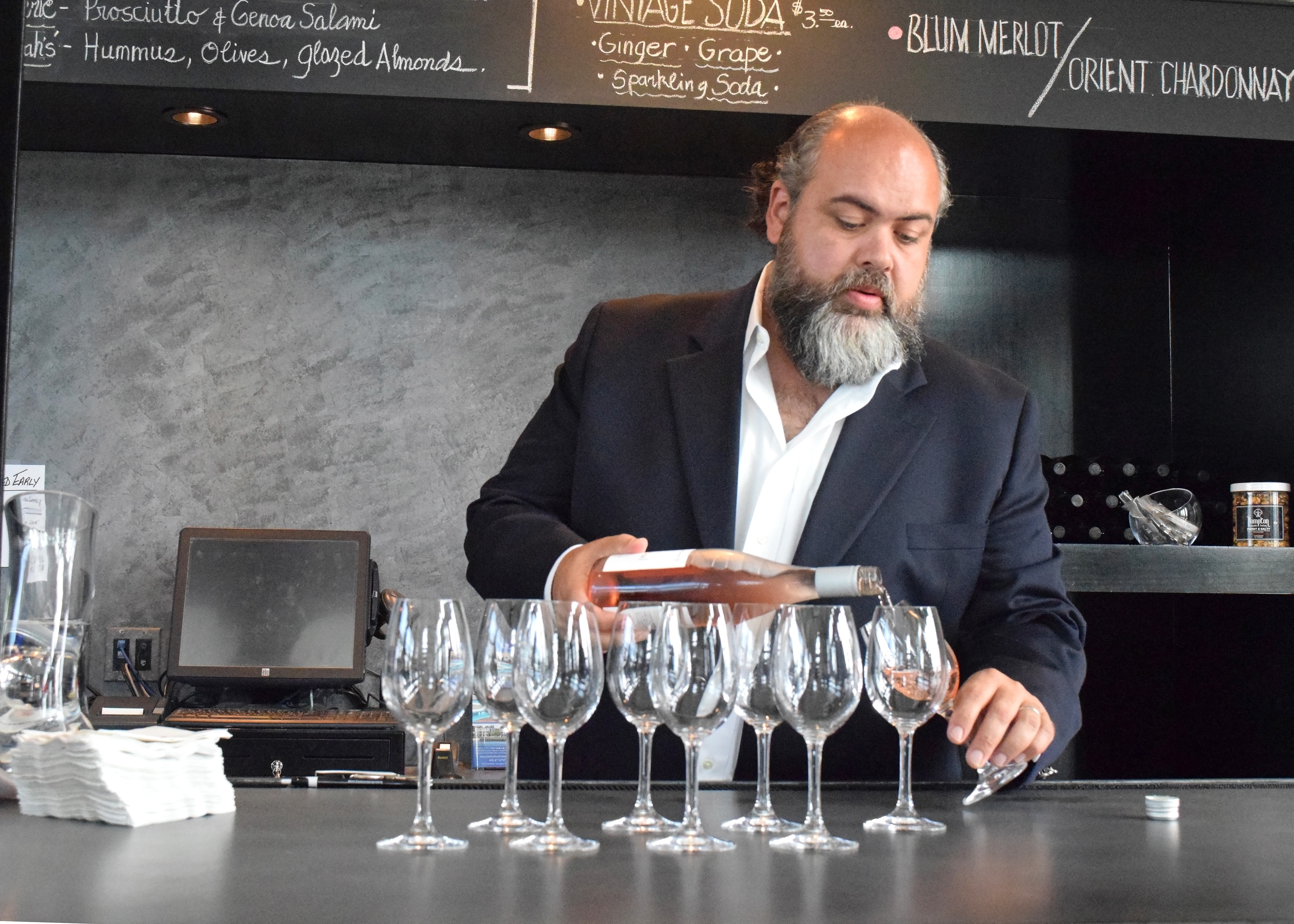 ---
Lavender by the Bay
7540 Main Rd, East Marion
(631) 477-1019
The end of a busy, activity-filled trip is the perfect time to take a deep breath, and this vast field of lavender is the most relaxing place to do it. Lavender by the Bay is one of the largest lavender farms in the country, its crops spreading across 17 acres. It's worth a trip to the farm in the summer season to wade through a seemingly endless sea of purple. Spend ample time meandering through the fields and taking in the scent of fresh lavender; you'll feel refreshed when you arrive at the gift store, where items for sale include lavender soaps, lotions, sachets and more. Before you leave, make sure to look up—the ceiling, too, is a sea of purple, filled with bunches of fresh lavender hung by the farm staff.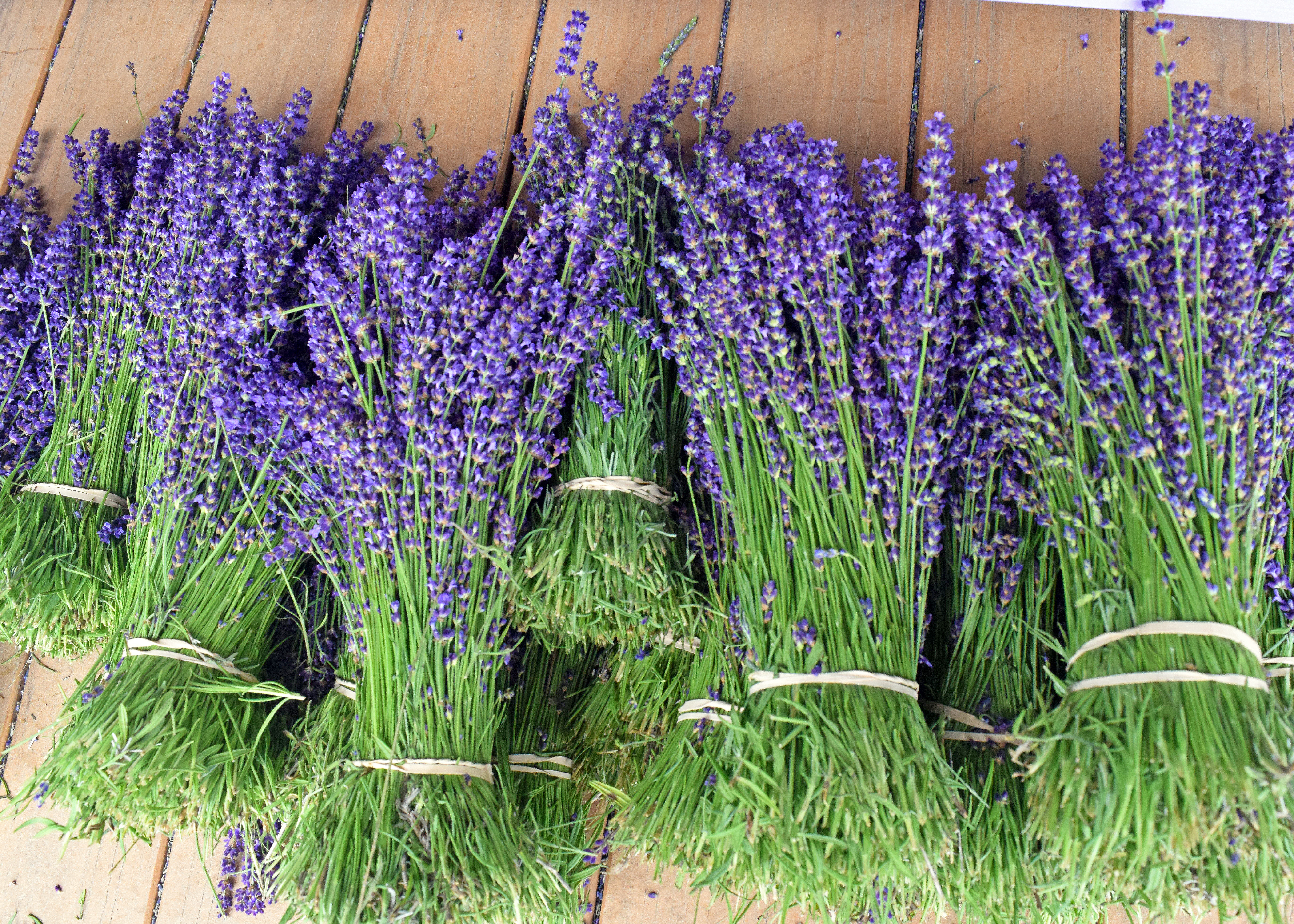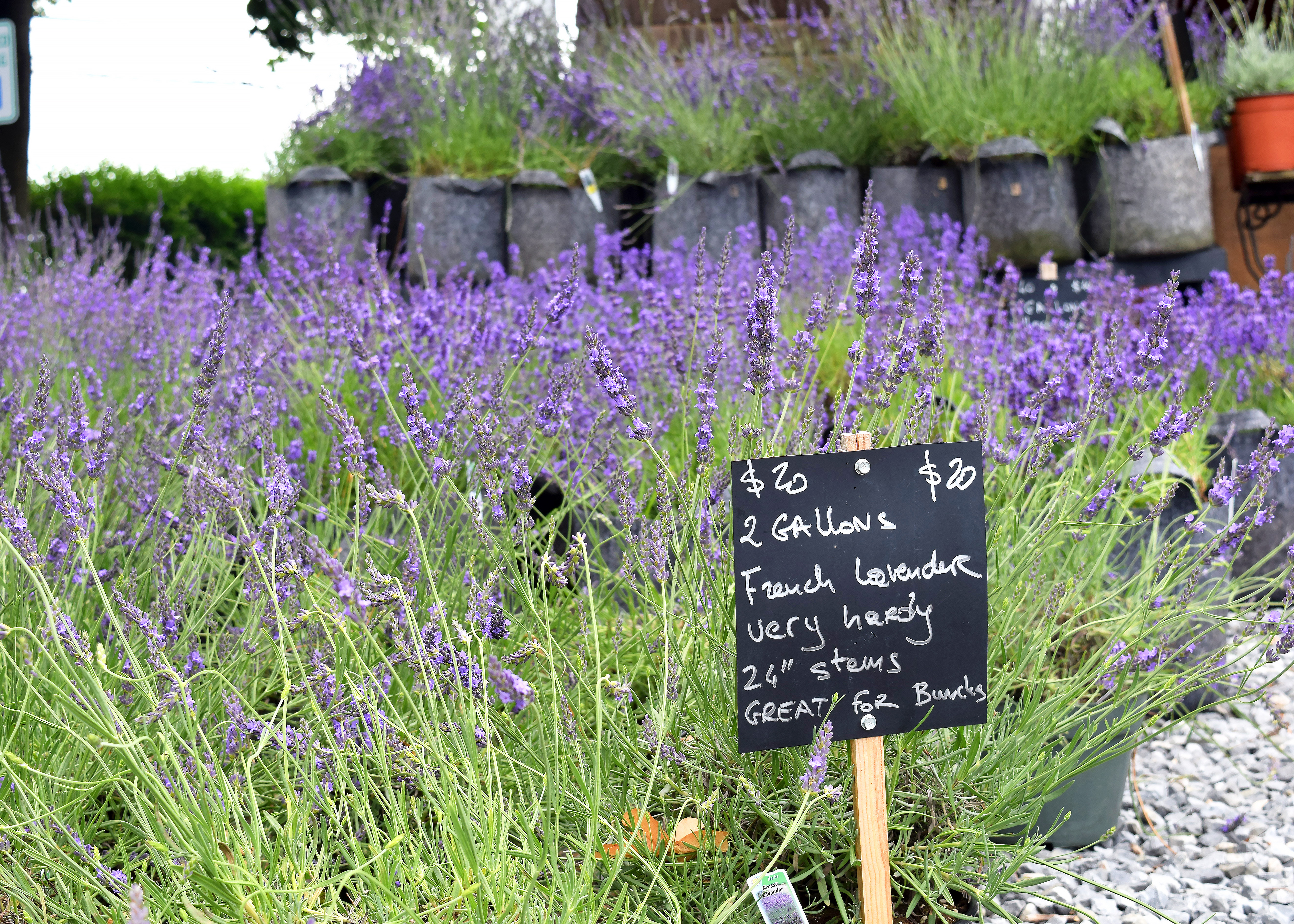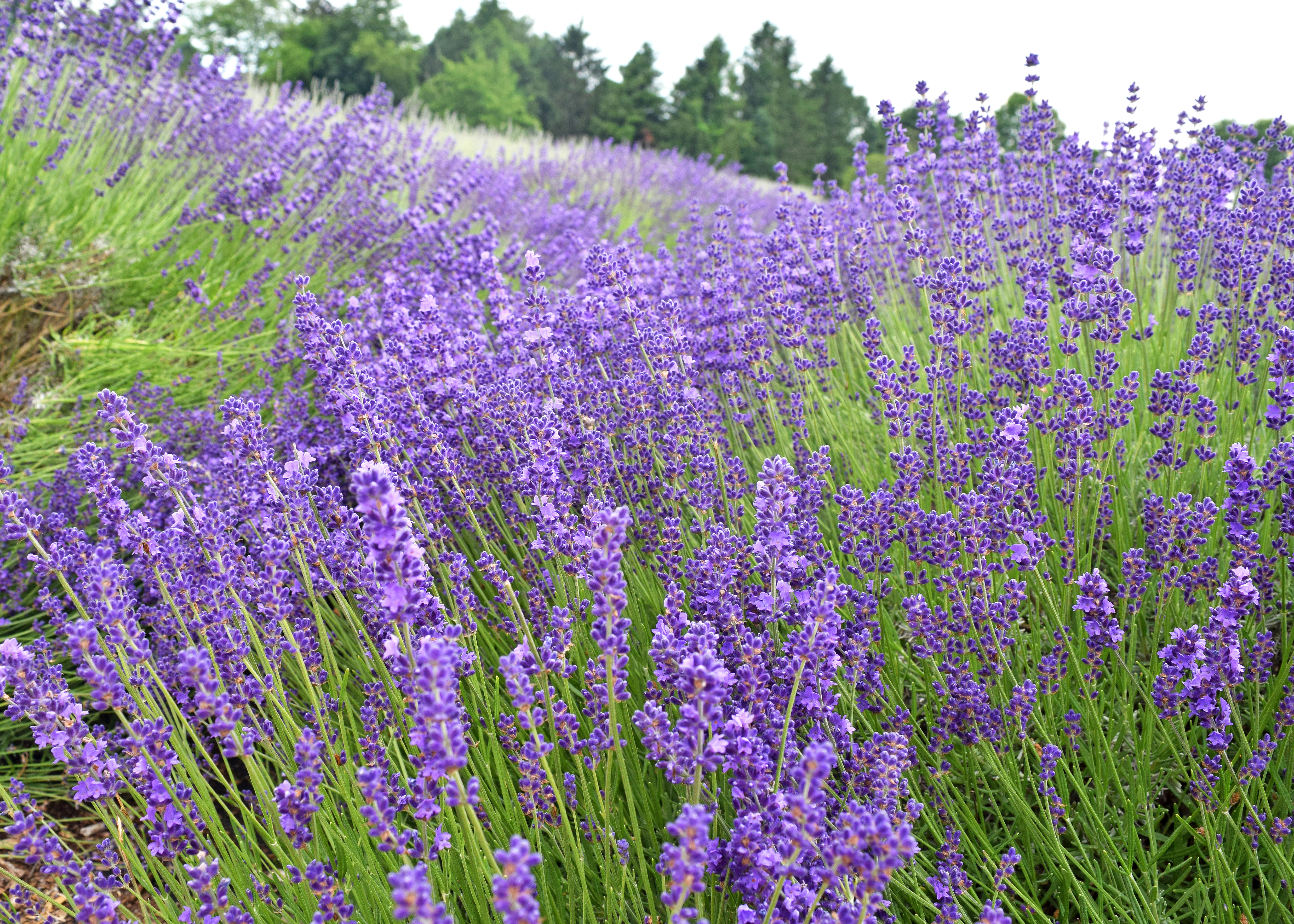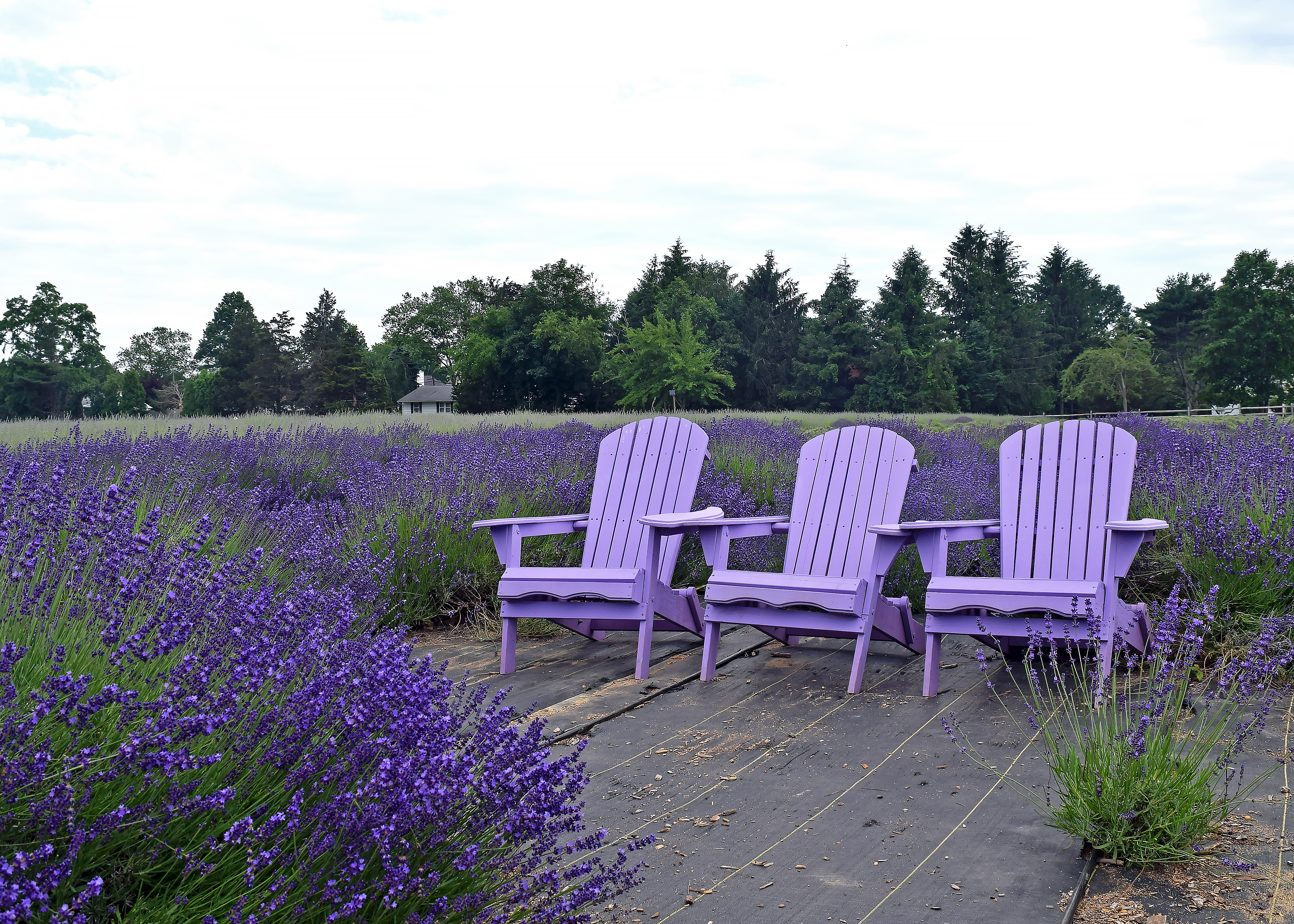 ---
GETTING TO THE NORTH FORK
Cross Sound Ferry
2 Ferry Street, New London, CT
(631) 323-2525
Same day round-trip fares
Adult: $28
Child: $10
Check online for additional fares and ferry schedules.
FOR GUIDED WINERY TOURS
Jo-Ann Perry
Vintage Tours
(631) 765-4689
vintagetour1@aol.com
Awarded TripAdvisor Certificate of Excellence 2014-16