With offices set on Stonington Point, a fragile spit of land which juts out into the water in Stonington, CT, it comes as no surprise that Michael McKinley, AIA has established a reputation for artfully finessing the complexities associated with designing homes in environmentally-sensitive areas. After working for esteemed firms in New York and Boston, McKinley started his eponymously-named firm in 1989. Since then he has designed homes and family compounds in an array of coastal communities including Greenwich and Guilford, CT, Watch Hill and Shelter Harbor, RI and in Florida's Vero Beach.
As a boutique firm, McKinley is able to personally oversee the design of every new home and home renovation. A talented support team provides the technical support one might assume is only available in a much larger firm. This personalized approach to residential design has made Michael McKinley & Associates one of the most sought-after firms in the region. They were kind enough to share images of two of their recent designs with us.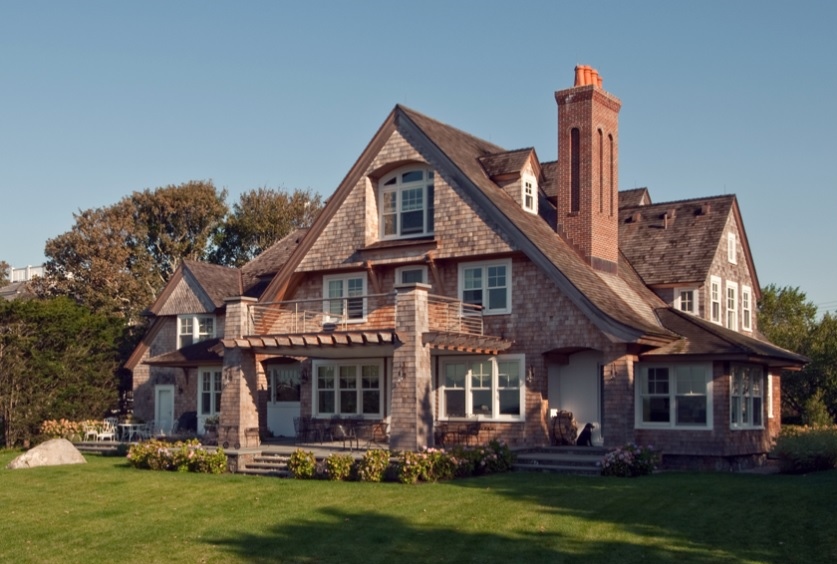 Surfside
Located in Watch Hill, RI, an earlier renovation of this 1886-built home left much of its architectural detail hidden behind aluminum siding. McKinley was engaged to bring the waterfront home, which had been in the same family for more than 60 years, into the 21st century while highlighting its craftsmanship and original classic Shingle Style.
The end result has been well received by the community and the home was featured in Watch Hill Style, a book about the coastal community's distinctive architecture.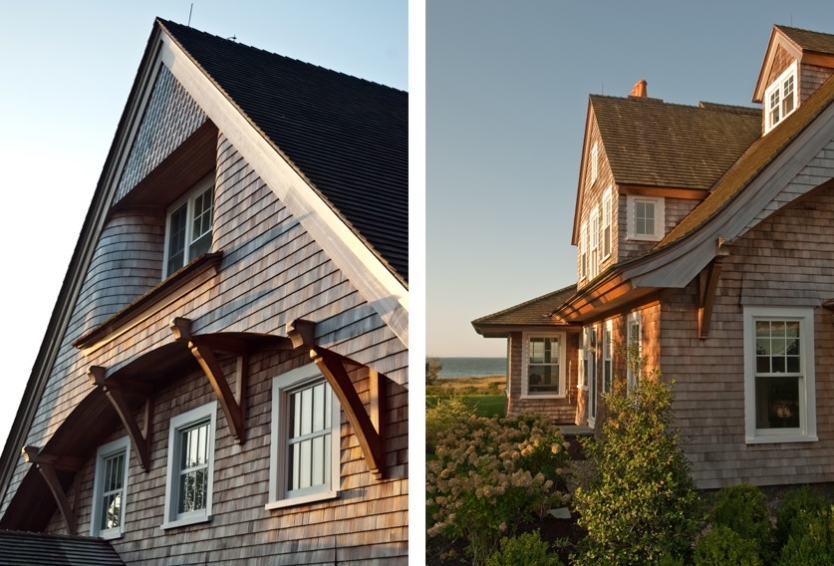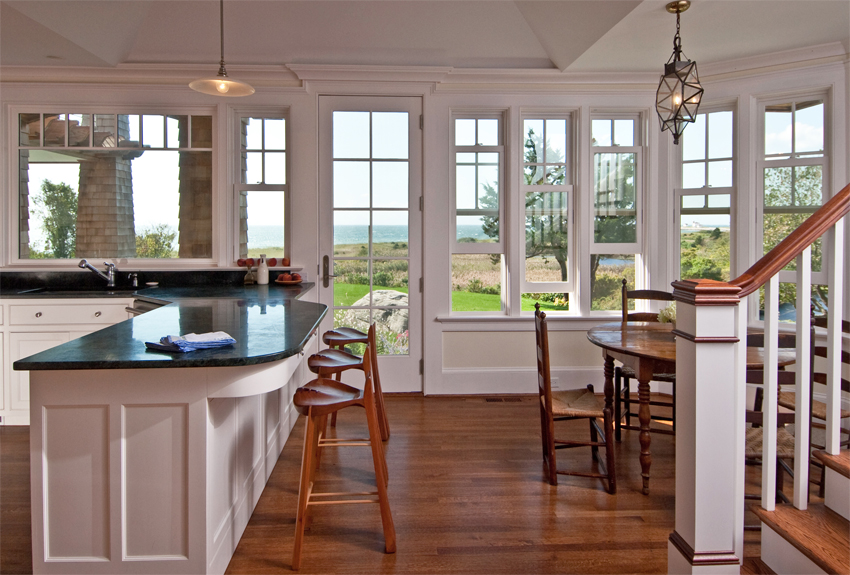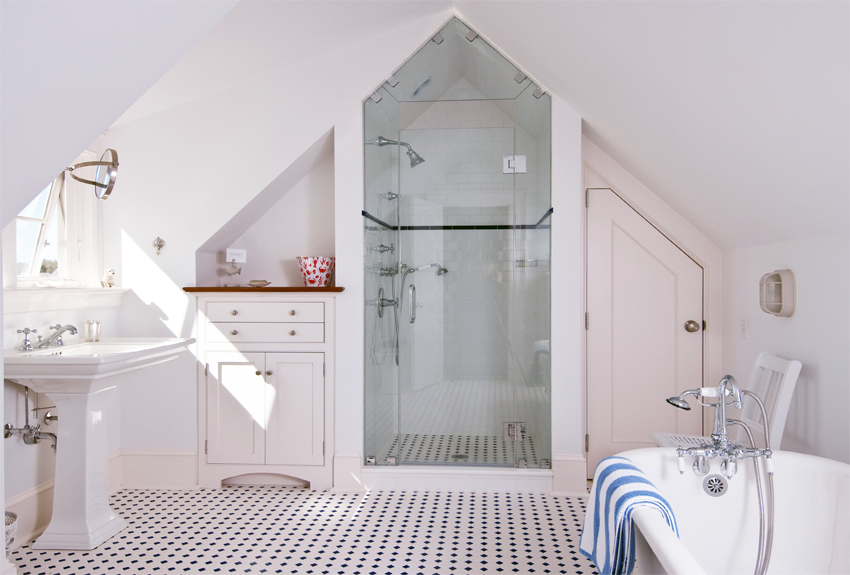 Beach House
Located in Stonington, the owners of this home needed something that would work equally well for an ever-changing lifestyle.  Whether it was to accommodate a houseful of overnight guests in the summer months, entertaining clients with dinner parties at various times throughout the year, or quiet time in the winter months for just the couple, the home needed to "fit" whatever the current circumstances.
McKinley designed a courtyard home with two wings connected in the middle. The home embraces a swimming pool which has beens set at a slightly lower elevation, ensuring that it not impede the views of the water in the winter months. In one wing is a large living room and private master suite. In the other is a guest suite and sleeping porch. At the center is a large dining room and kitchen, located on the first floor, with additional bedrooms on the second floor.