While there are many scenic, coastal New England communities, few are able to blend rich history with modern-day appeal as well as Portsmouth, New Hampshire. Portsmouth regularly lands on many "best place to live" lists; don't be surprised if you bring home a real estate listing or two.  The city is best experienced on foot, so park the car, slip on your walking shoes and discover dazzling architecture, historic homes and museums, fine eateries, eclectic shopping, music and more.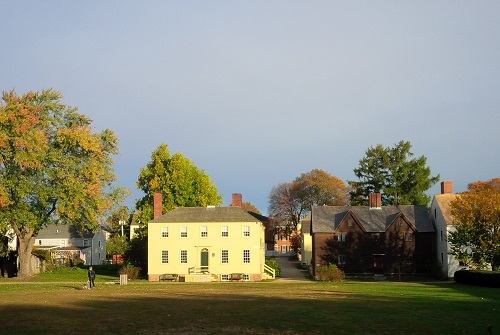 Strawbery Banke Museum: 14 Hancock Street
Immerse yourself in history at the Strawbery Banke Museum.  This 10-acre living history museum features 39 historic buildings on their original foundations built in Colonial, Georgian and Federal style architecture. Costumed, role-playing actors and traditional craftspeople bring the neighborhood's 300-year history to life, through diaries, letters, historic documents and artifacts. Take a stroll through lush gardens, and then stop in for a 'coopering' (barrel making) demonstration. Yearly events include hearth-cooking workshops, ghost tours at Halloween, wine festivals, holiday candlelight strolls and open-air acoustic music every Tuesday during the summer.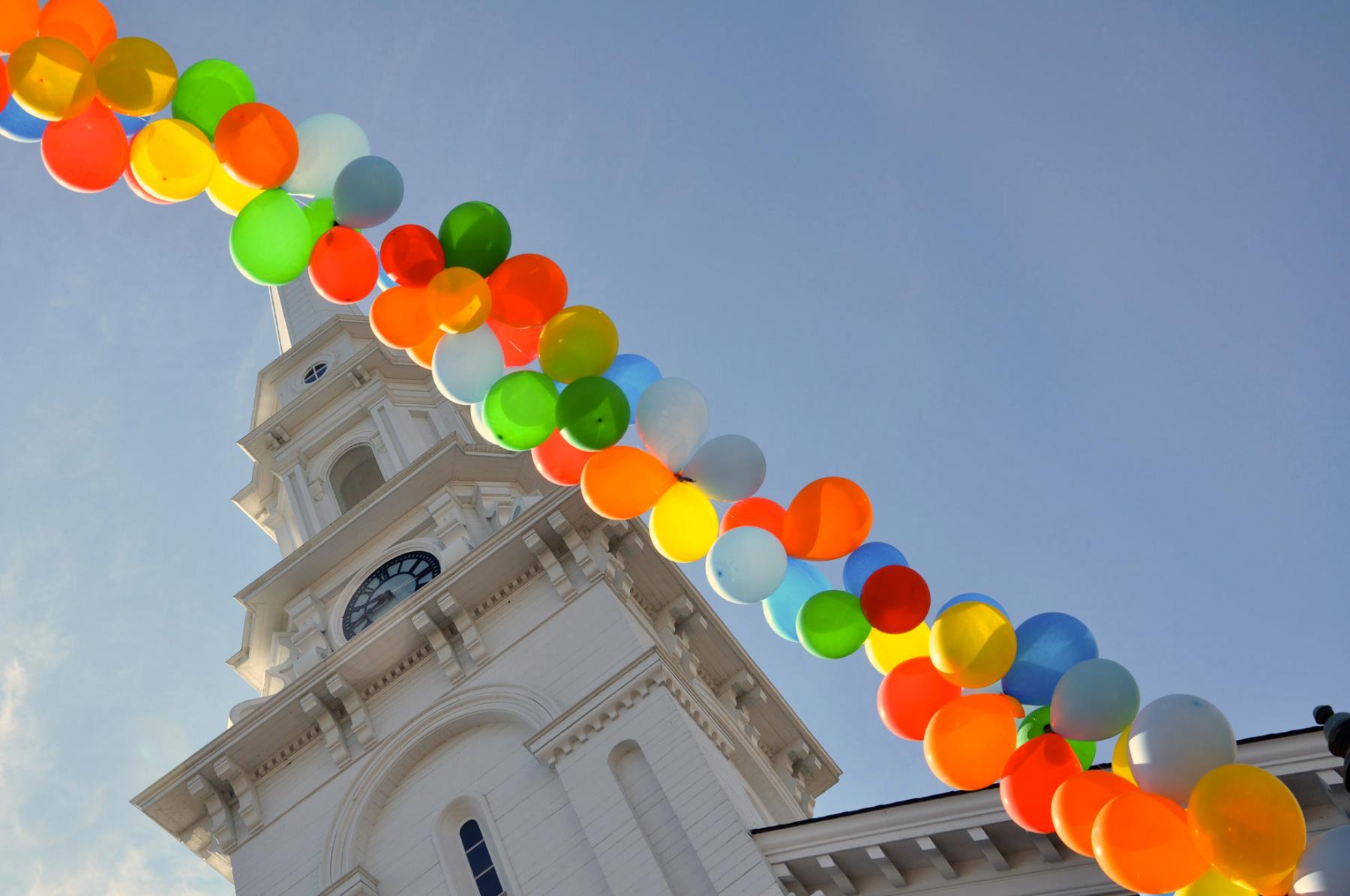 Market Square
In the heart of downtown Portsmouth you'll find Market Square, a lively area of restaurants, bars, shops, and antiques.  Once you've browsed through the shops, grab a coffee and relax on a bench as you people watch, or sip a cocktail at one of the waterfront restaurants and watch the tugboats slowly chug into the harbor.  Each summer, Portsmouth presents the Market Square Festival featuring music, artisans, craftspeople, food and a 10k road race.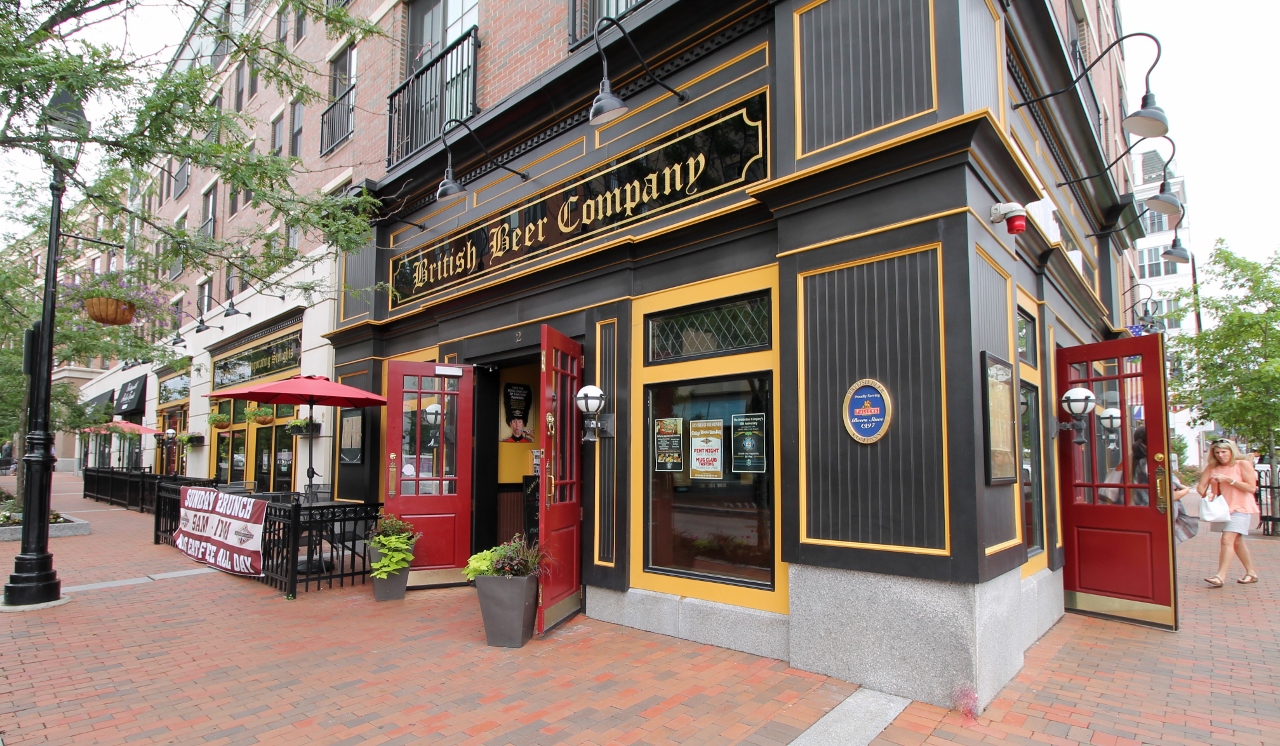 British Beer Company: 103 Hanover St. at Portwalk Place
It's nice to know not every bit of Britain was driven out with the Redcoats.  Once you've worked up an appetite prowling through Market Square, drop in to the British Beer Company for a pint and a bite.  With over 30 beers on tap, how can you possibly choose just one? Luckily, Portsmouth is a town made for walking, so you won't have to.  Pair your pint with quintessential British pub fare like Bangers and Mash, Fish and Chips, and British Cheddar and Ale soup, or go rogue with Seared Tuna Sashimi, Asian Chicken Salad and Thai Brussels Sprouts.
The Music Hall: 28 Chestnut Street
The Music Hall, a community-supported performing arts center, has been entertaining Portsmouth residents and visitors for more than a century.  The breathtaking, 895-seat theater routinely offers music, readings, dance, theater and cinema.  Named "Best All-Around Entertainment" by Yankee Magazine, the Music Hall is dedicated to the cultural enrichment of the Portsmouth community. Authors Margaret Atwood, John Irving and Dan Brown, and entertainers Tony Bennett, Ingrid Michaelson and The Preservation Hall Jazz Band have all graced the Music Hall's stage. Short on time?  Stop in for a behind-the-scenes, one-hour historic tour of what the National Park Service calls, "an American Treasure".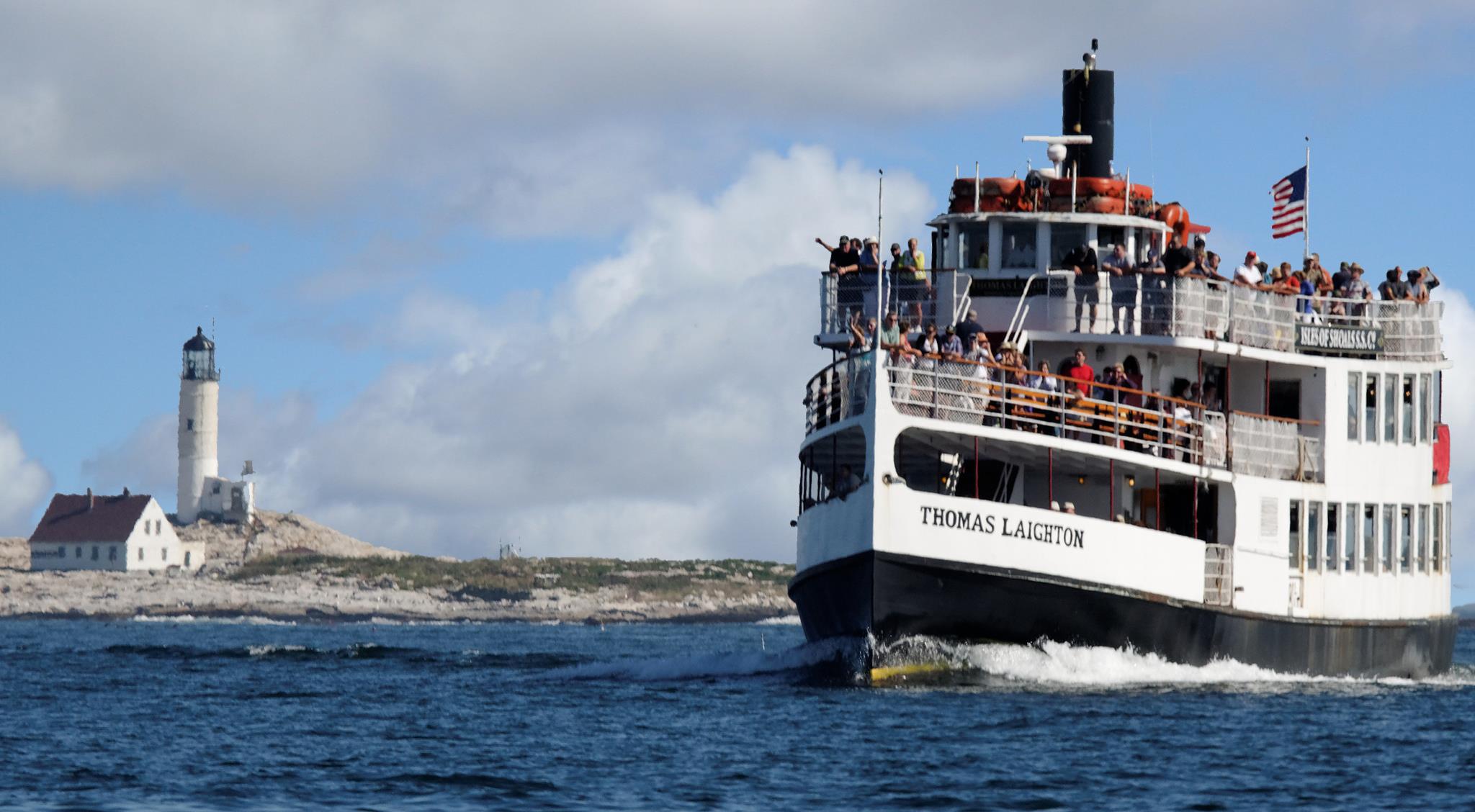 Isles of Shoals: 315 Market Street
Leave terra firma behind for a few hours and enjoy a nautical tour of Portsmouth Harbor and the Isles of Shoals.  During the 1800's, resort hotels operated on Star and Appledore islands, making the Isles of Shoals a popular vacation spot. The Isles of Shoals Steamship Company offers narrated harbor tours as well as guided walking tours of Star Island.  Visit the monument to Captain John Smith, of Pocahontas fame, who named the islands. Hear tales of Blackbeard and Captain Kidd, visit the tallest gravestone in New Hampshire, and learn about the lady ghost of White Island.  Visit Star Island's Oceanic Hotel gift shop, bookstore or snack bar before you steam back to the mainland.
Cure: 189 State Street
If hunger is what ails you, then Portsmouth has the Cure.  Cure is an intimate, neighborhood eatery led by Julie Cutting, one of the few female chefs in Portsmouth. The warm, cozy atmosphere and menu of comfort foods are what earned Cure Open Table's "Diner's Choice" award three years in a row.  Embrace the name by starting with Cure's Charcuterie Board, an assortment of sliced meats, pickled vegetables, spreads and grilled bread.  Move on to the Pan Roasted Wild Maine Mussels, Guava BBQ Glazed Short Ribs or the Ginger Marinated Scottish Salmon.  In good weather, diners can enjoy outdoor patio seating.
Top photo: Jennifer Kain DeFoe