Don't miss out on an evening of fun this Valentine's Day! While some events might be strictly for singles, like Drink and Wink for Singles in Portsmouth, New Hampshire and others call for a plus one, like the Month of Love getaway on Plum Island in Massachusetts, the majority of Valentine's Day celebrations are open to everyone. From historic tours to snowshoeing by candlelight, make this a Valentine's Day to remember.
Valentine's Day Candlelit Snowshoe in Charleston, Vermont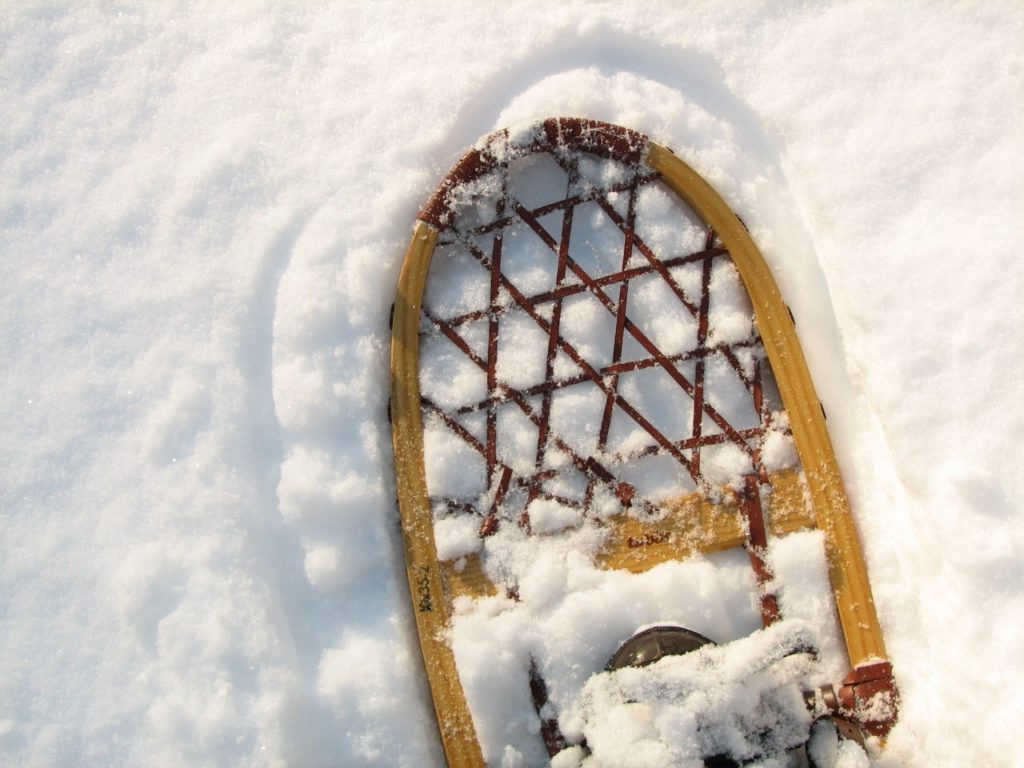 Bundle up for a magical, candlelit snowshoe through the Vermont woods. The walk is self guided and follows a groomed one-mile loop. Halfway make a pitstop and warm up at the bonfire in the woods. At the end of the stroll return to the lodge for hot cocoa and cookies by the (indoor) fire. The snowshoe is hosted by Northwoods Stewardship Center, a nonprofit organization dedicated to conservation. Wednesday, February 14, 6-9 p.m.. $15 per person or $20.00 per couple. Free for children under 5.
Northwoods Stewardship Center, 154 Leadership Drive, East Charleston, Vermont, 802-723-6551, northwoodscenter.org
Drink and Wink — Pre-Valentine's for Singles in Portsmouth, New Hampshire
Do you believe in love at first sight? Portsmouth Gas Light Company in Portsmouth, New Hampshire does. This bar and restaurant is throwing a party for singles with a professional DJ, prizes and games. The $40 cover two people: you and a "drink buddy" plus drink tickets. Here's the idea: you bring a single friend and so does everyone else. Ice breaker games will encourage mingling, and, who knows, you might find a Valentine just in time.
$40/single duo | Wednesday, February 13, 6–9 p.m., Portsmouth Gas Light Company Pub, Pizzeria and Club, 64 Market Street, Portsmouth, New Hampshire, 603-430-8582, portsmouthgaslight.com
Take a Love Tour — Love in the Longfellow House in Portland, Maine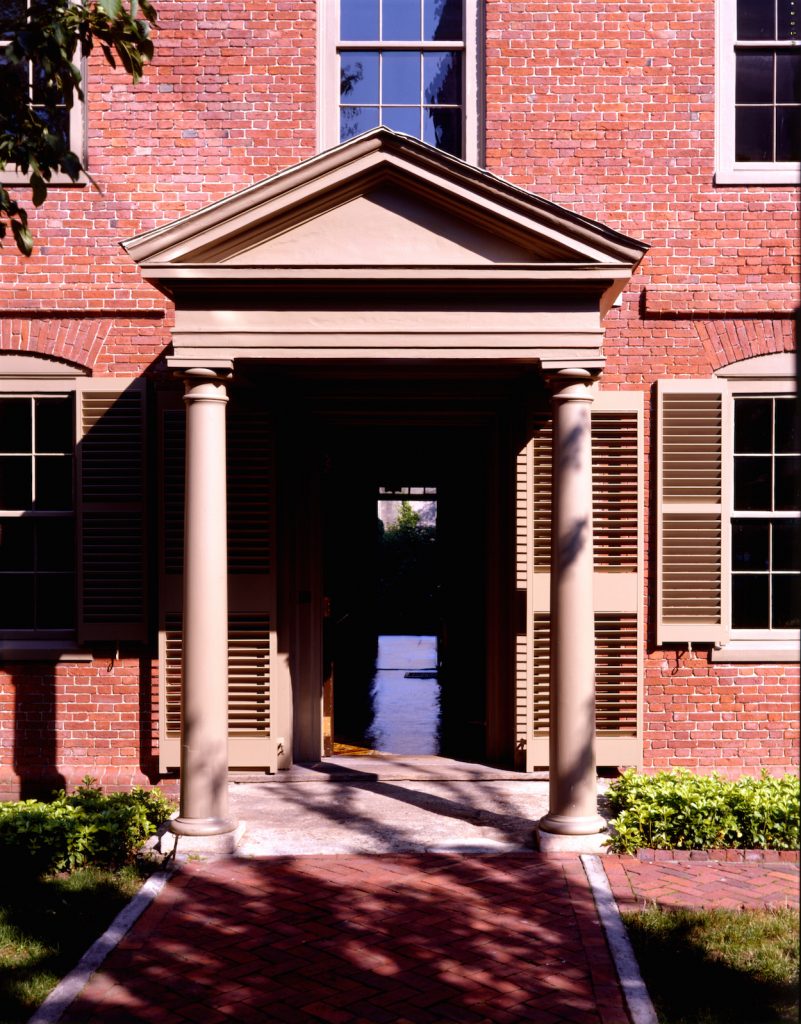 Turn back time and experience love and courtship in the nineteenth century. Located in downtown Portland, the Wadsworth Longfellow house is the former home of American poet Henry Wadsworth Longfellow. Couples (or singles) will be greeted at the start of the tour with champagne or cider, and chocolate from Haven's Candies. "The Love Tour is different from our regular historical tours, you learn different things," says communications manager Katie Clark. "For example, the number of times Wadsworth Longfellow had to propose to his wife before she said yes. It's a really cool thing to do even if you're not a history nerd."
$50/couple or $25/person | Longfellow House, 489 Congress Street, Portland, Maine, 207-774-1822, mainehistory.org
Month of Love Special — Blue Inn on the Beach in Plum Island, Massachusetts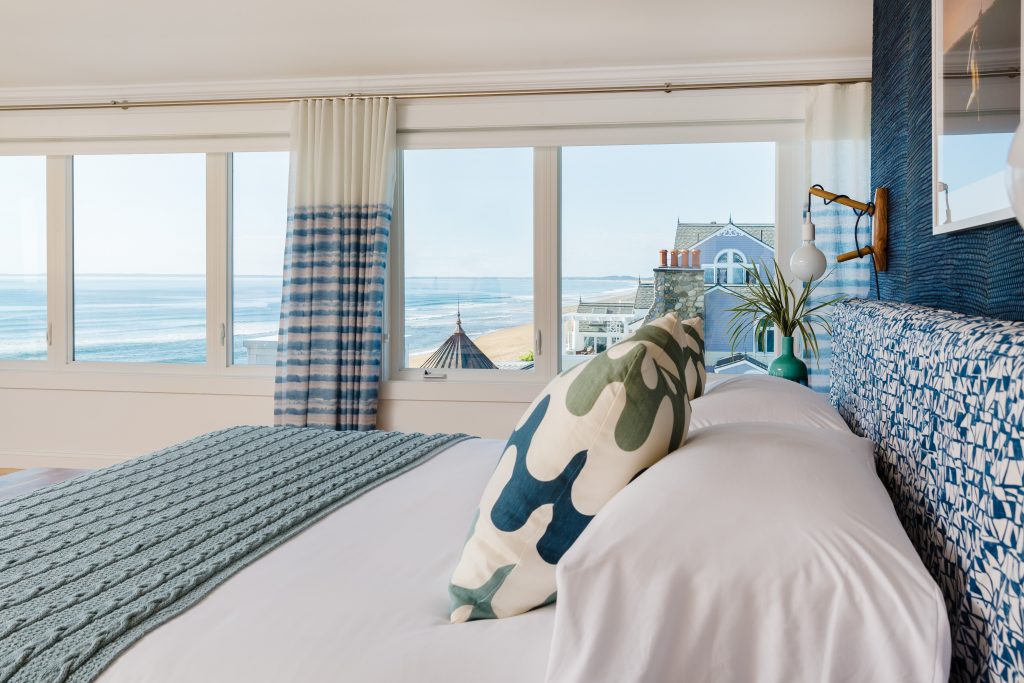 For the staff of Blue Inn on the Beach one day isn't enough for celebrating love. So they've created a special package for couples not just for Valentine's Day but for the entire month of February, so whisk your love away to Plum Island! Even in the winter, couples can take romantic strolls on the beach with the extra bonus of the winter solitude, or if you prefer to stay warm while enjoy the scenery, request a room with a beach view. You'll arrive at your getaway at Blue Inn on the Beach Plum Island to a book of love poems, homemade sweets and, of course, bubbly.
Call or book online using the code LOVE. | 20 Fordham Way, Plum Island, Newbury, Massachusetts, 978-463-6128, blueinn.com
Foolish Love at Foolproof Brewing Company in Pawtucket, Rhode Island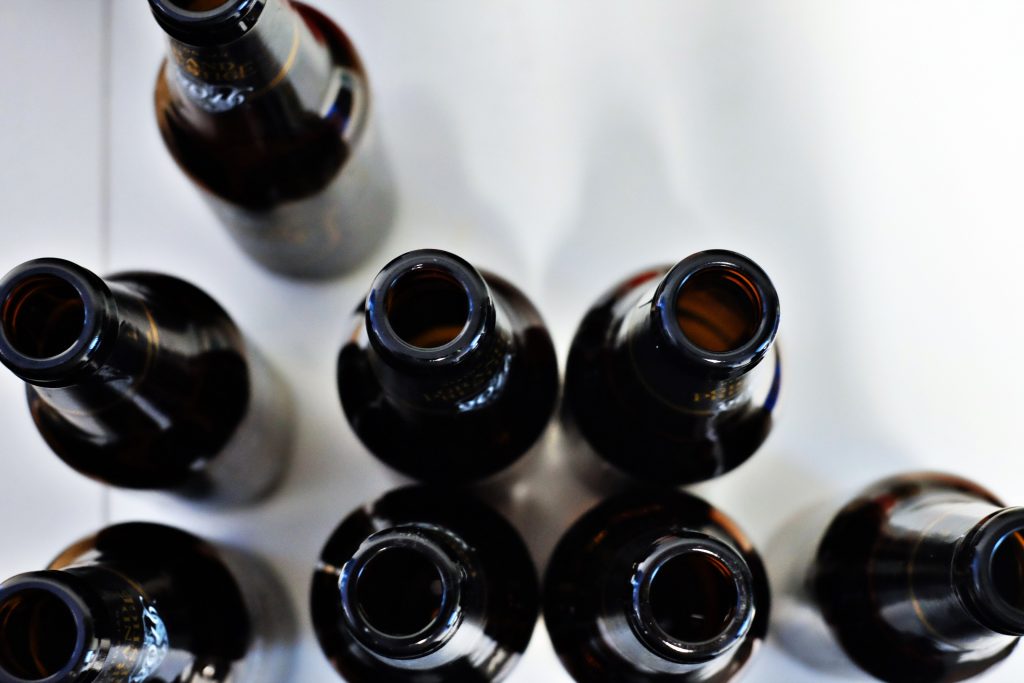 Whether you're single or with sweetheart, Foolproof Brewing Company's Foolish Love will be a foolproof way to have a great time on Valentine's Day. Foolproof will be pairing its beers with food from different local restaurants and eateries, creating a hyper-local Rhode Island night out. Sip your beer selection with oysters from the Ocean State Oyster Festival, cheeses from Edgewood Cheese Shop and Eatery in Cranston or fudge from Chocolate Delicacy in Warwick. Tickets are $30 and include a Foolproof glass, food tickets, beer samples and $10 toward a six-pack to take home.
$30 | Wednesday, February 14, 7-9 p.m. Foolproof Brewing Company, 241 Grotto Avenue, #1, Pawtucket, Rhode Island, foolproofbrewing.com
Romantic Willimantic Chocolate Festival and Cupid Crowning in Willimantic, Connecticut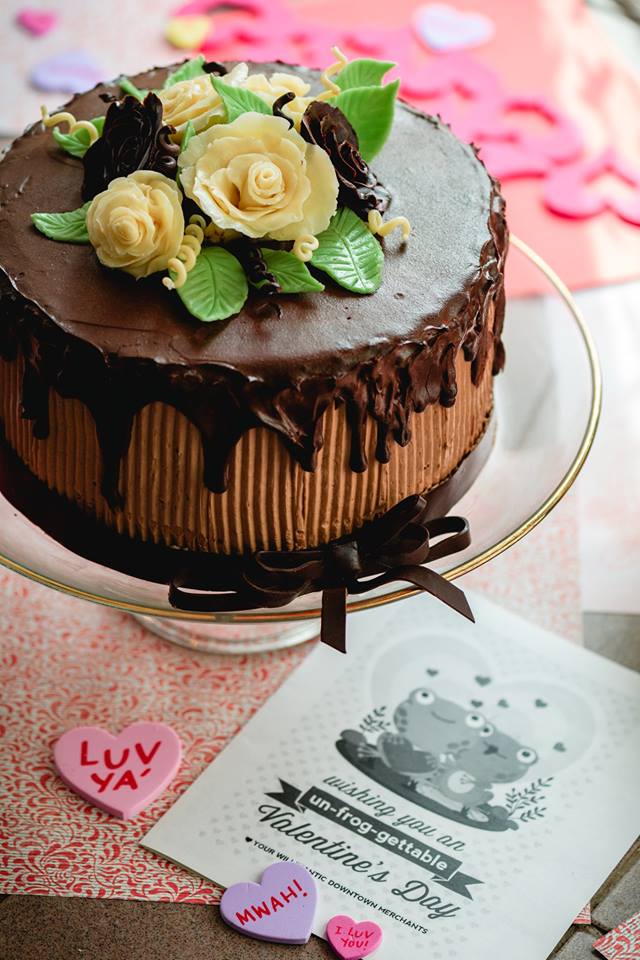 Now in its 14th year, this hometown tradition kicked off on February 10 and features chocolate tastings at local businesses and a chocolate cake baking contest. If you haven't been able to make it yet, there's still time! On Valentine's Day at 10 a.m. in the town center, a local will be crowned Town Cupid. "They choose someone who makes a difference in the town and who makes the world a better place," says Ruth Hartunian-Alumbaugh, event organizer and chair of the chocolate cake baking contest. The lucky recipients get a sash and a bow and arrow. "If you want to witness something kind of quirky and romantic Willimantic-esque, we welcome you," says Hartunian-Alumbaugh. The event is free and open to the public.
Text by Marina Davalos