Gloucester, Massachusetts is one of New England's most beautiful seaside communities. It occupies most of the eastern end of Cape Ann, except for the far tip, which is the equally dazzling town of Rockport. It is bordered on the west by Ipswich, Essex and Manchester-by-the-Sea. Gloucester boasts a historic fishing heritage that is represented by the iconic symbol, the "Gorton's Fisherman," which was created by the local seafood company, Gorton's, more than 100 years ago. The town is awash in history, fine dining and spectacular beaches. It also offers an idyllic waterfront that is perfect for a lazy day of strolling and shopping.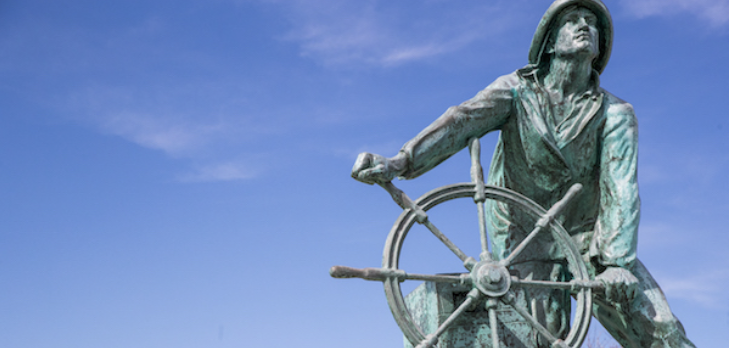 Fisherman's Memorial Monument: South Stacy Boulevard 
Any visit to Gloucester should begin here. This bronze statue, also known as "The Man at the Wheel," stands eight feet tall and rests on a five-foot granite base. It was completed in 1925 to honor 300 years of local fishermen lost to sea. Many of the names of those lost from 1716 to 2001 are engraved on plaques circling the monument. The six names from 1991 draw special attention, for they were the captain and crew of the Andrea Gail, the fishing boat made famous in the book and film, "The Perfect Storm."
Eastern Point Wildlife Sanctuary: Eastern Point Boulevard 
Eastern Point is only 51 acres, with less than one mile of trails, but it offers abundant views and a plethora of assorted wildlife. Located on a peninsula near the historic Eastern Point Lighthouse, it is a hot spot for butterflies and seabirds, while you'll be admiring a dazzling coastal seascape from the moment you pull into the parking lot. Enter the sanctuary across from a cul-de-sac named Aileen Terrace. There are also seasonal walks and programs conducted through Ipswich River Wildlife Sanctuary.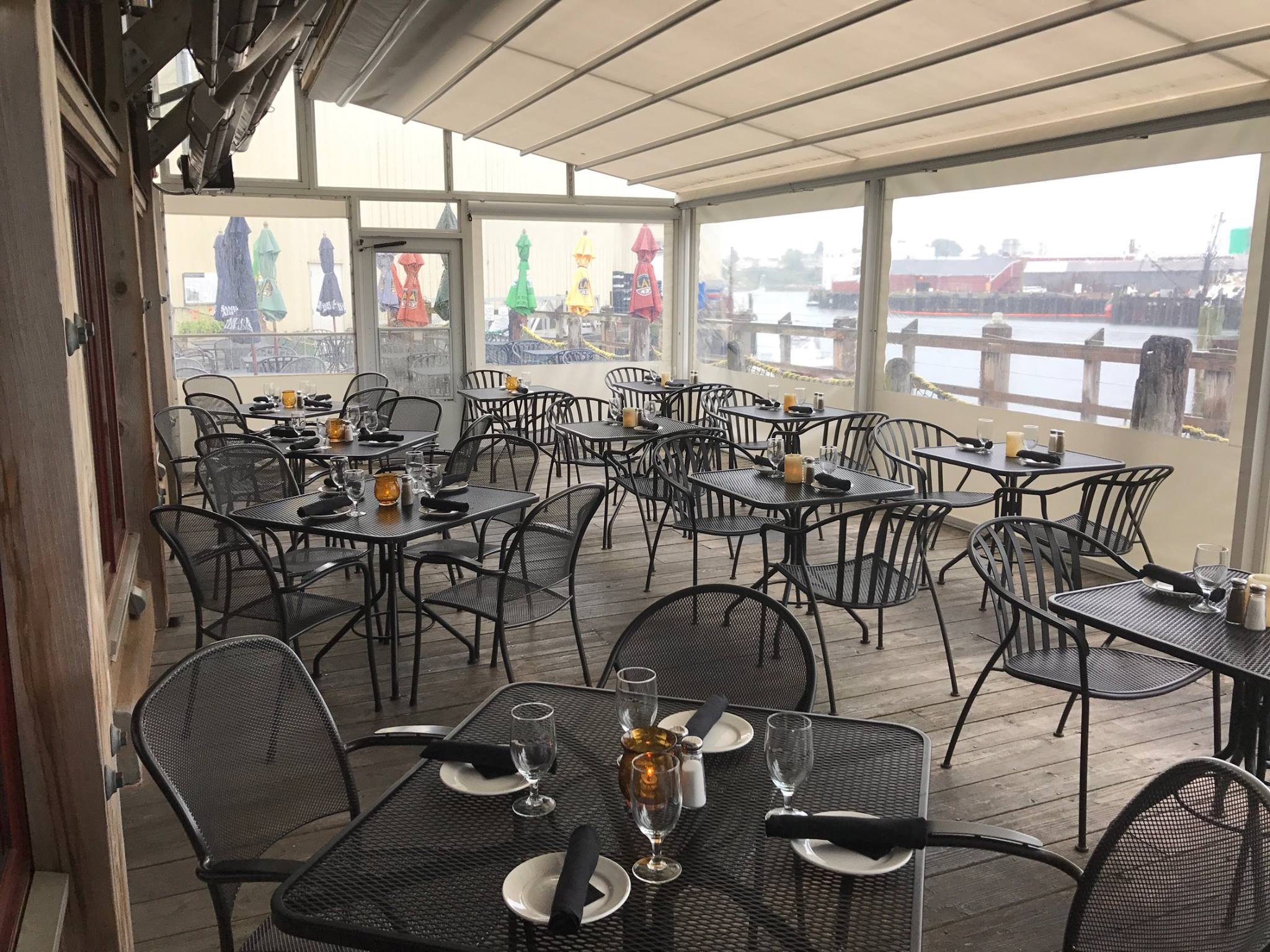 Latitude 43: 25 Rogers Street
When it's time for sustenance, look no further than this quirky waterfront restaurant that attracts lovers of sushi and live music. The jaw-dropping architecture includes a 16-foot octopus, while the sushi menu has been winning national awards for years. There is also live music in the tavern featuring everything from reggae and rock to jazz and rhythm and blues.
Hammond Castle: 80 Hesperus Avenue
John Hays Hammond, Jr. built this medieval-style castle between 1926 and 1929 to serve as his home and as a backdrop for his collection of Roman, medieval and Renaissance artifacts. In addition, the building housed the Hammond Research Corporation, from which he produced over 400 patents and the ideas for more than 800 inventions. Second only to Thomas Edison in number of patents, Hammond was one of America's premier inventors. You can explore the castle on a self-guided tour of the great hall, indoor courtyard, Renaissance dining room, two guest bedrooms, the inventions exhibit room, the library, the war room, the kitchens, the Natalie Hays Hammond exhibit room and servant's quarters, as well as several smaller rooms and a secret passageway. Visitors may also stroll the castle grounds, which offer a view of the Atlantic shore line.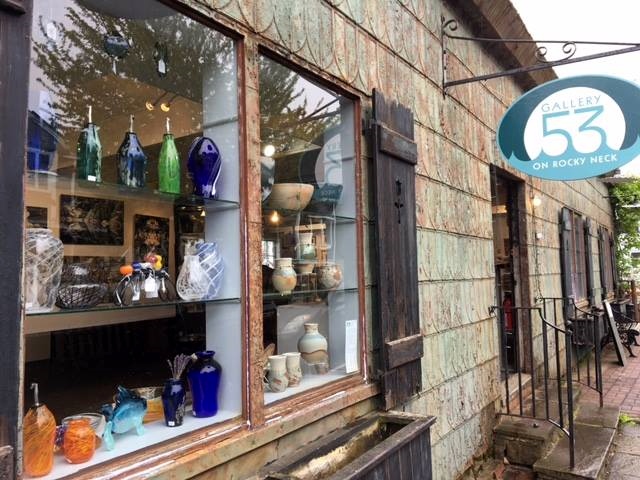 Rocky Neck Art Colony: 6 Wonson Street  
This is one of the oldest working art colonies in the country, and has hosted famous artists for more than 150 years. Leonard Craske created "The Man at the Wheel," Gloucester's famous landmark sculpture, in his studio on the pier on Rocky Neck in the 1920s. Writers Louisa May Alcott, Rudyard Kipling, and others frequented The Neck. Today, the area is home to many working artists and to galleries showing paintings, batik, photography, jewelry, prints, sculpture, ceramics and fine gifts.
Gloucester HarborWalk: 10 Rogers Street
This self-guided and free walkway trail features 42 granite story posts that highlight different aspects of Gloucester's seaport history, its rich culture and how it evolved through the centuries. It provides an intimate view of the harborfront, along with an educational experience, while rubbing elbows with the people in the working port, all in a glorious seaside setting. Until Labor Day, you can also take in a free feature film outdoors on a 25-foot jumbo screen during the HarborWalk Summer Cinema series. Bring your blankets and chairs, pack a picnic, or purchase refreshments from on-site vendors every Wednesday night at dusk at Good Harbor Beach.
Top of Hammond Castle by Shawn Fitzgerald.