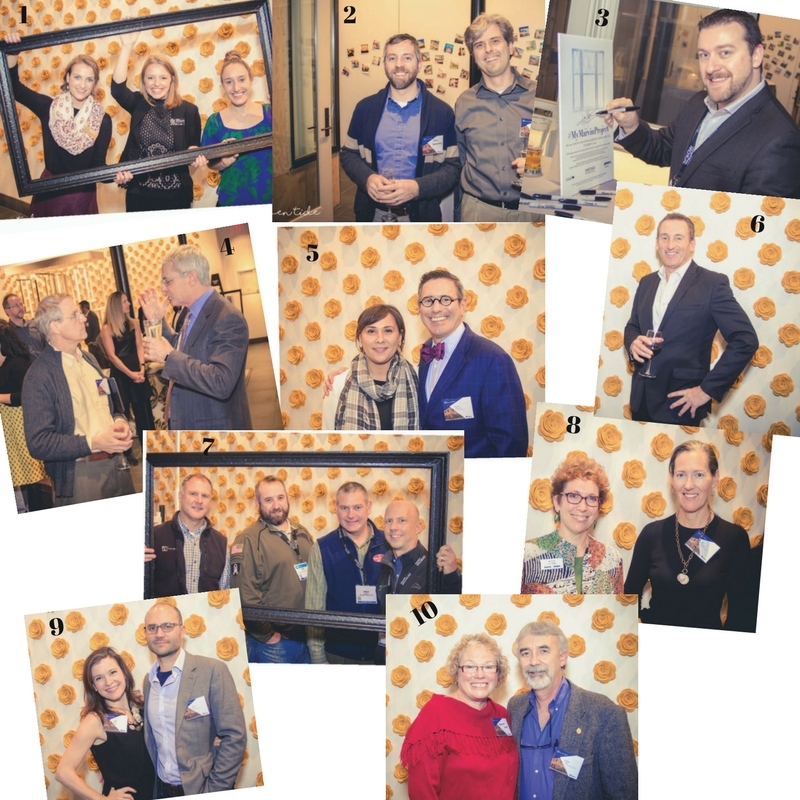 ABX PARTY
New England's architecture community celebrated at a VIP reception held on November 16, following Architecture Boston Expo (ABX). Guests enjoyed cocktails, hors d'oeuvres and live music while exploring Boston's newest design resource,7 Tide and the Marvin Experience Center. 1. Hayley Purcell, Miana Hoyt Dawson, Lauren  Hokenson 2. Ryan Nevidomsky, Frank Shirley 3. Tim Giguere 4. Robert T. Coolidge, Keenan Burns 5. Naomi Mancha, David Andreozzi 6. Rich Trabucco 7. Eric Thorson, Ben Norton, Dale Simmons, Todd Donnelly 8. Betsy Ellery, K.C. Williams 9.Julie Brown, Christopher Brown 10. Maryanne Cowan, Duene Cowan.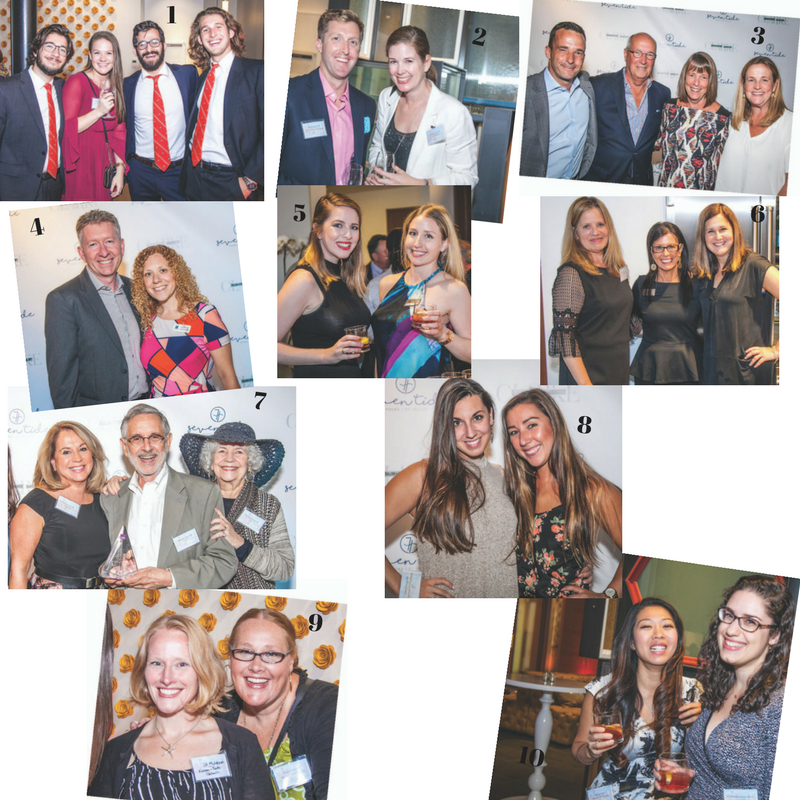 DESIGNER APPRECIATION NIGHT
Clarke's Annual Designer Appreciation Night (DAN) took place on September 22 at 7 Tide. 1. Danielle Silvia and Dear Abby's 2. Kyle Sheffield, Carter Williams 3. Sean Clarke, Tom Clarke, Jeannine Clarke, Jill Fotiades 4. David Annand Jennifer LaTouche 5. Kelsey Hodde, Karlie Buck 6. Jane Vitagliano, Lee Maida, Staci Rogers 7. Rosemary Porto, Richard Bertman, Sandra Bertman 8. Katie Fitzgerald, Sabrina Martell 9. Jill Muldoon, Tina Collyer 10. Jenny Mui, Christina Gonsalves.