By Rob Duca
For those of an older generation, the concept of digital fashion probably elicits more than a few eye rolls. Outfitting an Avatar online with virtual clothing that comes equipped with chips and QR codes that connect you to a 3D environment and allow you to become part of an "augmented reality" is science fiction for many people.
But for others, especially those of Generation Z, it's not merely the wave of the future, it's already arrived.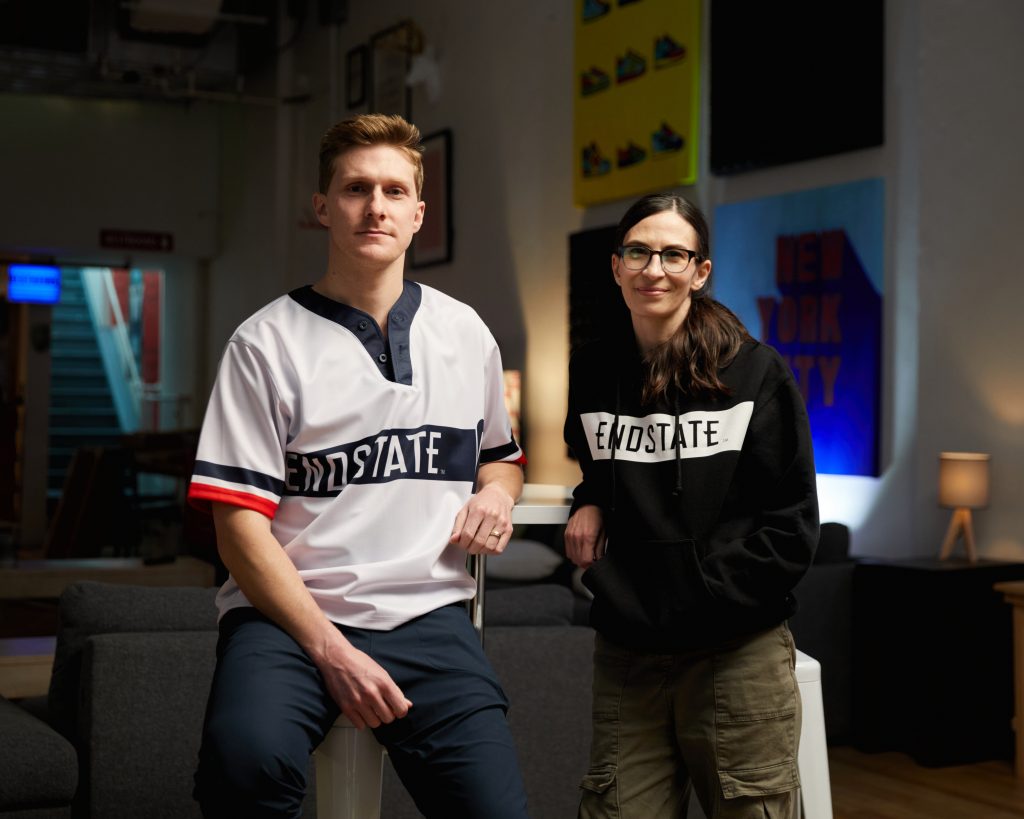 "They have grown up living in a virtual world," says Stephanie Howard, co-founder of Endstate, a Boston start-up that designs physical sneakers that are also sold virtually. "It's automatic for them. They understand it."
When consumers purchase a physical sneaker designed by Howard, who spent decades creating apparel for Nike, New Balance, and Reebok, they receive a digital version, or NFT, which stands for non-fungible token, and that unlocks a variety of experiences.
For example, Endstate collaborated this year to design a sneaker with Devonta Smith, the wide receiver with the Philadelphia Eagles. The NFT brought perks for owners, such as an in-person meet-and-greet with Smith, watch parties for games, and a gift card for a free Philly cheesesteak every time he eclipsed certain yardage totals in a game. It's sort of like being in an old-school fan club with new-age technology.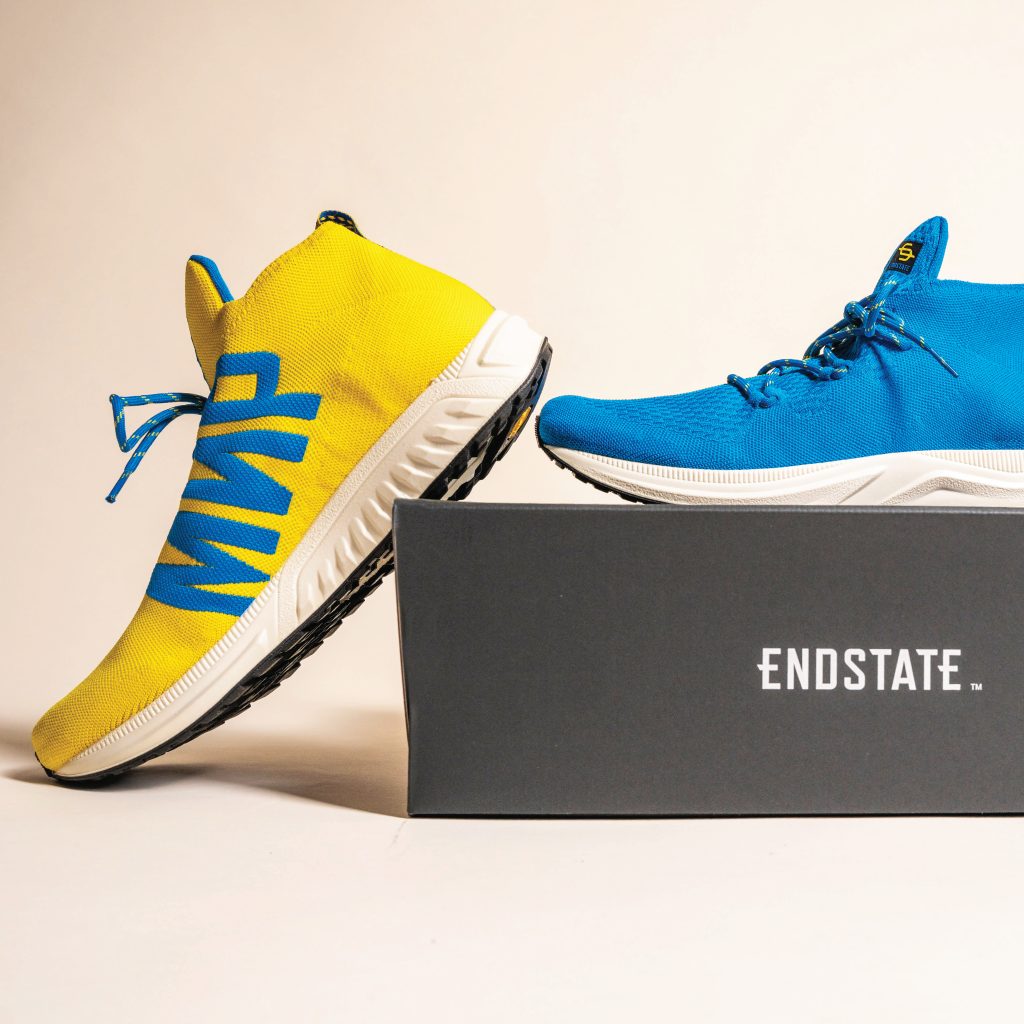 "We're connecting the physical to the digital," Howard says. "It's not just giving you a sneaker that you can wear in the metaverse environment online; it's unlocking these experiences that people are passionate about. In our case, the NFT is like an access key. It's kind of like a backstage pass. We're unlocking the world of custom sneaker design to all these amazing icons, including creators, musicians, and athletes. It's a new level of participation for the fans and the icons."
The sneakers also come equipped with a QR code that triggers an augmented reality. Scan the code with your smartphone's camera and a pair of 3D shoes will appear in whatever environment you're in, such as a park. You can then move them around however you like.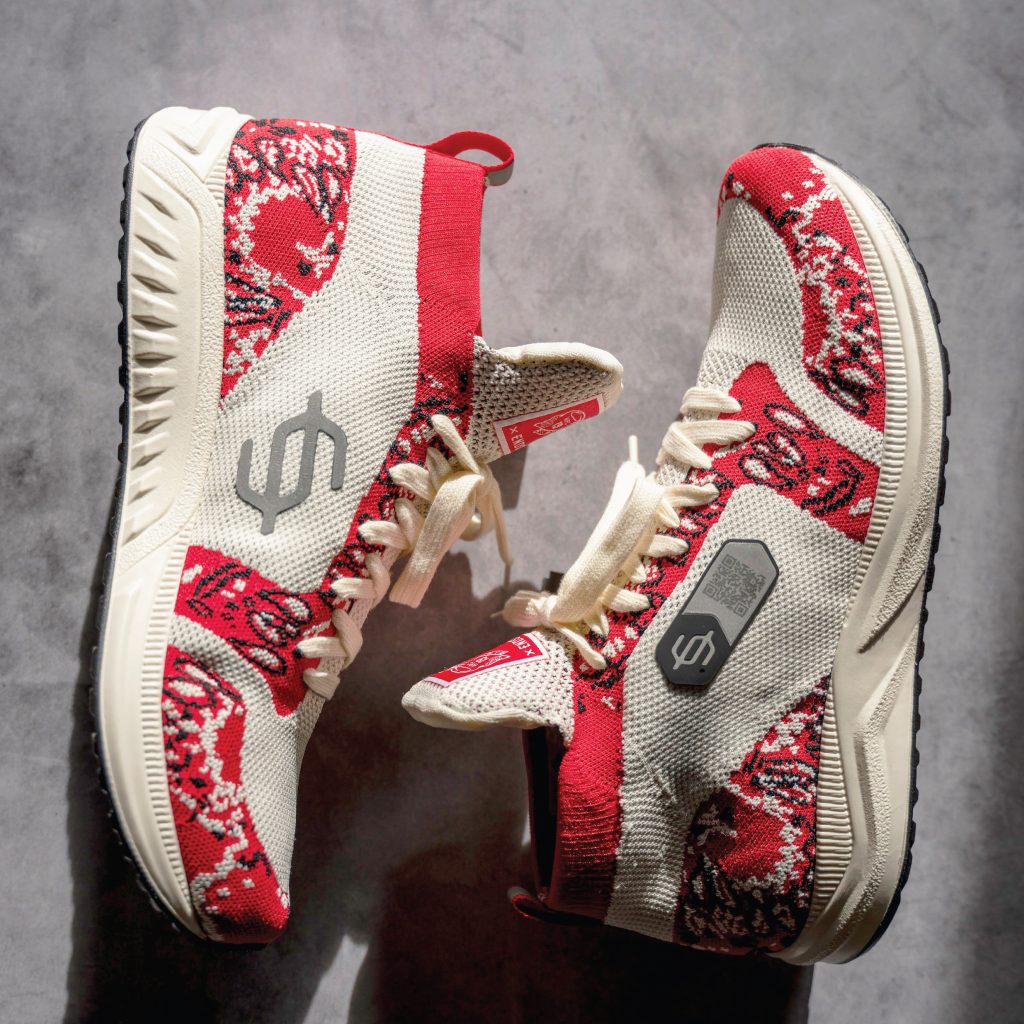 Digital fashion extends beyond sneakers to clothing apparel, even ball gowns and handbags, with high-end companies like Gucci and Prada going virtual, allowing consumers to create their own stylish online Avatars.
"There's a social function to it," Howard says. "It allows you to be self-expressive with who you are and how you're feeling that day, and that's a big part of what fashion is."
Digital fashion is not mainstream yet, she admits, but it's gaining traction.
"This technology is being built by some of the largest companies out there," she says. "It's not yet existing in most people's lives, but it will be something they see in the future."