Award-winning design professionals –  Zephyr Architects, Alina Wolhardt of Wolf In Sheep Design, and Roche Bobois – created a perfect home in The Marc Boston, an elegantly renovated nine-unit building in Bay Village. Originally a 19th-century rectory, The Marc – named in honor of Marc Chagall, whose aesthetic and color palette inspired the developers at New Boston Ventures – retains its historic roots.
"The envelope of the building remains," says listing agent Ricardo Rodriguez of Coldwell Banker Global Luxury, "and the full-floor condominium homes still have a luxurious old-world charm within their modern functionality."
The lobby is furnished by Roche Bobois and Rodriguez feels the French-inspired common area is a perfect open to the entire building's storyline.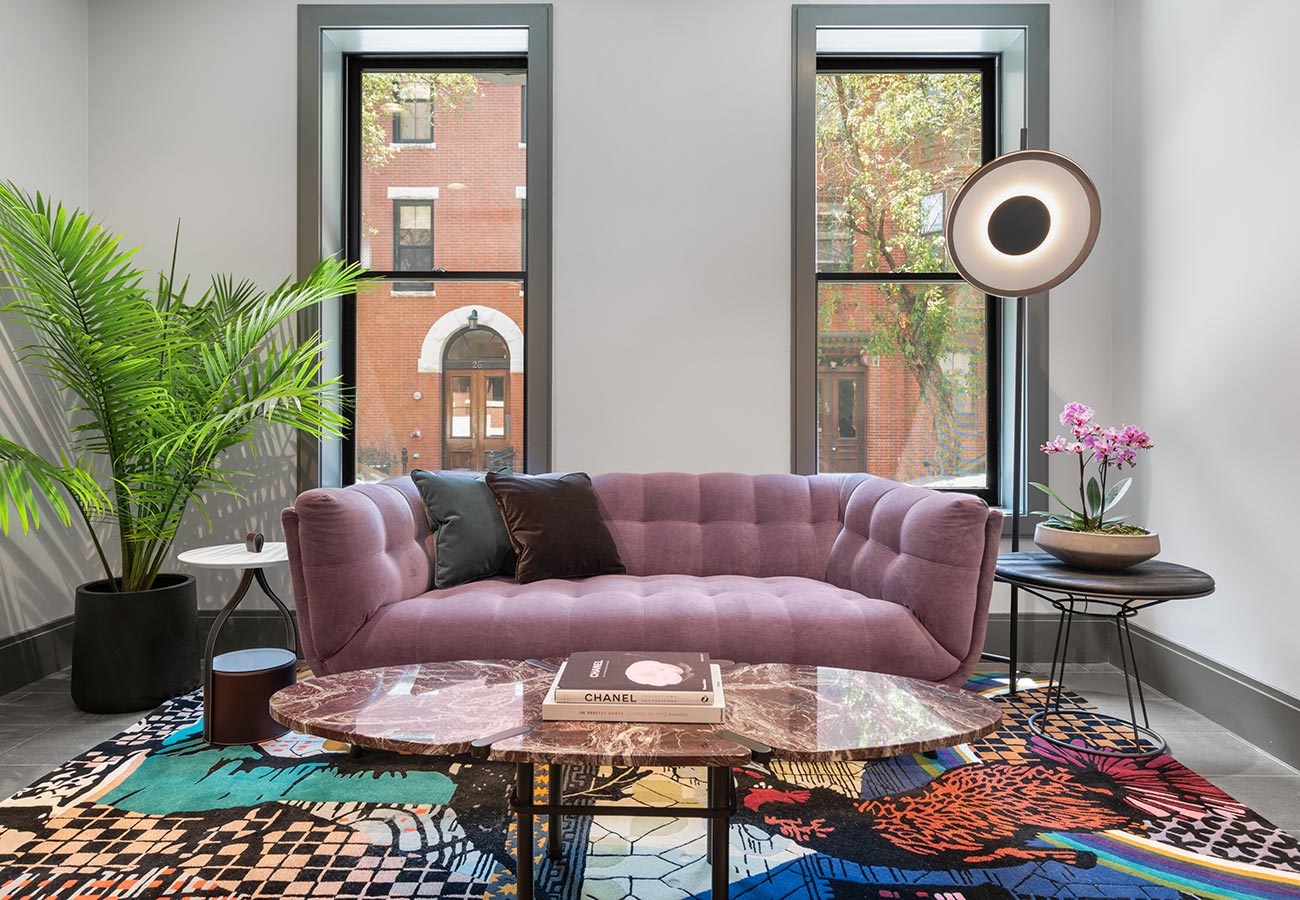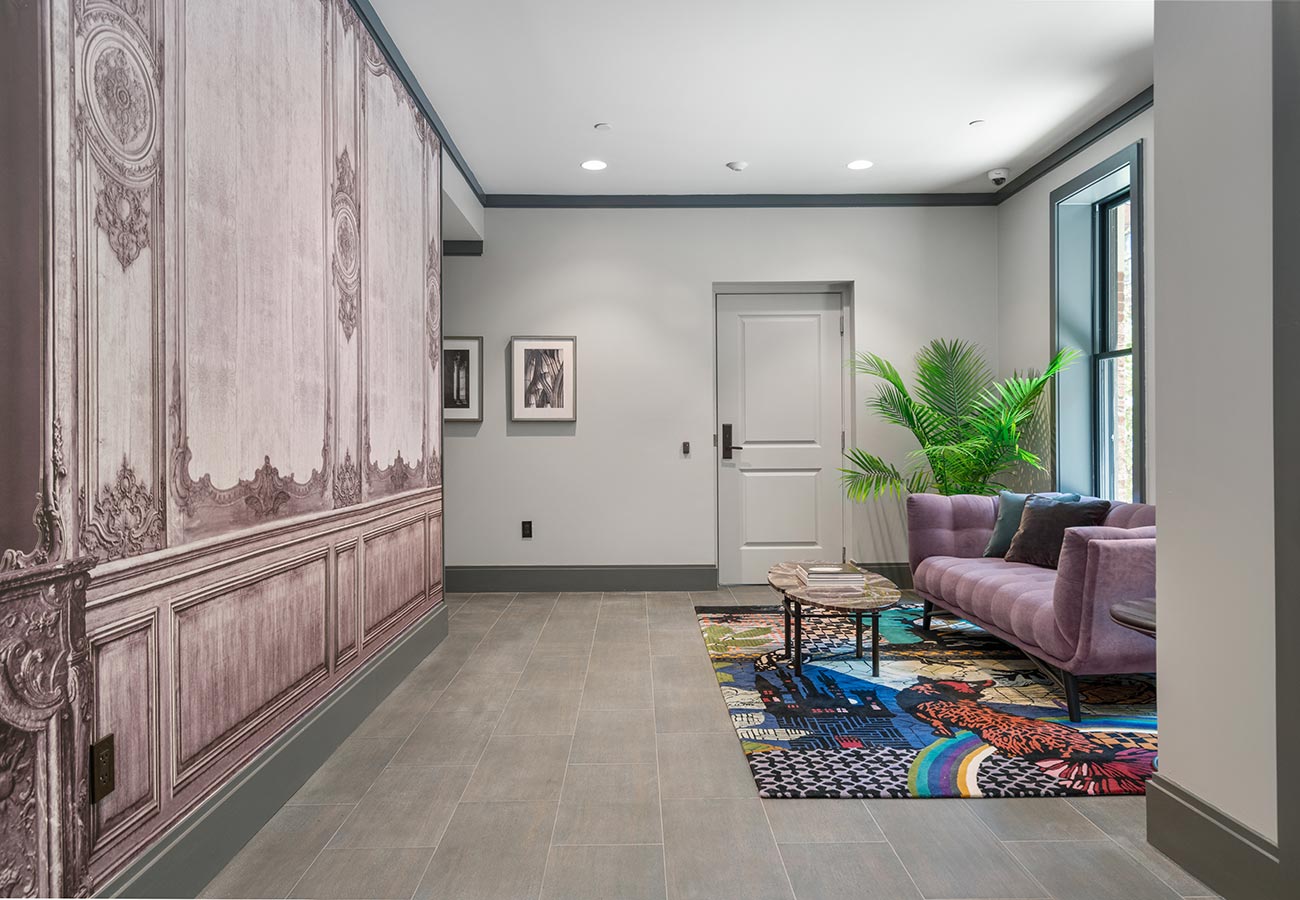 All of the interiors were done by Wolhardt in crisp lines and contemporary tones melded with transitional design features that reflect the building's French Renaissance architectural style. They feature open-concept living, high-end finishes, hardwood and marble flooring, smart home integration, and access to private outdoor spaces.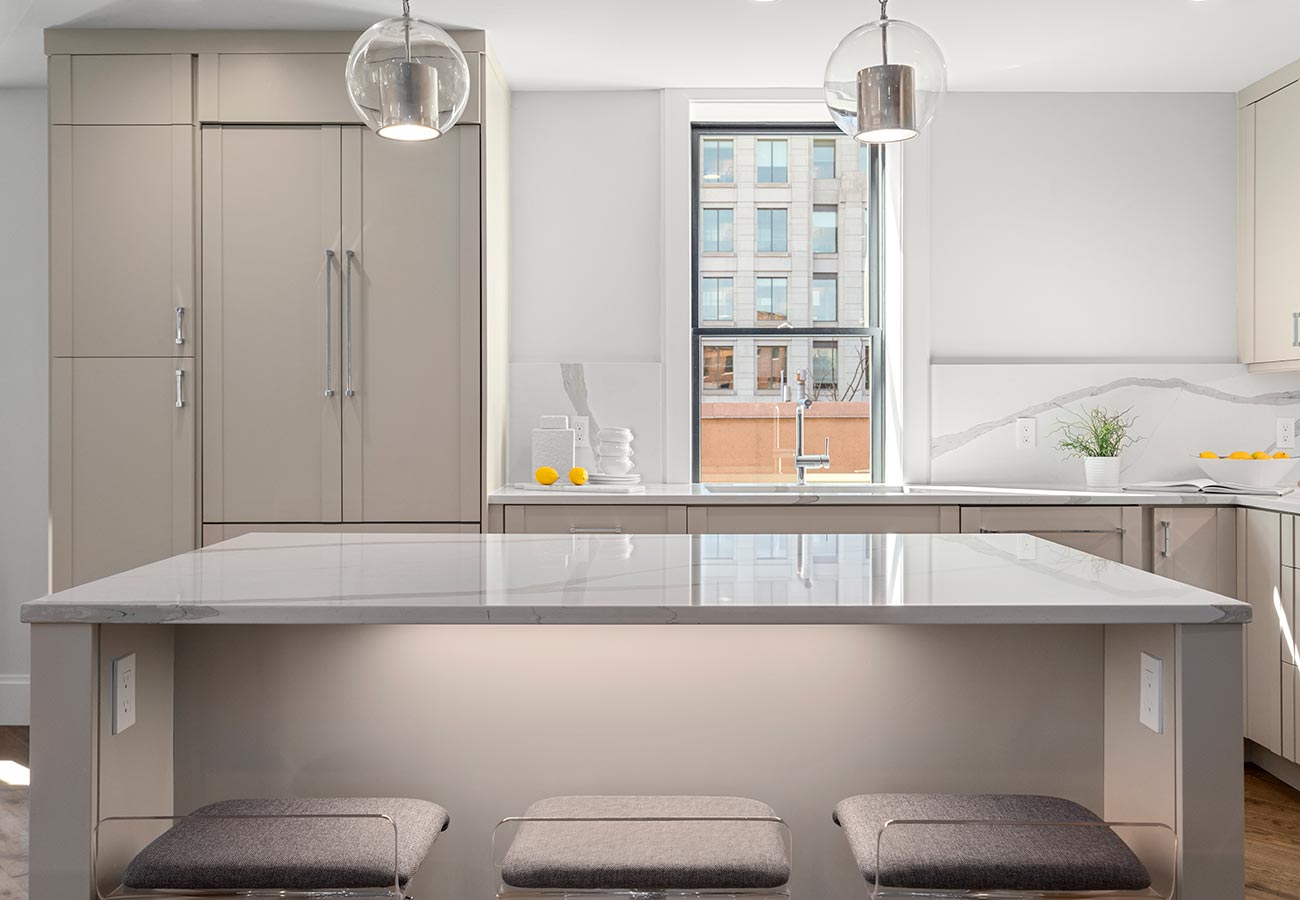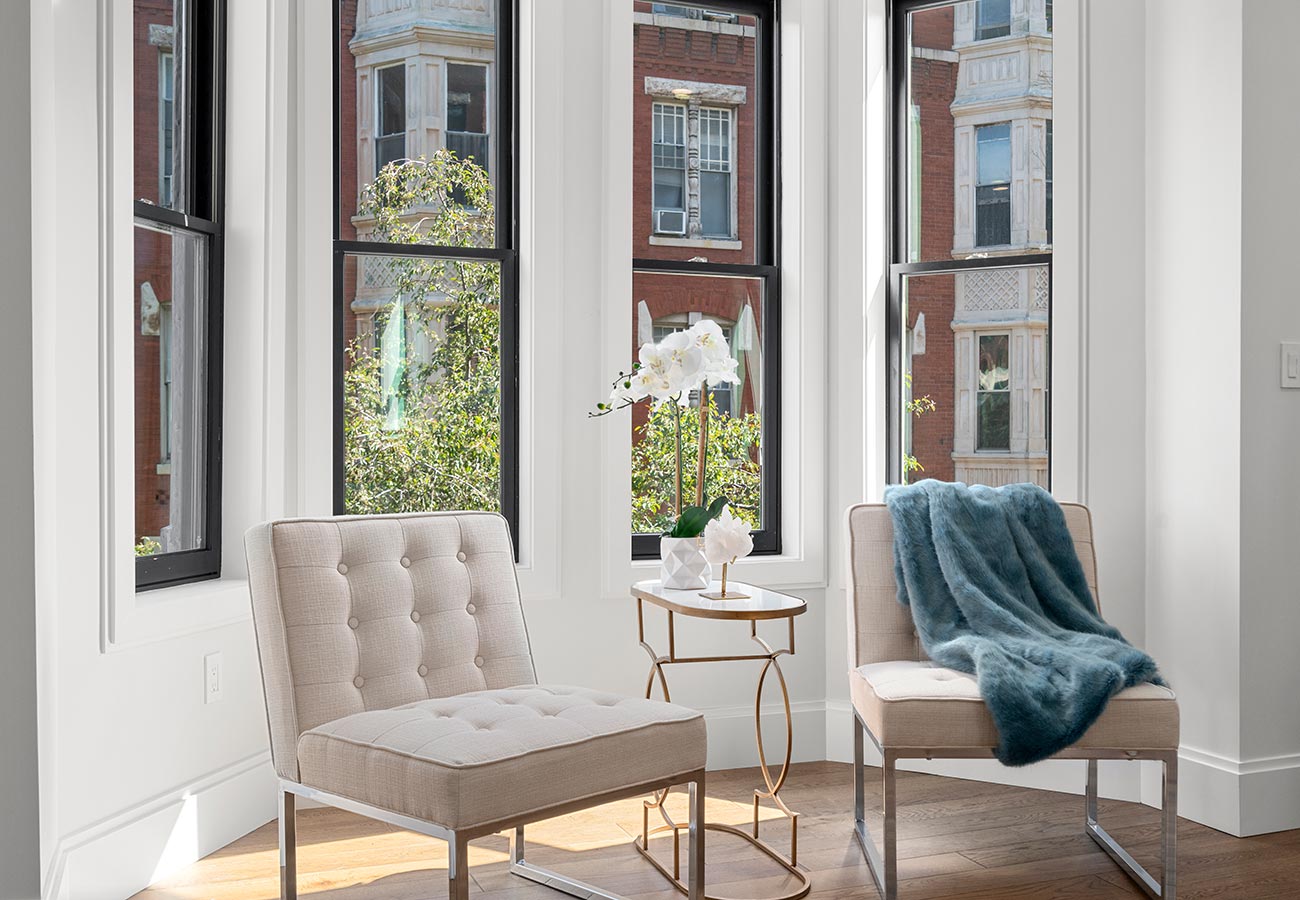 "The small studies have custom-built iron-paned glass enclosures," says Rodriguez. "Grid-free windows look out to the surrounding brownstones, giving every unit the feel of a Parisian flat. Wolf In Sheep Design won Best of Boston Home 2019 Contemporary Interior Designer, and it shows in every one of these stunning homes."
With only one unit left, The Marc has proven to be a welcome addition to the Bay Village neighborhood, an intimate corner of the city nestled between the South End and Back Bay. "It's the smallest neighborhood in Boston," says Rodriguez, "very walkable and close to iconic landmarks like the Public Garden."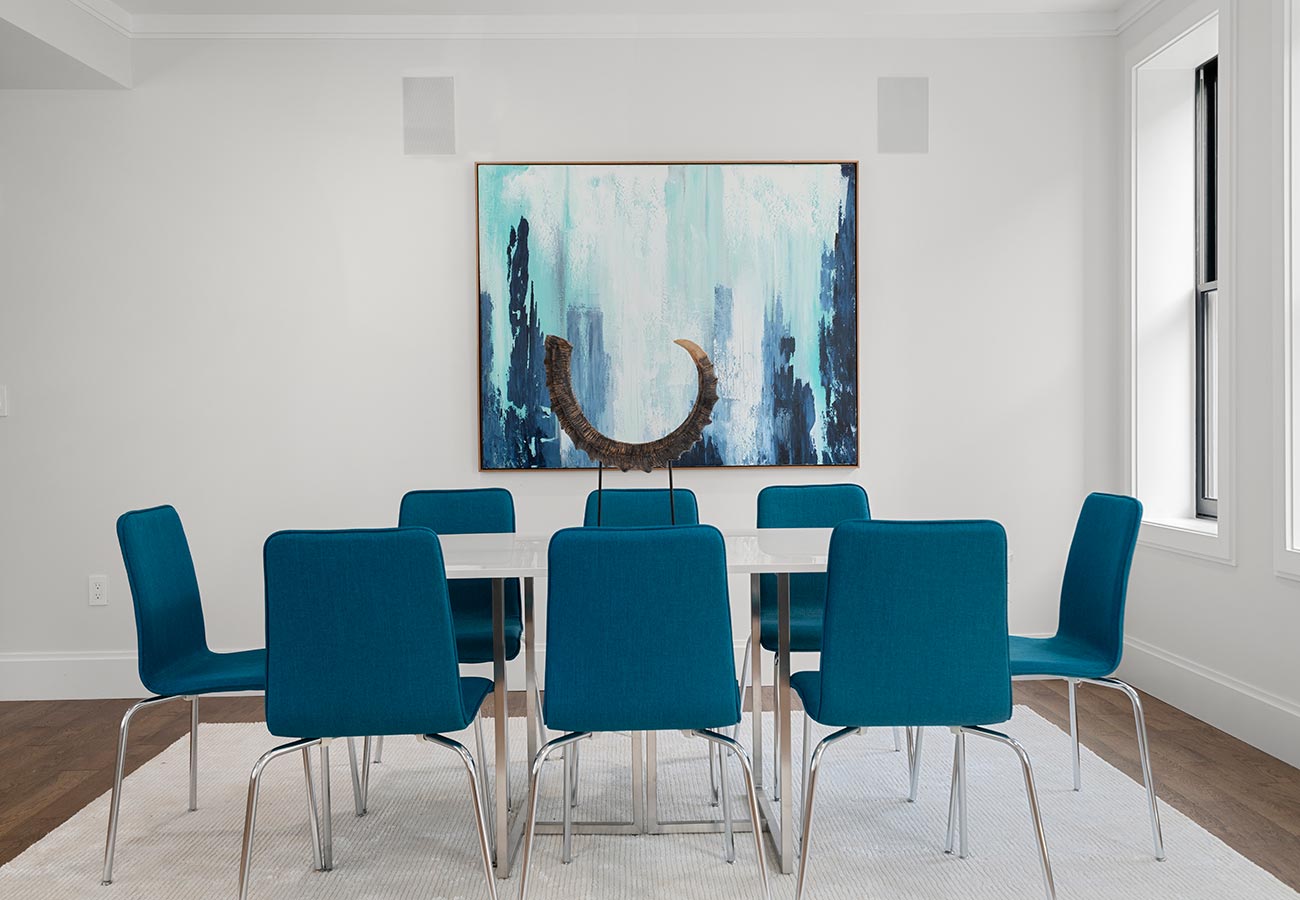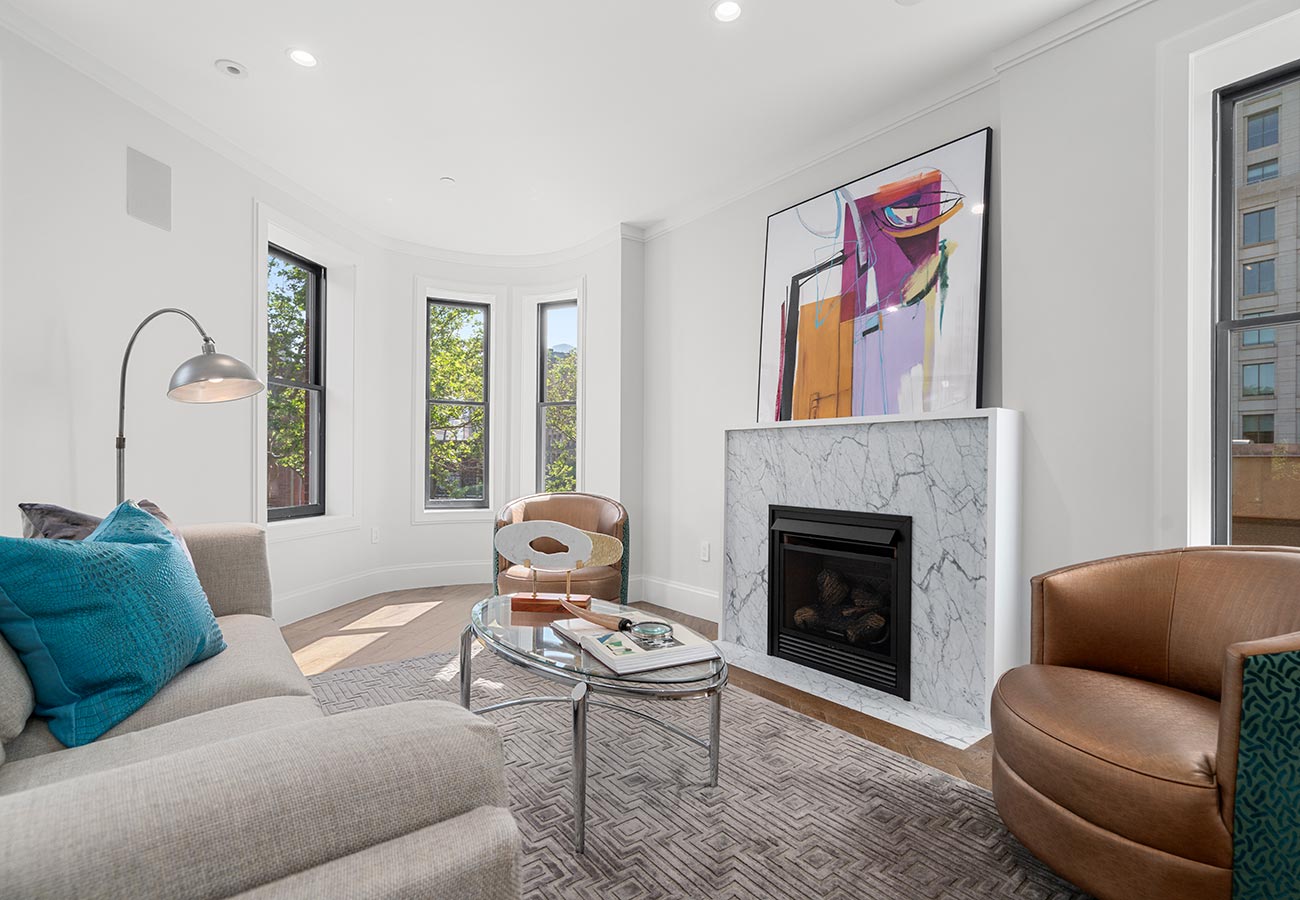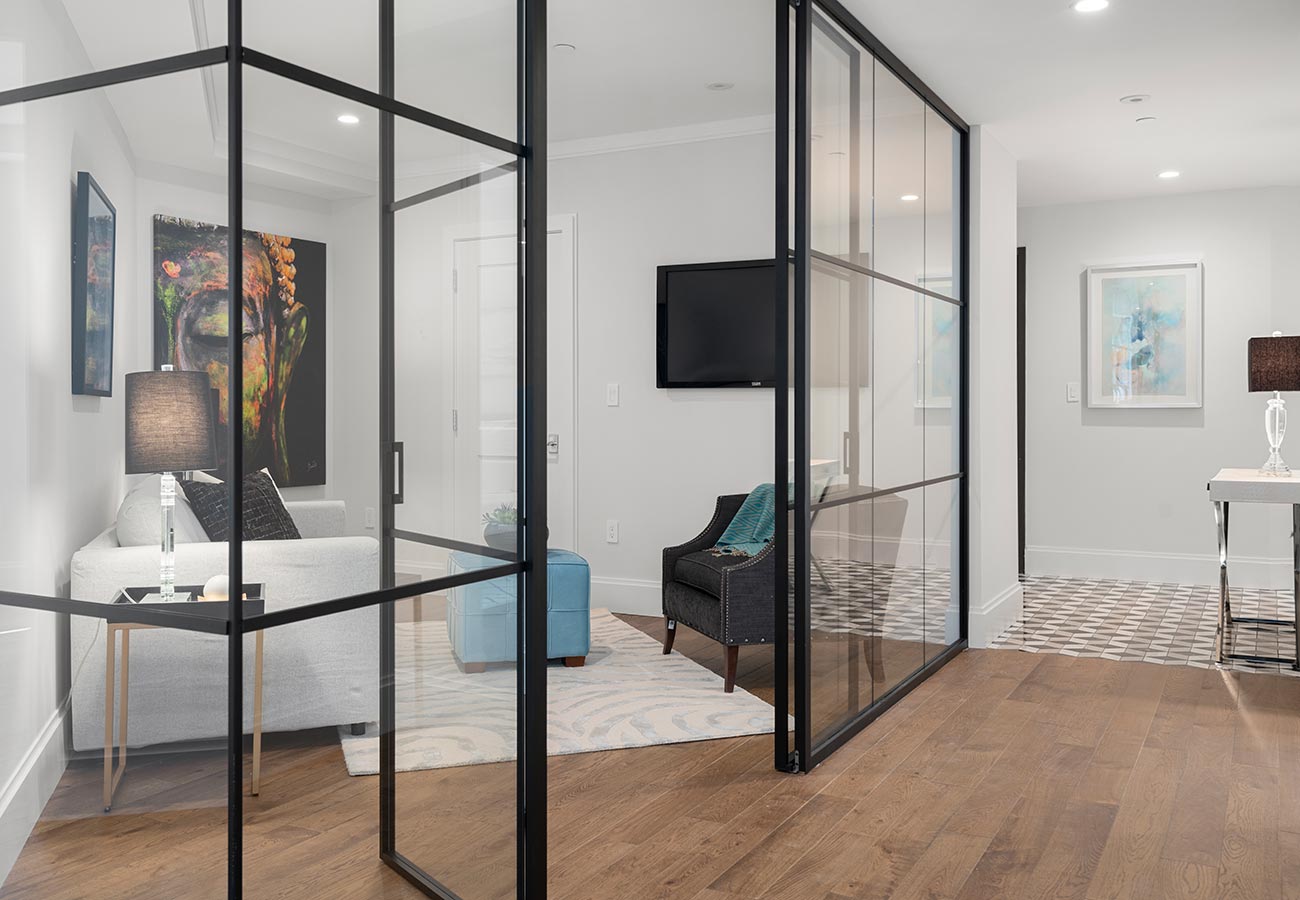 The remaining available condo has three bedrooms, two and half baths, a glass-enclosed den, direct elevator entrance, and two parking spaces. Listed at $3,550,000, the unit is approximately 2,600 square feet. "This is a spectacular home in an incredible building," says Rodriguez. "The Marc is a timeless classic, designed for today."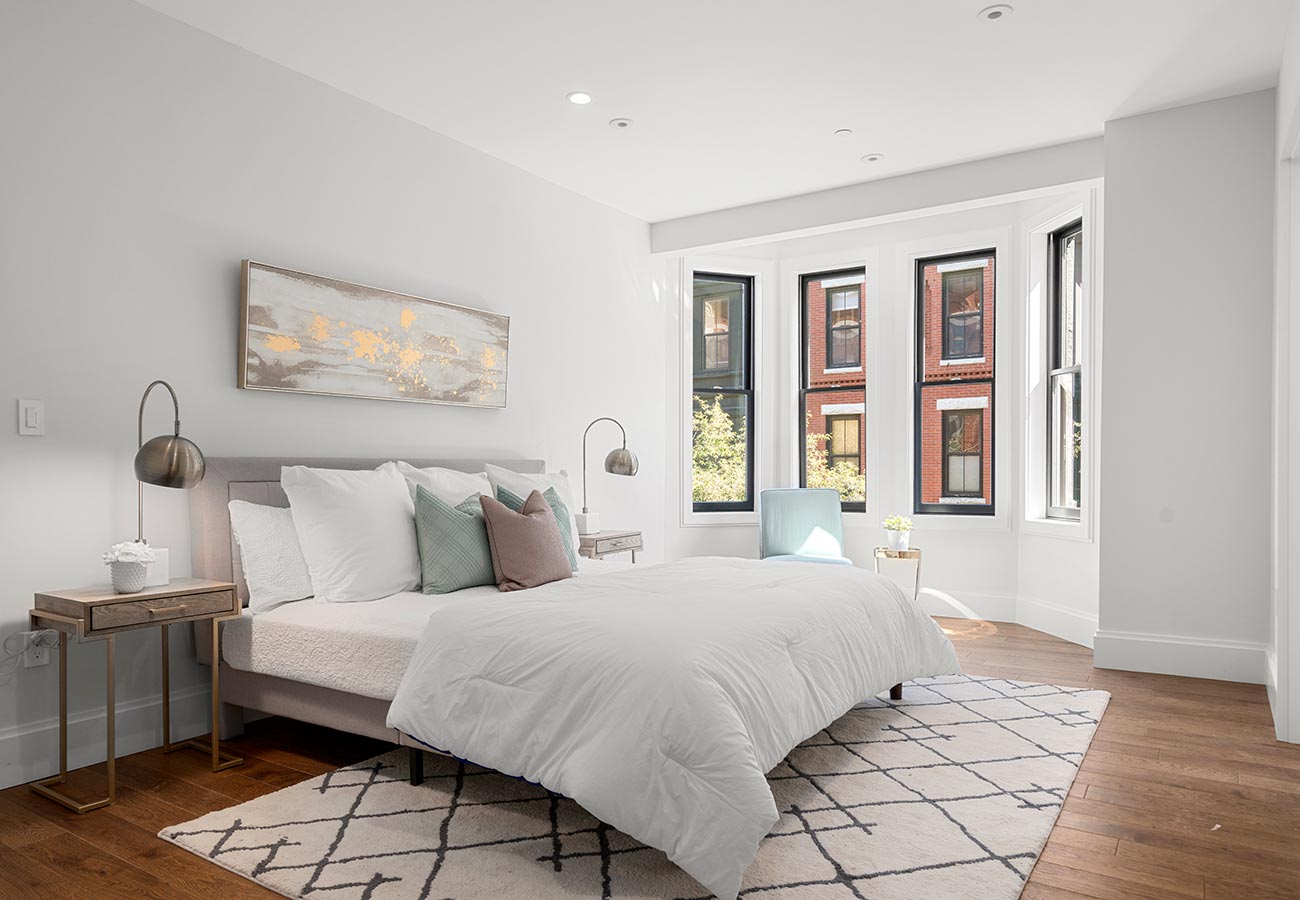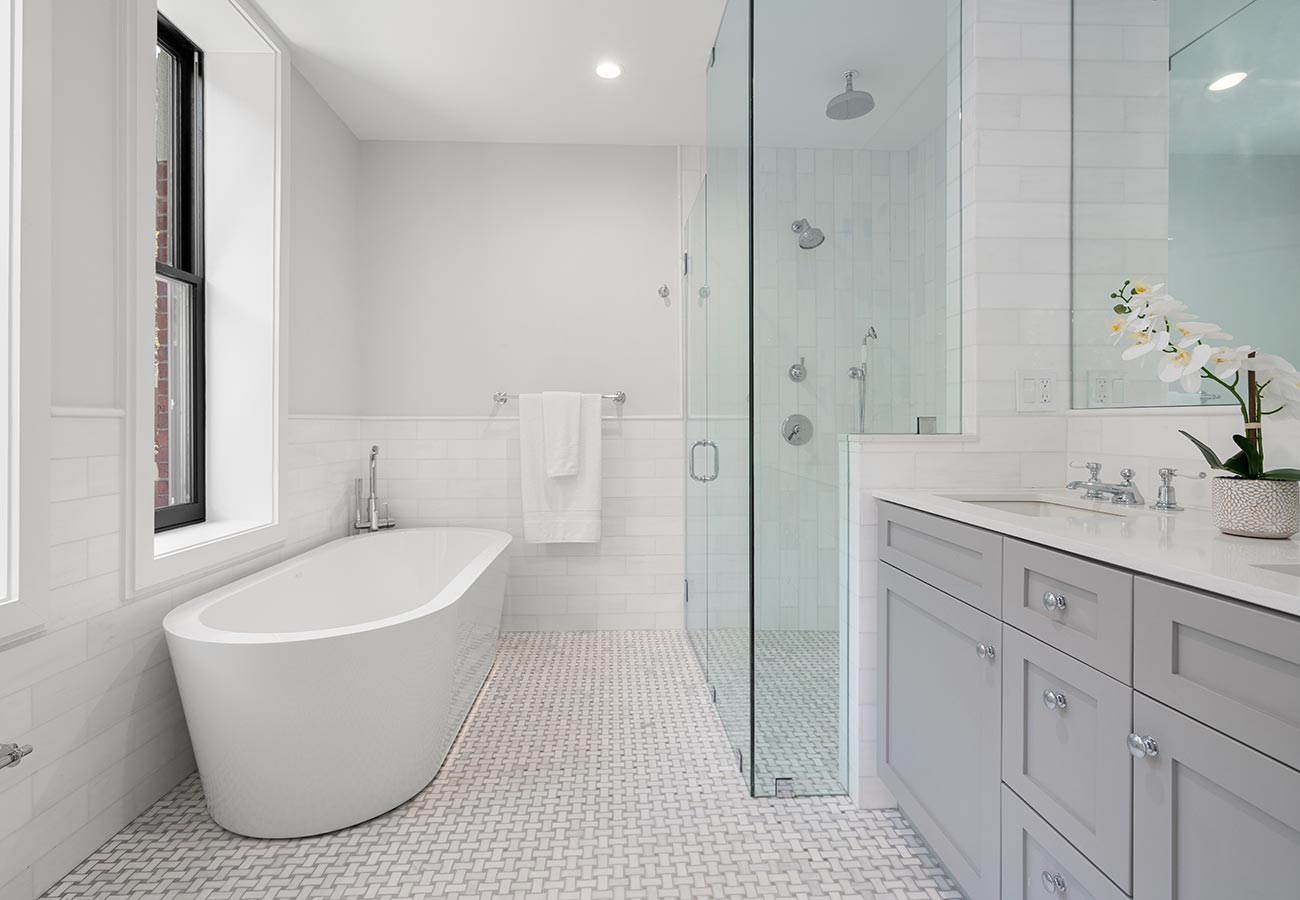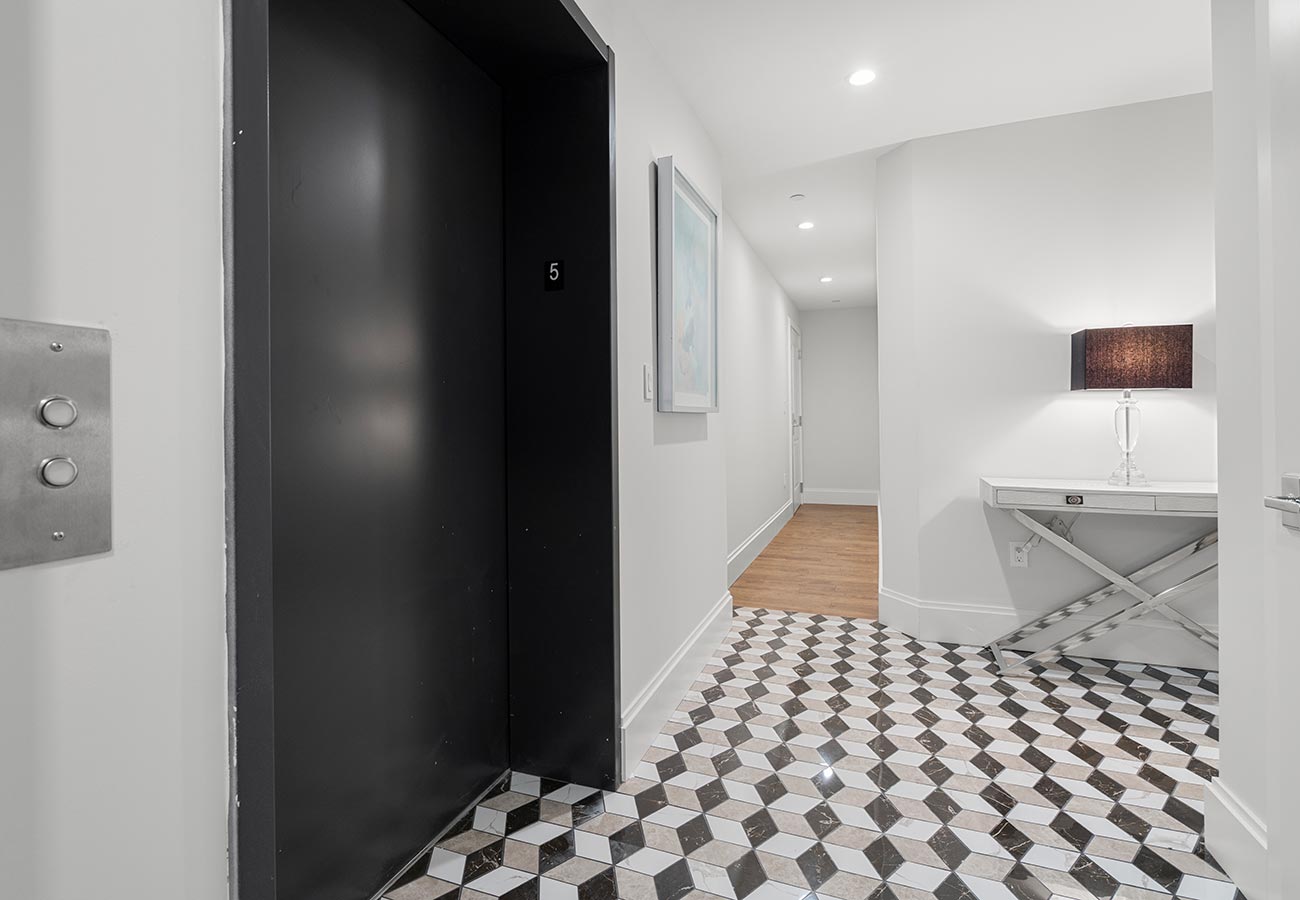 Click for more information on The Marc. 
Text by Lisa Cavanaugh | Sponsored Content