If you're always on the lookout for design inspiration for your home, scouring the internet in search of your next idea is probably part of your weekly – dare we say daily – routine. It certainly is for many of us at New England Living!
Here are just a few of our faves: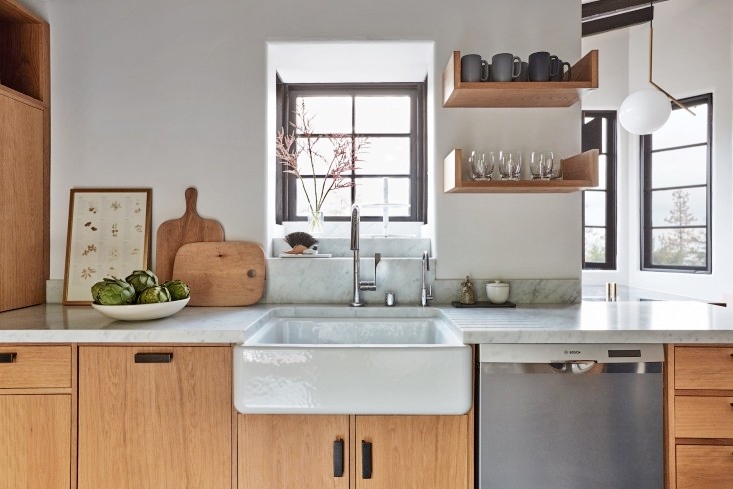 Remodelista: Multiple new posts per day and an international approach to design make scoping out Remodelista part our daily routine. Stories include whole-house tours, product round-ups and before and after photos of renovations. With an editor who owns a home Cape Cod on their staff, there are frequent posts of New England homes in addition to homes from around the globe. Their companion site, Gardenista, feeds our love of outdoor living.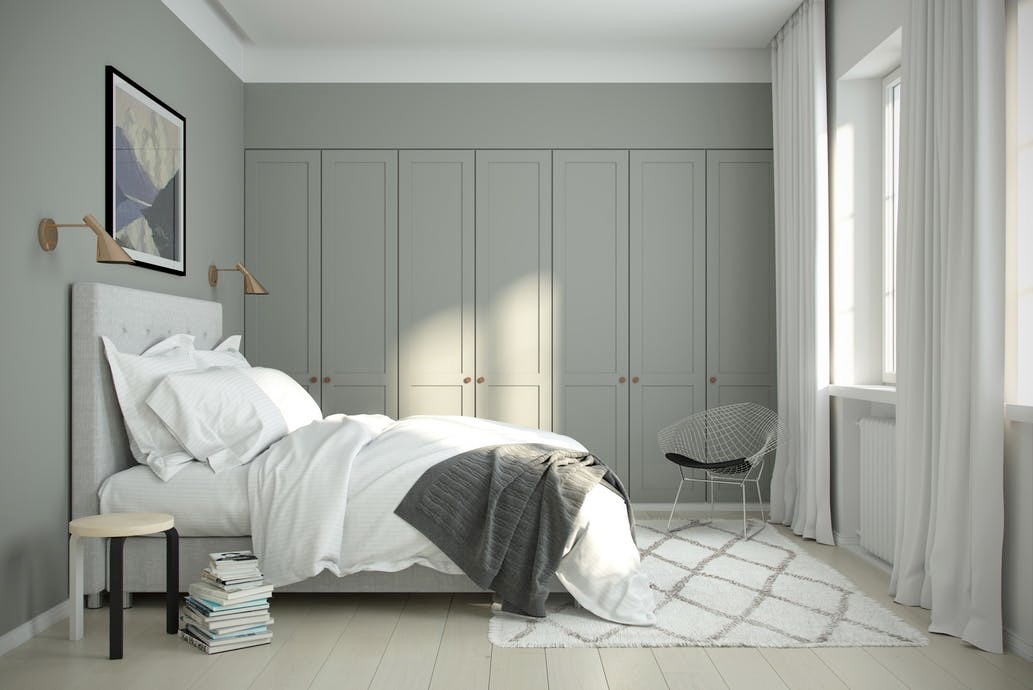 Apartment Therapy: True, this site is geared toward budget-conscious, millennial apartment dwellers, but when the mood strikes for a quick DIY do-over for a room, or a rainy-day furniture rearranging session, Apartment Therapy never lets us down in providing nonstop inspiration.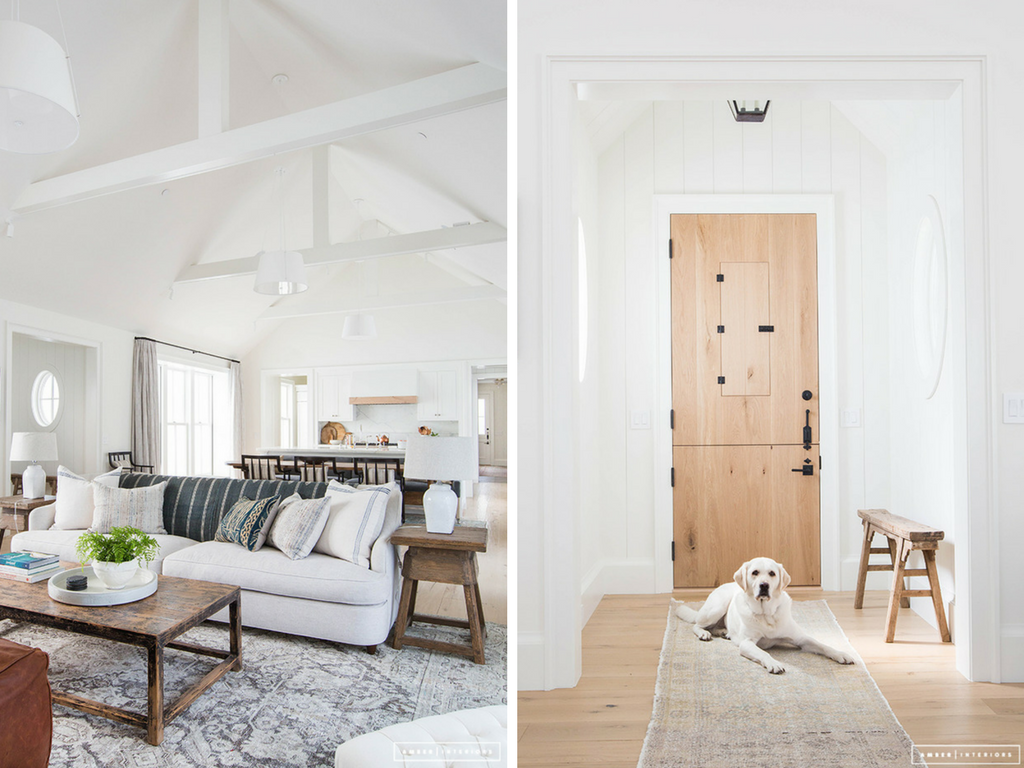 Amber Interiors: We have but one complaint about this blog; we wish they'd post more frequently! Soothing palettes, light-filled spaces and an airy, uncluttered appeal are the hallmarks of this California-based interior designer. The before-and-after posts are the very definition of "design inspiration."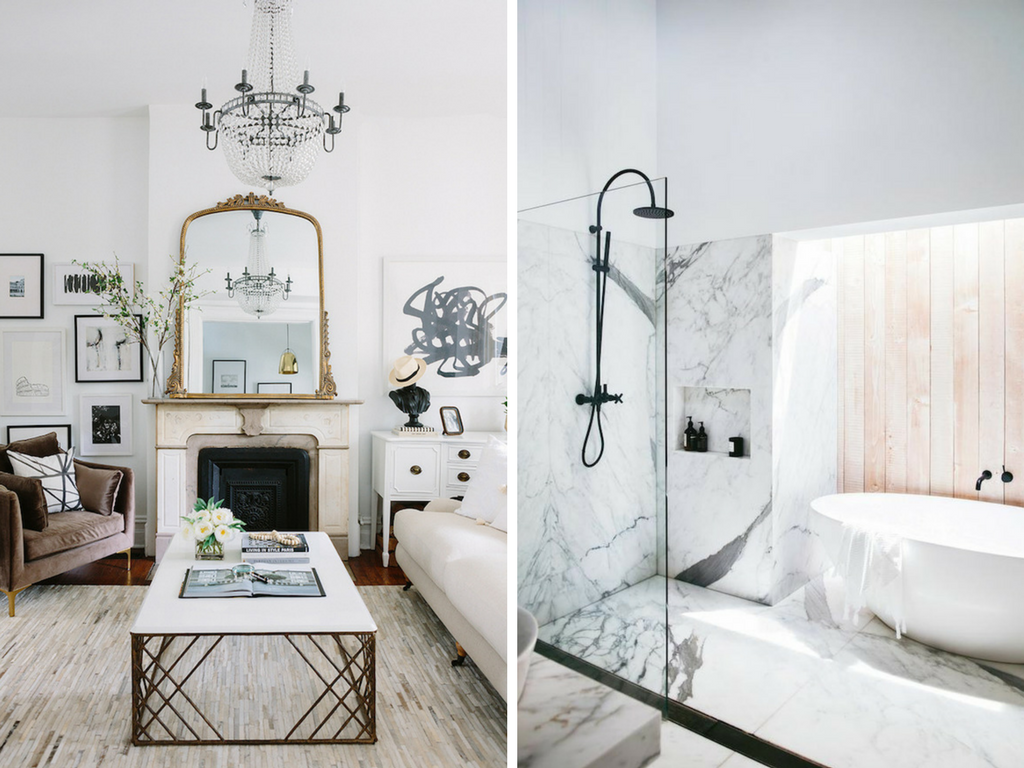 Lark & Linen: Jacquelyn Clark's blog includes the big three – at least as far as we're concerned – recipes, fashion and interior design. The interiors are all about approachable luxury. The spaces have a sense of 'go ahead, put your feet on the table,' paired with ample doses of straight-up glam. The photos are incredible.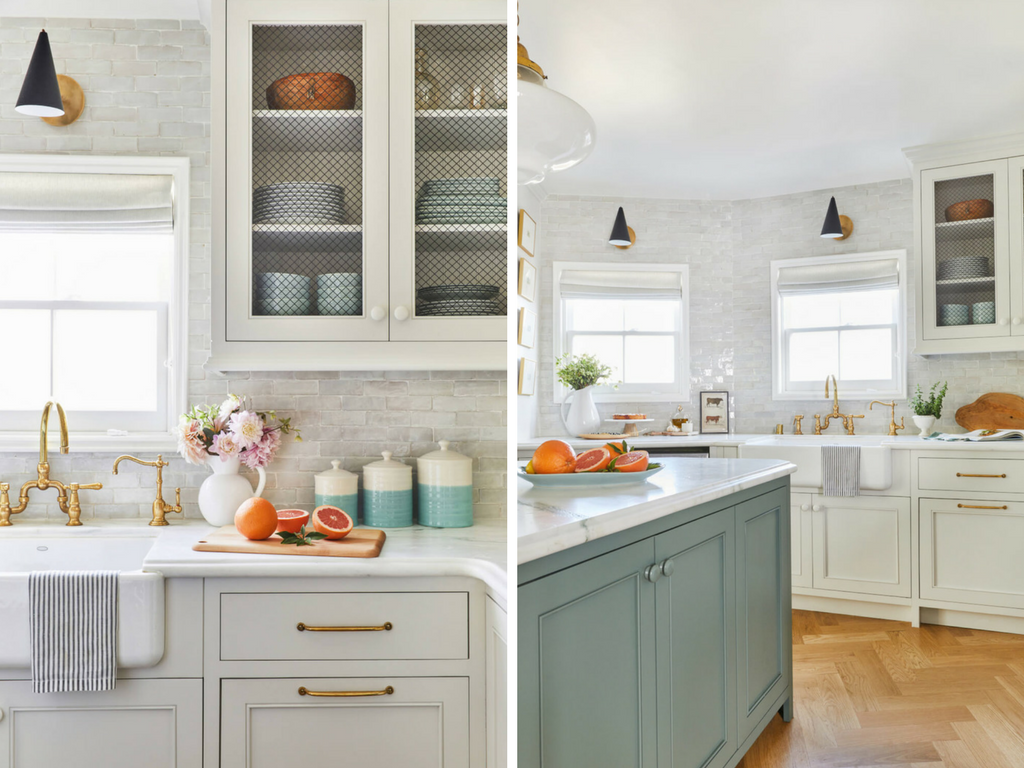 Style by Emily Henderson: Part personal blog – Emily often posts about ongoing renovations at her own home, part 'shop the look' with buying info about products featured in posts such as "A Roundup of 30 Affordable Desks," and "Budget Room Design: East Coast Casual Living Room," and part lifestyle give this site well-rounded appeal. Whether you're building your dream home, renovating your historic home or moving from one apartment to another, you will find something here that gets your creativity flowing.
All photos via respective websites. Top photo: Amber Interiors