Text by Lisa Cavanaugh       
Let's Face it ~ We are all wearing masks now to help the spread of Covid-19 and probably will be for some time. While you could stock up on non-medical grade disposable masks or pull out your sewing machine to whip up some basic cloth coverings at home, why not be fashionable and find some stylish ones to wear?

Remember to let healthcare professionals and other essential workers have access to crucial N95 masks, and instead make a face-forward statement by choosing an offering from one of these New England based fashion designers who have turned their talents to crafting chic masks in a variety of looks and materials.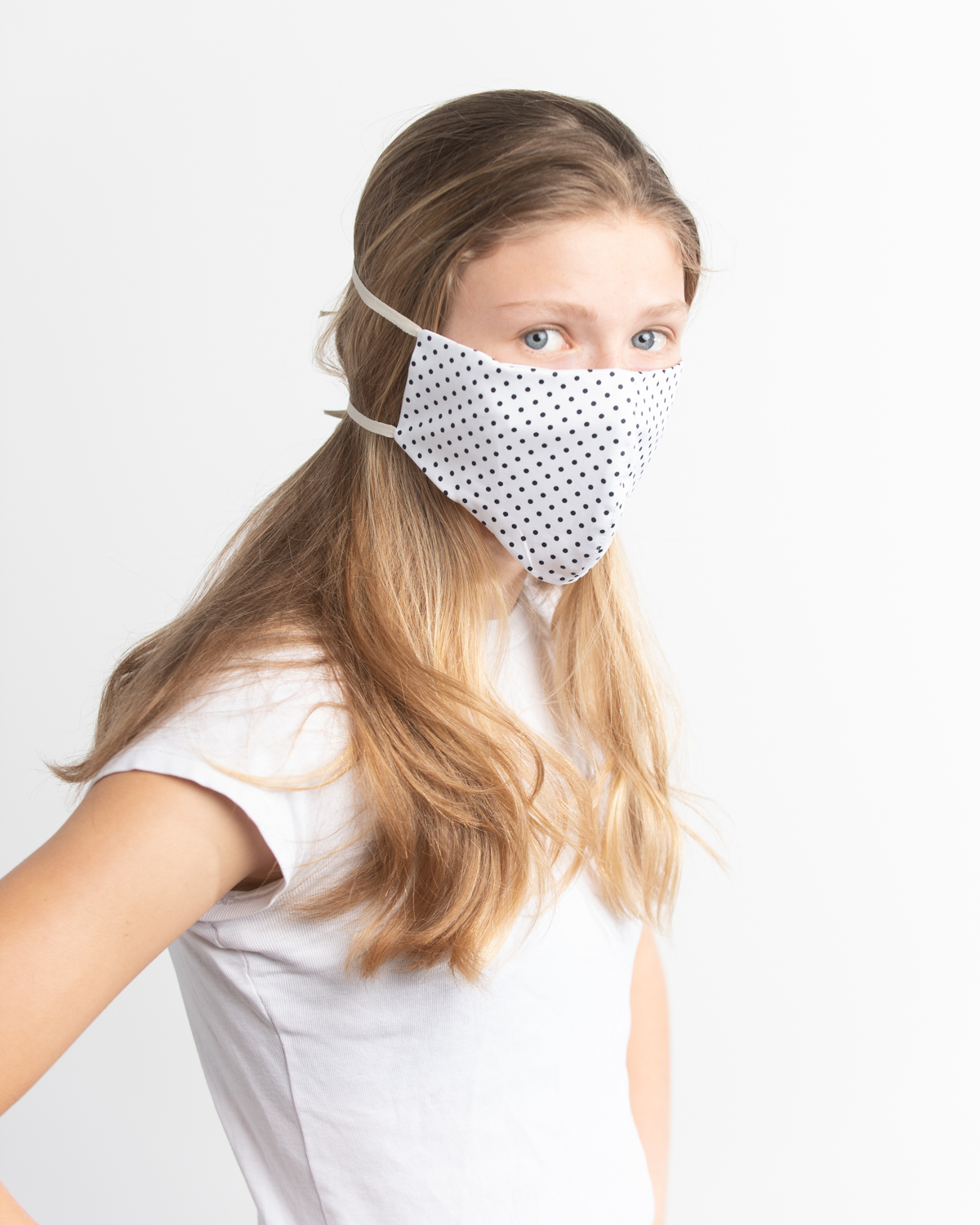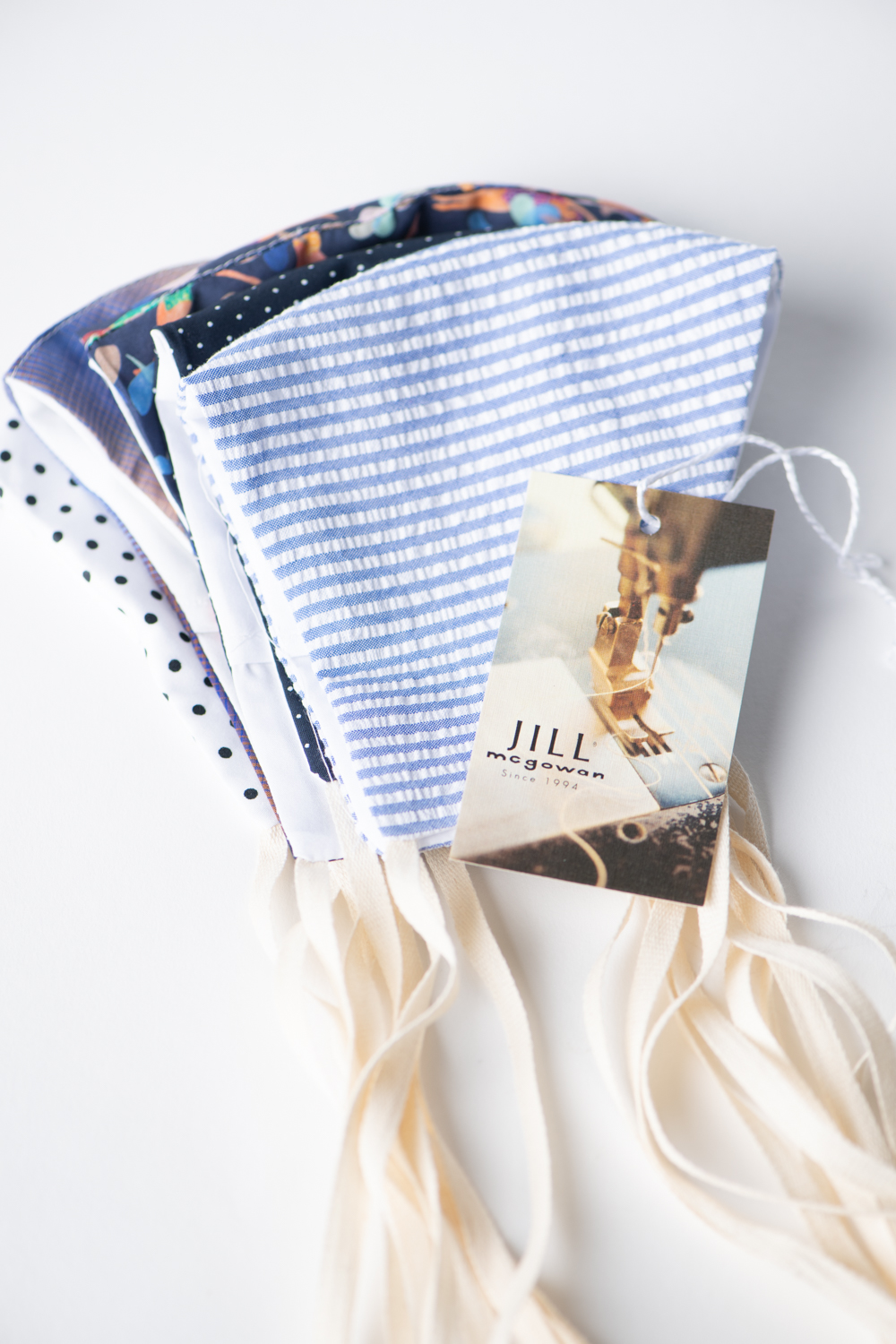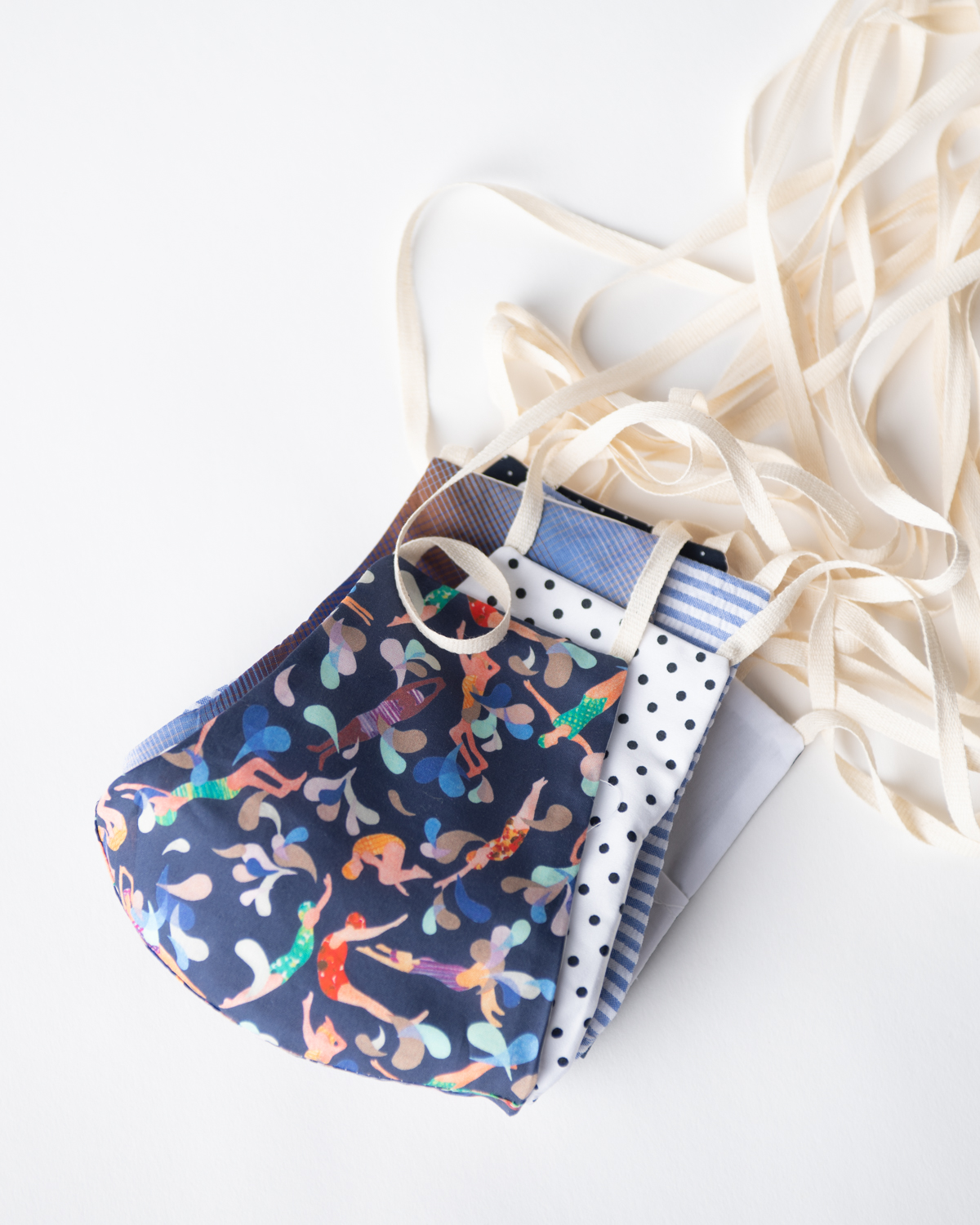 Maine
Maine native Jill McGowan began her design career with crisp, high-quality cotton shirts, and now has both her signature shirts and
seasonal collections available online and in specialty stores throughout the United States. Sales of her cotton masks will help support healthcare organizations in Maine.
https://www.jillmcgowan.com/products/masks
Massachusetts
Calling their clothes 'modern forever favorites', Alice Walk's clean coastal looks stem from founder Emily Keneally's  Hingham roots. Their cheerful, summery masks are sold in a pack of two.
https://alicewalk.com/collections/face-mask
Ireland born milliner Marie Galvin has skillfully crafted luxurious colored turban and mask sets for a sophisticated look in the time of coronavirus  – and beyond. Handcrafted in her Boston atelier, these unique pieces are made in limited quantities.
https://www.mariegalvin.com/product-page/antelope-canyon-turband-set
"Made with love" in Boston, these reversible masks are created from two classic prints, black and blue menswear and liberty floral, from renowned designer Sara Campbell. Campbell, who graduated from both Lesley University and Mass Arts, has grown her design company into a multi-million dollar business with 24 retail stores across New England and the country.
https://shop.saracampbell.com/face-masks/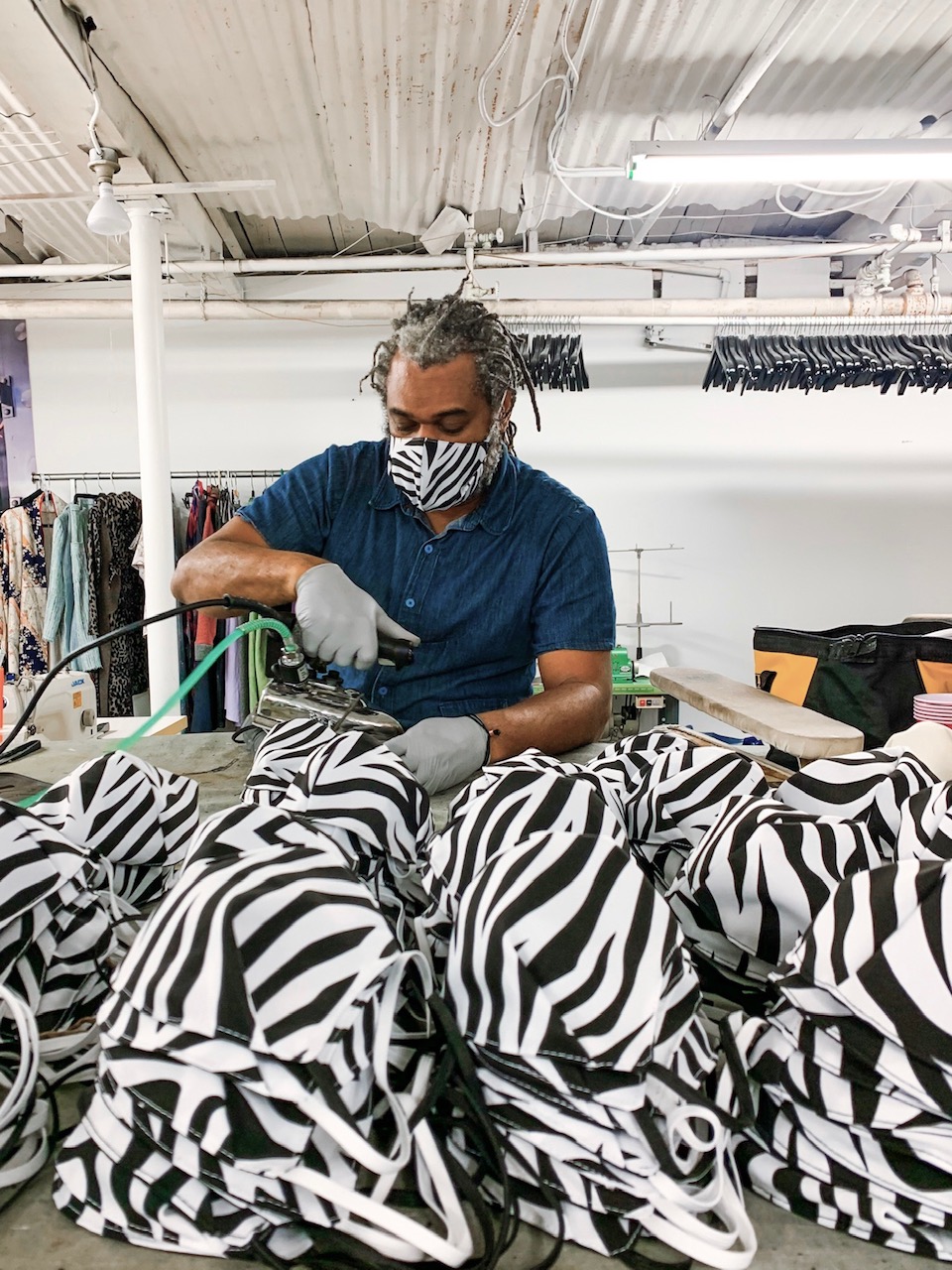 Connecticut
Jamaican born Neville Wisdom has been designing clothing for both men and women for over twenty-five years. His New Haven based business is offering cotton reversible masks, and are donating masks to those in need as well.
https://www.nevillewisdom.com/
Rhode Island
The chic and modern ISOUDE atelier in Newport showcases two collections a year, created by RISD alumna Kate Brierley, as well as a Bespoke program for custom offerings. You can order their cotton and linen masks online or at their Watch Hill store.
https://www.isoude.com/products/printed-mask