By Stacey Marcus
Baby it's cold outside! Our New England winter can leave our skin and spirit in need of a grand serving of TLC. We have so many great spas in the area, perfect places to spend a snowy afternoon and nourish yourself with a healthy dose of  hydration and rejuvenation. We curated a list of six ways to pamper your body and mind.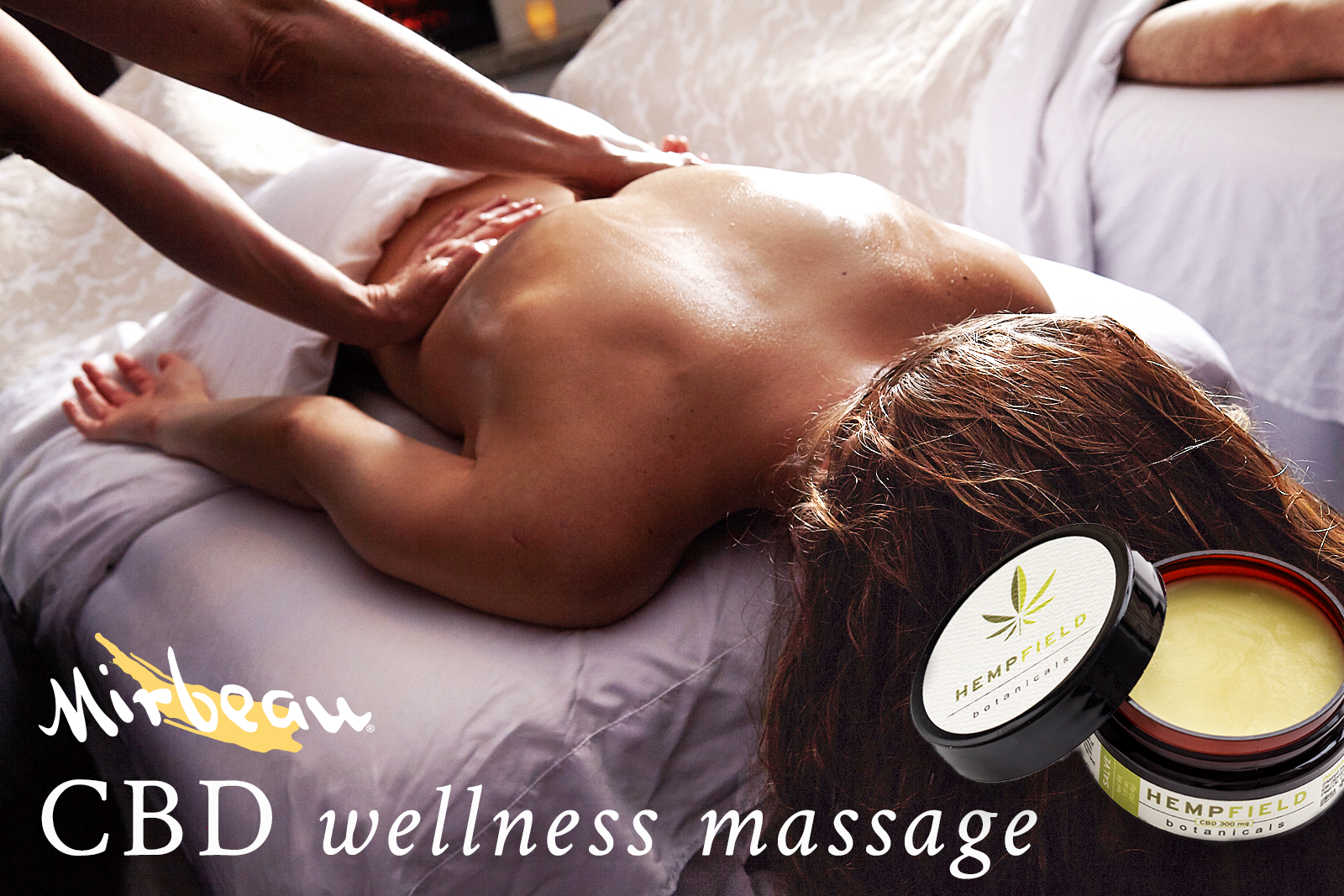 Well, well, well…
Wellness CBD Massage at Mirbeau Inn & Spa
Enjoy calming, soothing effects of CBD oil work in unison with warm compresses and Swedish massage techniques to restore natural movement, eliminate chronic pain and improve your state of mind. A blend of Kentucky hemp oil, cannabidiol (CBD), spearmint, menthol and pink grapefruit peel oil is easily absorbed into the skin for a blissful escape.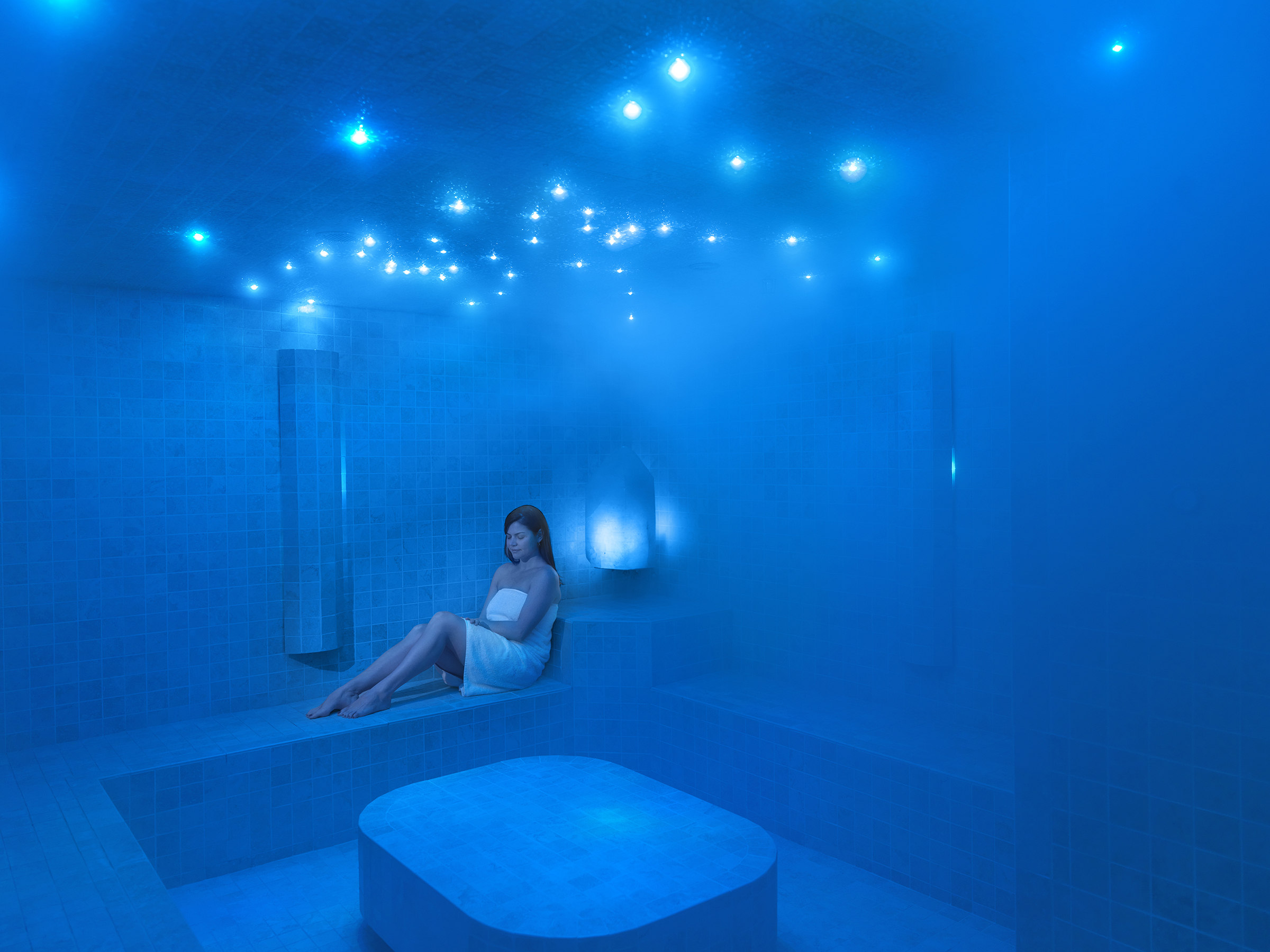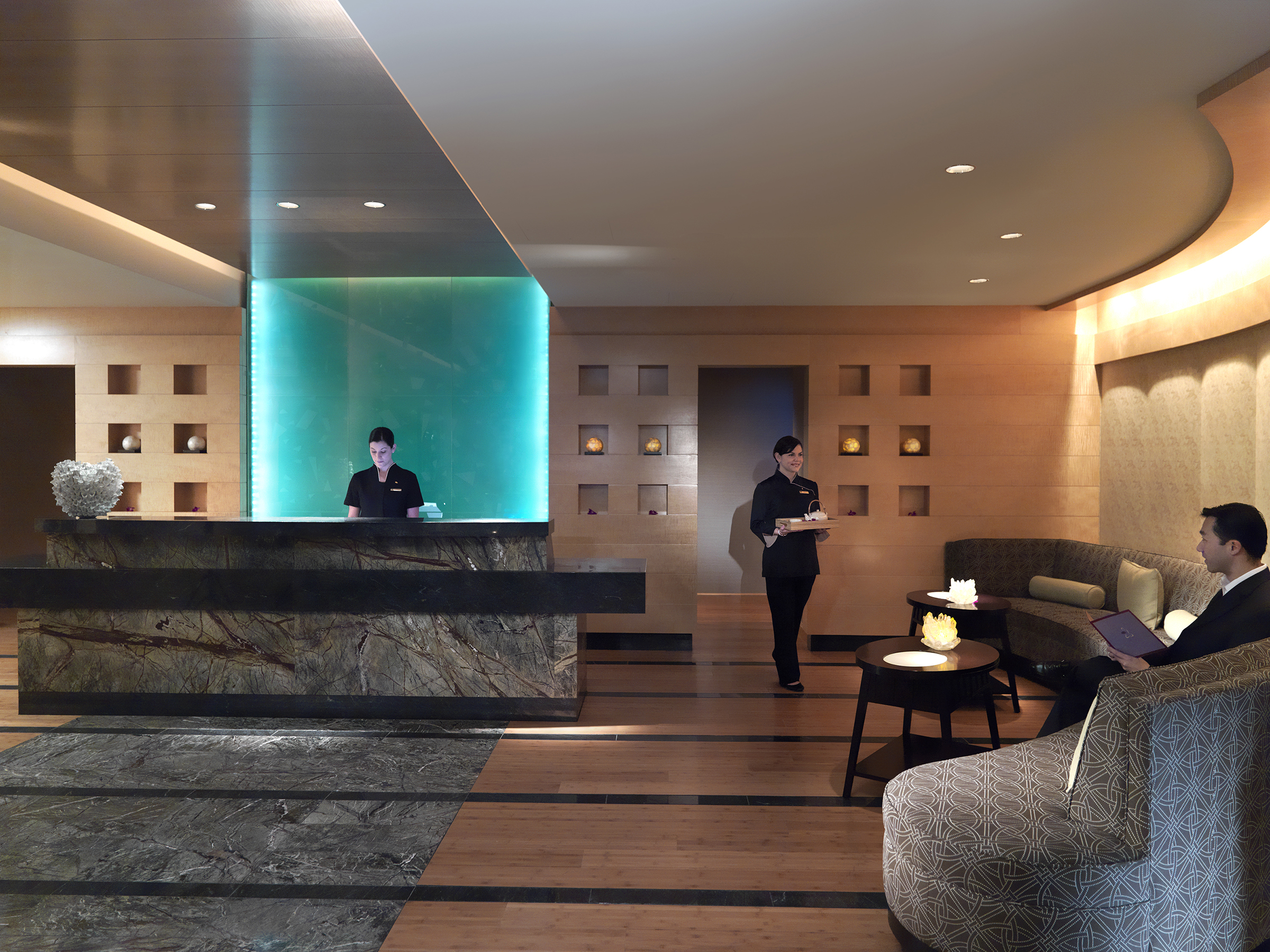 Nature's Calling!
Forest Therapy Journey at The Spa at  Mandarin Oriental, Boston,
The Spa at  Mandarin Oriental, Boston,is pleased to be the first Spa in the United States to offer Aromatherapy Associates new Forest Therapy Journey, inspired by the Japanese art of Shinrin-Yoku (aka Forest Bathing) which entails spending time in nature amongst the trees to improve overall well-being.The 1 hour 20-minute treatment provides similar mind and body calming benefits that one experiences when in a peaceful natural landscape. A cleansing guided meditation, followed by a deep, long massage, relieves restlessness and agitation. The treatment concludes with a grounding mud mask to the feet and a soothing scalp massage leaves you feeling tranquil and rejuvenated.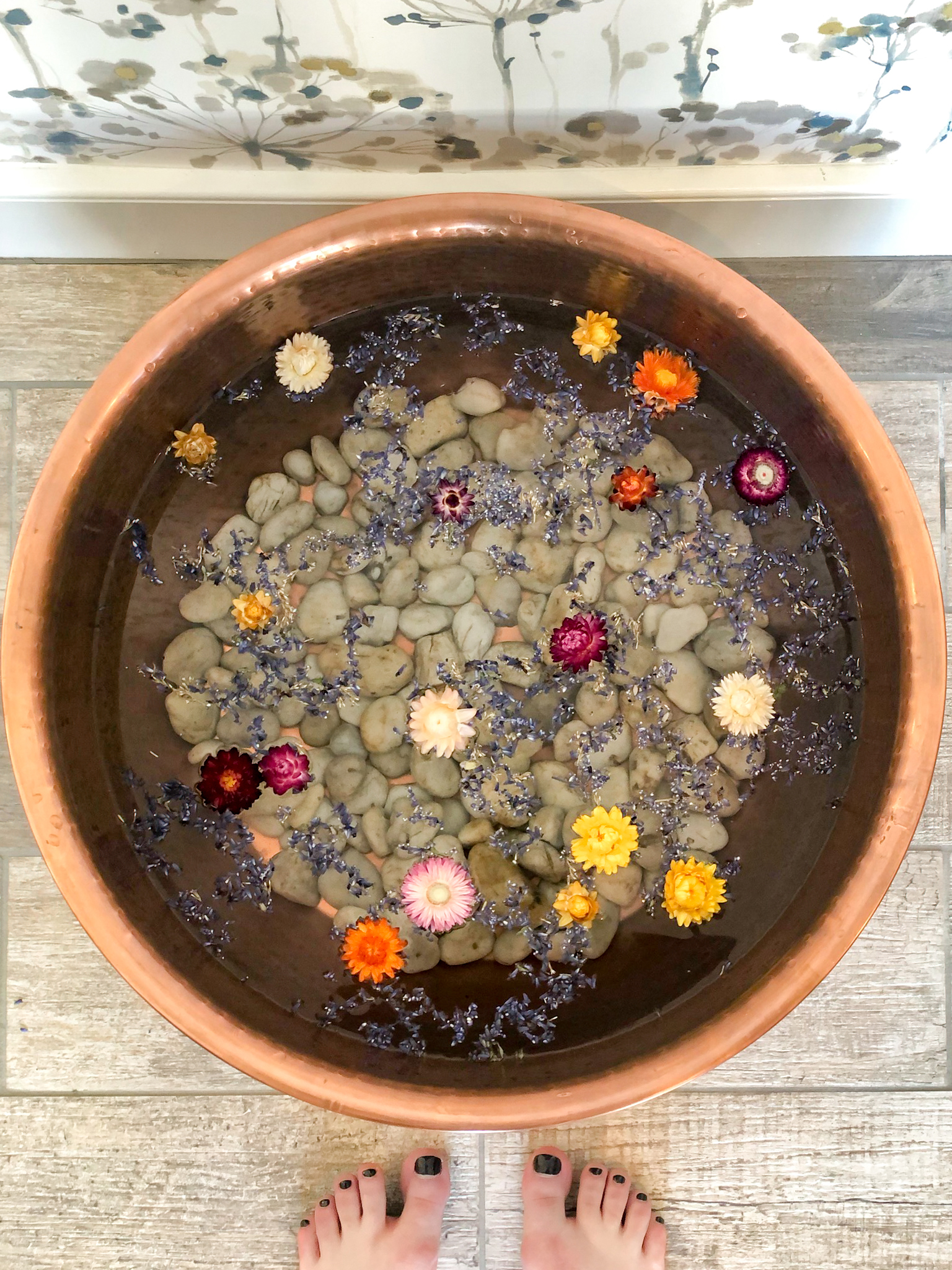 Happy Feet
Foot Soaks at Briar Barn Inn
Foot soaks are lovingly handmade by therapists at Briar Barn Inn.  fresh upon your arrival. They are delivered n a large copper hand-hammered tub and are made with clean nourishing ingredients like  lavender and chamomile and topped with dried flowers.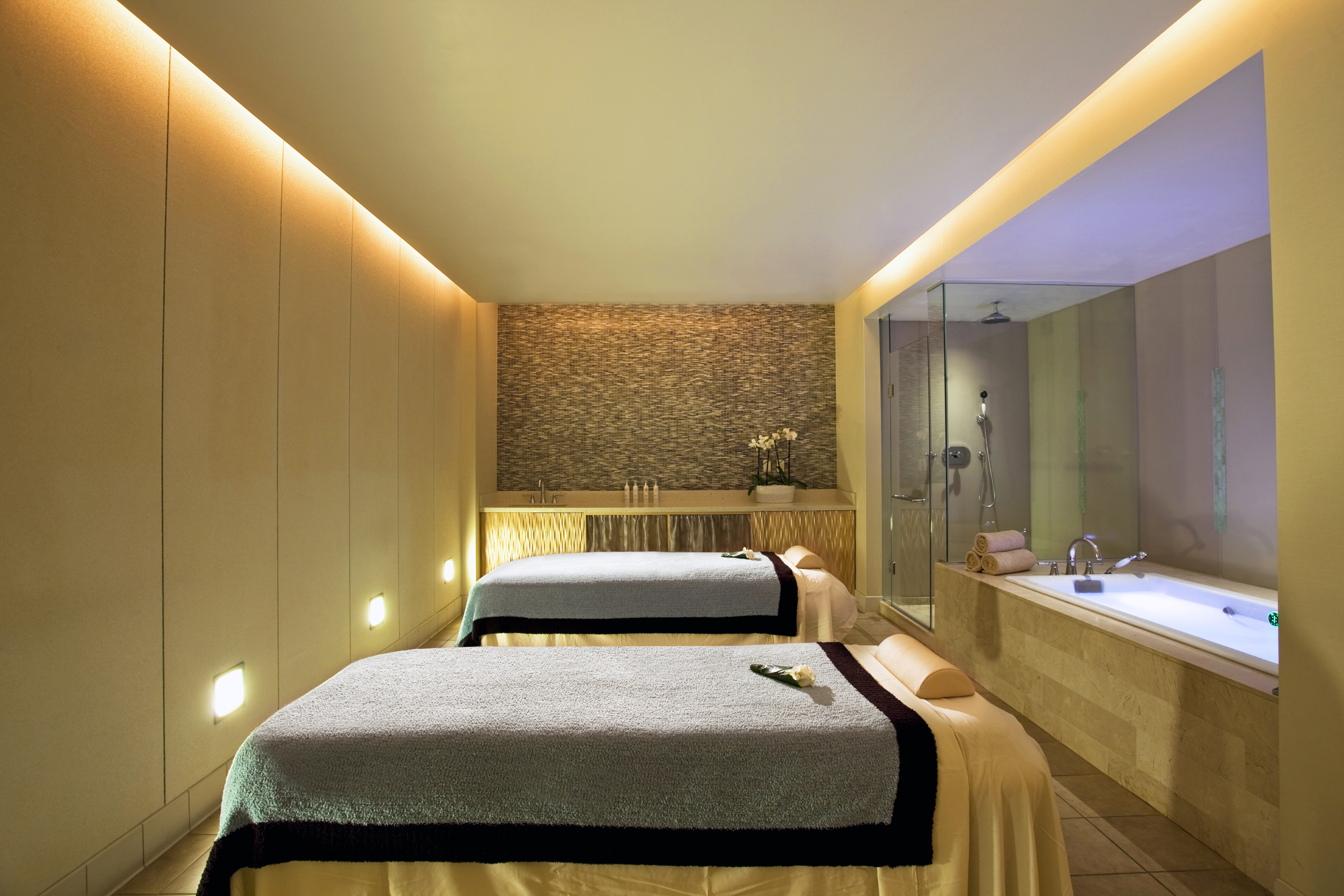 Photo credit: Intercontinental Boston
Perfect Peel
Dr. Babor Pro Peel at SPA Intercontinental Boston
"With dry air found both indoors and outdoors during the winter months this high-performance treatment by Doctor Babor is perfect for both women and men as it repairs moisture deficits in the skin, leaving your with a more radiant, smooth, and glowing complexion," says Daniel Finch McCaffrey, Director of Spa for SPA InterContinental Boston. "Great for all skin types, our guests enjoy fresh and refined skin as a result with fewer lines and wrinkles post-treatment as well as improvement in sebum flow and removal of impurities for increased skin absorbency. It's just what dehydrated skin needs and you'll look and feel more revived during a cold New England winter."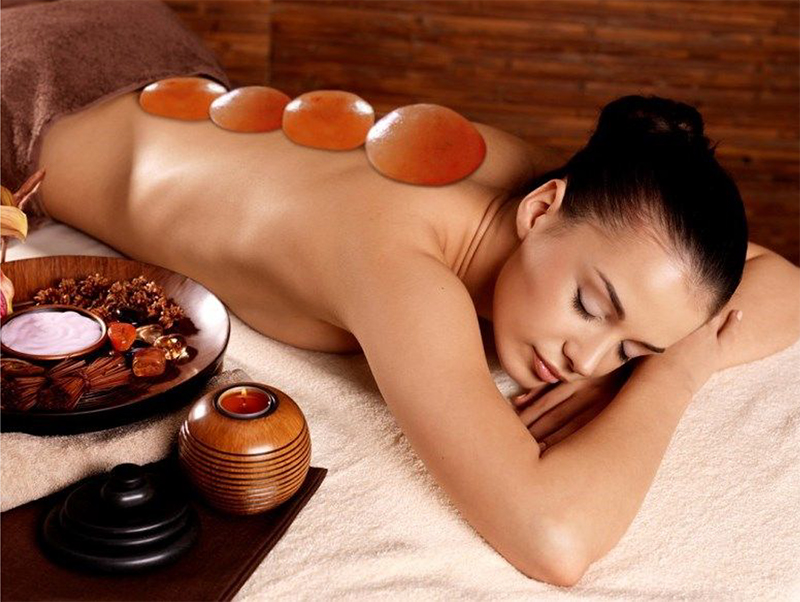 Mountain Magic
Himalayan Salt Stone Massage at Maison Esthetique Christiane Bourque Spa
This massage combines the philosophies of Eastern medicine, using Swedish massage techniques and warm Himalayan Salt Stones. Minerals are absorbed through the skin creating a profound sense of relaxation and well-being. The spa stones are 100% pure Himalayan pink salt rich in 84 naturally occurring mineral and elements that revitalize the body.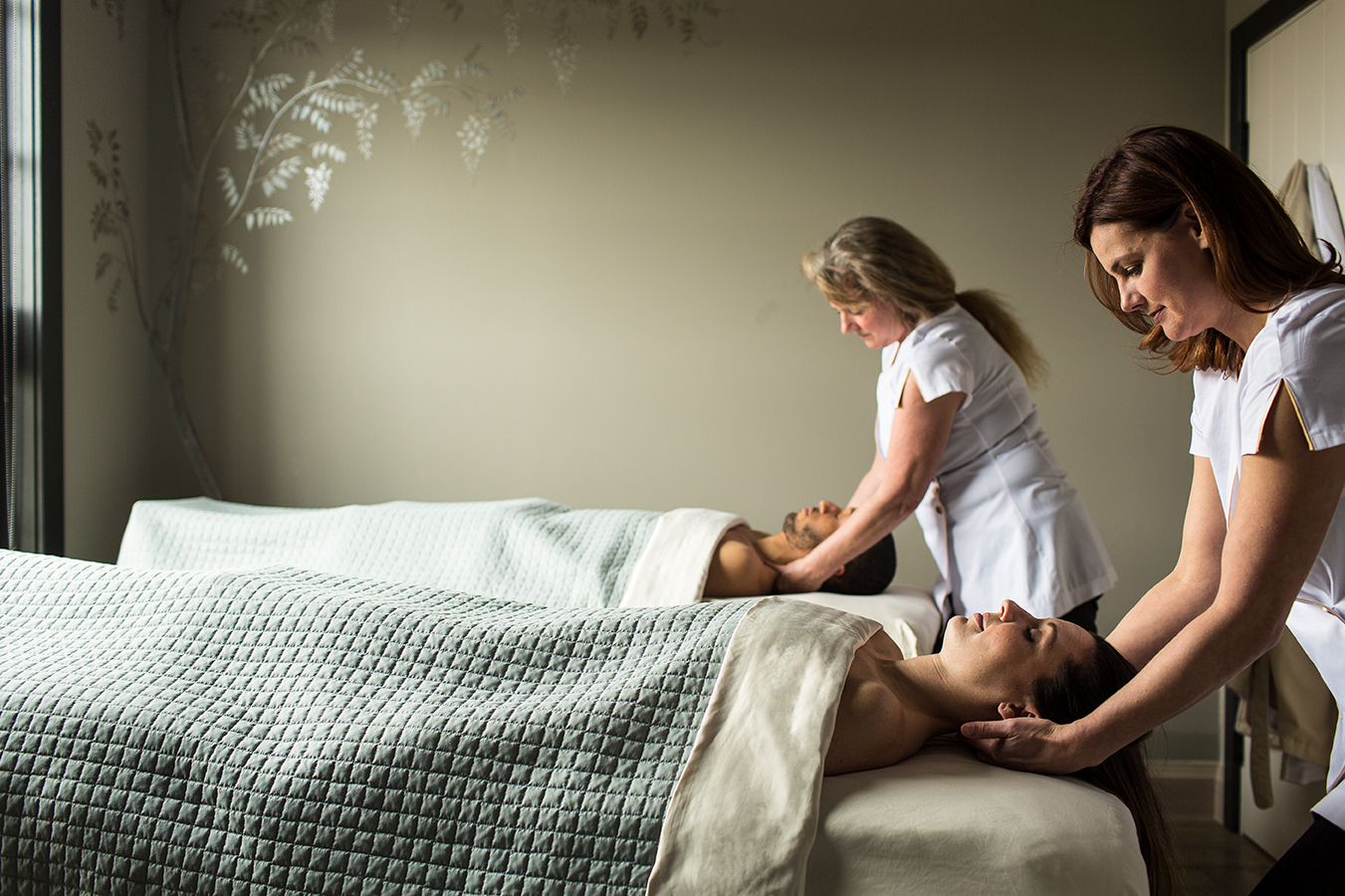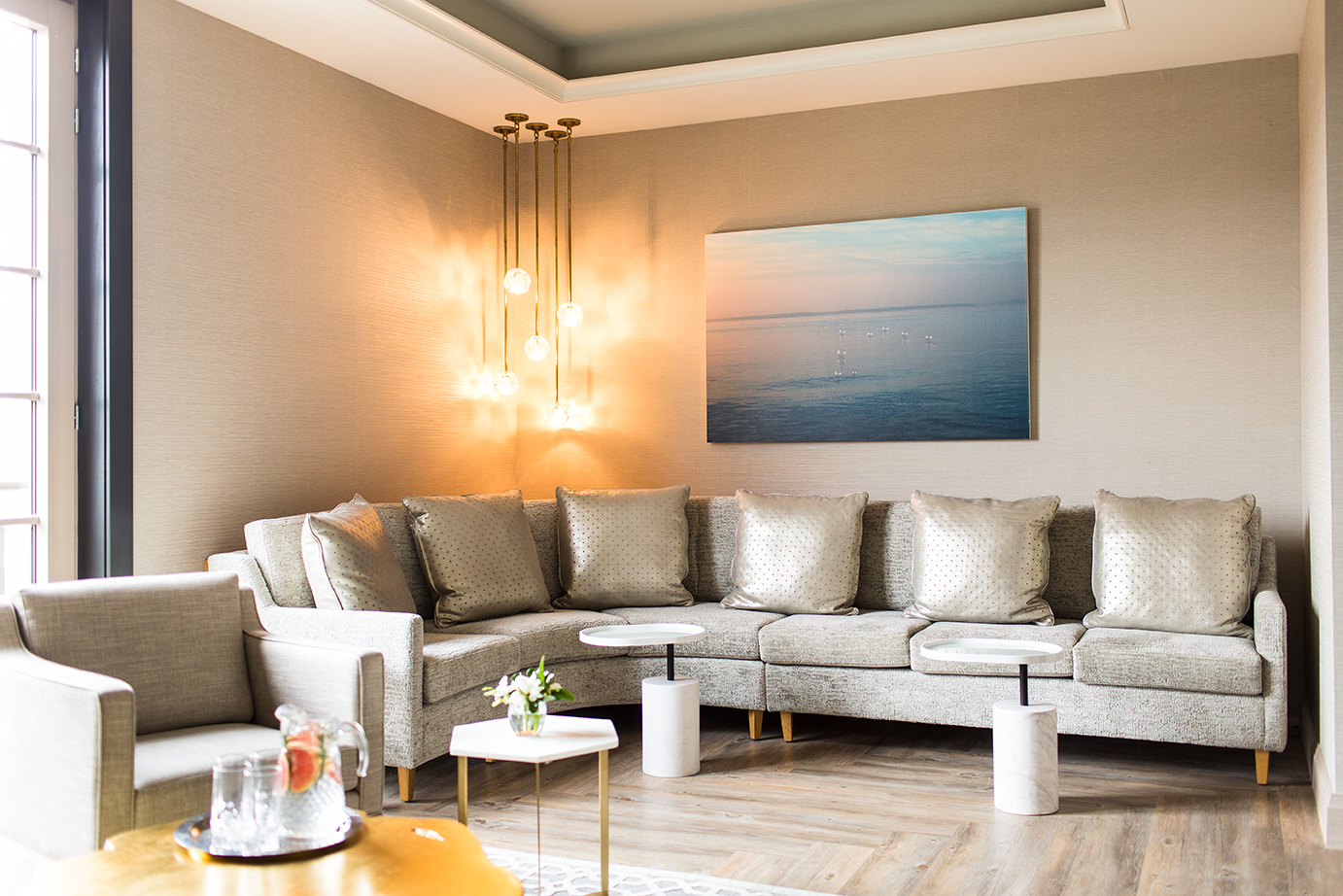 It's a Wrap!
Detoxifying Body Wrap at DELAMAR
Beginning with a gentle exfoliation, the body wrap stimulates the elimination of toxins, excess water and fat. The combination of algae with essential oils, thyme, lemon, peppermint and cypress has both detoxifying and oxygenating effects. A great treatment to augment weight loss.