We've officially entered this North Shore town's most popular season, and there are a number of festive events worth catching. While most visitors to this coastal town travel for the haunted history, there are restaurants, art, museums and shops worthy of a weekend trip.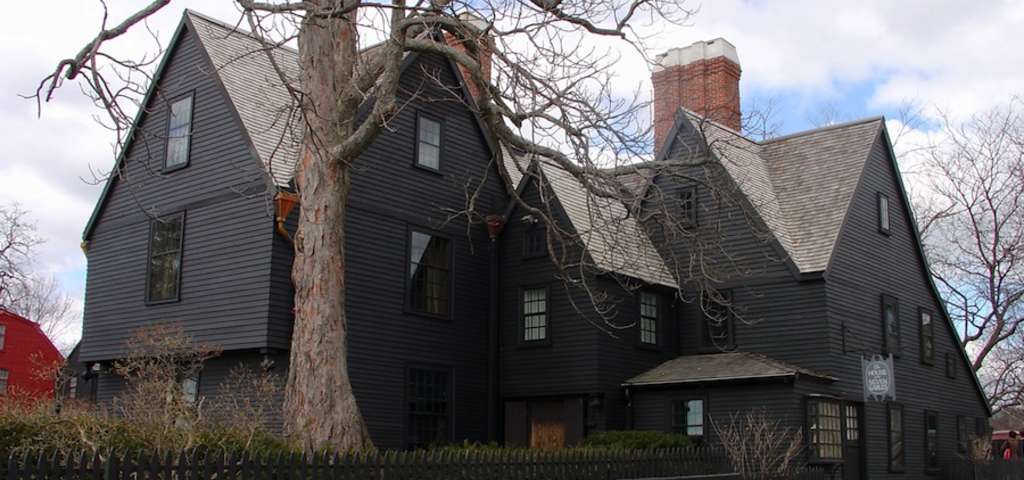 House of the Seven Gables, 115 Derby St., 978-744-0991, 7gables.org
In 1804, the second cousin of Nathaniel Hawthorne, Susanna Ingersoll inherited the historic seaside mansion from her father after it was owned by a long line of sea captains. On Hawthorne's visits and through his cousin's stories, he was inspired to write "The House of the Seven Gables" in 1851. A philanthropist named Caroline Emmerton bought the mansion in 1908 and worked with architect and preservationist Joseph Chandler to restore the house for future generations. Events for October include Spirits of the Gables, in which Hawthorne's characters come to life inside the house. Legacy of the Hanging Judge takes you back through the eyes of Hawthorne himself, whose ancestor, Judge John Hawthorne was involved in the Salem Witch Trials.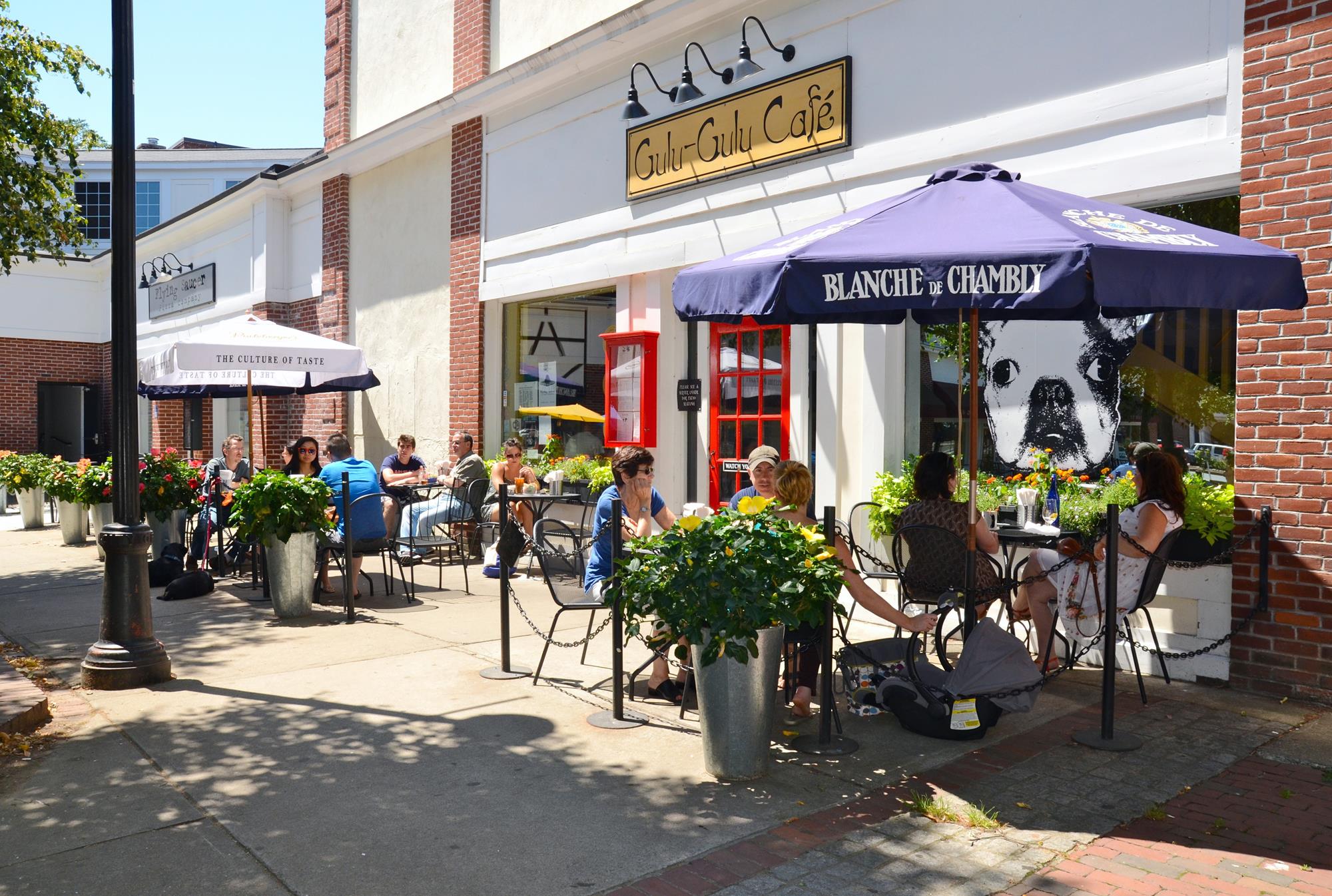 Gulu Gulu Cafe, 247 Essex St., Salem, 978-740-8882, gulugulucafe.com
This quirky, bohemian café is a must-visit. Named after the place in Prague where owners Steve and Marie Feldmann met, the menu features European fare such as Czech Kielbasa and a large selection of draught beers, including specialty beers such as Double Dry Hopped Tell Tale Pale Ale and Supper Table Pumpkin / Yam Beer. Looking for a caffeine boost? They serve cold brew and a number of lattes that taste like dessert—think crème brulee and Russell Stover. Stop by for brunch on the weekends: Saturdays 8 a.m.-noon; Sundays 8 a.m.-2 p.m. Weekly events include open mic night, Sunday Night Bingo, and live music on the weekends.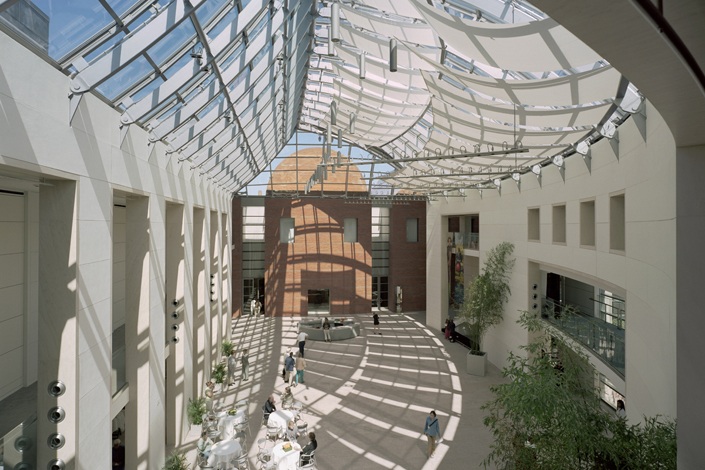 Peabody Essex Museum, East India Square, 161 Essex St., 866-745-1876, pem.org
In 1799, a group of Salem sea captains formed the East India Marine Society to establish a "cabinet of natural and artificial curiosities" to showcase findings they collected from ports around the world. In 1848, the organization merged with the Essex County Natural History Society to form the Essex Institute. The Peabody Academy of Science, named for the philanthropist George Peabody, merged with the Essex in July 1992. With over 840,000 works of art and culture, 400,000 books and 22 historic buildings, PEM offers a unique experience in celebrating worldwide artistic achievements. The museum's contemporary glass and brick building was designed in 2003 by world renowned architect and urban planner Moshe Safdie. On view September 26, 2020 to April 4, 2021 is "The Salem Witch Trials 1692."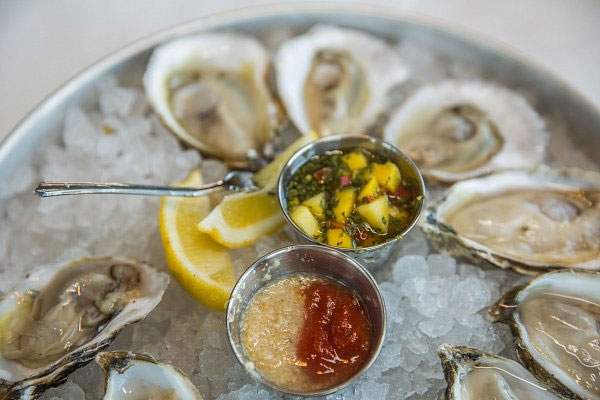 Sea Level Oyster Bar, 94 Wharf St., 978-741-0555, sealeveloysterbar.com
This award-winning oyster bar and restaurant is located right on picturesque Pickering Wharf. Have a seat at the raw bar and feast on oysters, little necks and shrimp cocktail.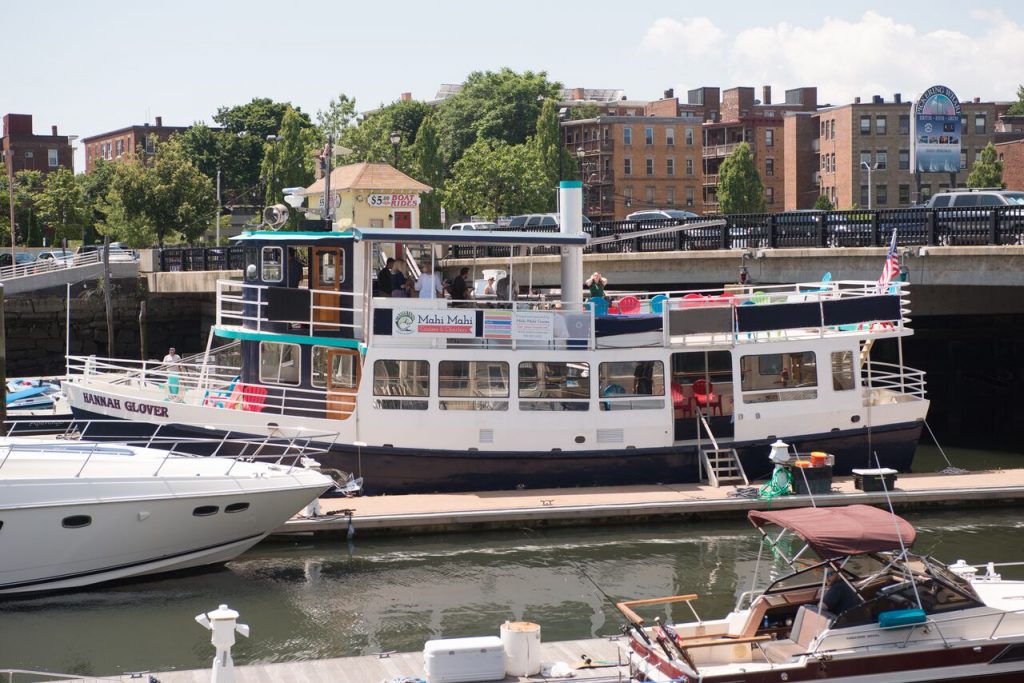 Mahi Mahi Cruises & Charters, 24 Congress St., 978-825-0001, mahicruises.com
The Haunted Happenings Harbor Cruise takes passengers around the fabled coastline of Salem Harbor, while they listen to stories of pirates and haunted lighthouses and islands. The heated main cabin has a grill and full bar, and the open-air top deck has a view.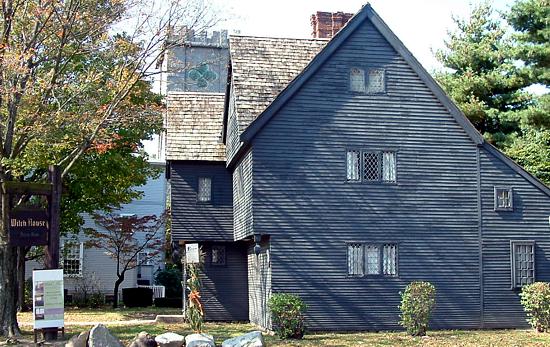 The Witch House, 310 ½ Essex St., 978-744-8815, witchhouse.info
This is the house of Jonathan Corwin, who served as a judge during the 1692 Salem Witch Trials. Corwin bought the house in 1675 when he was 24 years old, and his family lived there until the 1800s. It's the only structure still in existence that has direct ties to the historic trials. Tickets for self guided tour can be purchased on their website.