Filmed in Boston's thriving Seaport District, this episode of New England Living TV celebrates architecture, entertaining, and food and wine, as well the iconic neighborhood.
Host Parker Kelley travels about the harbor and channel in style aboard Boston Harbor Cruise's Water Taxi.
Parker also visits the Boston Design Center and Legal Harborside, and the Lawn on D where she spends time with the owners of the home featured in the episode, Mike and Paul.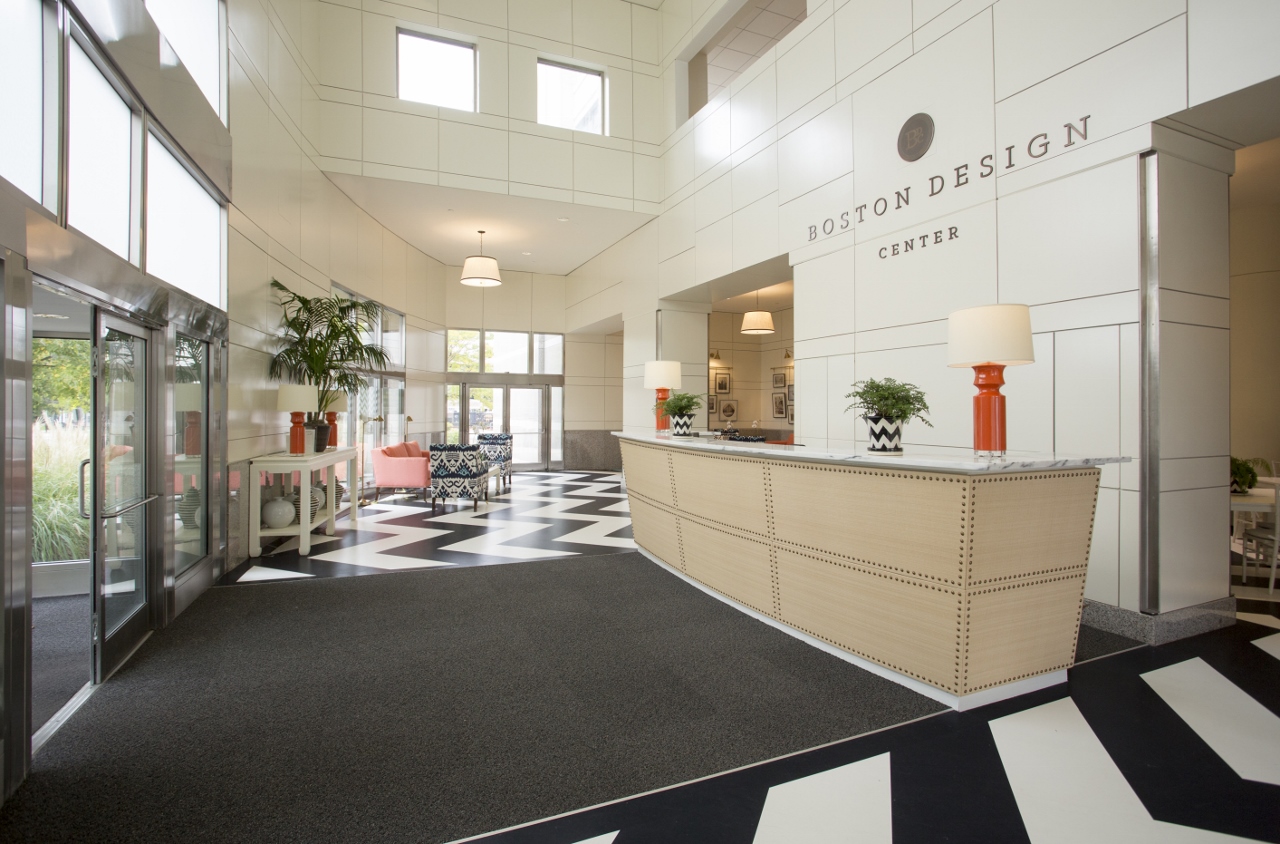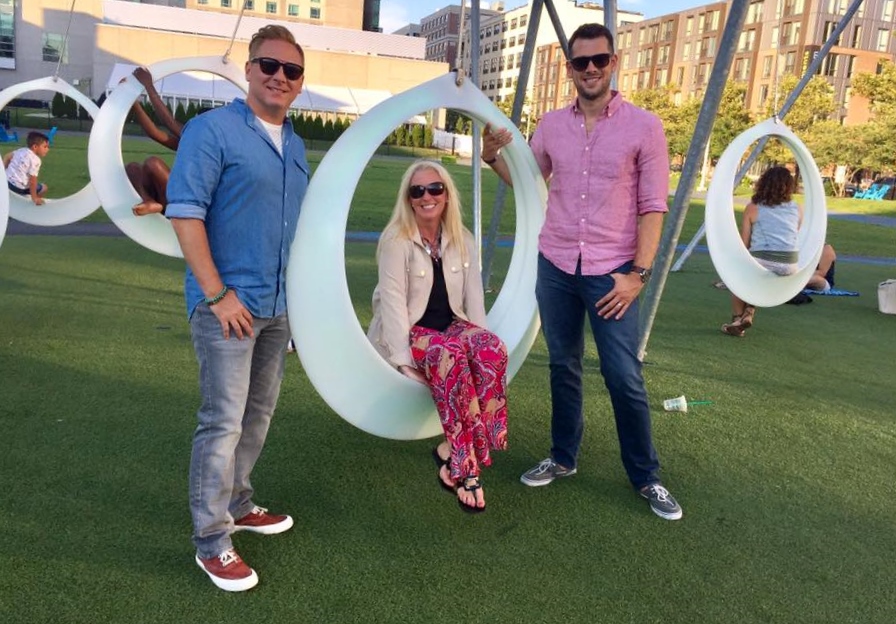 At Mike and Paul's home, Parker helps Rich Vellante, Legal Sea Foods' executive chef and executive vice president of restaurants, prepare appetizers for a rooftop deck party.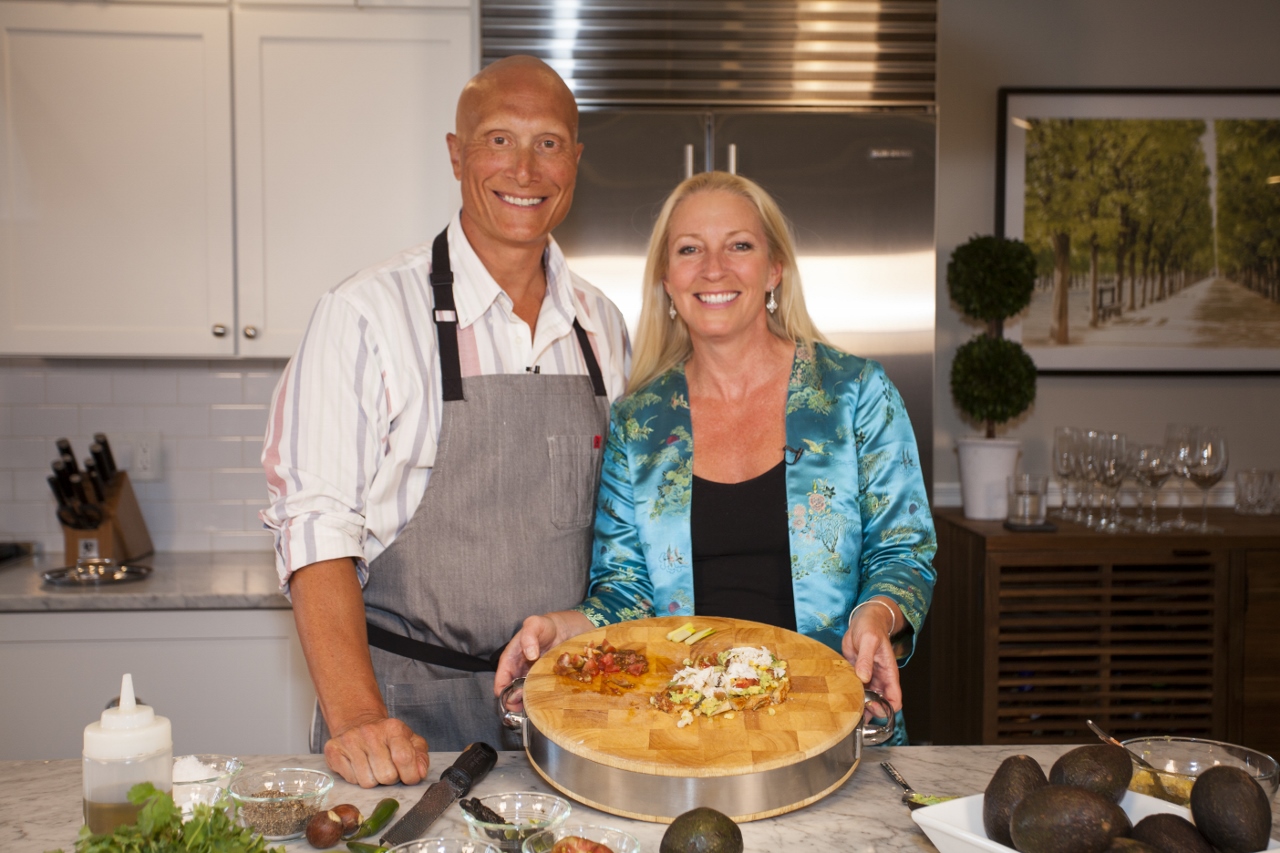 On hand to ensure an exceptional selection of wines for the sunset soiree is Sandy Block, Master of Wine and  vice president of beverages for Legal Sea Foods.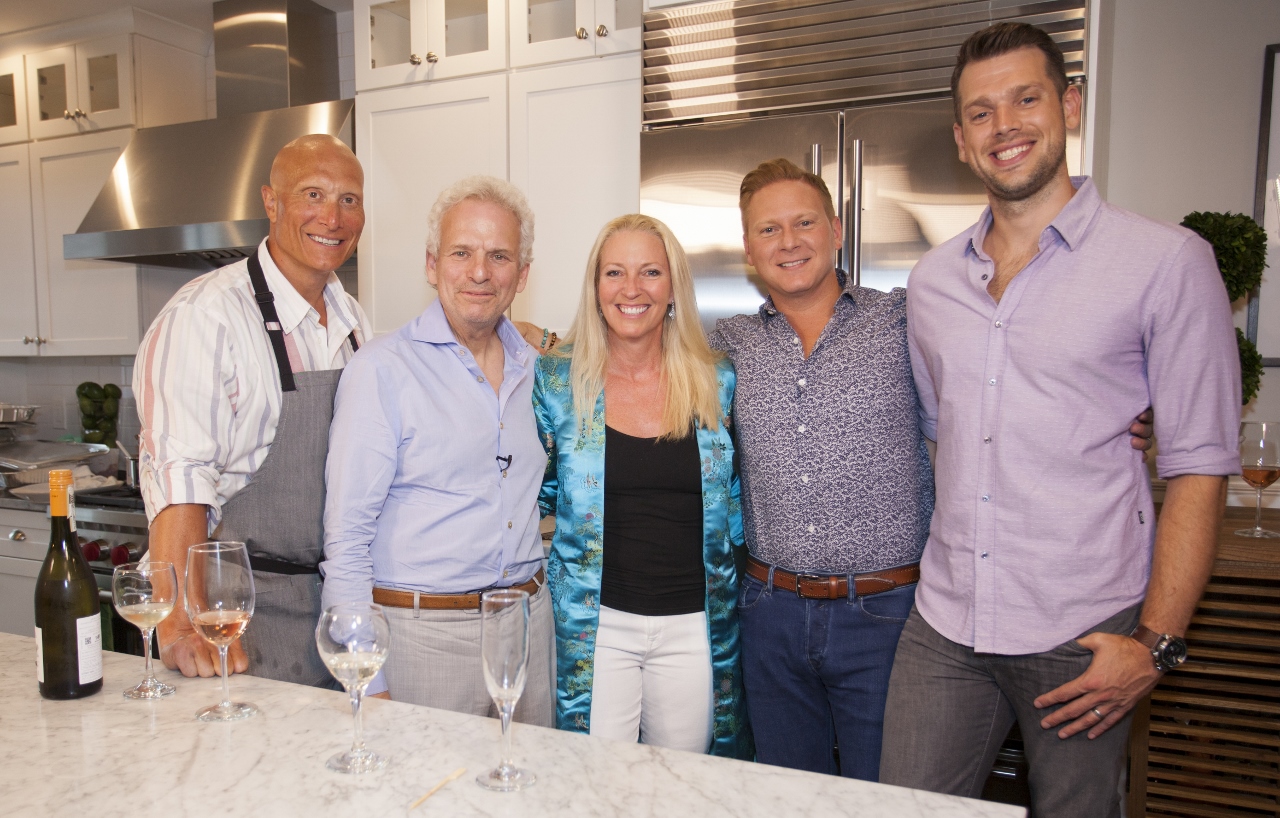 New England Living TV is sponsored by Sub-Zero and Wolf appliances, Clarke Appliance Showrooms, Kohler, 7 Tide and Supply New England.