On Cape Cod, a place where everybody seems to know each other, it would appear that Joe Rossetti actually does know everyone. As the host of the Wicked Cool Morning Show on Cool 102, and the midday D.J. on 106 WCOD, if you live on the Cape and don't actually know Joe, you certainly recognize his voice. But Joe doesn't just sit behind a microphone. Not only does he make regular appearances at events, he hits the beach with his camera virtually every day. Where does he find the energy?
We asked Joe, who lives in North Eastham, to share five of his favorite Cape Cod photos. We also asked him why, with thousands of images to choose from, these images meant the most to him.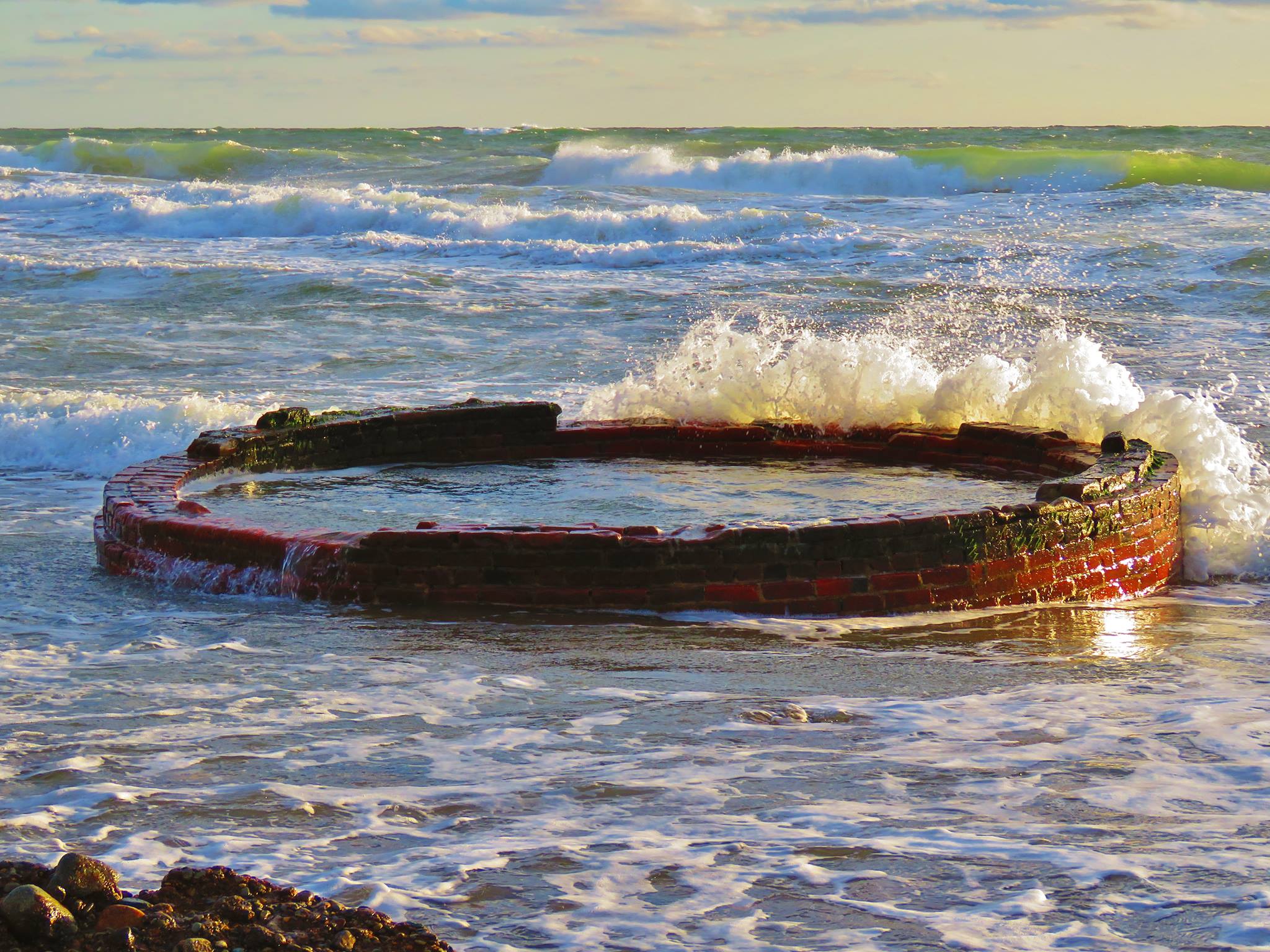 Joe describes the brick remains of this lighthouse foundation as "iconic in the history of Eastham that is rarely seen." While the wooden lighthouse – one of the "Three Sisters" maintained by Cape Cod National Seashore – was moved inland years ago, its brick foundation remains at the original site. It is only visible during extreme low tides.
Iconic in a different way, this image of two girls walking to the beach on Great Island in Wellfleet is the very embodiment of carefree summer days on Cape Cod.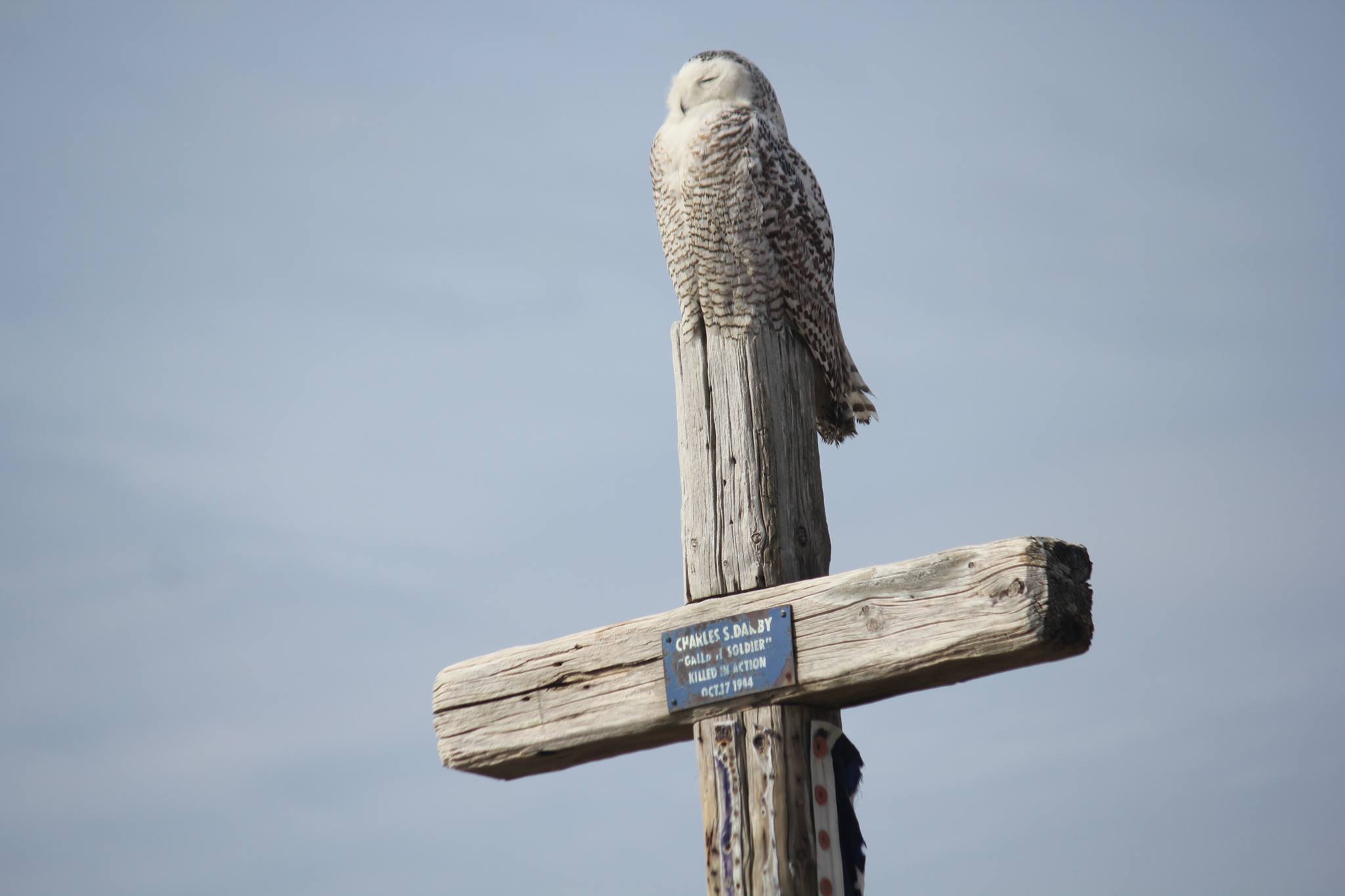 Joe captured this image of a sleepy snowy owl "…quite unexpectedly at Long Point in Provincetown," he said. While the snowy owl population on the Cape has been growing steadily in recent years, getting a shot like this is almost unheard of and speaks to the amount time Joe spends behind the camera.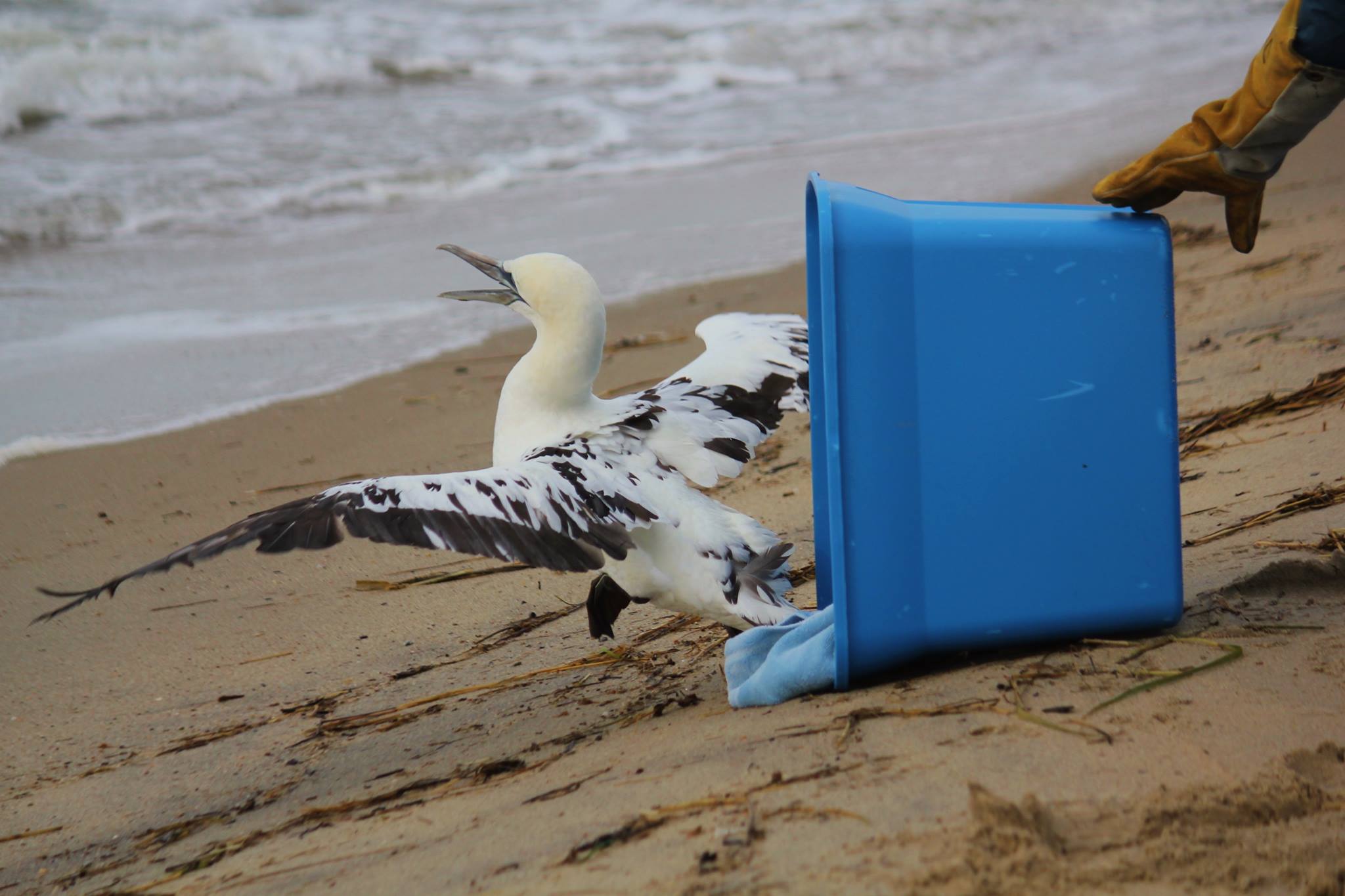 After being found badly injured and then rehabbed at Wild Care, this northern gannet was released back into the wild. Joe chose this image because it captured "…the moment of release back into freedom."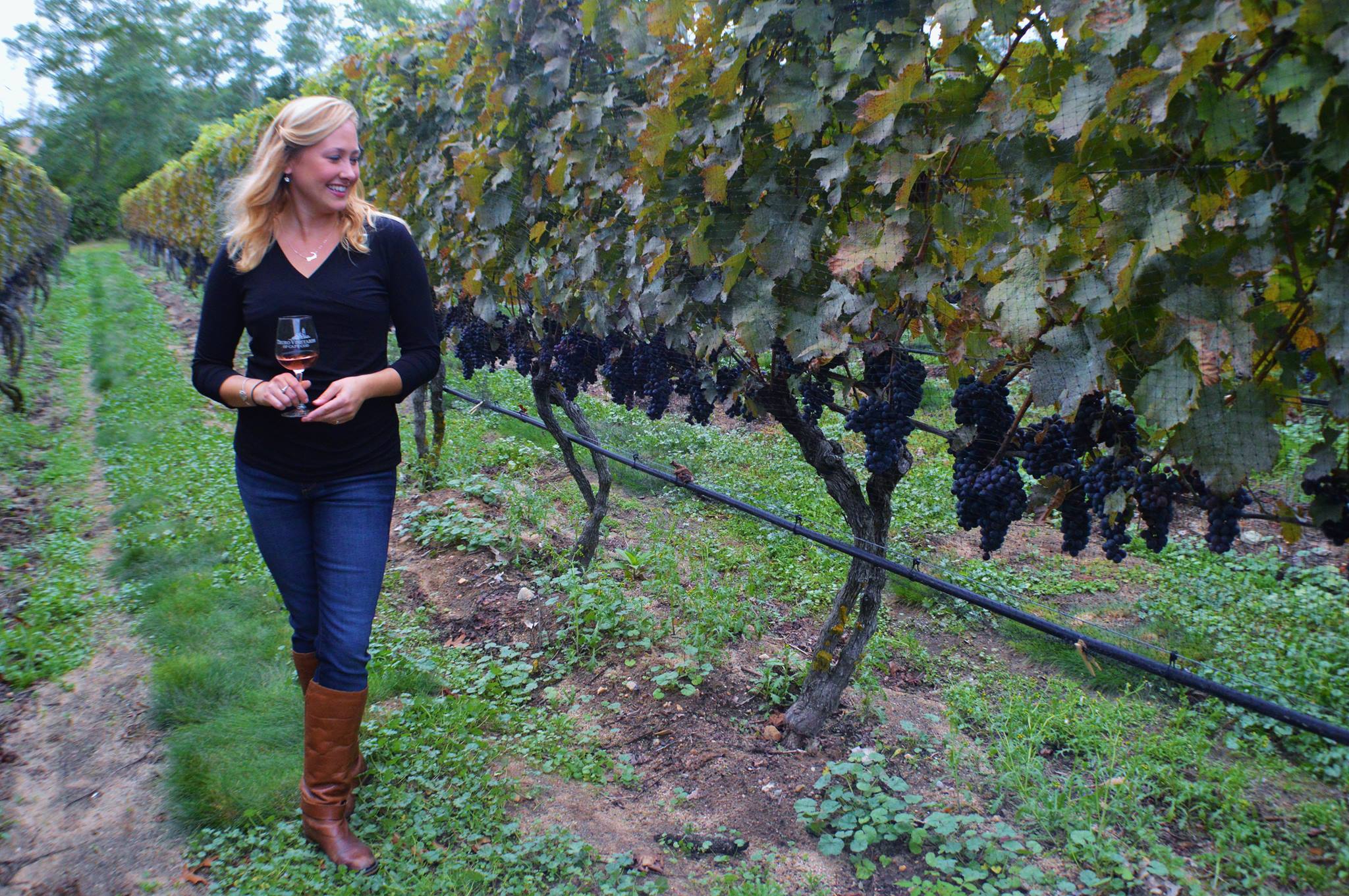 While most of Joe's shots tend to focus on seascapes and wildlife, he singled out this image of a Rebecca at Truro Vineyards because "…her energy and spirit are as infectious as the products they offer."