Whether it's a creamy iced coffee on a hot summer day, an indulgent fall-flavored latte or just a good, strong black coffee on a cold winter morning, java is what gets us going here in New England. If you're a coffee shop wanderer like us, then you already know, we've got some of the best little spots for sipping right here in our own backyard. Still there are a few locations that inspire you to say "for here, please" and linger a little longer. Here are a few favorites:

1 Lucky Finn
This highly photogenic spot on Boston's South Shore serves as both a coffee shop and a gallery/event space. They serve tasty sandwiches, hearty soups and perfectly foamed lattes that you can enjoy while admiring the views of Scituate Harbor.
Lucky Finn, 206 Front Street, Scituate, Massachusetts, luckyfinncafe.com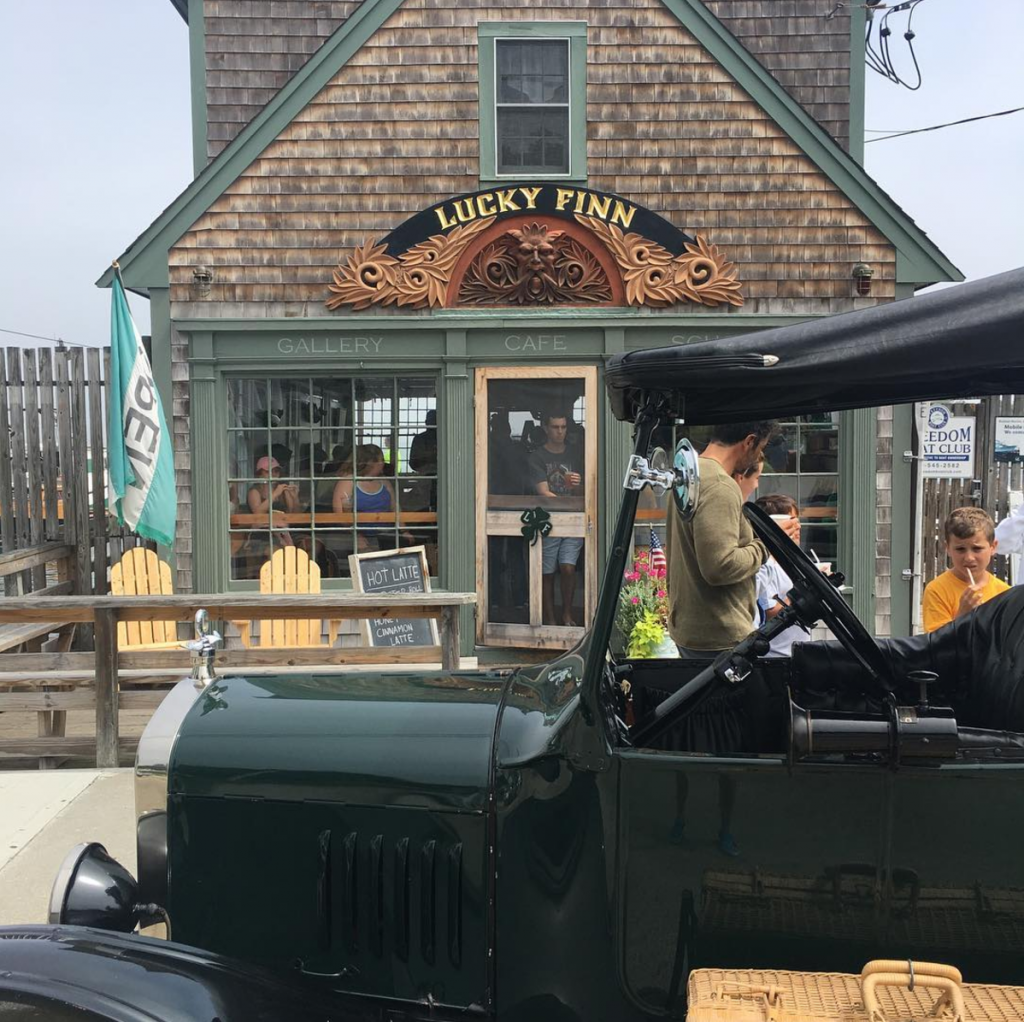 2 Coffee Grinder
This gem sits at the end of Bannister's Wharf in the heart of Newport, Rhode Island. Locally owned, their patio and coveted Adirondack chairs are prime spots for people watching and yacht gazing. Try one of their homemade sweet treats to pair with your beverage.
Coffee Grinder, 33 Bannister's Wharf, Newport, Rhode Island, coffeegrindernewport.com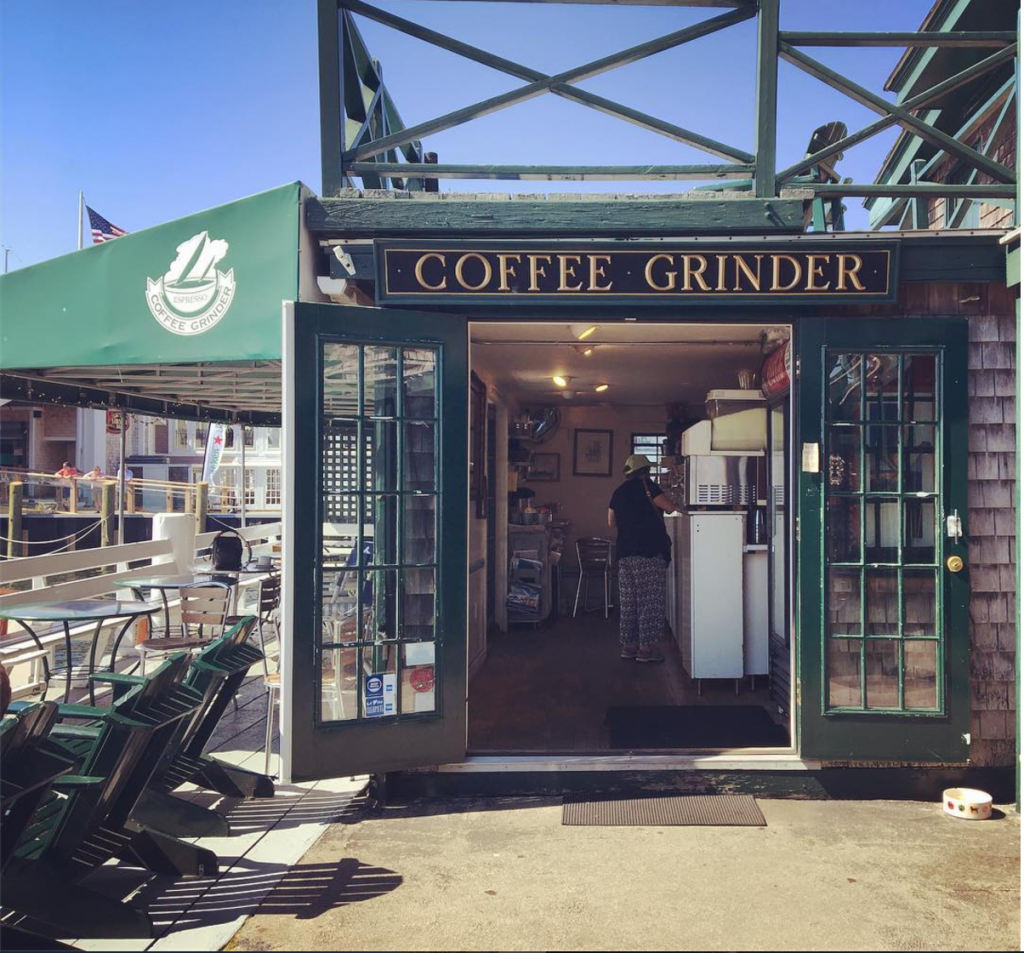 3 Handlebar Cafe
Billed as "a community gathering space disguised as a coffee shop," this ACK happy place was founded by the owners of Nantucket Bike Tours and welcomes both tourists and locals alike. Their cedar-shingled, dog-friendly downtown location radiates quintessential coastal New England.
Handlebar Cafe, 15 Washington Street, Nantucket, Massachusetts, handlebar.coffee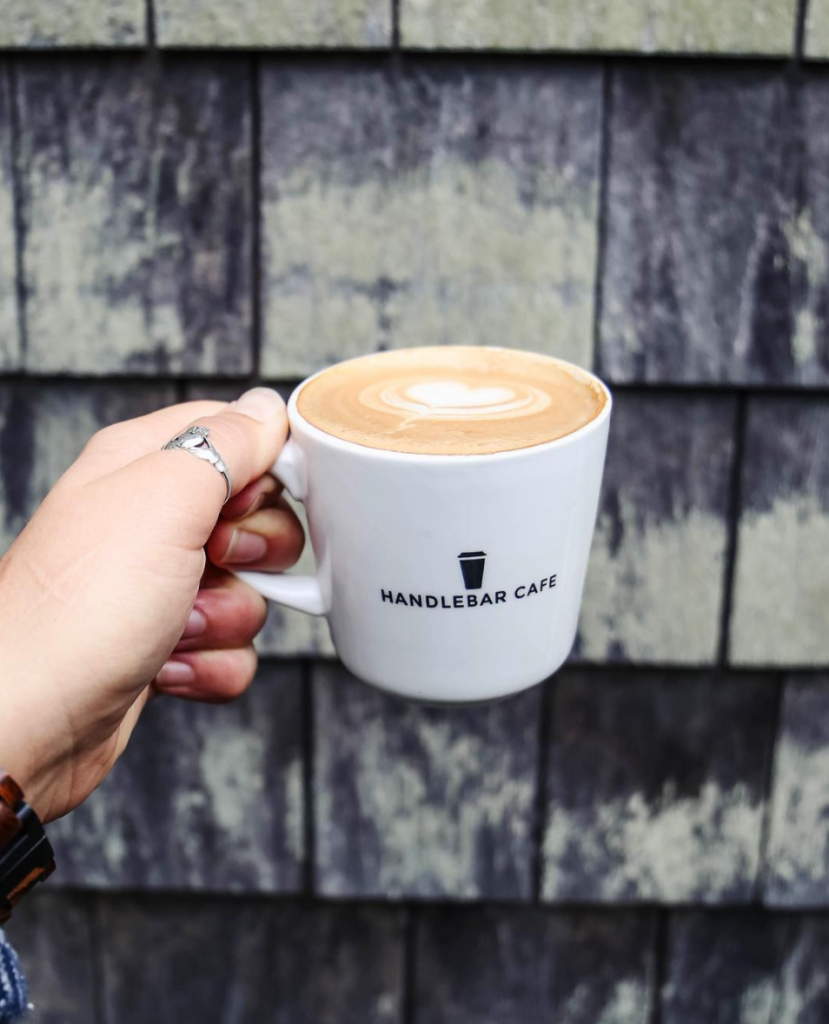 4 Persephone's Kitchen & Cafe
This Block Island hideaway is worth the ferry ride when it's open in the warm-weather months. Located a short walk from town, Persephone's Kitchen serves local, organic coffee and gluten-free goodies.
Persephone's Kitchen & Cafe, 235 Dodge Street, New Shoreham, Rhode Island, persephoneskitchenbi.com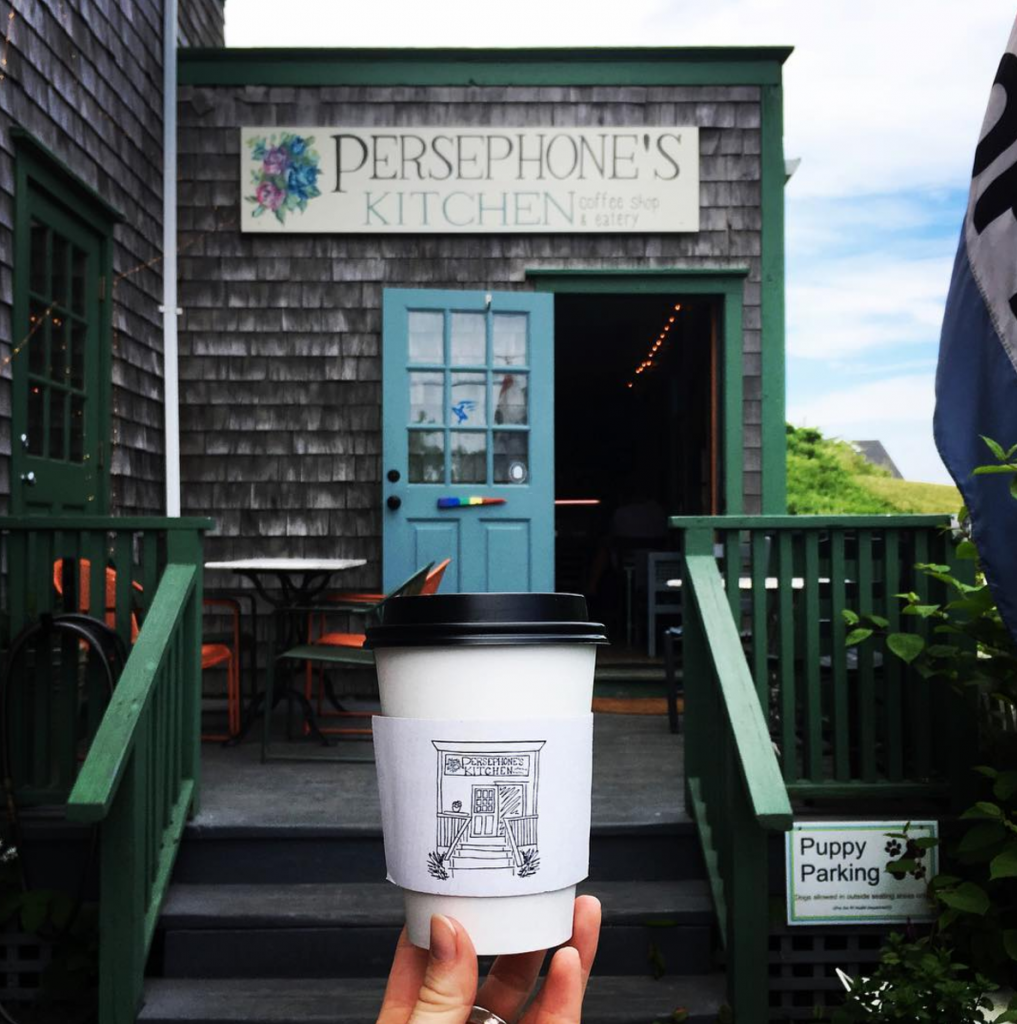 5 Bard Coffee
Located in Portland's historic Old Port, this shop focuses on thoughtfully sourced, roasted and prepared coffee in a pretty place. The friendly staff and the spacious, tastefully designed interior encourage you to stay awhile.
Bard, 185 Middle Street, Portland, Maine, bardcoffee.com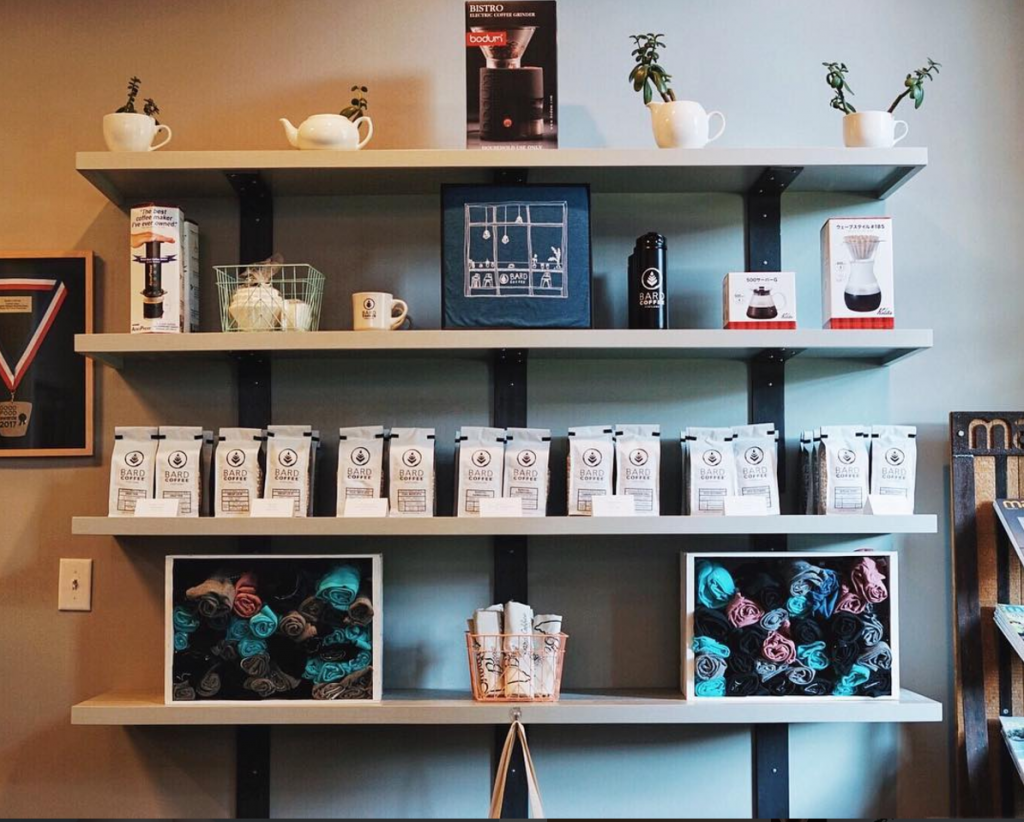 —Allie Herzog