Approximately 85 percent of all single-family homes in the U.S. have a garage, but it's a rare property that has space for eight or more vehicles. Two uniquely magnificent homes in Sudbury, Mass., have taken car care to a whole new level with distinctive, luxurious high-capacity garages.
"This is the first home I've seen with a garage that has this many bells and whistles," says Denise Mosher, who, along with colleague Leo Young, is the listing agent for the opulent six-bedroom estate on 41 Plympton Road. A compound garage has space for two vehicles directly off the house and a second, extended structure has room for six more. "This garage is something you just won't see in other houses at a similar price point," says Mosher.
The architecturally significant home is located next to 50 acres of conservation land and features a grand entry hall, living room with rotunda, and a family room with cathedral ceiling and artisan stone fireplace. Also boasting a chef's kitchen, sumptuous master suite, home theater, fitness center, billiards room, 1,000-bottle wine cellar, and an outdoor patio and pool area, the property is a spectacular listing.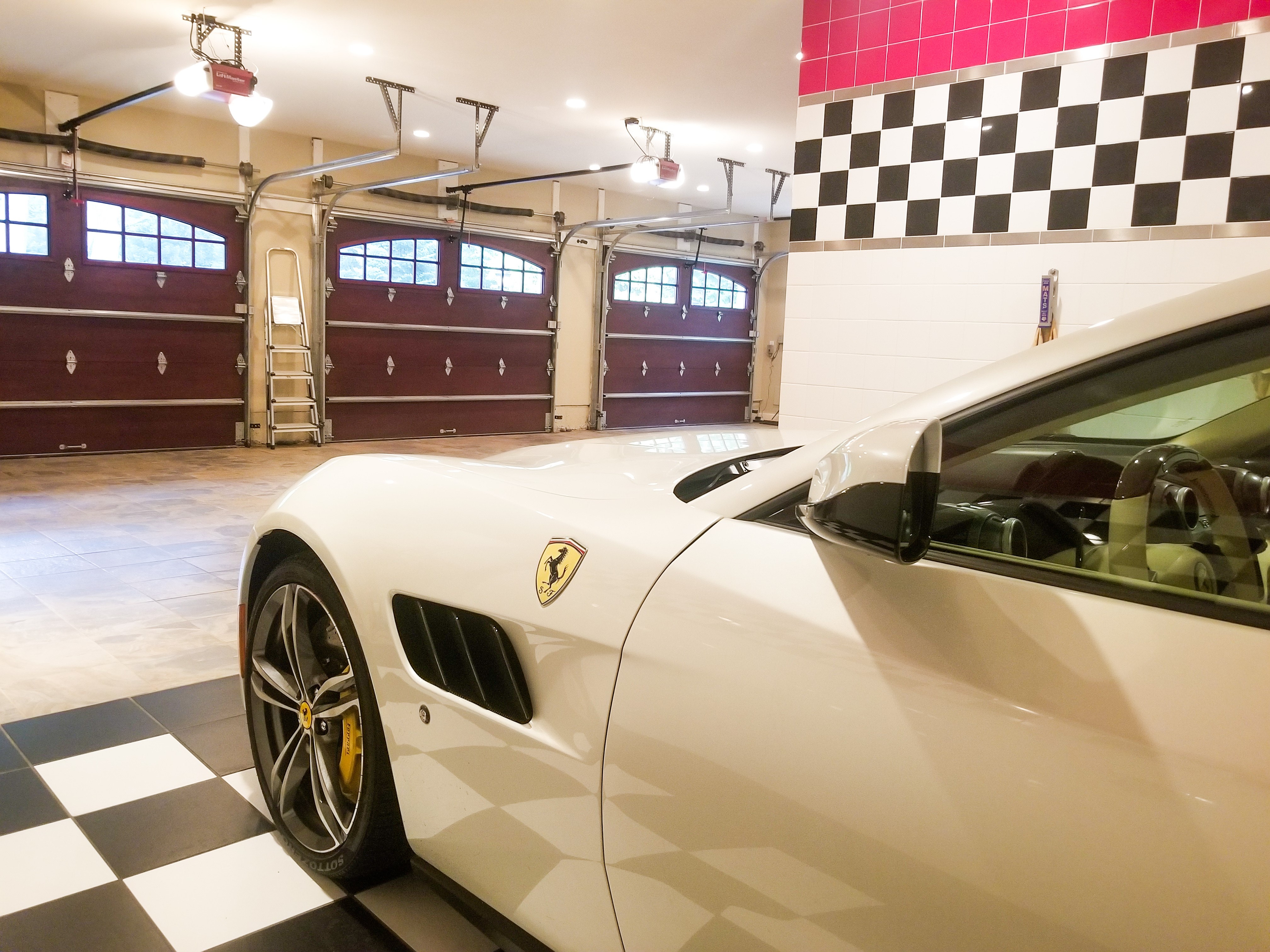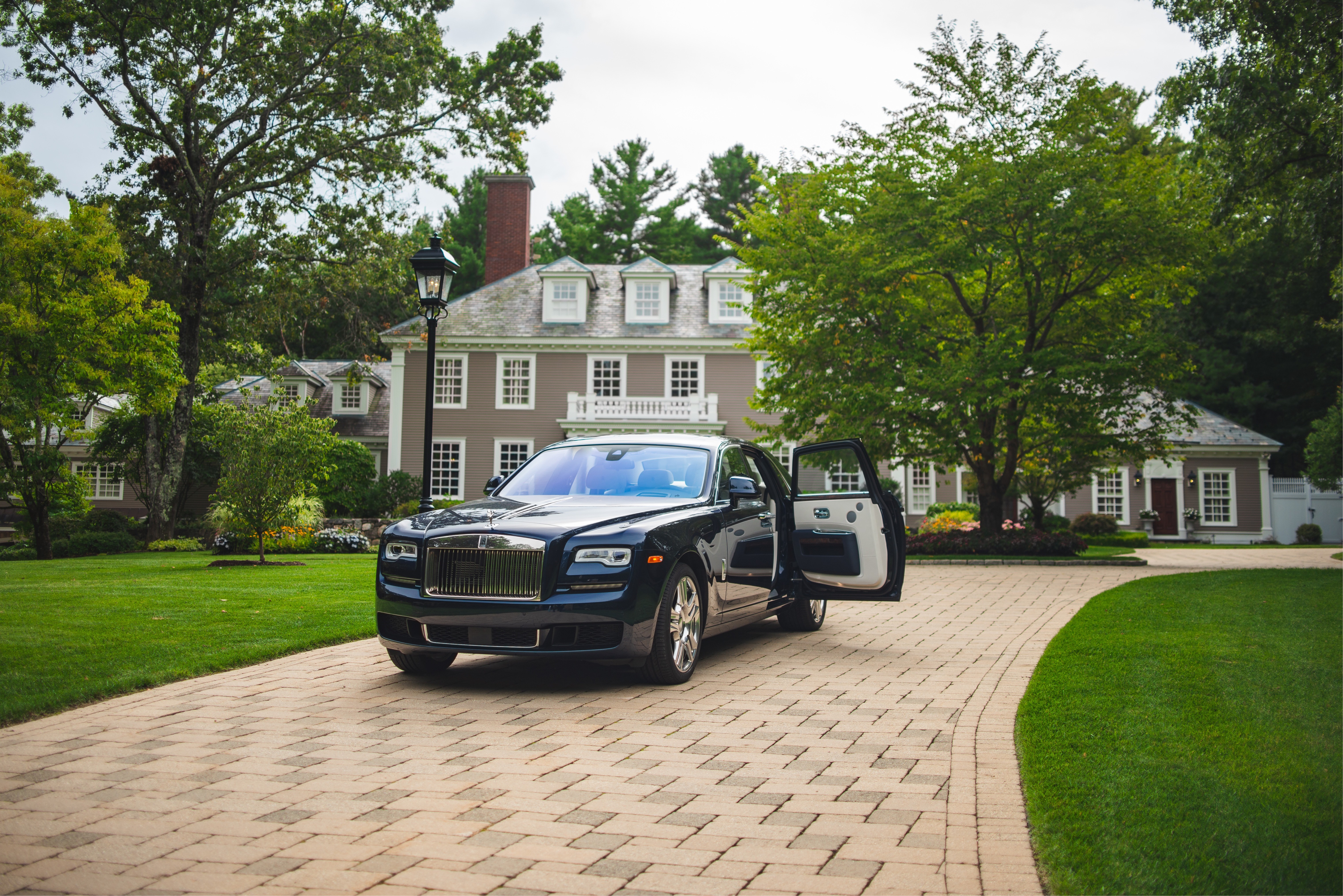 "This is the perfect house for anyone with sophisticated tastes, as nothing is spared in terms of details and finishes," says Young, "and the same sophistication is mirrored in the garage." With its own car wash, private elevator, built-in shelving, and oversized ceiling height, the climate-controlled garage is perfect for a collector but also suits a larger, multigenerational family with multiple vehicles.
"This garage is a car lover's dream," says Mosher, "but it's also perfect for someone who needs to store boats or motorcycles or just have room to tinker. It's a truly flexible space that appeals to many different families."
If eight bays aren't quite enough, another home for sale in Sudbury on 145 Dutton Road has its own underground tunnel leading to a three-story, 12-car garage. "The first level, accessed from the back, is the workingman's space with a hydraulic lift," says Coldwell Banker realtor Laura Semple, who lists the property along with Beth Hettrich. "The second showcase floor is at ground level while the third floor loft has plenty of storage." Semple says the garage is a favorite feature among prospective buyers. "People think it's fabulous!"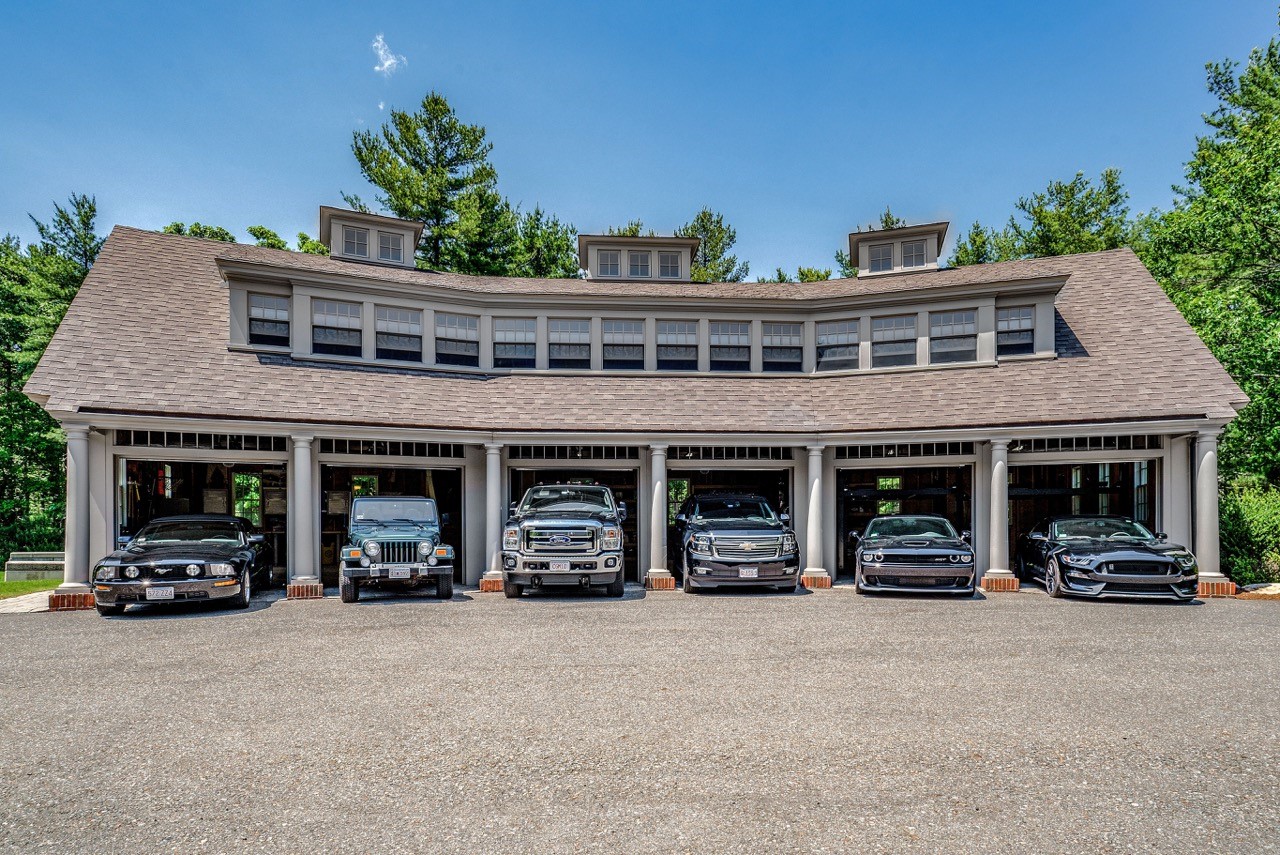 The five-bedroom, custom-built estate sits on five very private acres off Dutton Road and is perfect for hosting sumptuous feasts. The expansive family room has a built-in bar; the kitchen includes three ovens, three refrigerators, three dishwashers, and two pantries; and the dining room has seating for more than a dozen guests. Which means, of course, there would be indoor parking for everyone invited to the party!
While not every prospective buyer is looking to house multiple cars, there are those seeking the right kind of property for their automobile passion. Semple says that people have viewed the Dutton Road home because they specifically need that type of garage, and Mosher and Young have also welcomed car aficionados to the Plympton Road property. "We've had several car collectors come through," says Mosher, "and we also had Rolls-Royce join us at the broker tour. Literally everyone who views the home says wow when they see it. And that enthusiasm extends to the garage."
Text by Lisa Cavanaugh | Sponsored Content