Tips on landing the perfect vacation rental.
By Lou Sullivan
Photos Courtesy OldCape Sotheby's International Realty
Summer vacations provide lifelong memories. Lazy days spent lounging on a white sand beach. Backyard barbecues with family and friends. Playing evening board games and then listening to the soothing sound of crashing waves at night.
But finding that ultimate vacation getaway requires advance planning and diligent research. Unless you know the property or someone who has previously rented there, it is prudent to work with a Realtor. The last thing anyone wants when arriving at their summer rental is unpleasant surprises.
"A Realtor will save lots of time because we know our inventory and we can also tap into other resources such as our sales team," says Carla Hemmings, head of the rental department at old Cape Sotheby's International Realty in Brewster, Massachusetts. "We will tailor and personalize the guest experience. We will walk through the property with renters as they look at it online and provide a wealth of information about the area. We take plenty of pictures and, if anything changes, we take new ones."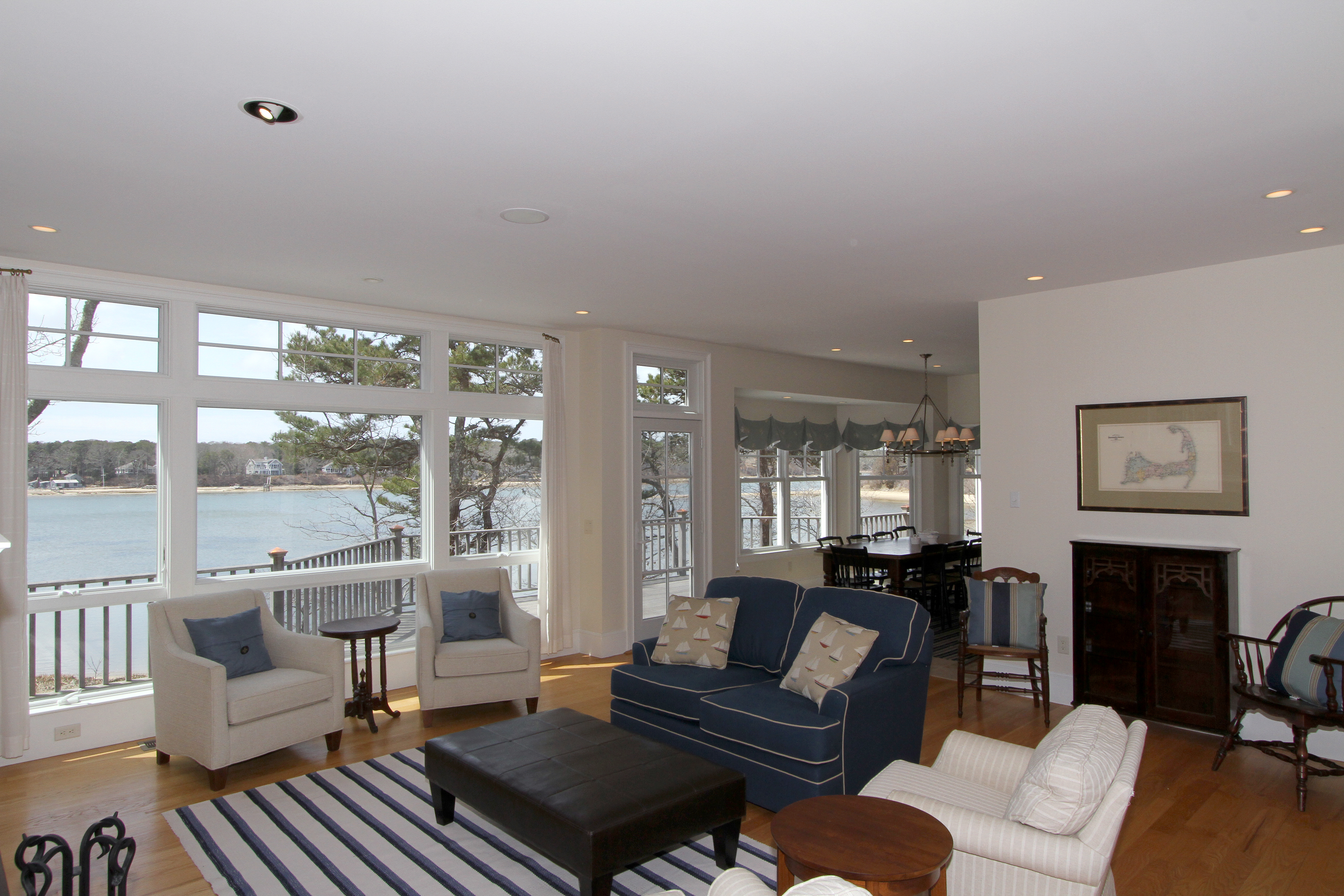 The sooner you start your search, the better. The summer booking season begins the previous fall. You'll also have a better chance of securing the rental of your dreams if you're flexible. "Try not to limit yourself with certain desires," says Desa Buffum of Mott & Chace Sotheby's International Realty in Charlestown, Rhode Island. "Look for what's available in the time frame when you want to vacation and then see what is offered."
What are people looking for in a luxury rental these days? Gourmet kitchens, backyard entertainment spaces and open floor plans are currently trendy. "People want a bright, airy space," Hemmings says. "They love granite and stainless steel appliances. They also want a gas grill; charcoal is out. Air conditioning was once a luxury but is now more of a necessity. And Internet access is an absolute must because many people are still working."
It's important to understand rental lingo before laying down a deposit. Beachfront means you can walk directly from the property onto the beach, oceanfront means direct access to the coast but not necessarily onto a beach and ocean view indicates that water is visible from most rooms.
Realtors advise that consumers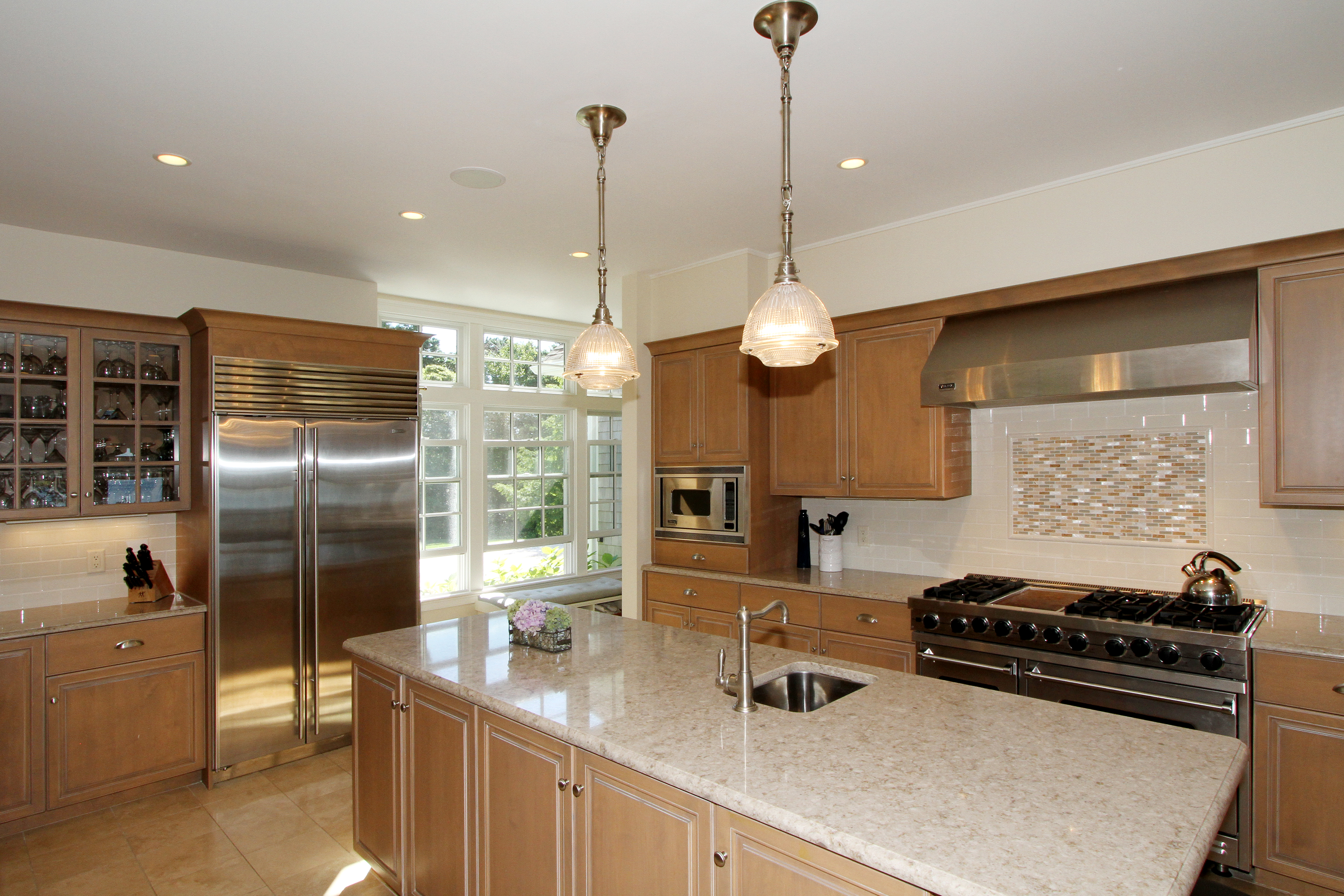 ask plenty of questions and be specific about their needs when searching out a property. What are the local attractions? If the property has beach access, are parking passes required? What happens if there is a maintenance issue? Is there a barbecue grill and will it be properly cleaned and filled with propane? Is the pool heated? Is there adequate outdoor seating?
Make sure to inquire about any unexpected fees. An add-on cleaning fee can cost $500 or more depending on the size of the property. There could also be additional fees for air conditioning and the use of Wi-Fi. In Rhode Island, there is an eight percent tax on rentals lasting less than one month. oldCape Sotheby's offers travel insurance that can cover a trip delay and even hospitalization.
A Realtor familiar with many different properties can assess your needs and then tap into his or her inventory to locate the ideal property. "You can spend hours looking online," Buffum says. "A Realtor has worked with many different owners and can pick up the phone and see what they're offering."
Hot spots for upscale rentals in Rhode Island are Weekapaug, Watch Hill and the Misquamicut region of Westerly, according to Buffum.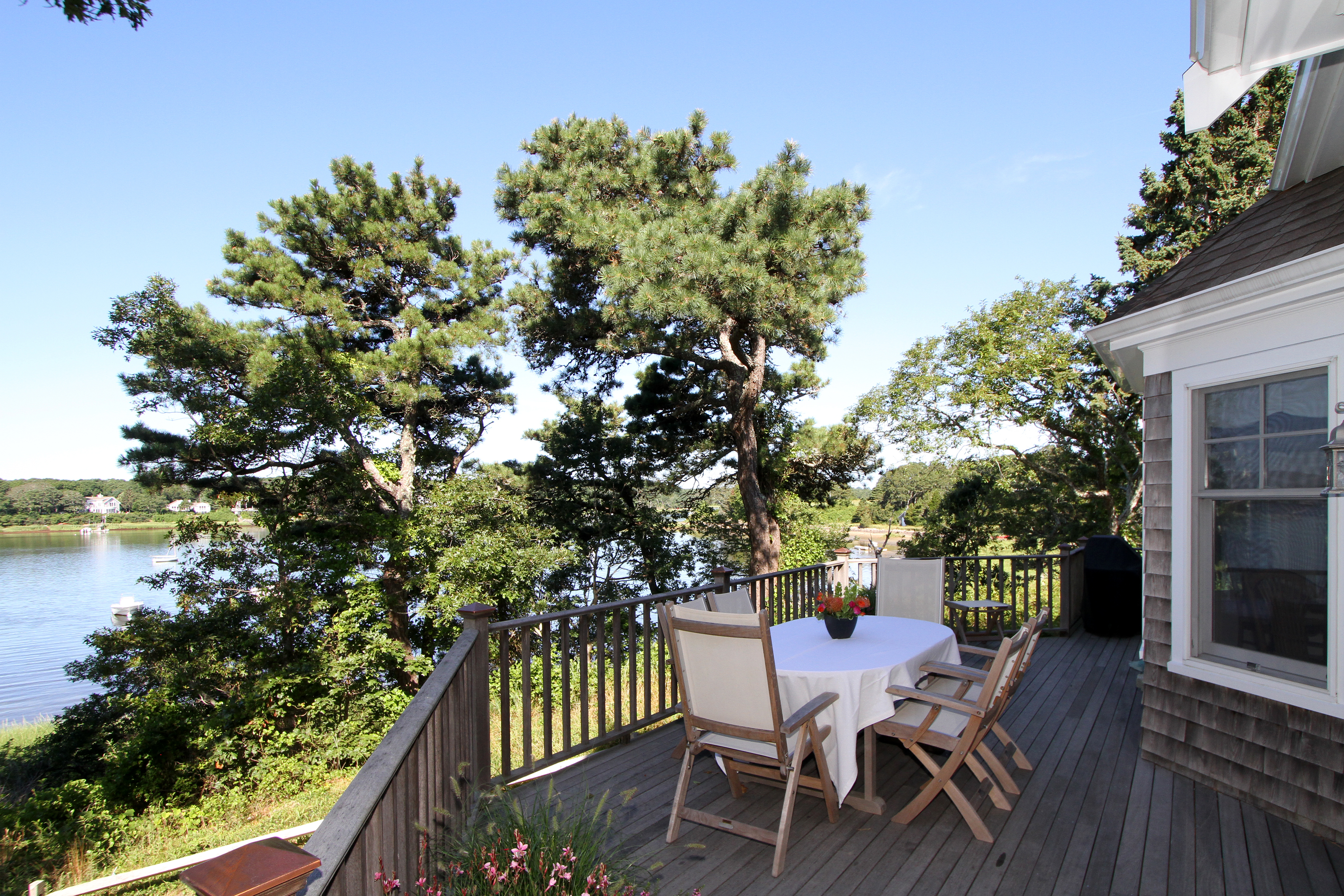 "Different regions have different vibes," she says. "In Weekapaug you can join a tennis or yacht club while Watch Hill is a little more commercial. The rentals in the Misquamicut area tend to be shorter but there are a lot of state beaches there, which means more traffic. A Realtor can help you learn the community and what's available to you."
Renting on an island presents its own set of challenges and rewards, which is why the Martha's Vineyard rental market is so unique. Some properties include ferry tickets and a car; others feature a private lagoon, media room with projection screen, clay tennis courts and saltwater swimming pools. Luxury properties rented in Edgartown and Oak Bluffs offer close proximity to downtown activities while those in Chilmark, West Tisbury and Aquinnah provide more serenity.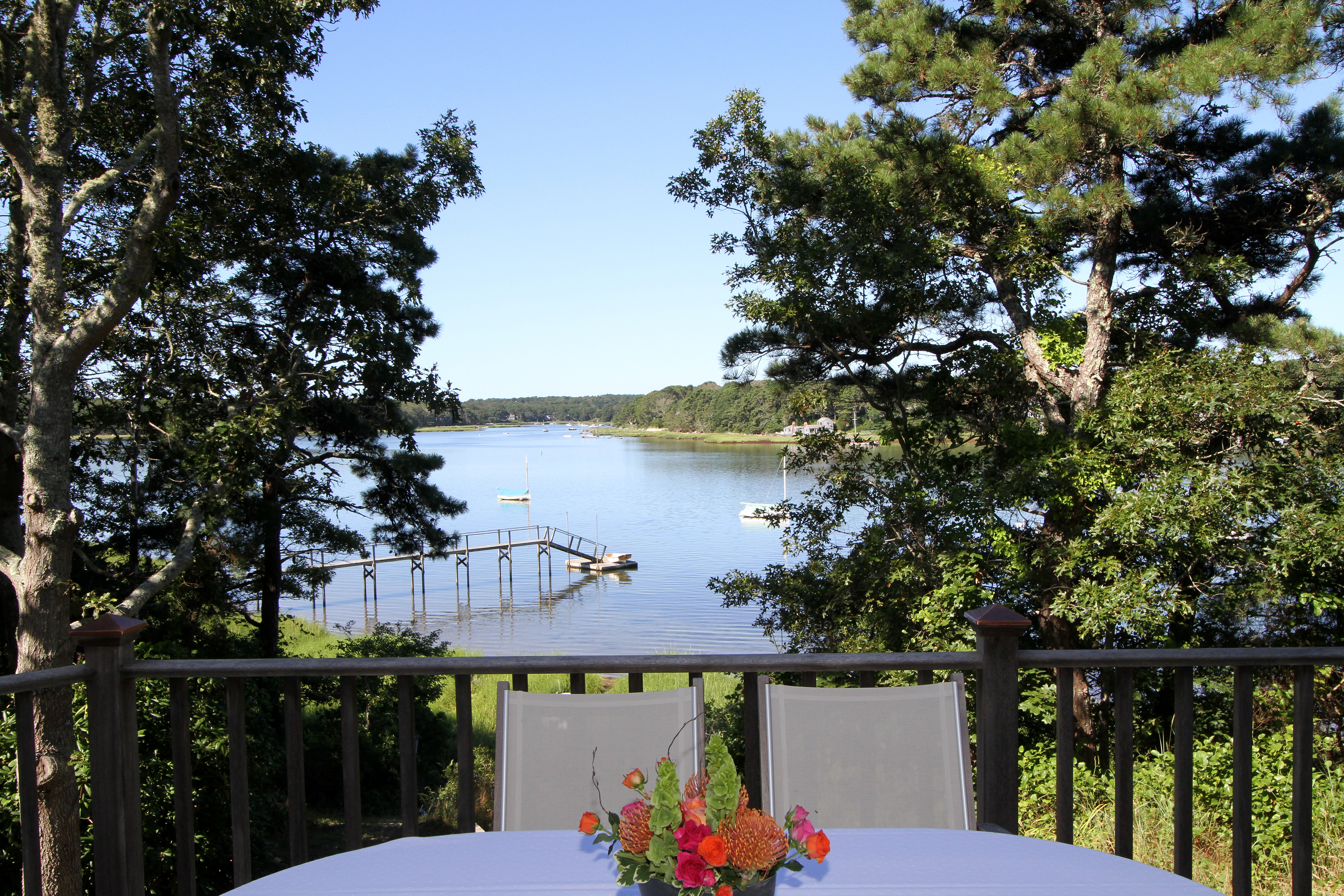 Proximity to the ferry terminals and local attractions should be considered when renting on the Vineyard. Edgartown rentals can be 10 to 25 minutes from the ferries, Aquinnah or Tisbury properties up to 45 minutes and those on Chappaquiddick, an island, require a very short crossing on yet another ferry.
Each region offers its own brand of elegance and luxury. But if you plan ahead, ask questions and book through a trusted source, you can rest assured that your only concern upon arrival will be who is in charge of mixing the drinks.