Newton resident Jamie Genser, a Sales Associate with Coldwell Banker, has watched Brookline, Newton, and Chestnut Hill weather many changes throughout the years. But if there's one thing Genser is sure of, it is that the area will withstand whatever market fluctuations come. "These are the first places to rise and the last to fall," says Genser, who has 25 years of experience with Coldwell Banker, "Their close proximity to the city makes them just as desirable as ever. "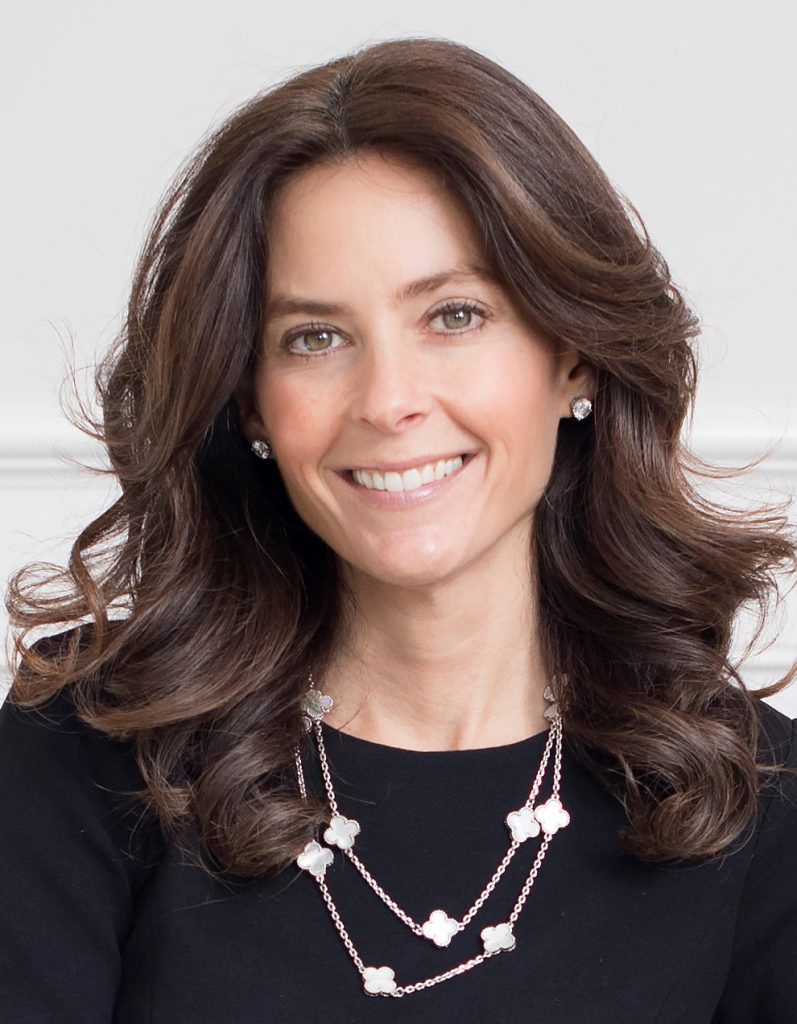 Facilitating the right pricing is a strong suit for Genser, who says that evaluating the listing price of a property is extremely critical, and she considers this with every transaction she undertakes for clients. "Strategy is very important," says Genser, who works closely with clients to position properties to resonate with potential buyers quickly and effectively. "There's still high demand for consumers out there and still a need for entry-level homes," says Genser.
Marketing is equally important to Genser, who has listings ranging from single-family homes to condos and new builds. Indeed, for every dwelling that she prepares for sale, Genser creates a specialized marketing plan tailored to the specific attributes of the property. This personalized attention has earned her recognition and esteemed rank among the top 1% of Coldwell Banker sales associates nationally and internationally.
Genser's best business practice is to ask questions and continue to learn. "It's important to invest in yourself and your business in order to be successful."
Sponsored by