Coldwell Banker Global Luxury Specialist and top Plymouth real estate agent Lynne Morey will tell you, "I'm not your typical realtor." With close to a quarter century of experience managing real estate transactions in Plymouth and the Greater South Shore market and over 500 million in properties sold, Morey has seen it all and then some.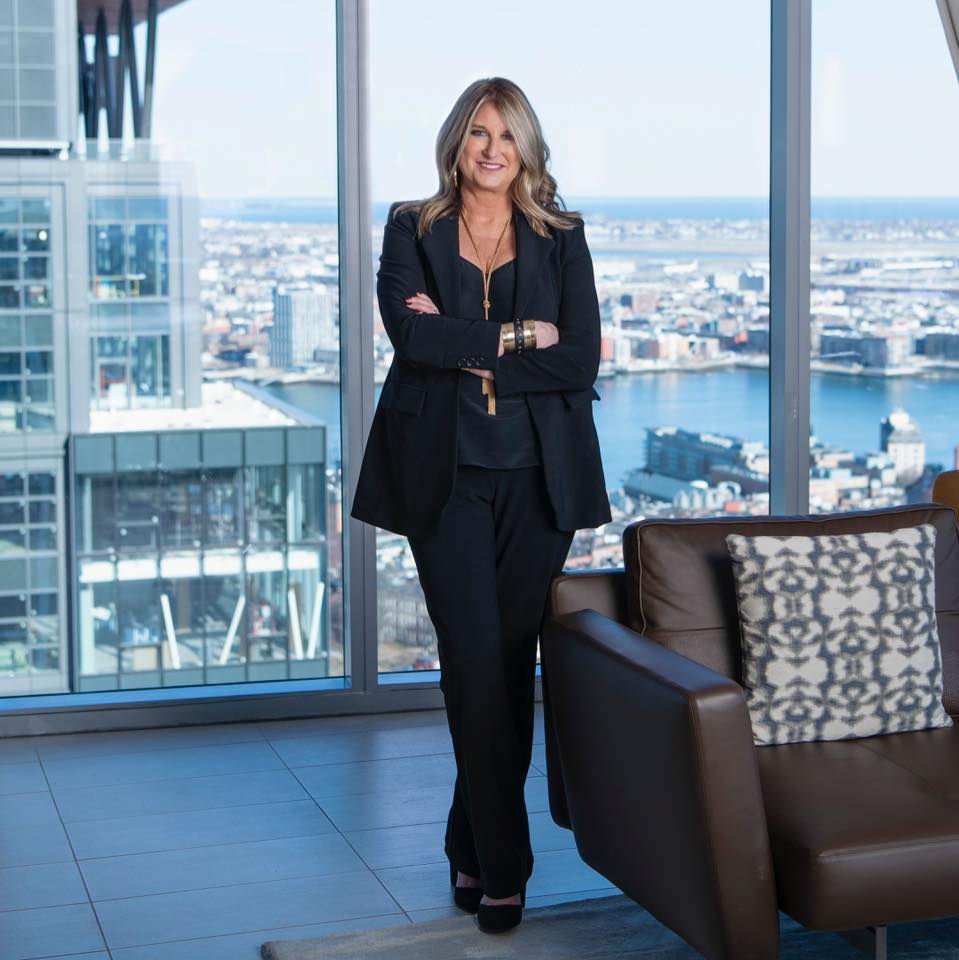 "The market now is different," says Morey, echoing nationwide sentiments in the industry and also what's perceived locally. "Normally, it's slow between July and August, but not right now." Morey lives in Plymouth, a place she's called home since childhood, and has had a firsthand look at the transformation of the town and area over the years.
This extensive knowledge and depth of experience allow Morey to focus on her client's specific priorities and real estate goals. Morey specializes in an array of property types, from residential to luxury, resales of townhomes in the Pinehills living community, historic properties, land listings, and waterfront properties.
Morey also excels with new real estate construction projects and prides herself on the ability to help envision and facilitate new build homes for future buyers." The area is a special one, Morey stresses. "Plymouth has so much to offer that people don't realize."
Morey says that Plymouth is the largest town (by square miles) and has homes ranging from $200,000 up to $7 million and different sections with their own personalities. There is a vibrant downtown, plenty of beaches to choose from, and spectacular shore-adjacent homes. One of her listings (8 Chilton Street), a stately in-town colonial steps from the waterfront that just sold for 1.7 million, is a perfect example of this.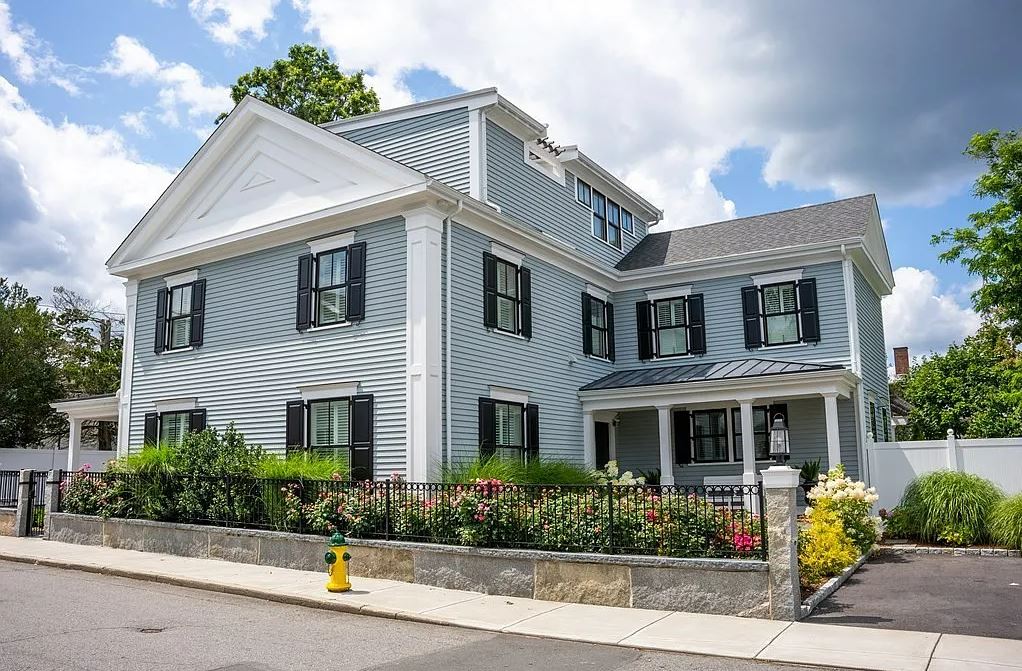 Morey also loves that her work affords the chance to peek into some of the area's most desired and rare properties, such as her recent sale of 7 and 9 Inges Way, Plymouth, an 18-acre estate with two spacious architecturally designed custom homes, each with spectacular views of Cape Cod Bay. "It's just the perfect job for me."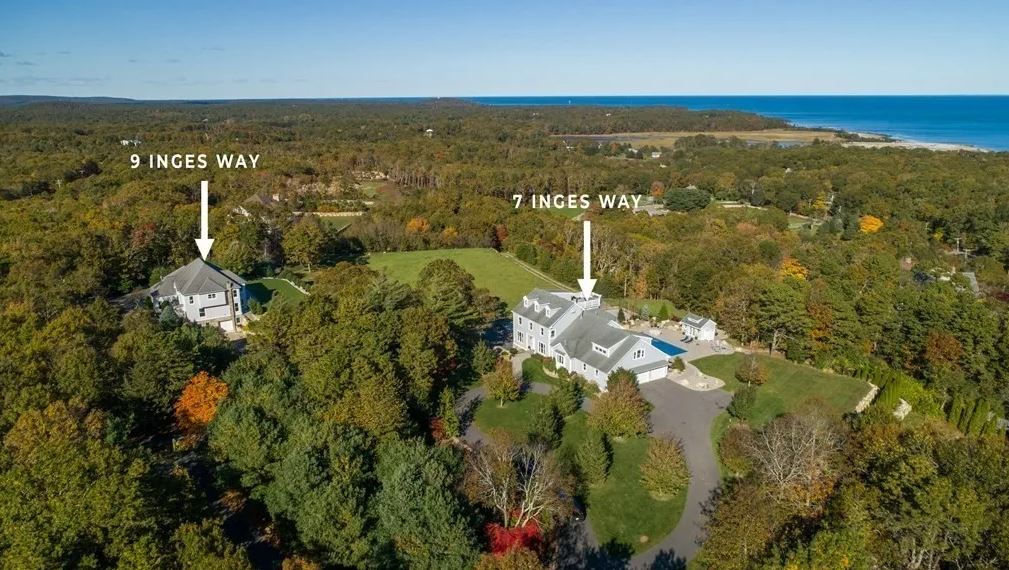 Sponsored by