Photographer: Alex Trautwig             Photos: Courtesy of Christmas in the City
Thirty-three years ago, the late Jake Kennedy and his wife Sparky launched a non-profit aimed at sharing the spirit of the holiday season with less-fortunate members of the Greater Boston community. From these humble beginnings of rallying volunteers among family, friends, and his clients and colleagues of Kennedy Brothers Physical Therapy, Christmas in the City (CITC) has become an organization that serves thousands of children living in homeless shelters and transitional housing each year.
Up until the pandemic, Christmas in the City hosted a festive party each holiday season for thousands of children and their parents from Boston-area homeless shelters. While the party itself is on hiatus, the mission lives on through donated gifts, and an Annual Auction. "Due to COVID we have had to reimagine Christmas in the City but – thanks to our amazing supporters and volunteers – we never missed a beat in continuing to serve thousands of children living in homeless shelters and transitional housing," says Zack Kennedy, volunteer, and son of the founders. "This year, we will be able to double the number of children we serve. Each child will get a package with their name on it from Santa with an item from their list and a backpack filled with age-appropriate outerwear, a book, and other treats."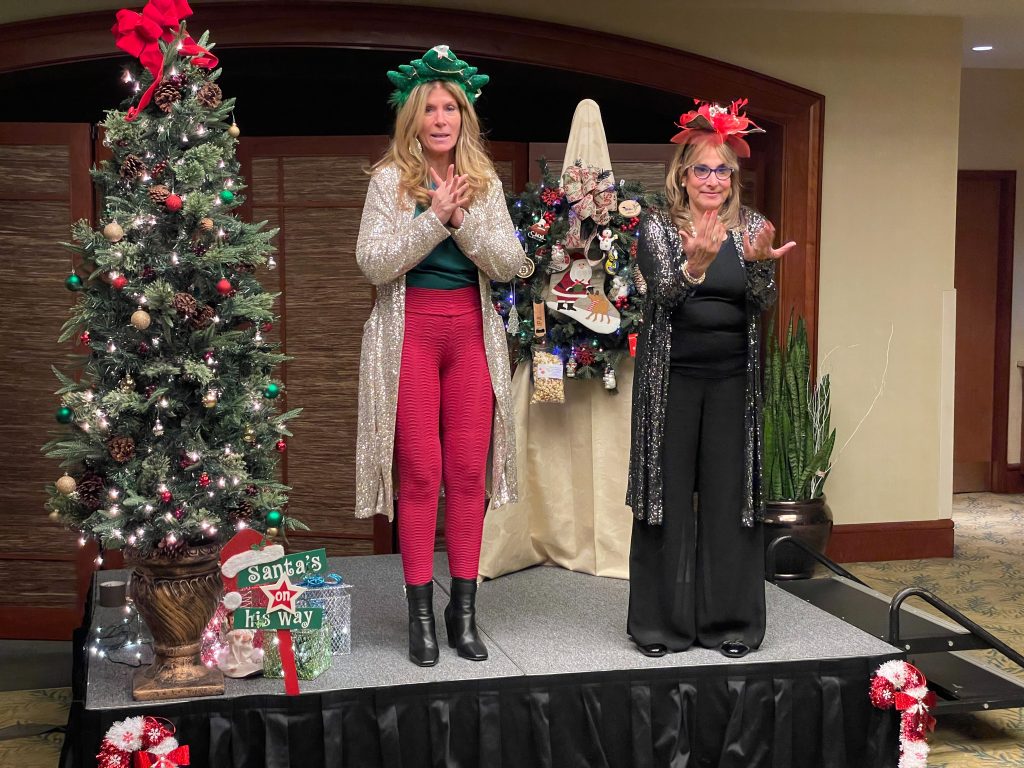 With an entirely volunteer crew of more than 2500 committed individuals – including kids who previously attended CITC events- the organization brings holiday magic to dozens of communities across Massachusetts. It has also branched out to serve children experiencing homelessness in New York. Celebrity supporters include local sports radio personalities Michael Felger and Tony Massarotti, (Felger & Mazz) from WBZ-FM/98.5 the SPORTS HUB, who are longtime friends of CITC. The duo broadcast live from the CITC's ninth annual auction, held earlier this month at the Seaport Hotel. The event raised thousands for the organization's mission and featured a one-of-a-kind Christmas wreath decorated to honor the memory of beloved co-founder Jake Kennedy, who passed away from ALS in 2020.
CITC will be accepting donations of children's gifts throughout December at various drop-off locations throughout Eastern Massachusetts, https://christmasinthecity.org/drop-off-locations/  and financial donations anytime online at https://christmasinthecity.org/donate/