These days, with improved lighting technologies but also increasingly complicated buying options, achieving a successful home lighting scheme is no small feat, which is why homeowners rely on the expertise of Cynthia Lafarier, owner of Harbour Lighting Boutique in Exeter, R.I. Lafarier, who launched the company in 2006, does it all, from overseeing her 1,700-square-foot showroom to spec'ing schemes for every sized project, from just one room to whole homes and even landscapes.
"There's light, and then there's lighting. There's an art to it," says the design consultant, who deftly manages aesthetics, placement, proportions, wattage, lumens and even bulb selections, oftentimes from the blueprint stage. Her advice on common lighting mistakes, not to mention upcoming trends, is well worth the read.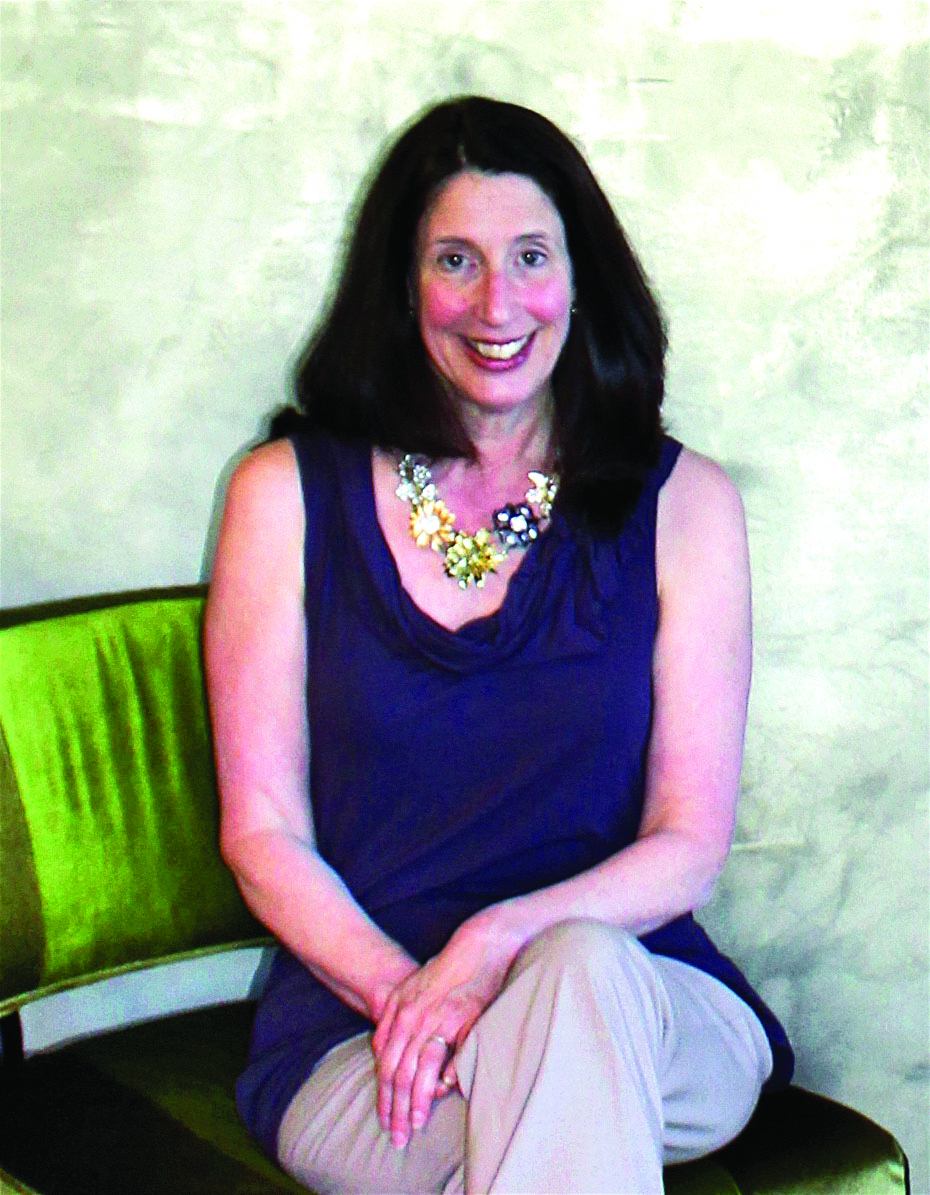 How did you get your start in lighting design?
I used to model when I was a kid; I still love fashion and keeping up with trends. My mother always used to bring me around to houses. She loved driving around and showing me different properties and their features, which got me involved in home design at an early age. I started off my career as an interior designer but eventually specialized in lighting. I just fell in love with it—I enjoy helping and teaching people. I also like being in the know regarding what's new and different.
What are some common mistakes that you see homeowners make in their lighting decisions?
Color temperature is a huge consideration with LED lights. Temperatures that are too warm can make items in your home look yellow; bulbs that are too cool can make things look chalky. Unfortunately, people have no idea what they're getting themselves into and then have no idea why they hate their home's lighting.
The spread of light is another important consideration. This is one of the secrets to good lighting
design. I can walk through a house and easily see which fixtures should be casting more degrees of light. Plus, the design of some lightbulbs can limit their light circle, which is why it's important for clients to know what they're buying, particularly with the cost of bulbs these days.
Overall, exterior and bathroom lights are the hardest to purchase. Bathroom lights are challenging because it can be tricky finding the right location for them with limited space and mirrors. Exterior lights are difficult because they are usually an afterthought. Position wise, homeowners are sometimes limited to where the electricians poke holes for the wiring; then they go out and buy a particular light that they like and the proportion and scale are all wrong. Planning ahead is always best, when a home's size and position can be taken into account.
What trends are emerging for 2016?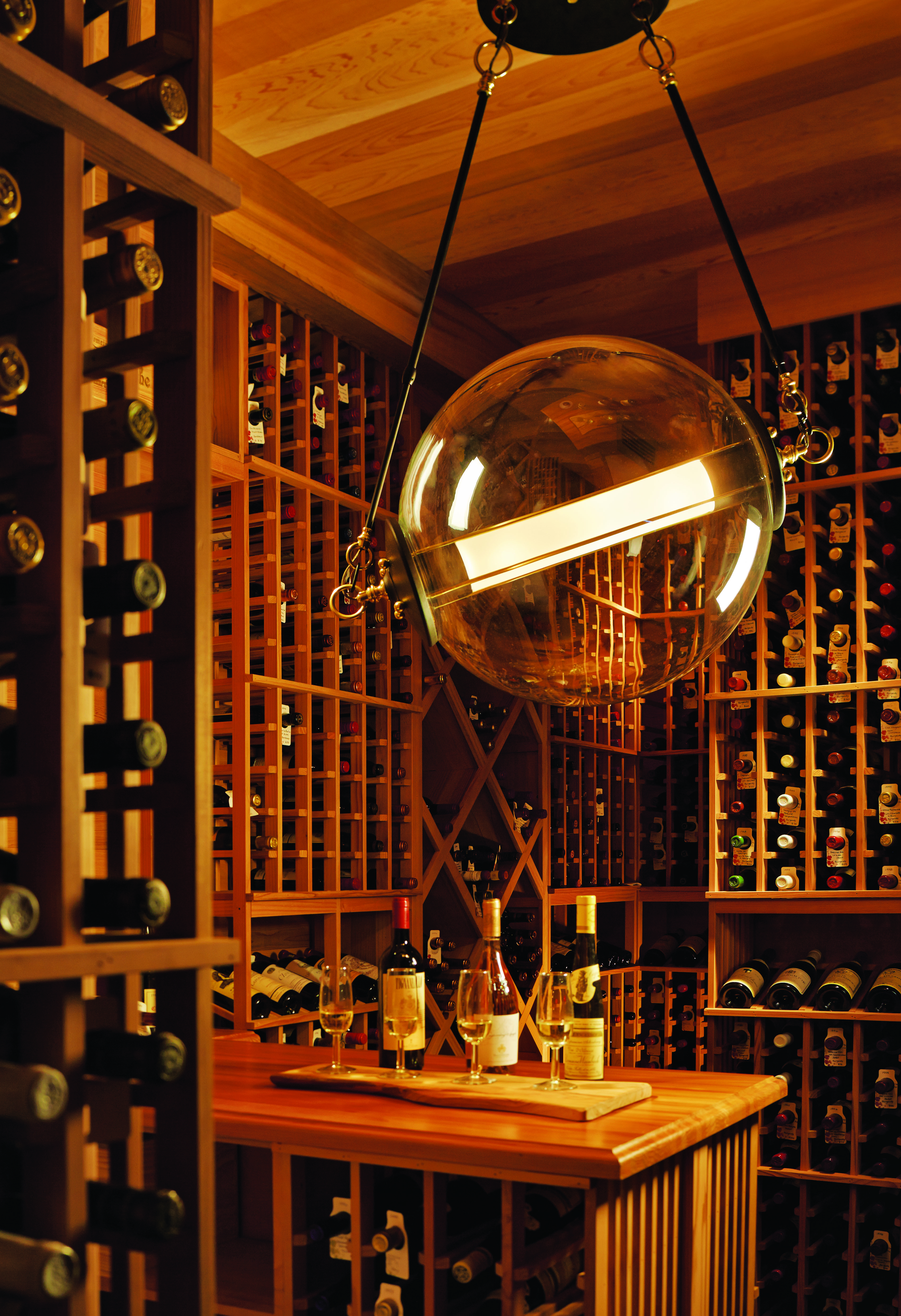 Believe it or not, gold colors are coming back, and crystal is still popular. The biggest trend I see, though, is that homeowners are embracing clean lines and choosing more contemporary fixtures, even if their home's style is not necessarily modern. They are mixing and matching styles with sophisticated results.
What's new at Harbour Lighting this coming year?
This fall we're redesigning the showroom walls to have cleaner displays that include whole panels devoted to top brands like Hubbardton Forge, Northeast Lantern, Visual Comfort and more. But we'll still have home accessories and even jewelry for sale throughout our displays. Jewelry makes sense for us because, as I always tell my customers, lighting is jewelry for your home!