COFFEE EXCHANGE
The typical crowd is a mix of college students and working types; at night, after dinner, restaurant goers swing through (it stays open until 10 p.m.). The Coffee Exchange on Wickenden Street in Providence is a welcoming shop where colorful notices (of the "need a babysitter" variety) provide entertaining reading material and an ensemble of wooden tables and chairs achieves a new configuration almost hourly. Mochas are touted as customer favorites because of their deep, intense flavors and the snacks include vegan and gluten-free options. You can buy a bag of house-roasted coffee and feel good doing so, since The Coffee Exchange is devoted to sustainability for coffee farmers and their employees.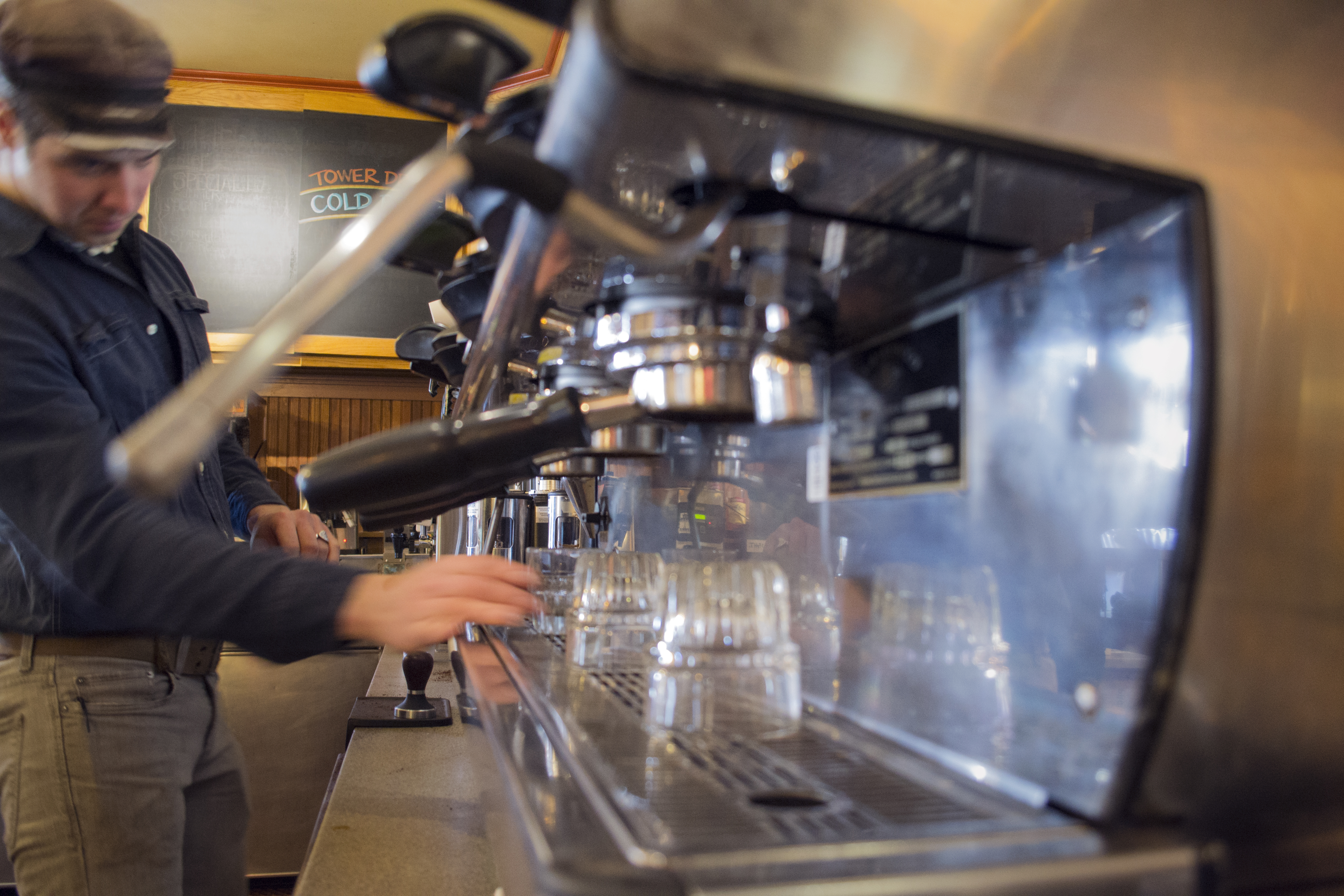 ---
THE COFFEE DEPOT
The Coffee Depot in Warren sports wicker chairs, wood floors, cool murals and wainscoting and gives off a warm and inviting vibe. It has a rotating monthly art exhibit to promote local artists and also supports local farmers like Full Bloom Apiaries and Narragansett Creamery. A variety of freshly roasted coffees and teas are brewed in individual pots and, when the weather is warm, be sure to sample one of the delicious iced teas like blueberry rooibos. When a shipment of PV Donuts arrives on the weekend, don't delay, because flavors like toasted coconut and peanut butter don't last long.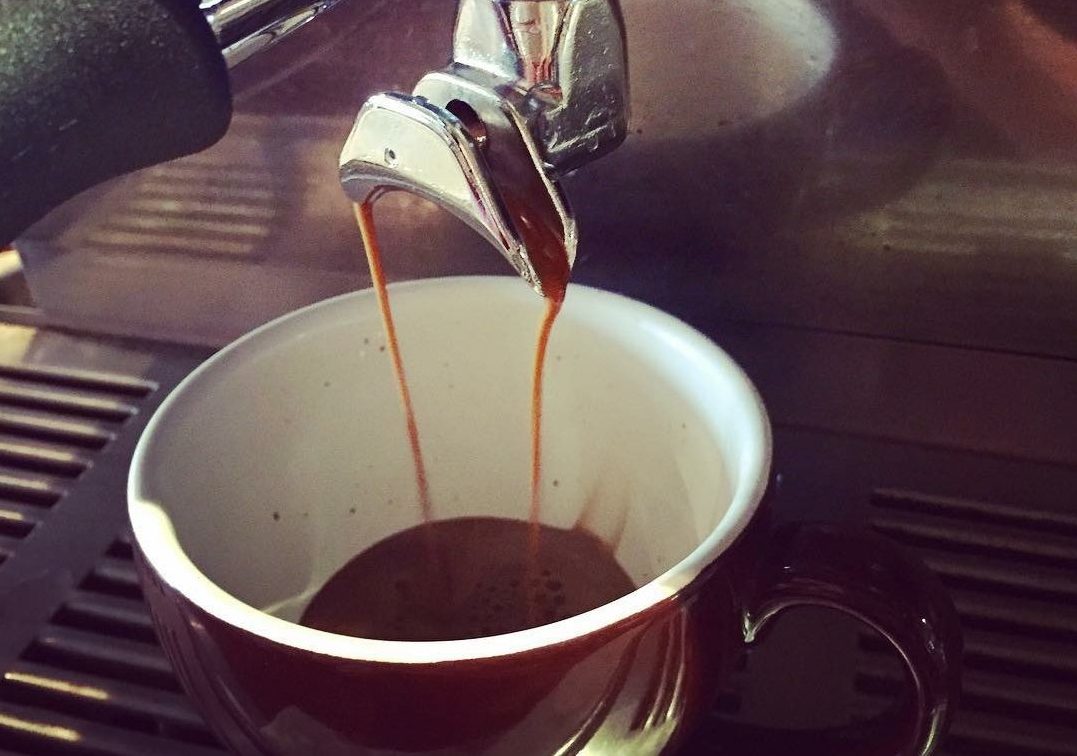 ---
EMPIRE TEA & COFFEE
At Empire Tea & Coffee's three locations—two in Newport and one in Middletown—the staff is friendly and prone to remembering your order and name if you're a regular. Each shop has its own feel, with the Bellevue Avenue site marked by a touristy bustle, Broadway by its neighborhood devotees and Middletown by its order-and-go beach-loving patrons. In addition to its impressive coffee and tea selections, Empire's baked goods are topnotch. If you happen to be there when a fresh batch of chocolate chip cookies comes out of the oven, you won't be able to resist the wafting aroma and may notice a line quickly forming to snag one while they're still warm and gooey.