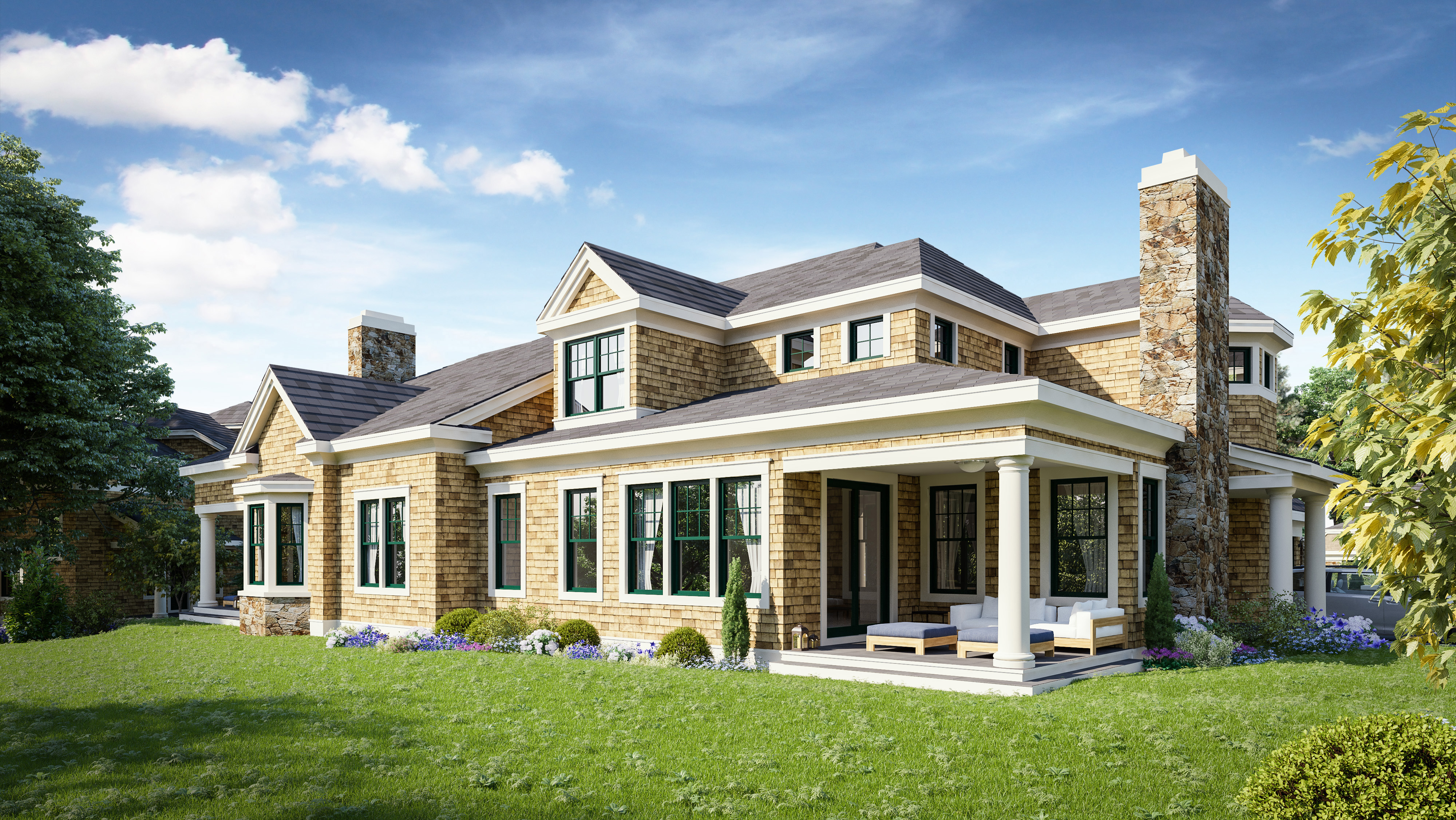 Many active adults looking for retirement-friendly housing options are choosing to live in 55-plus communities. Whether they are downsizing from a large family home, wanting fewer maintenance worries, or seeking same-age friendships, seniors will find striking architecture, upscale amenities, and sophisticated interiors at many of these age-qualified developments across New England.
One such community is Winning Farm in Winchester, Mass., a suburban town eight miles northwest of downtown Boston. With nine of the 26 proposed condos already constructed by Bonvie Homes, this new private condominium development is exclusively listed with the Marrocco Group at Coldwell Banker and will be ready for occupancy starting in October of this year.
"We are in various stages of the build," says Monte Marrocco, founder and CEO of The Marrocco Group, "and these are beautiful homes, with natural wood shingles, real stone facades, and ten-foot ceilings on the main floors." The townhomes, which are mostly duplexes with a few triplexes woven throughout the community, won the National Association of Home Builders award for design in 2018. In order to qualify for residence, one member of each household must be 55 years of age or older and no resident may be under 18 years of age.
"This is a benefit for the town," says Marrocco, an experienced Realtor who has lived in Winchester himself for more than 30 years. "A 55-plus community builds new tax revenue but places no new burden or impact on the local school system.
"Many baby boomers feel that their family homes are too big once their children have grown up and moved away," says Marrocco. "They want to stay in the area they know but downsize and simplify their lifestyle."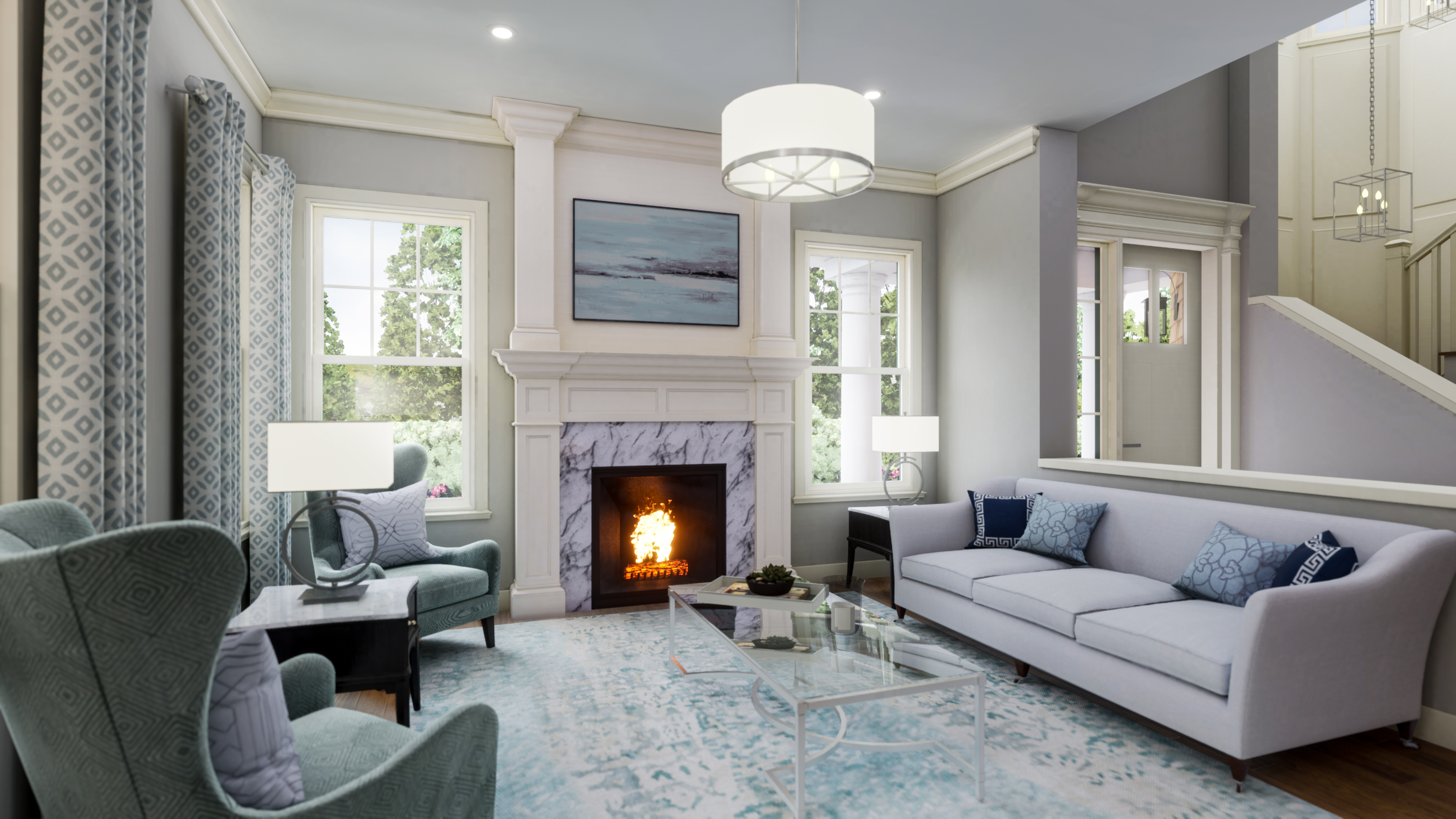 He also points out that many buyers in 55-plus communities have built up equity in a previous house, but don't want to tackle ongoing maintenance or spend the time and money to renovate dated kitchens and baths. "They think, Why not move into a sleek new home and have a fresh start? They can get rid of bulky old furniture and move into a beautiful new condo."
Aging in place is easy and comfortable in Winning Farm townhomes, which boast first-floor master suites, main-level laundry rooms, large walk-in closets, and accessible outdoor spaces. "Every unit has its own two-car garage, a second floor with two additional bedrooms and a bath, plus a loft area that can be turned into a study or playroom for visiting grandkids," says the Realtor.
The interiors have high-end finishes and fixtures, including hardwood floors, granite countertops, and a top-of-the-line stainless steel appliance package that includes Wolf and Sub-Zero products. "There is also an unfinished basement in each unit, ready to be transformed into a nice game room or exercise space," says Marrocco, who points out that Winning Farm is set on 13 acres and surrounded by conservation land. "There are walking trails all around the site, so it is a great place for older adults to enjoy their retirement."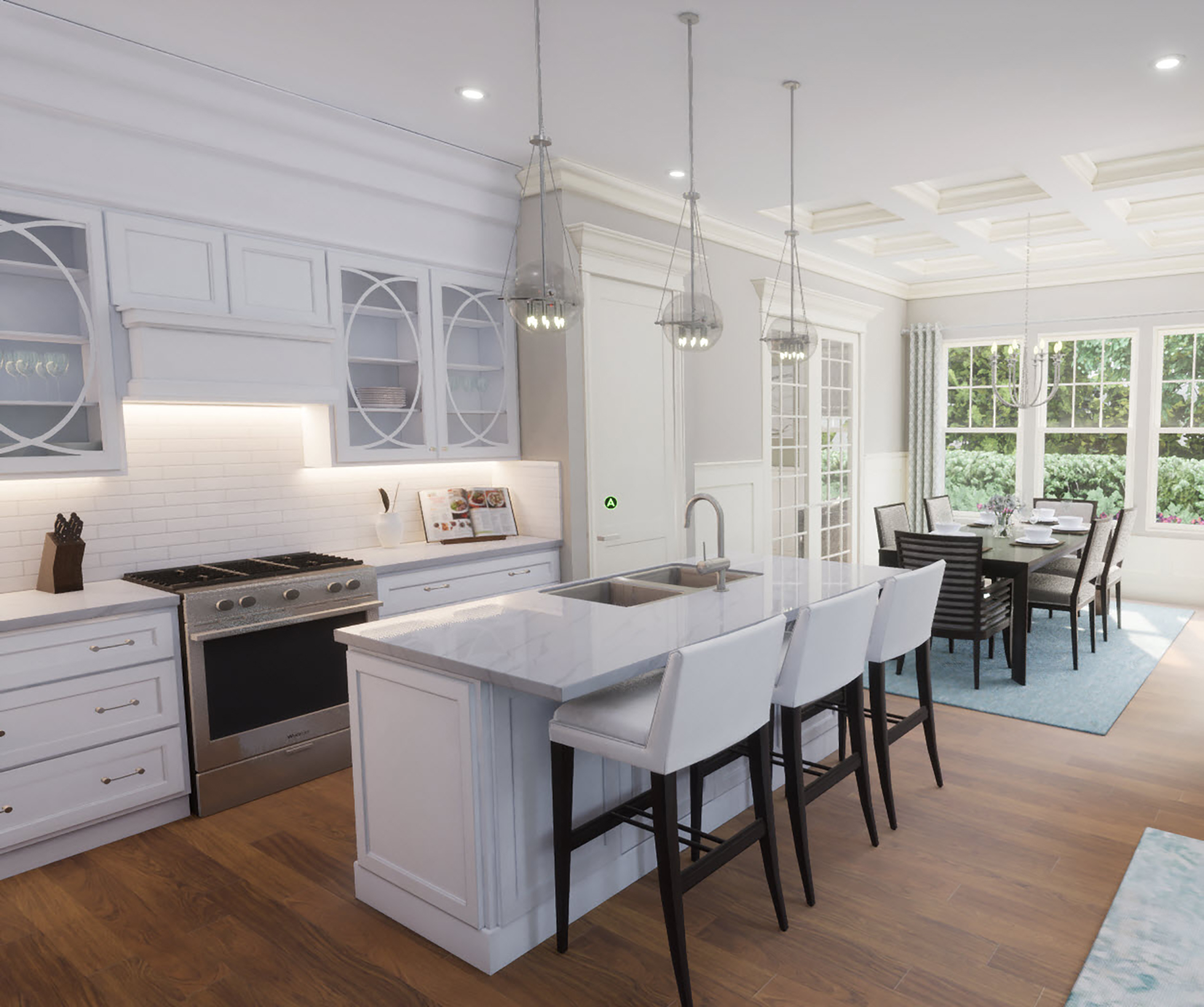 For further information on Winning Farm, contact Monte Marrocco of The Marrocco Group at monte.marracco@nemoves.com or (781) 799-0666.
Text by Lisa Cavanaugh