Another late winter Nor-Easter just walloped us, so why not discover a few more inside activities to entertain you while Mother Nature gets settled into Spring? This time we head to Fairfield County, Connecticut.
Up Your Game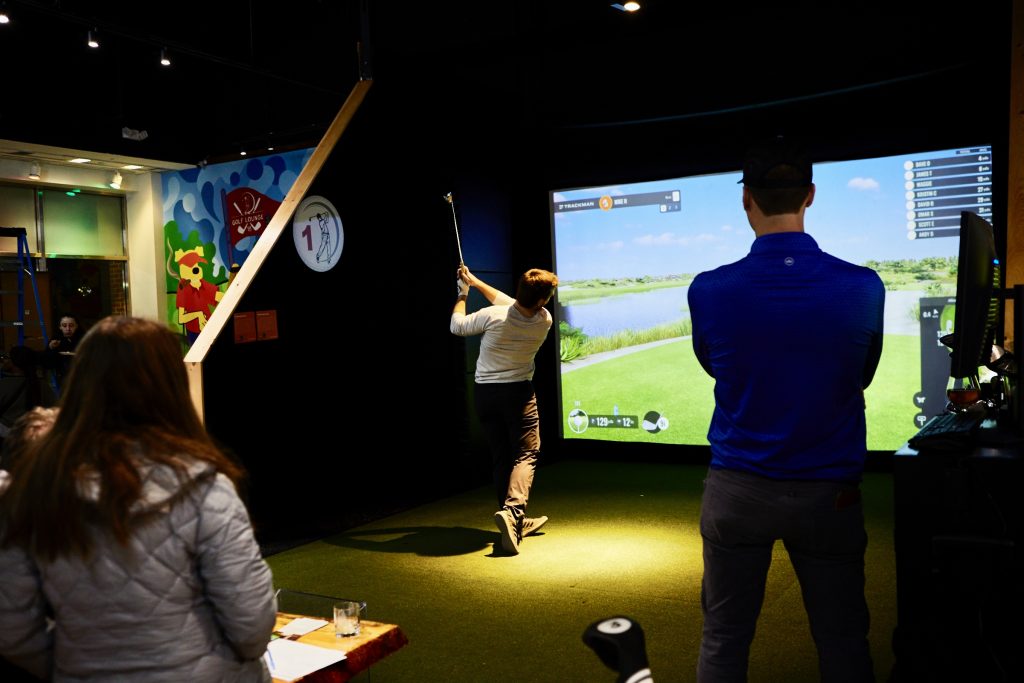 Photo Credits by Golf Lounge 18 and www.patrickjamesmiller.com
At each of its four facilities in Connecticut, including locations in Fairfield and Danbury, Golf Lounge 18 provides a state-of-the-art facility to improve your golf game and have a blast with your friends or family. Featuring Trackman 4 Technology, the simulator bays offer high-quality renderings of over 200 iconic courses to play on. You can take lessons at the GL'18 TM Golf Academy or join a Golf League and then relax at the full bar with multiple HDTVs after you finish your time on the virtual links. 
Go Under the Sea
Photos Courtesy of The Maritime Aquarium
Norwalk's Maritime Aquarium is home to over 7,000 animals of hundreds of species, such as sharks, rays, jellies, turtles, and seals, including two new adult Harbor Seals at the facility's expanded Pinniped Cove. With a mission to inspire people of all ages to appreciate and protect the Long Island Sound ecosystem and the global environment through living exhibits – like the Shark & Ray Touch Pool  – marine science and environmental education. There is so much available at The Maritime Aquarium, like in-person and virtual education programs for schools and families and public cruises aboard its hybrid-electric research vessel. The aquarium also has a two-story cinema that shows sensory-enhanced 4D films, such as BBC Earth's OCTOPUS: Blue Planet II 4D Experience and the new "Rio: The 4D Experience", which opens on April 1.
Concentrate on Antiquing
Newly expanded to over 35 dealers across 12,000 square feet, the Fairfield Antique and Design is a multi-dealer vintage shopping experience.  Avid collectors, interior designers, and weekend thrifters can all discover unique treasures from vendors who specialize in all styles of furnishings, art, jewelry, clothing, accessories, and decor.
Put the Pedal to the Metal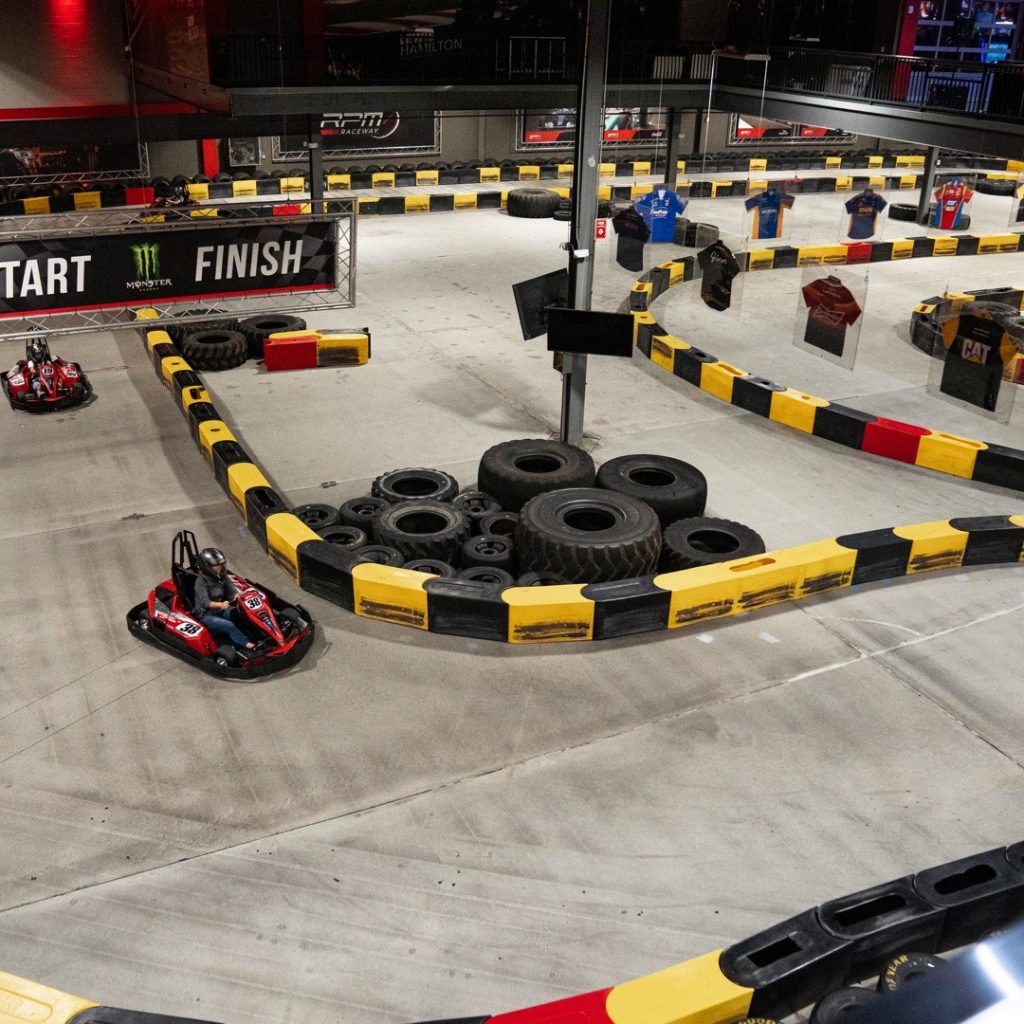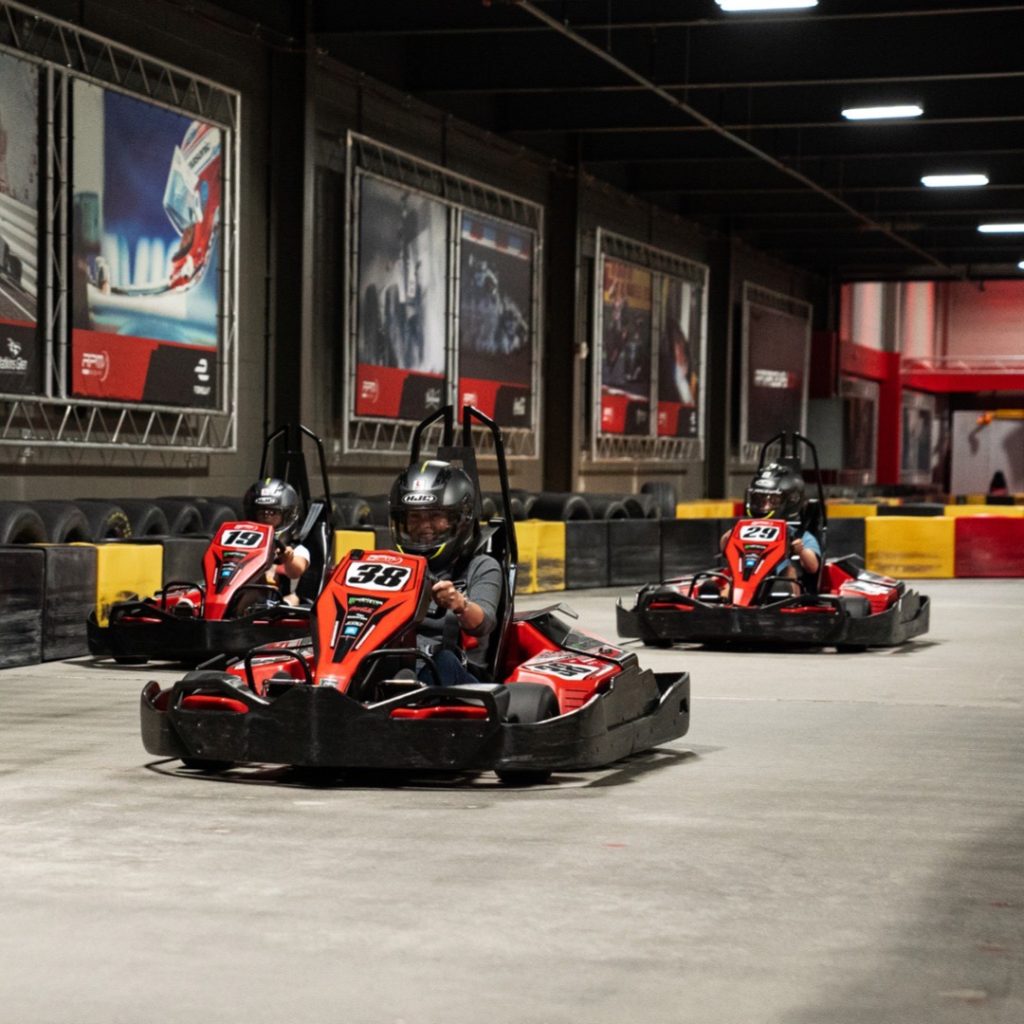 Photos Courtesy of RPM Raceway
RPM Raceway in Stamford brings the thrill of competitive racing to a safe and authentic indoor environment.  Jump into one of their Italian-made go-karts and pick up speed on RPM's European-style tracks. Their state-of-the-art adventure center has lightning-fast straightaways and hairpin turns that will give racing enthusiasts exciting challenges and a chance to push their limits while enjoying the thrills of the track.
Accept Your Mission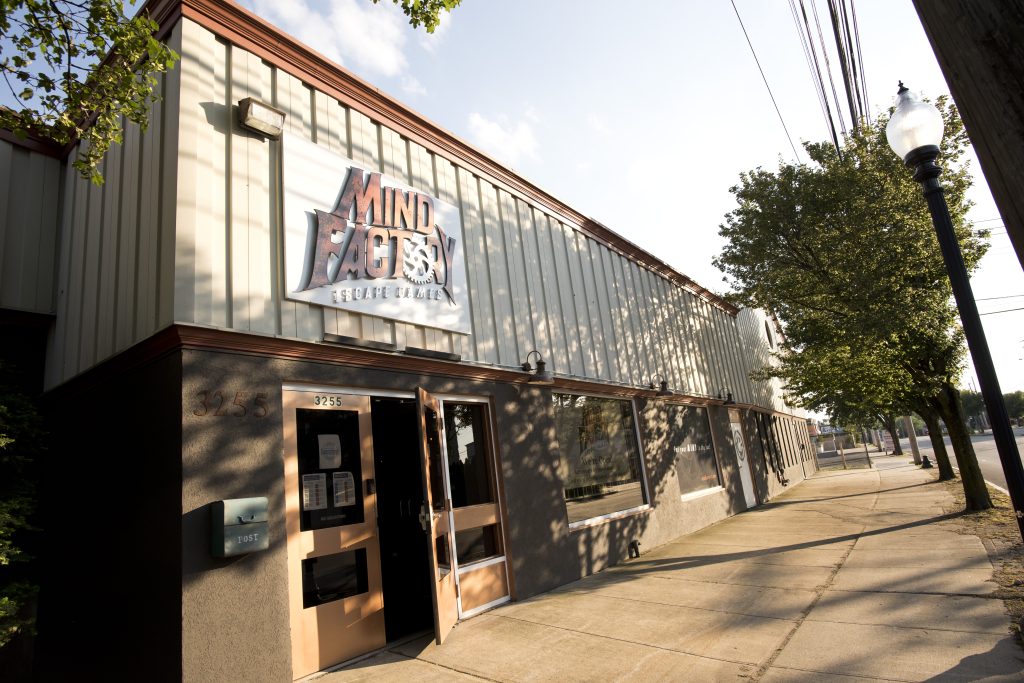 Photo Courtesy of Mind Factory Escape Games
The Mind Factory is Bridgeport's premier escape room, with a dynamic biohazard mystery experience. Something evil has escaped a high-security biohazard lab in Colorado, and unexplained phenomena begin to overrun a town in Connecticut. As a special agent of Mind Factory, you have one mission: To protect the planet from a dangerous and mysterious occurrence. You and your team will interact with the scene, solve puzzles, unlock doors, manipulate technology, and decipher riddles – all while the doomsday clock is ticking. Mind Factory's special effects, immersive lighting, and realistic sets bring this timely and terrifying story to life.
Have a Brew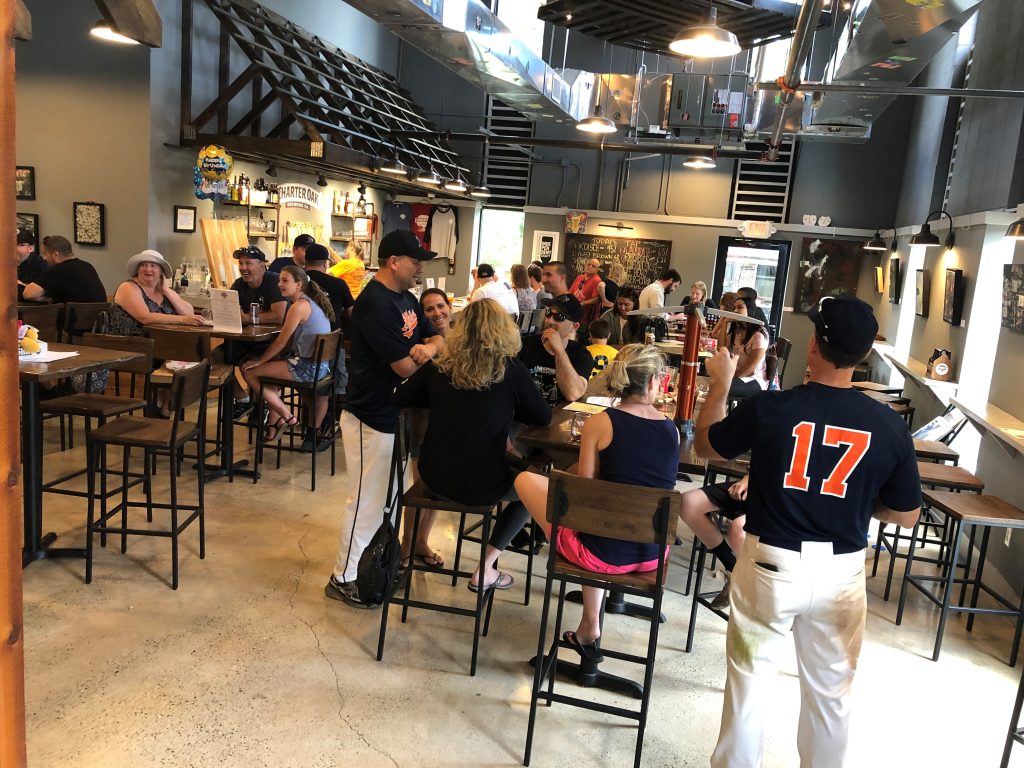 Photo Courtesy of Charter Oak
Gather some friends and enjoy locally made craft beers. Danbury's Charter Oak Brewing Company features hand-crafted and innovative offerings such as Pale Ales, Lagers, India Pale Ales, Brown Ales, Sours, and several seasonal, more robust beers, each brewed in small batches. Their aim is to deliver Connecticut's freshest and best beers, along with fun games, trivia nights, snacks, merchandise, and brewery tours. On a wooded campus in Ridgefield that includes a taproom seasonal biergarten and event space, Nod Hill brews Hop-forward American Ales, Traditionally minded English German dn Belgian styles, and spontaneous and mixed fermentation oak-aged beers, all from a 100% Solar-powered, 10-barrel electric brewhouse.  Daily food trucks, regular live music and friendly servers add to the owners' motto to  "Brew With Wonder" and "Drink with Joy."
Take in a Show
The non-profit Fairfield Theatre Company presents over 300 events annually to more than 70,000 patrons, including live music, film, comedy, theater, and a variety of other cultural events. Located in the heart of downtown Fairfield, FTC  has the goal of bringing together a community of musicians, actors, artists, writers, fans, and supporters who are dedicated to the idea that live entertainment and cultural exchange is essential to the vitality of society. FTC also rents its facilities to other non-profits in the community and offers free music education through its Saturday Kids program and theater training through its Summer Cabaret Program.