While Massachusetts' own predictor groundhog, Ms. G, did not see her shadow on February 2 at the Mass Audubon's Drumlin Farm Wildlife Sanctuary in Lincoln, thus signifying spring is already on its way, Pennsylvania's famous Punxsutawney Phil did, so we might as well be prepared for winter to linger a bit longer.
To that end, NEL has compiled an entertaining list of inside activities to occupy you over the next few weeks of (potentially) inclement weather in a dedicated region of every one of our six states.
First up: Boston!
See Some Art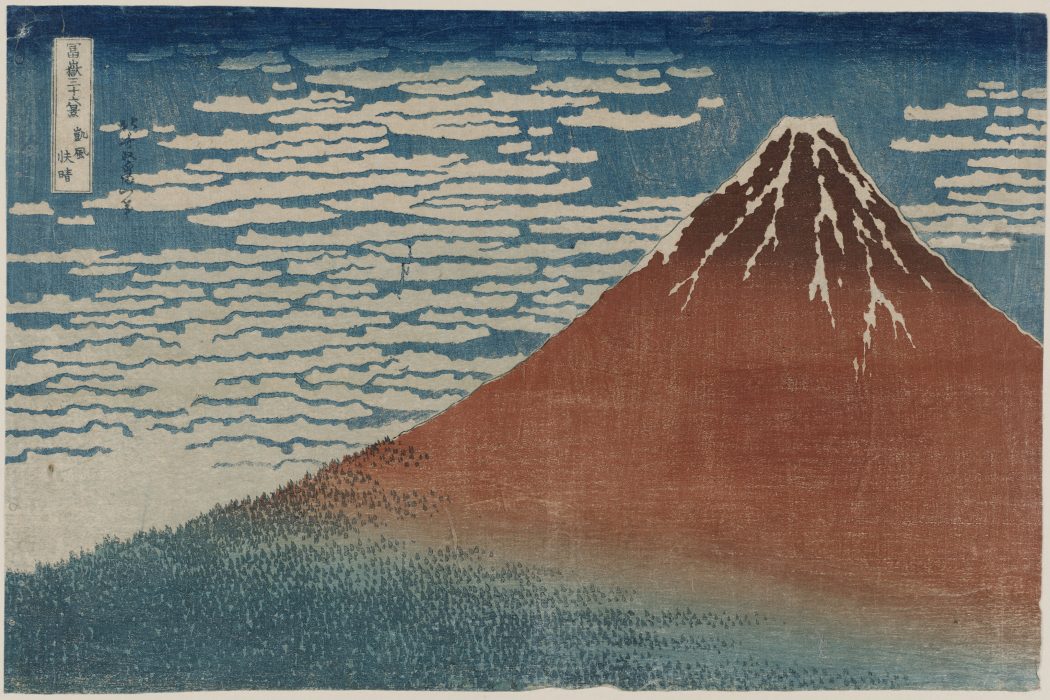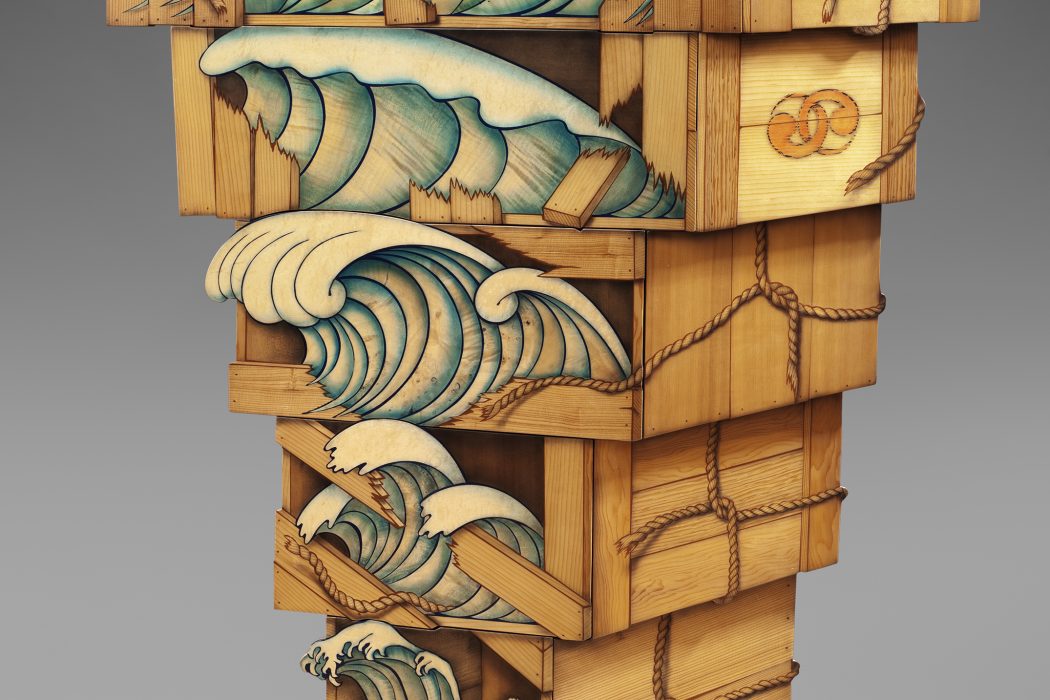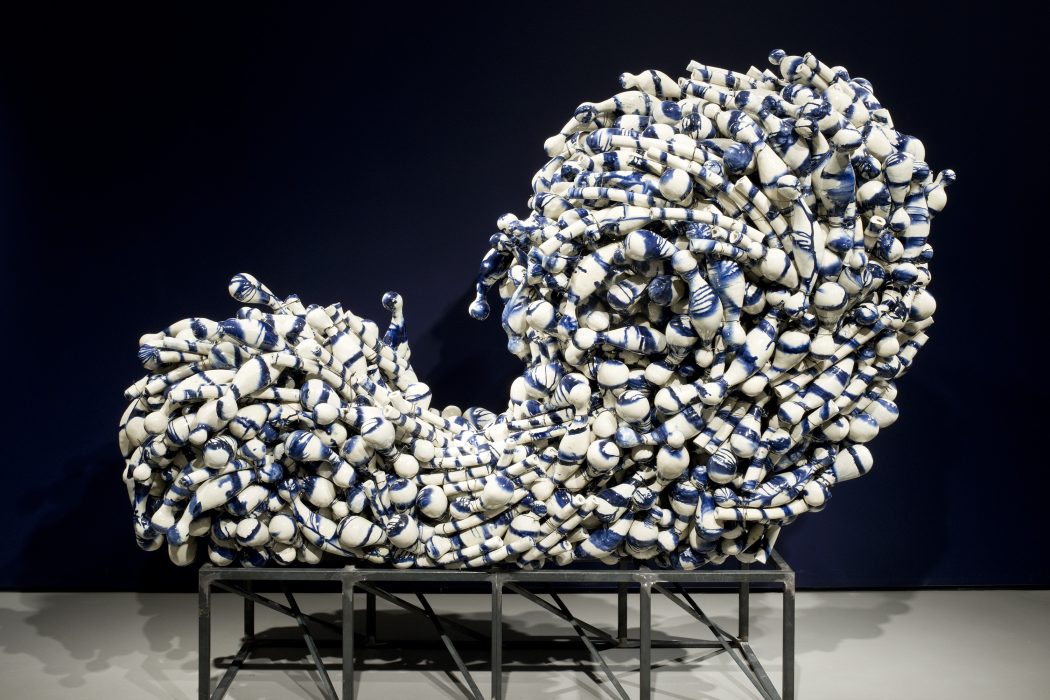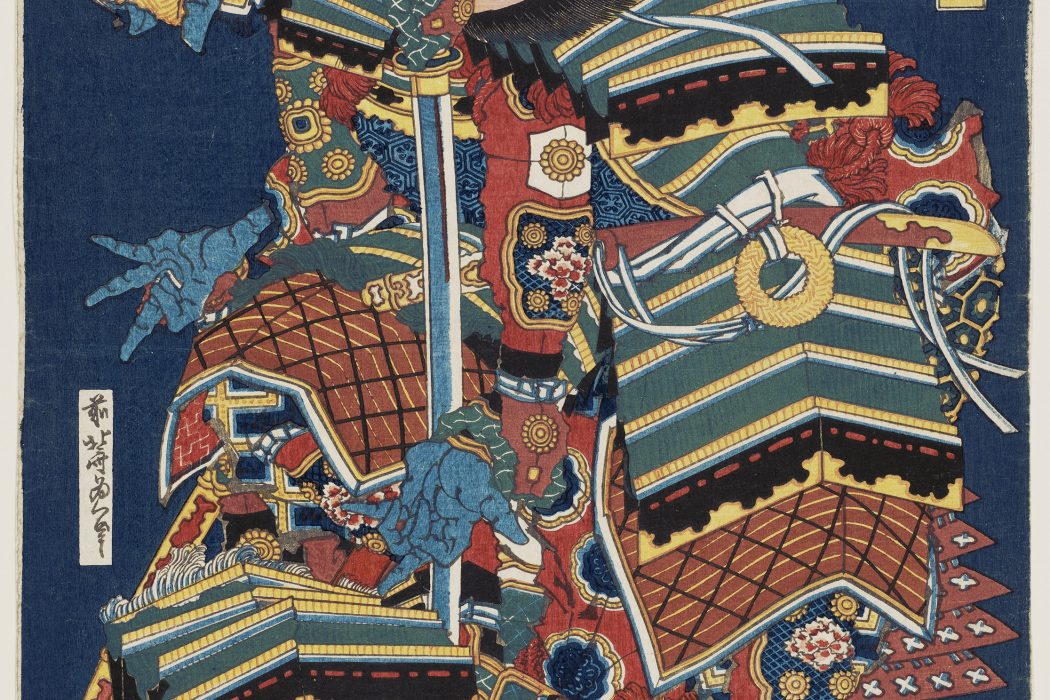 Opening later this month, the Museum of Fine Arts (MFA) presents a new approach to the work of the ever-popular Katsushika Hokusai (1760–1849) in a major exhibition that explores in detail his impact on other artists—both during his lifetime and beyond.
Climb A Wall
Founded in Seattle in 2011 and built by climbers, The Bouldering Project aims to broaden the horizons of what indoor climbing can be. This reimagined rock climbing gym in Somerville lets you decide what climbing means to you, how you want to move, and why.
Toss an Axe
Take aim at a sharp night out. Revolution Axe Throwing is Boston's premier axe-throwing venue, and with the help of Revolution's expert coaches, anyone can throw an axe. Throwing is a perfect group activity and can even build some competitive team spirit.
Commune with Marine Life
Photo Credit: Vanessa Kahn, New England Aquarium
Visit some of your old favorites, like harbor seals, African penguins, or sea turtles, or discover new exhibits at the New England Aquarium.  Home to thousands of aquatic animals, the waterfront NE Aquarium has the largest shark and ray touch tank on the East Coast, the four-story coral reef Giant Ocean Tank, and dozens of other exhibits to explore.
Place a Bet
Head on over to Encore Boston Harbor in Everett for grand-scale glamour and gambling excitement. The colorful main floor has a brilliant array of classic and modern slot machines for every player at every level, while the upper terrace offers a variety of table games, private gambling salons, high-limit rooms, and a dramatic view of the gaming below.  Do some sports-focused wagering at their state-of-the-art WynnBET Sportsbook, or extend your lucky streak by staying in one of Encore's lavishly appointed rooms.
Bowl a Game
Photo Courtesy of Kings Dining & Entertainment
Stay in your (candlepin or tenpin) lane at one of the two retro-inspired Boston Kings Dining & Entertainment locations (Seaport & Back Bay) You can snack on a wide choice of delectable menu items or sip creative craft cocktails in between frames. With plenty of additional arcade-style and active games to amuse you, a superior audio system and a slew of large-screen TVs, Kings D & E is perfect for small groups, large parties, or any kind of night out on the town.
(Kings also has three other Massachusetts locations outside of Boston, in Dedham, Burlington, and Lynnefield.)