By: Jocelyn Nace           Featured Image: Julian Colton (Misquamicut State Beach, Rhode Island)
Summertime in New England is just around the corner. With more people venturing outdoors to soak up the sunshine, NEL decided to search for those picture-perfect locations that would make anyone jealous on social media.
After a weeklong contest, @newenglandlivingtv collected fantastic photo submissions from across New England, we narrowed it down to five of our favorite picturesque places where you can take that ultimate Instagrammable shot.
LAKE SUNAPEE, NEW HAMPSHIRE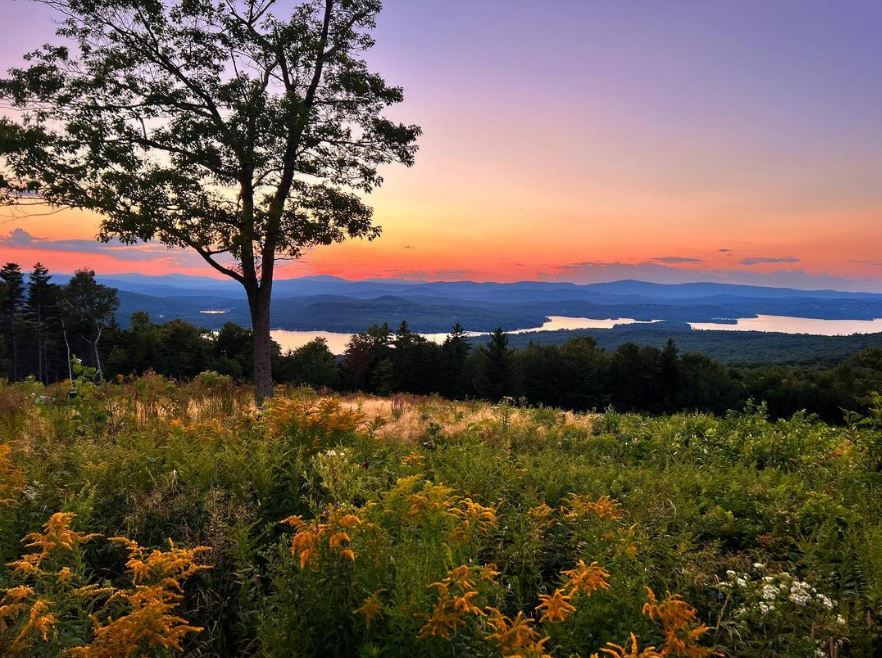 Photo Credit: Julie Miller          Instagram: @juliessphotos
Why not skip the ocean beach (and the crowds) and travel instead to Newbury, New Hampshire, to explore Lake Sunapee? This late summer sunset was taken alongside a road near the lake, and it is one of the best views of the entire serene body of water. We recommend driving up all the windy hills around the lake; there are gorgeous views that are fairly secluded, you just have to explore!
NUBBLE LIGHTHOUSE, MAINE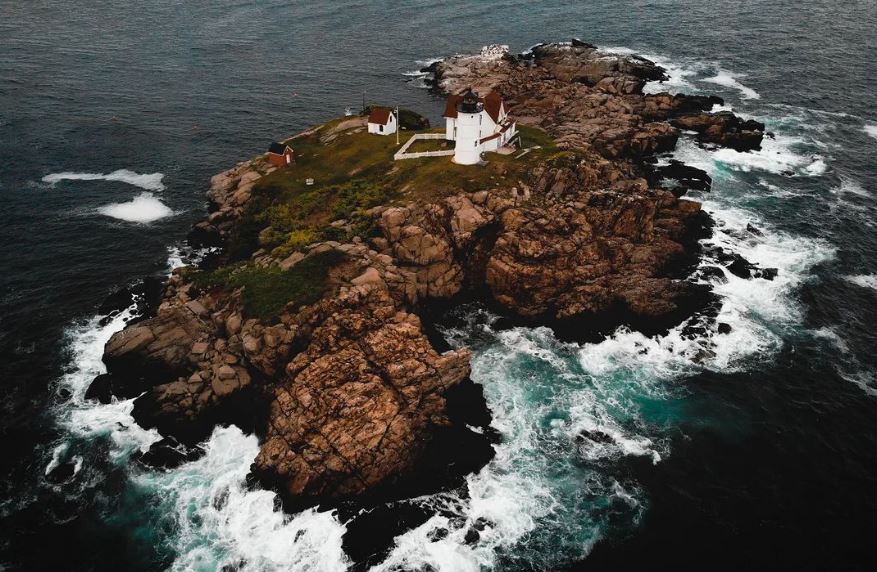 Photo Credit: Julio Aguilar Jr.          Instagram: @drone_van_gogh
Traveling to York, Maine and seeing the Nubble Lighthouse is a must. "The image was taken on a warm summer morning on my first trip to coastal Maine," says photographer Julio Aguilar Jr. "I have been invited to York County numerous times to conduct aerial photography but never had time to get the lighthouse. But, I finally made it up to that area and made it a point to wake up early enough to capture it."
NEL recommends the best time to see the lighthouse is early morning or early evening; anytime in between and it might be a little crowded. While visiting and taking that perfect picture be sure to stop on the way up at Lovebirds for the "best doughnuts on the planet" or grab some lunch at Spinnakers Seafood and The Lobster Pound for dinner.
PORTSMOUTH, RHODE ISLAND
After a recent move from Marblehead, MA to Portsmouth, RI, photographer Julie Savage joined The Aquidneck Club. While having dinner one night at the club, she got up from her table to capture this beautiful sunset. Lesson: Never miss a sunset if possible. Each one is unique and should be treasured.
WADSWORTH FALLS STATE PARK, CONNECTICUT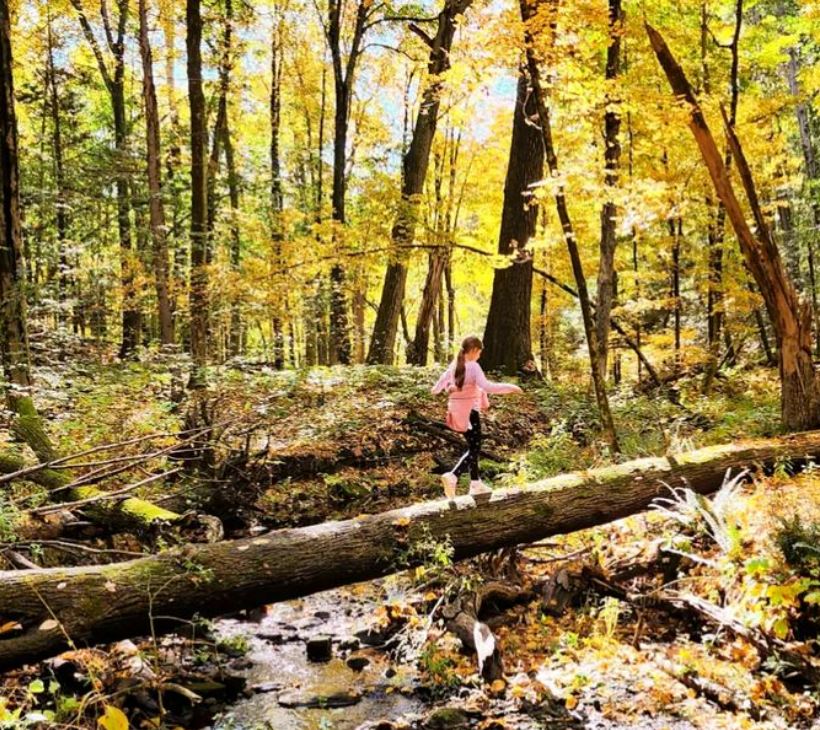 Photo Credit: Sarah Ricci          Instagram: @CookingwithRiccis
Wadsworth Falls State Park, located in Middletown, Connecticut is a great spot for a family fun adventure. Besides hiking in the summer days, we recommend exploring this spot from early October through November for the best fall foliage picture.
NEWPORT, RHODE ISLAND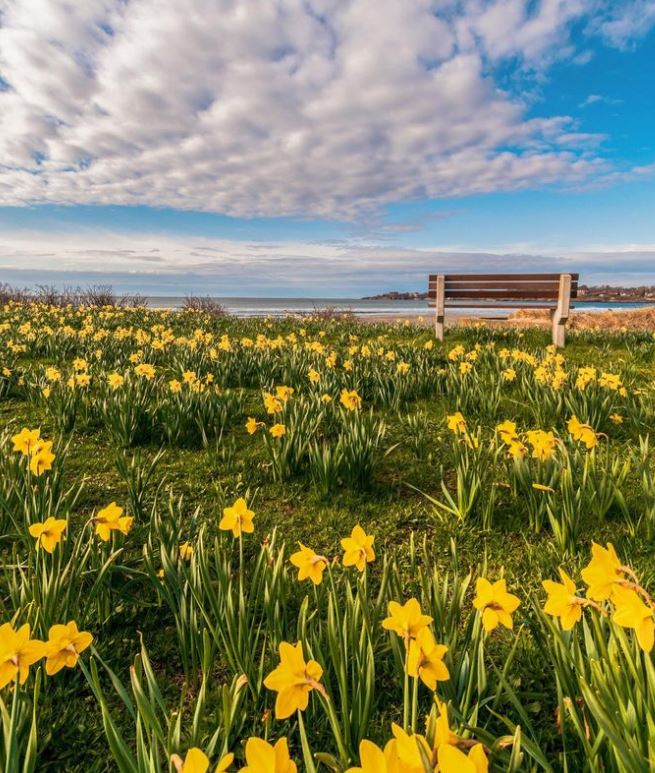 With a field of daffodils that are right next to the water, how can this not be Instagram heaven? This image, from photographer Kayla Mandeville, was taken in Newport, Rhode Island during its Newport Daffodil Days. The month-long celebration in spring creates numerous opportunities to capture these bright yellow flowers all through the area. According to Mandeville, the best time to visit is mid-March.