Six spectacular kitchens were selected from more than 70 entries at Clarke's Annual Designer Appreciation Night this past fall. This year's event was hosted at 7 Tide, the new Sub-Zero & Wolf showroom and test kitchen in Boston's Seaport.
We'll be sharing photos and a bit of information on each of the winning kitchens. Here are the winners in the Traditional Division.
The homeowners wanted to bring a taste of their northern European heritage to their new home in Boston. While they preferred a clean, functional and modern design, they also gravitated toward the warmth of New England architecture. This kitchen blends all sensibilities beautifully.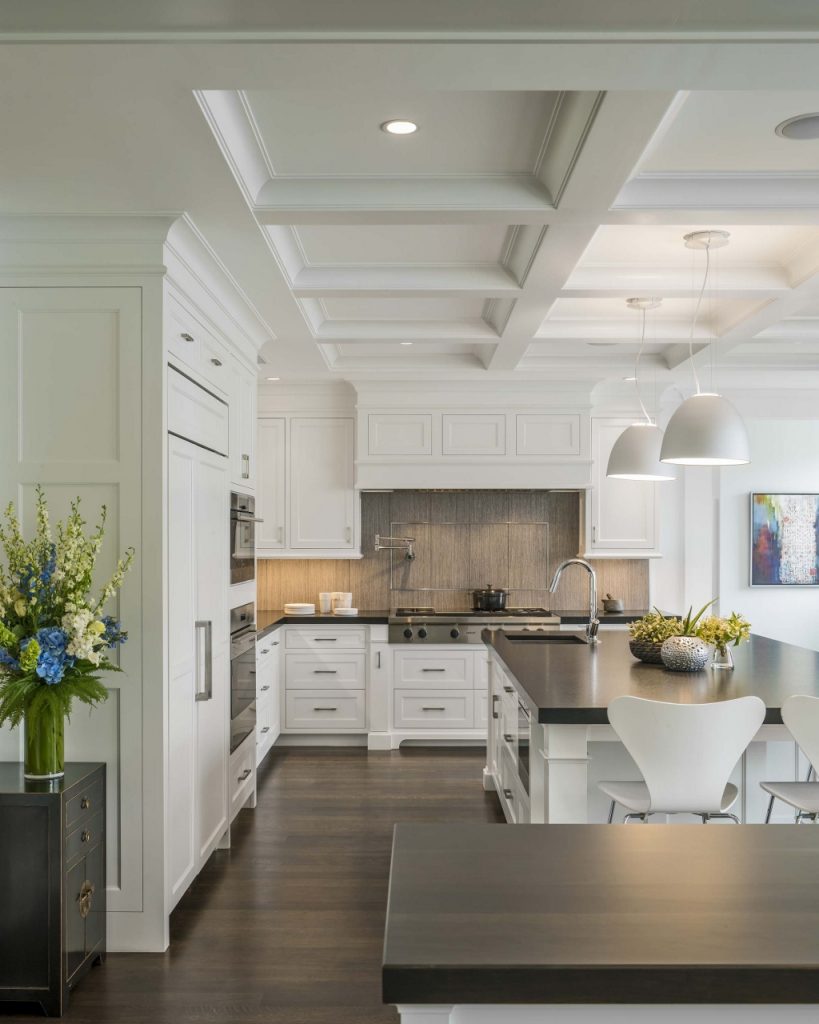 The team at Haddad Hakansson (Susan Cracraft, Louie Kerbici along with Mark Haddad) took a limited amount of space and transformed it into a light-filled room with smart storage that blended with the homeowner's antique pieces.