Text by Allie Herzog | Photographs by Jesus Renedo/Volvo Ocean Race
One of sailings biggest events, and arguably one of the toughest and most challenging professional sporting events in the world, has made its way to Newport, Rhode Island. The Volvo Ocean Race's only North American stopover reached Newport on May 8th and will spend 12 days in port at Fort Adams State Park before departing for Cardiff on May 20th.
It was an exciting, albeit foggy, photo-finish as the boats began arriving early morning last Tuesday. In the final minutes, MAPFRE inched by Team Brunel, while hometown team, Vestas 11th Hour Racing, received a warm welcome in third place, carrying local sailors Charlie Enright and Nick Dana.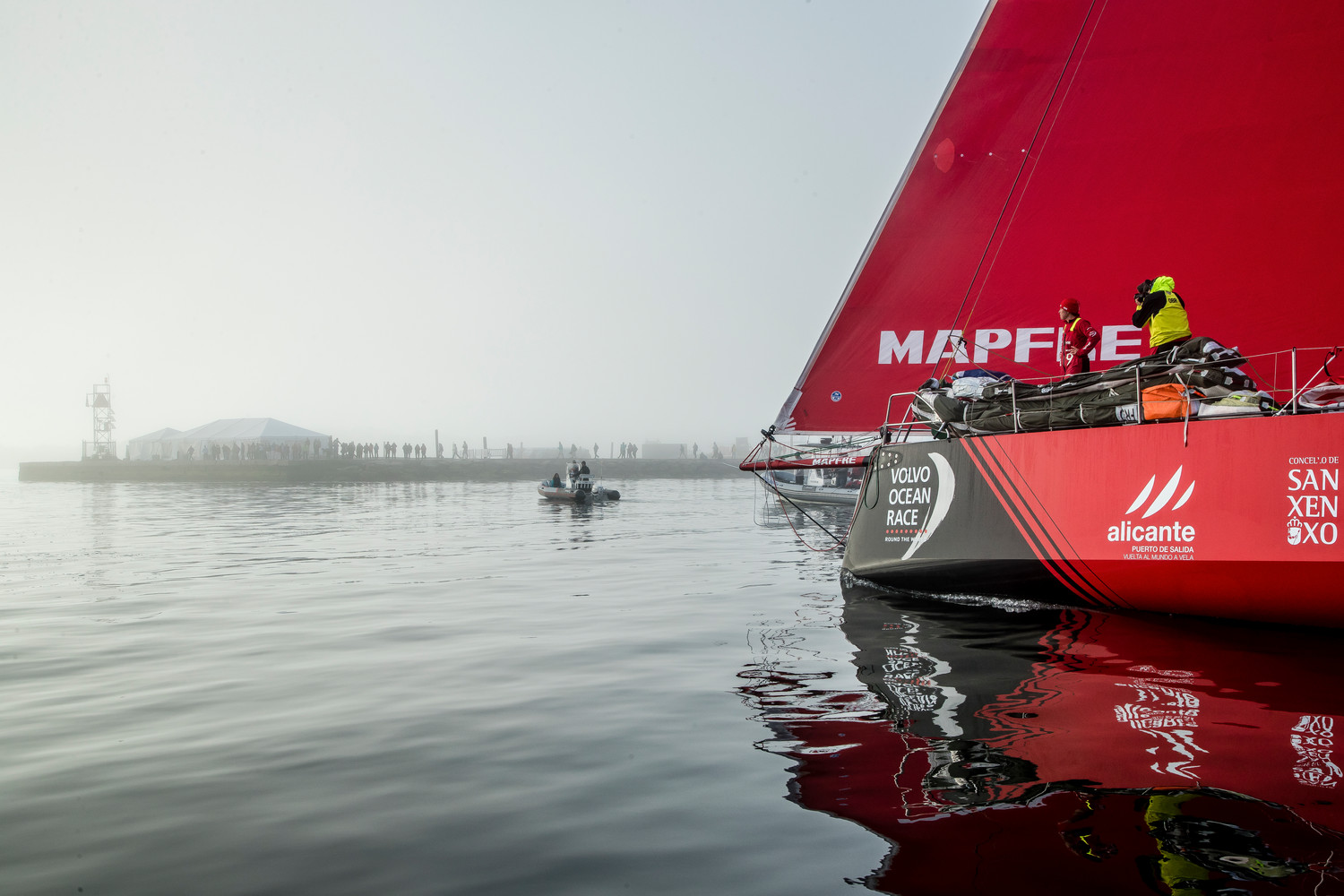 The race village will be opened through Sunday, May 20 at Fort Adams State Park with free admission and fun activities for the whole family including sailing expeditions from Sail Newport, up-close viewing of the race boats and a simulated race boat experience, the One Ocean Exploration Zone, team bases, Volvo exhibits, a kids zone and more.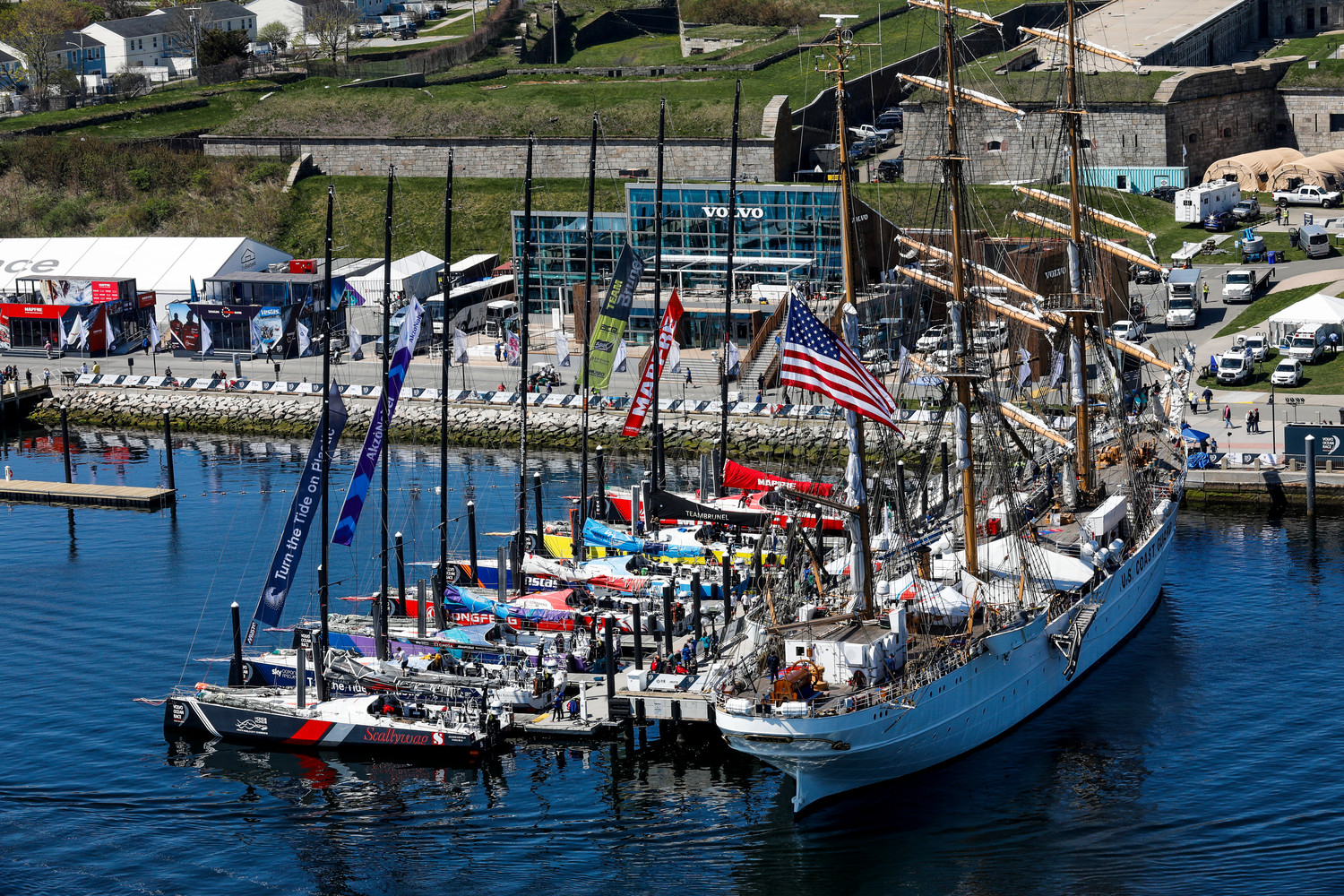 Among the seven boats competing this year, Turn the Tide on Plastic, the only boat skippered by a female is one to watch. Turn the Tide on Plastic is a mixed, youth-focused team with a strong sustainability message, led by Britain's Dee Caffari.
Vestas 11th Hour Racing is led by the American duo of Charlie Enright and Mark Towill, with two goals in mind – to do well on the water and promote a sustainable message across the world.
The 2017-2018 race departed Alicante, Spain, in October, and arrived in Newport, Rhode Island, from Itajai, Brazil, for the eighth leg of the journey.  This year's race spans 45,000 nautical miles around the world, across four oceans, six continents and 12 host cities. The race is projected to conclude in June in the Hague, Netherlands.
For complete details on the race, visit the official Volvo Ocean Race website.
For information on the Newport stopover, visit Volvo Ocean Race Newport.