Six exceptional kitchen designs were chosen from more than 70 entries at Clarke's Annual Designer Appreciation Night. This year's event was hosted at 7 Tide, the Sub-Zero & Wolf showroom and test kitchen in Boston's Seaport.
Here are the winners in the Contemporary Division.
First Place Contemporary Kitchen
Richard Bertman, Ellen Perko and Emily Cotter at CBT Architects
This kitchen remodel was done in partnership with Rosemary Porto and Yaoying Huang of Poggenpohl and resulted in a spectacular space that links the interior of the home with the beautiful, natural exterior, while maintaining a clean, ergonomic kitchen.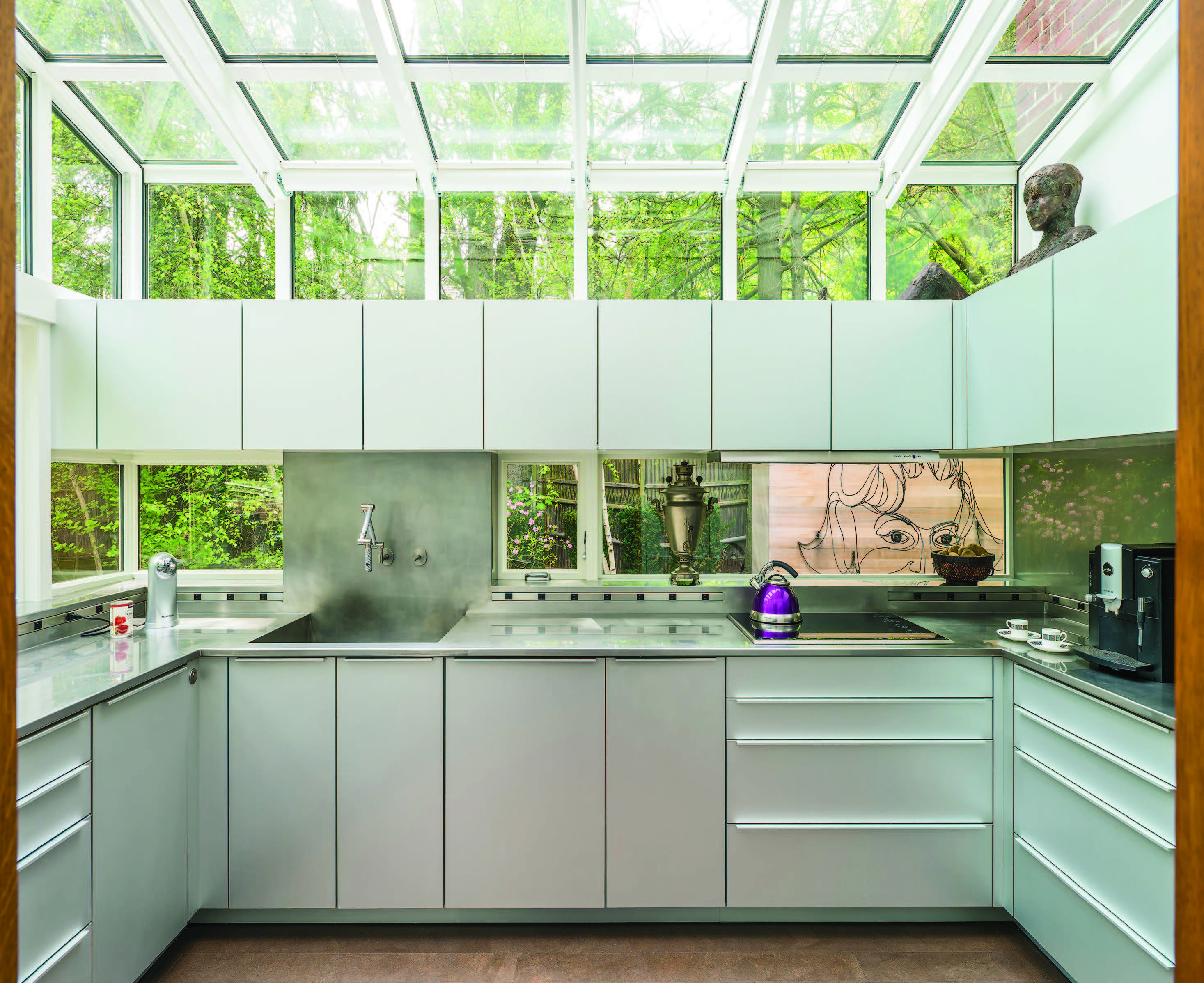 Second Place Contemporary Kitchen
This kitchen remodel was an addition and expansion to the rear of a traditional-style home, and the design bridges the architectural language with a kitchen that is now the gathering place of the home. Once again, Rosemary Porto of Poggenpohl collaborated to bring this kitchen to life.