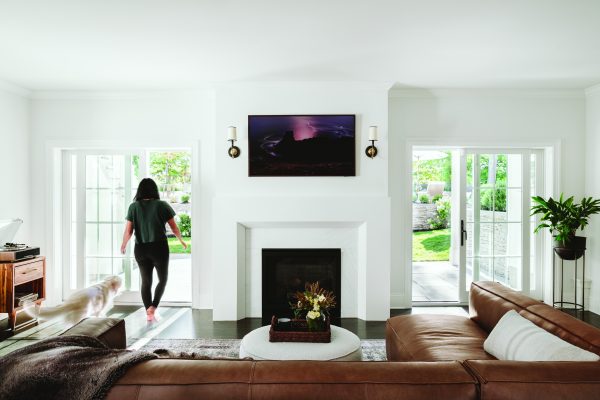 This Connecticut home is all about capturing light, connecting with nature, and creating lasting family memories.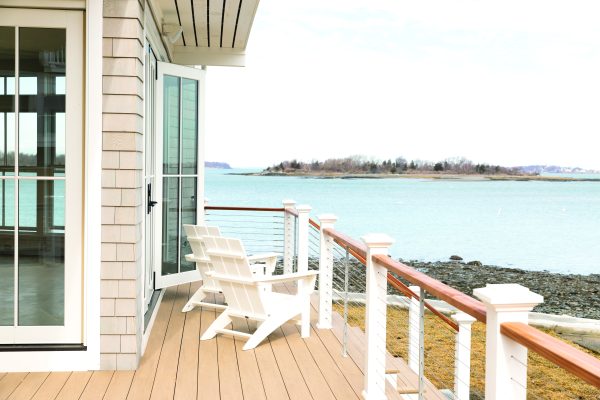 Abundant windows and an innovative new design by Marvin ensure that a house on the beach is afforded majestic views. This home sits on…
While Massachusetts' own predictor groundhog, Ms. G, did not see her shadow on February 2 at the Mass Audubon's Drumlin Farm Wildlife Sanctuary in…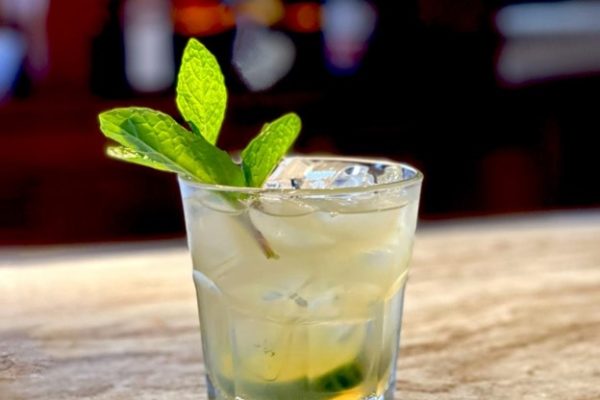 By Lannan M. O'Brien In Irish, craic is a term used to describe fun, entertainment, and an overall good time. The phrase, "What's the…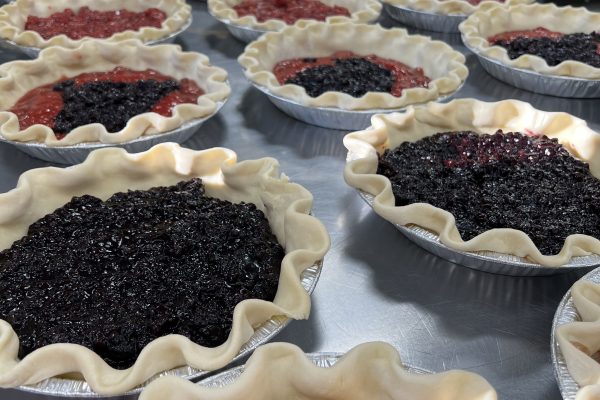 Nothing beats a homemade pie fresh out of the oven. But let's face it: when your to-do list seems to grow by the minute, especially before hosting family gatherings…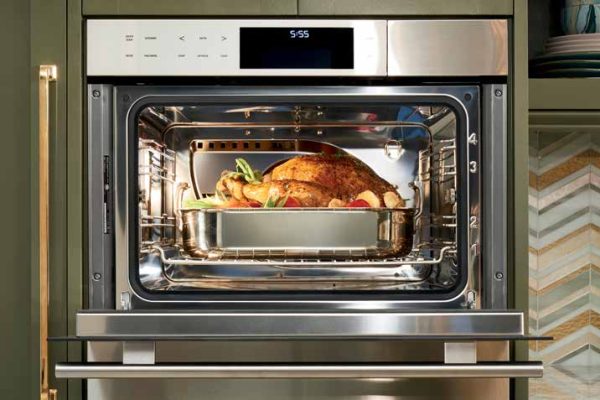 Embrace the health benefits, convenience, and versatility of cooking with steam.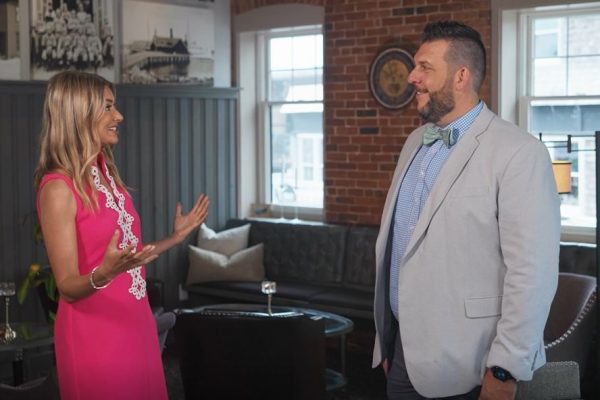 Host Rachel Holt boards the Ladona, of the Maine Windjammer Association for a water adventure. We visit the Owls Head Transportation Museum to talk…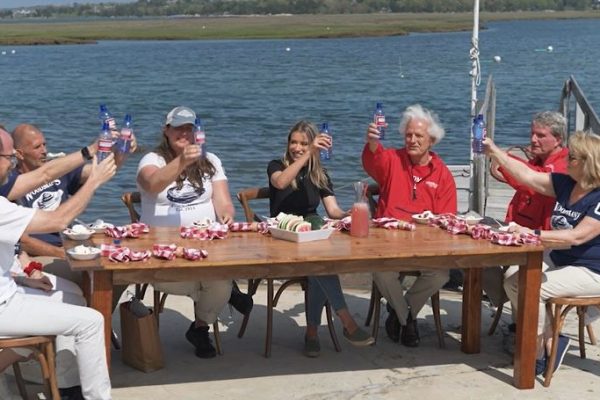 Host Rachel Holt heads to Essex, MA  for a clambake and to meet the family behind the 100 year old company, Woodman's. Rachel then…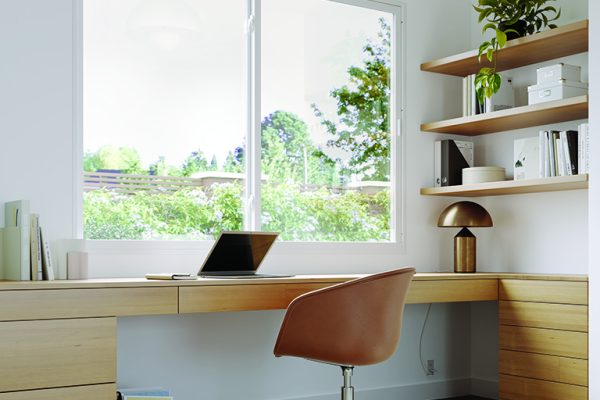 Photo Credit: Kalman & Pabst Photo Group A mood board offers visual clarity at the start of a project and helps ensure your home…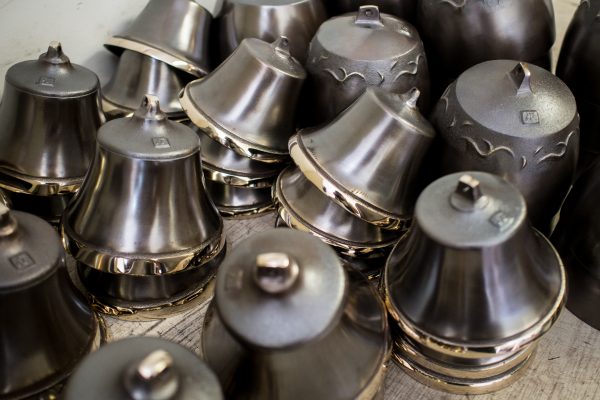 At U.S. Bells, which is part of his family's Watering Cove Studios, a Maine craftsman builds a balanced life of art and connection.
While Massachusetts' own predictor groundhog, Ms. G, did not see her shadow on February 2 at the Mass Audubon's Drumlin Farm Wildlife Sanctuary in…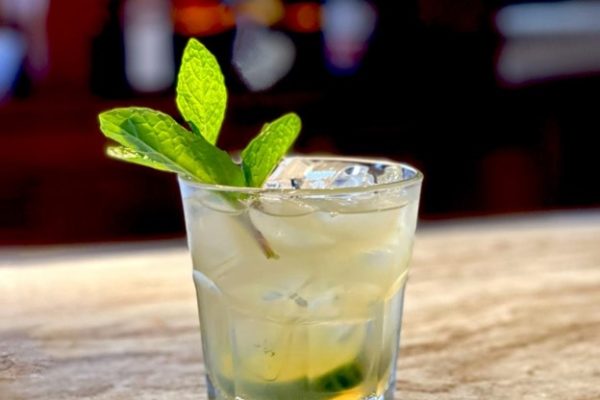 By Lannan M. O'Brien In Irish, craic is a term used to describe fun, entertainment, and an overall good time. The phrase, "What's the…